Are you still on the fence about traveling to Florida? A lot of people are. The Sunshine State is a huge draw for tourists, but it's also known for its beauty, fun, and attractions.
Let's go through a few reasons why I love this state and why you'll love the Florida travel life too.
THIS POST MAY CONTAIN AFFILIATE LINKS. PLEASE READ MY DISCLOSURE FOR MORE INFO.  Which means if you click on certain links, I may receive a small commission at no additional charge to you.
Is Florida a Good Place to Travel?
Florida is a great place to travel to. It is full of deep history, a diversity of cultures, and incredible getaways.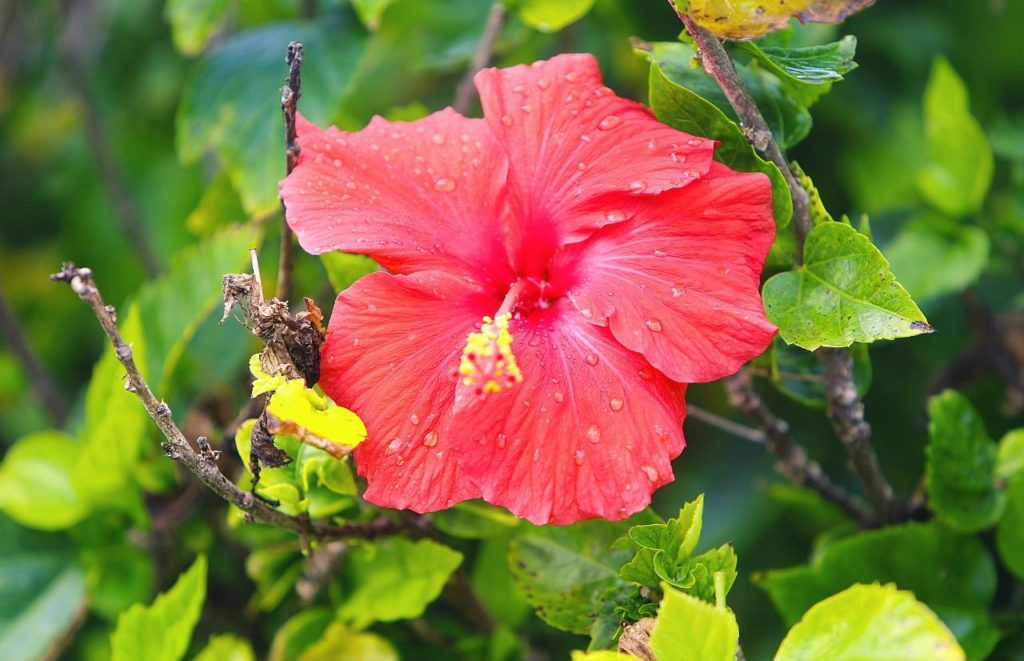 If you are looking for a place to relax and enjoy the sun, Florida is the place to go. There are many different cities to visit in Florida. You can spend your time on the beach, screaming on roller coasters, relaxing in the countryside, or living it up in the city.
You will not run out of fun things to do in Florida.
ORDER NOW to secure your Walt Disney World theme park ticket! GET MY TICKETS.
What Should I Do While Visiting Florida?
There are so many things to discover, but I love sharing the hidden gems of Florida such as the nature parks of Gainesville, the mysterious springs, the delicious dining and the unique museums throughout the state.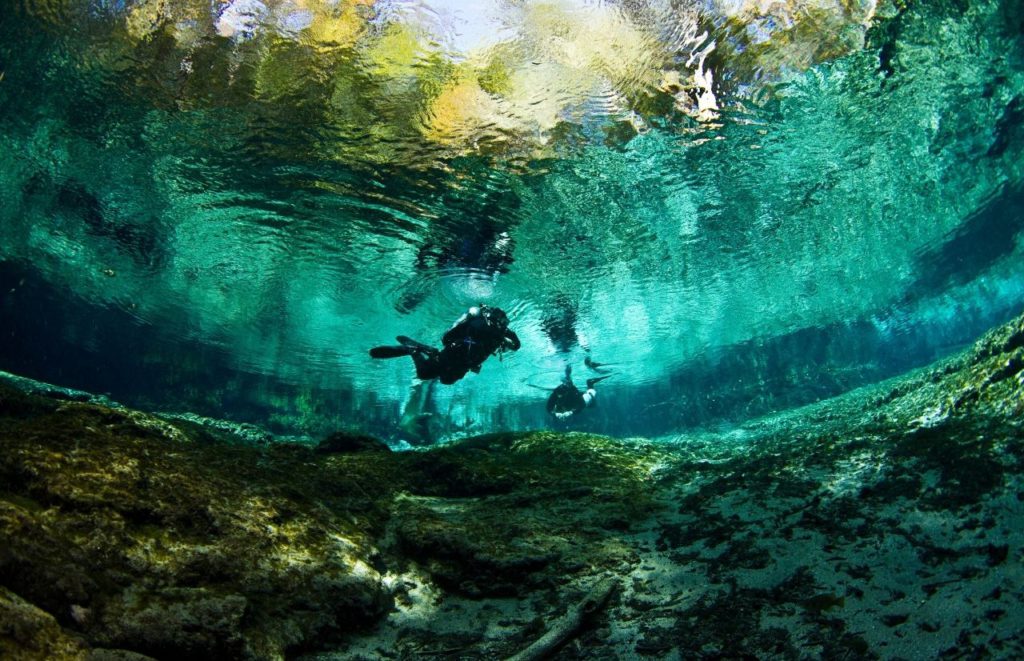 Florida is not only a great place to visit, it is also a great place to live. The state offers a unique mix of urban and rural settings that provide the opportunity for families and individuals to live, work and play in a safe environment.
With nearly 8,000 miles of coastline, Florida offers some of the best beaches in the world. From the white sand beaches of the Panhandle to the sugar-white sands of Miami Beach, Florida. The beaches are truly spectacular.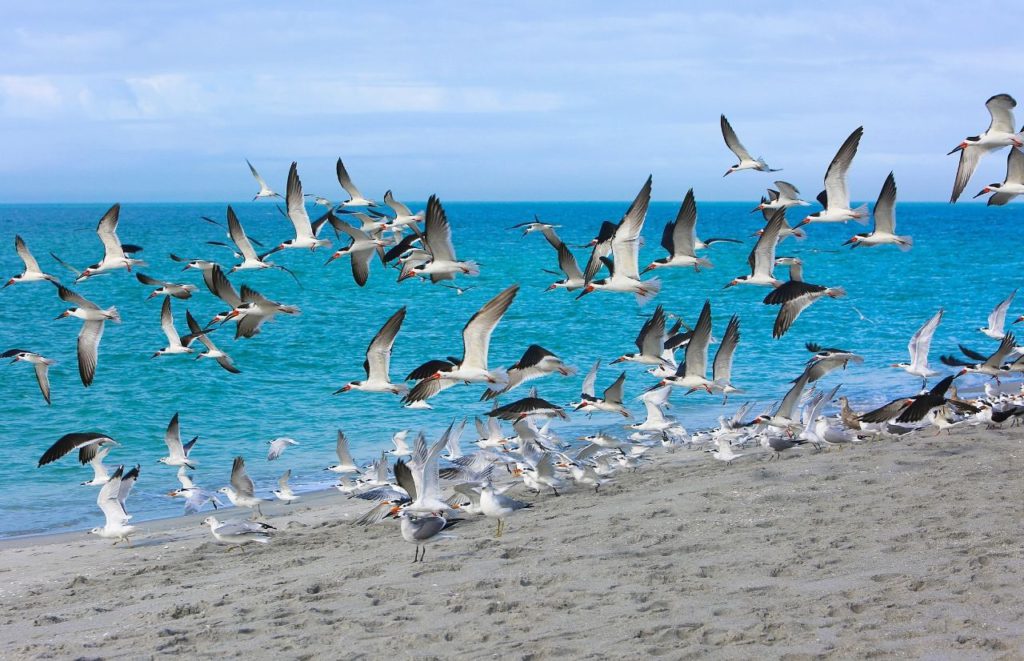 The Sunshine State also offers a wide range of recreational activities from golfing to hiking to fishing.
What Should I See When Visiting Florida?
Whether you are looking for an exciting vacation, a romantic getaway to Key West or a family trip to Orlando, Florida has something for everyone.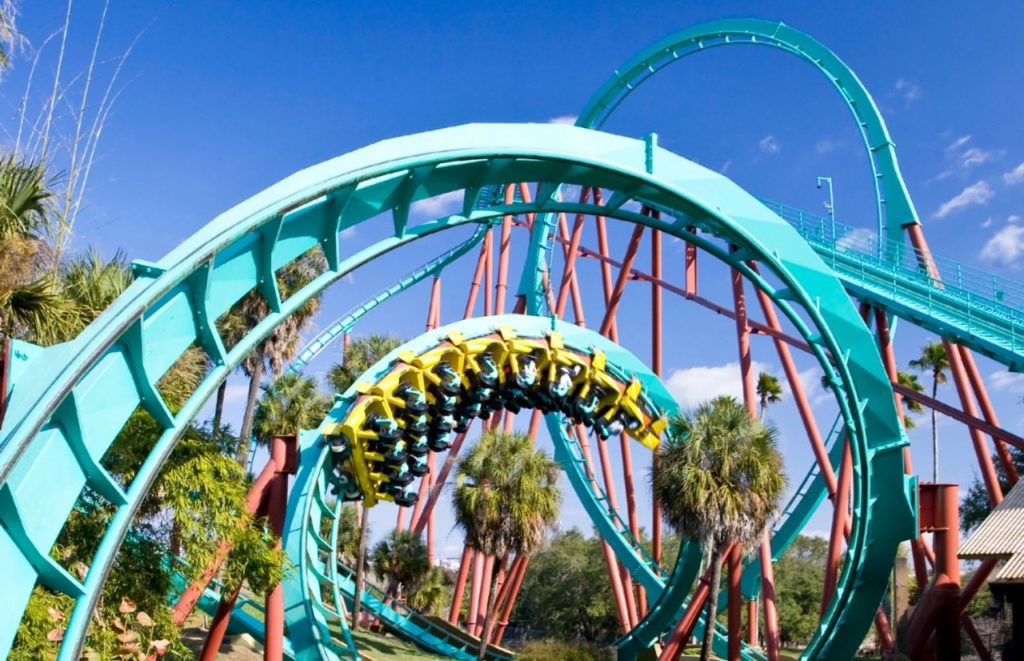 You can enjoy the warm, sunny weather by visiting the beach or taking in the sites of one of Florida's many theme parks.
Why I Started This Florida Travel Blog
Starting this Florida travel blog has been a dream of mine. Being born and raised in the heart of the state (Leesburg, Florida) made me come to love all the things the place has to offer.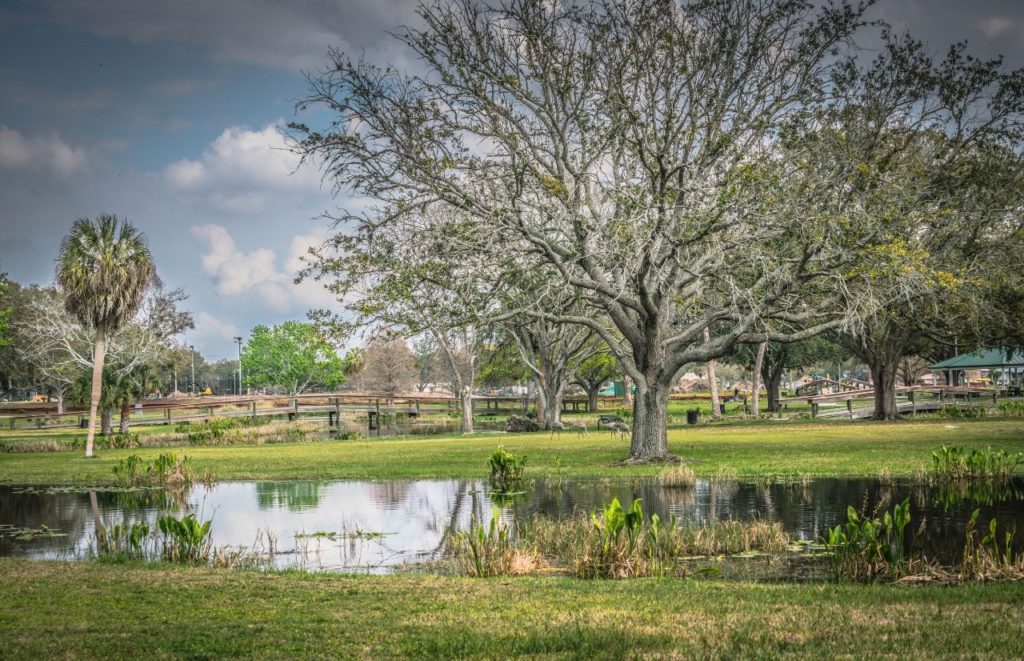 From the beautiful lakes, lush forests, murky swampland, world-class beaches and of course the best theme parks in the world, Florida is way more than the typical tagline, The Sunshine State.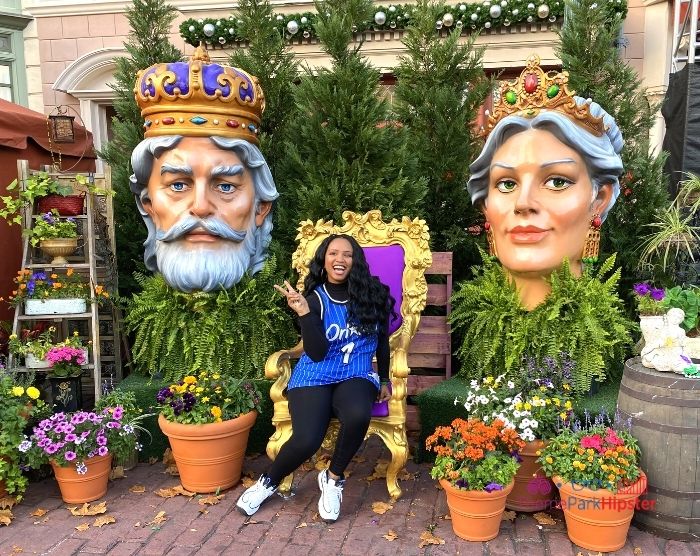 It's history, culture, foodie escapades, and vacation excursions is why I want to bring The Florida Hipster Blog to life. I'm here to give you a true Floridian's take on this amazing place where you'll be guided to many of the gems off the beaten path!
Let the Journey Begin!
I hope you enjoy your stay in Florida! Here are more articles on The Florida Hipster Blog to help you plan your trip, and don't forget to check out my Instagram page for the best pics!
Once again, welcome to your Florida Travel Blog: A Place for All Vacationers. I hope you have fun uncovering all the fun things to do in Florida!
Happy Florida Travels!
NikkyJ