My name is NikkyJ. I'm a wife, a mother, a pharmacist turned theme park blogger, and a writer who loves exploring all the hidden gems of Florida for everyone to discover!
I am the 3rd of 4 kids born and raised in the heart of central Florida surrounded by many beautiful and bountiful lakes of Lake County.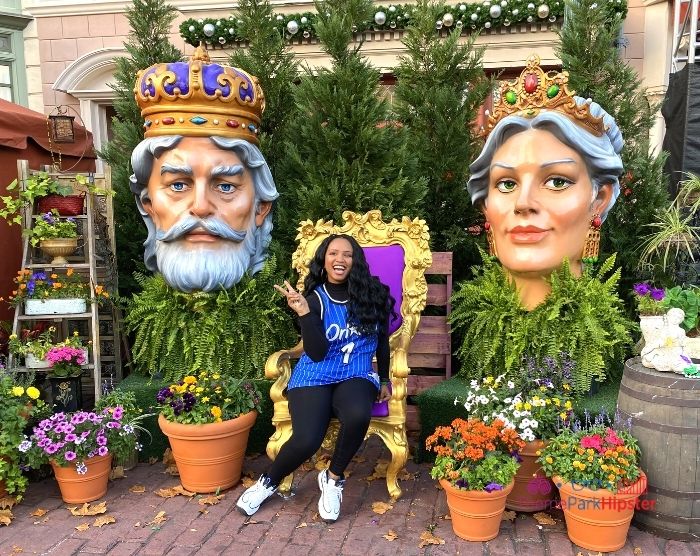 I've always loved using my imagination and there's no wonder why I gravitated so heavily to the magic of Disney-inspired films leading me down the path of a travel blogger.
Ever since I was a child, I had a natural affinity to the parks here that has now spilled over into adulthood. I have lived in the beautiful sunshine state my whole life which has made me want to share my love for it with you.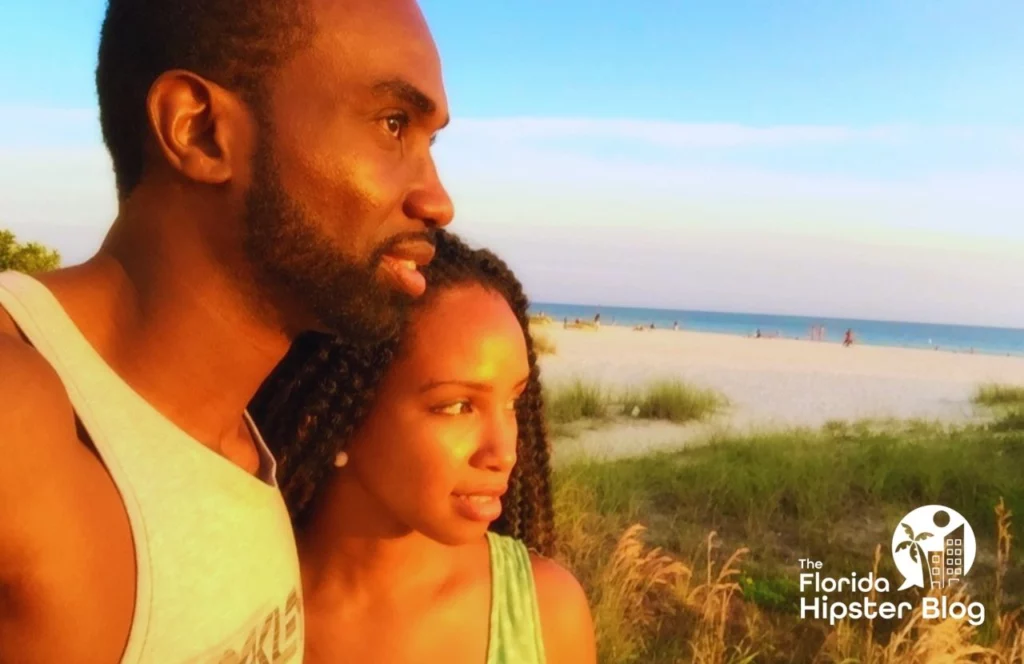 So, jump in and explore all that this Florida travel blog has to offer just for you! You can start here with this guide: 1 Day in Orlando Itinerary: What Should I Do That's NOT Theme Parks?
Enjoy!
NikkyJ