Florida Hipster is an online travel guide and resource.
At Florida Hipster, we curate content from knowledgeable travelers who have a deep understanding of the Sunshine State.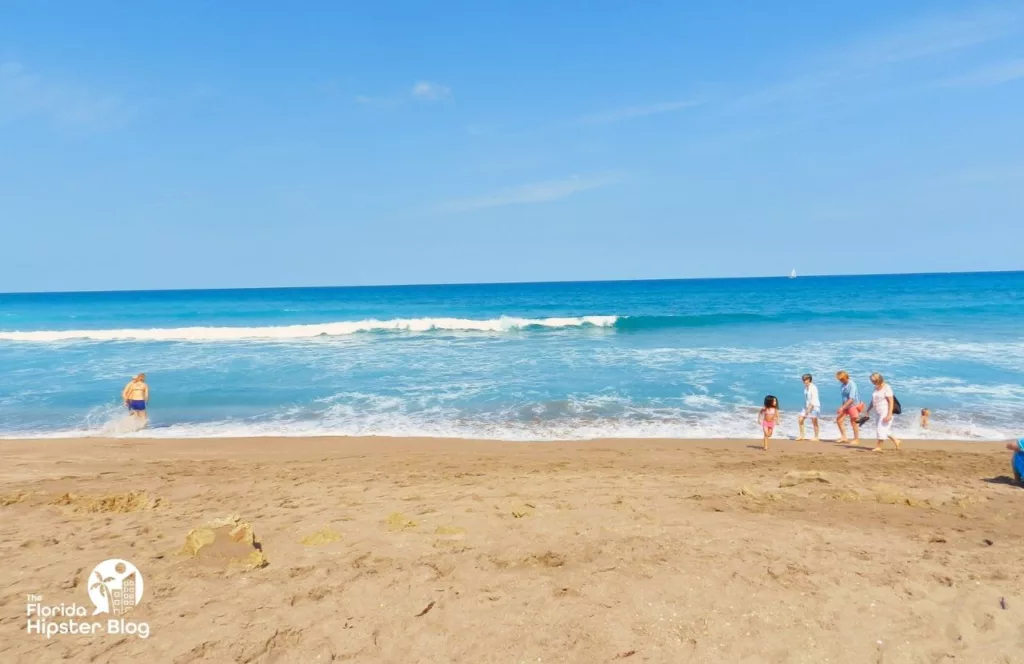 Our aim is to inspire and educate people about incredible destinations in Florida, offering valuable tips, recommendations, and insights to enhance your travel experiences.
We go beyond the typical tourist spots, proudly providing guidance on a diverse range of places for you to explore.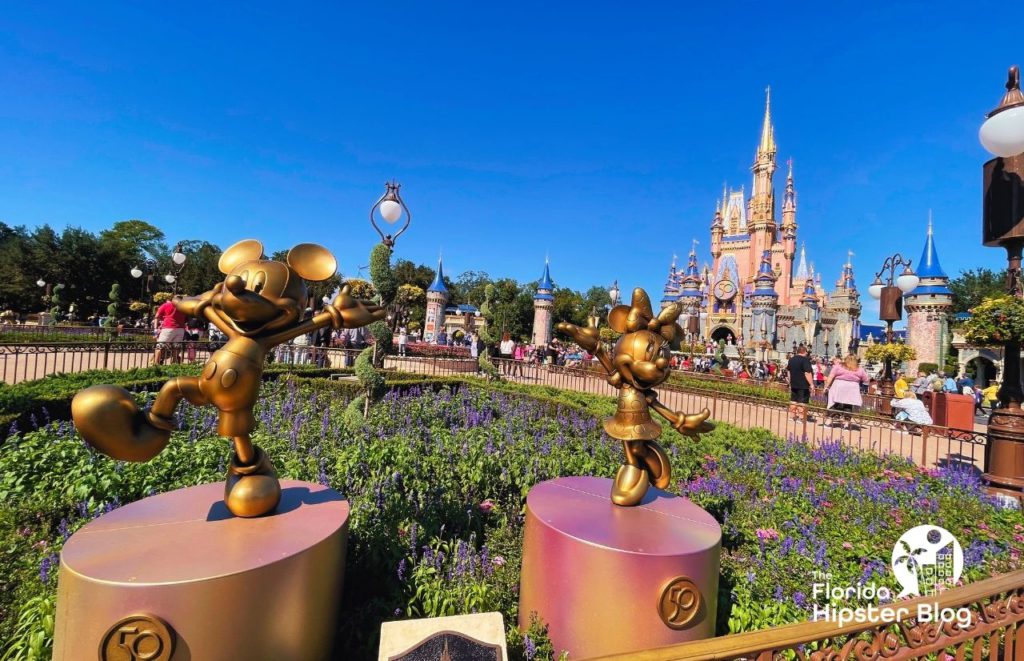 If you are seeking exotic beach getaways, theme park fun, adventurous hikes, cultural experiences, or lesser-known destinations of Florida, our articles have you covered.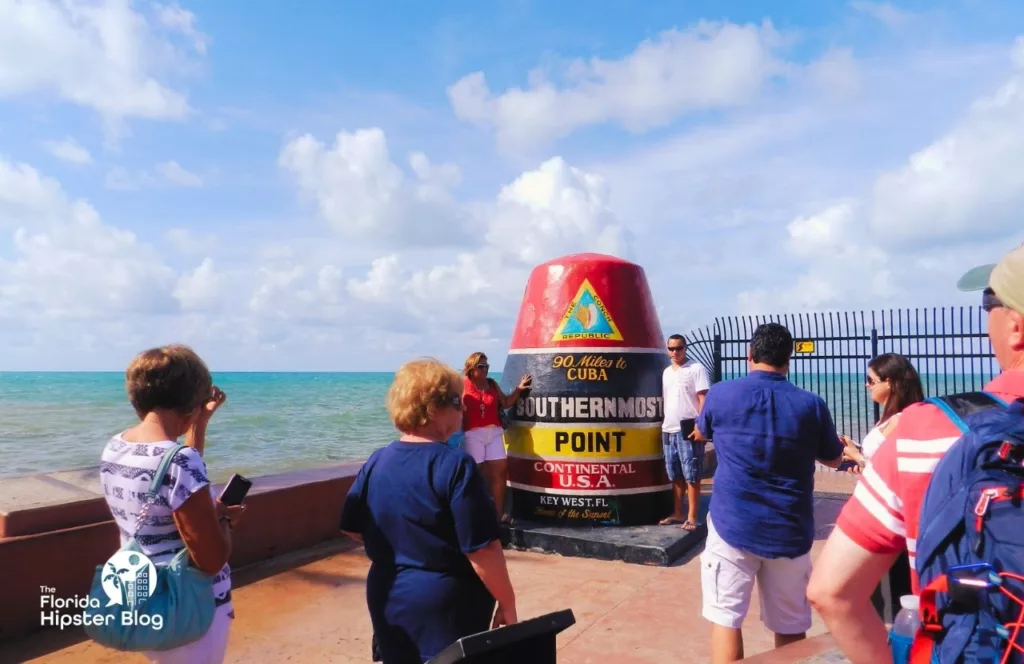 We provide information on a variety of topics, including the finest dining and accommodation options, as well as the top attractions and hidden gems in Florida that are not typically found online.
At Florida Hipster, we strongly believe in the transformative power of travel.
Experiencing different cultures and viewpoints has the ability to enrich your life and foster personal growth.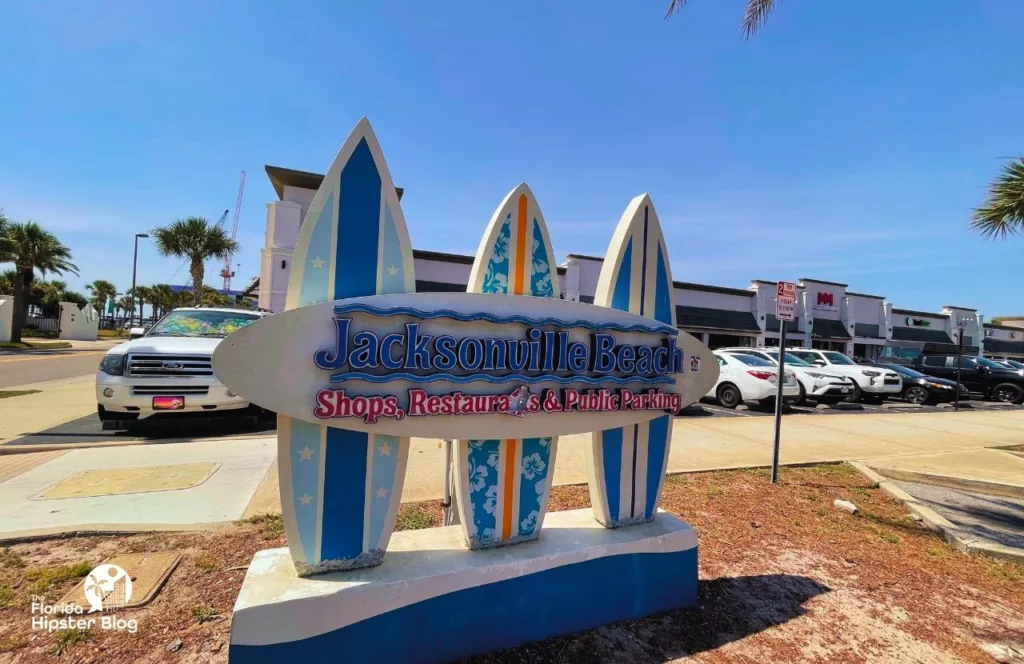 Through our shared stories and experiences, we aim to inspire you to embark on your own journey, exploring the incredible cities of Florida and gaining a new perspective on this amazing state.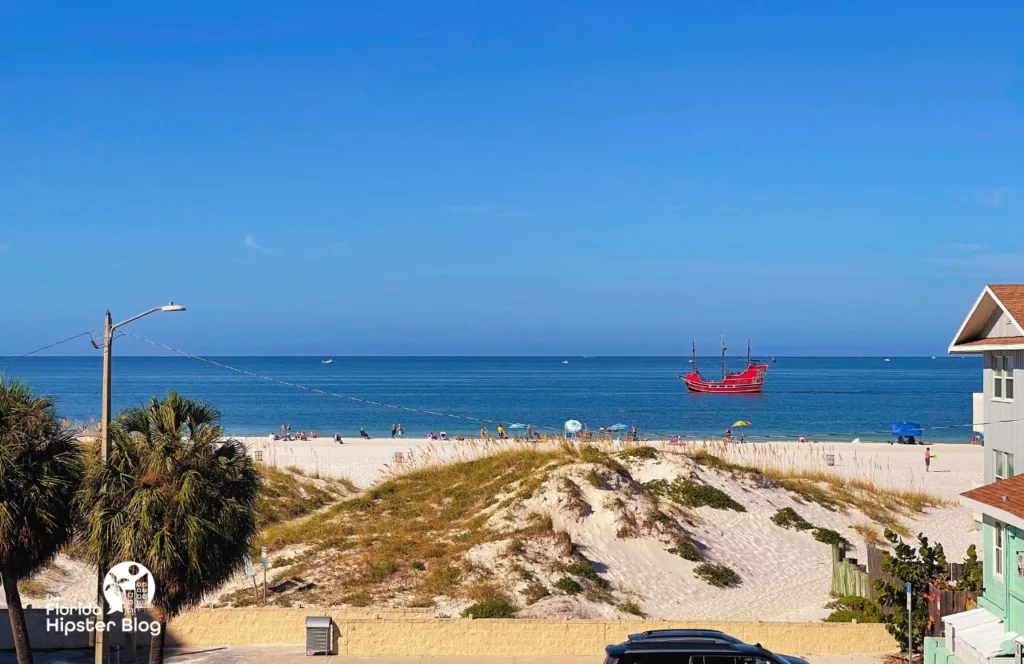 Whether you are an experienced globetrotter or a novice adventurer, Florida Hipster offers something for every traveler.
Want DAILY Florida Travel Photos? Follow Florida Hipster on Instagram TODAY!
Meet Our Florida Travel Writers and Experts
Our team is made up of skilled writers, photographers, and editors who are committed to providing you with accurate and engaging content.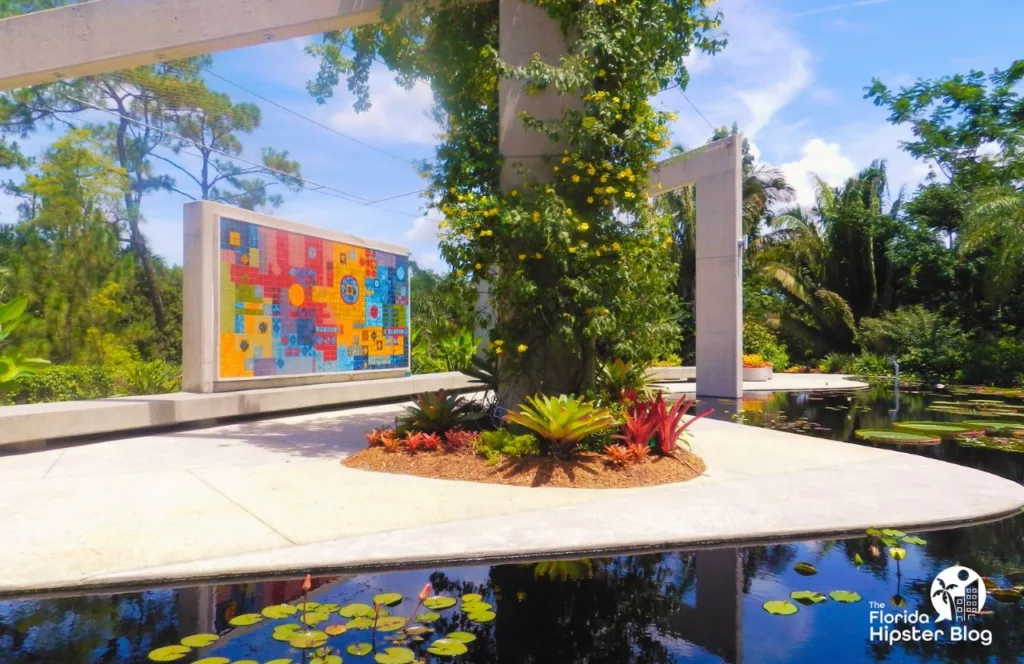 We are dedicated to delivering reliable travel information that you can rely on, offering honest and unbiased reviews of hotels, tours, sights, and attractions.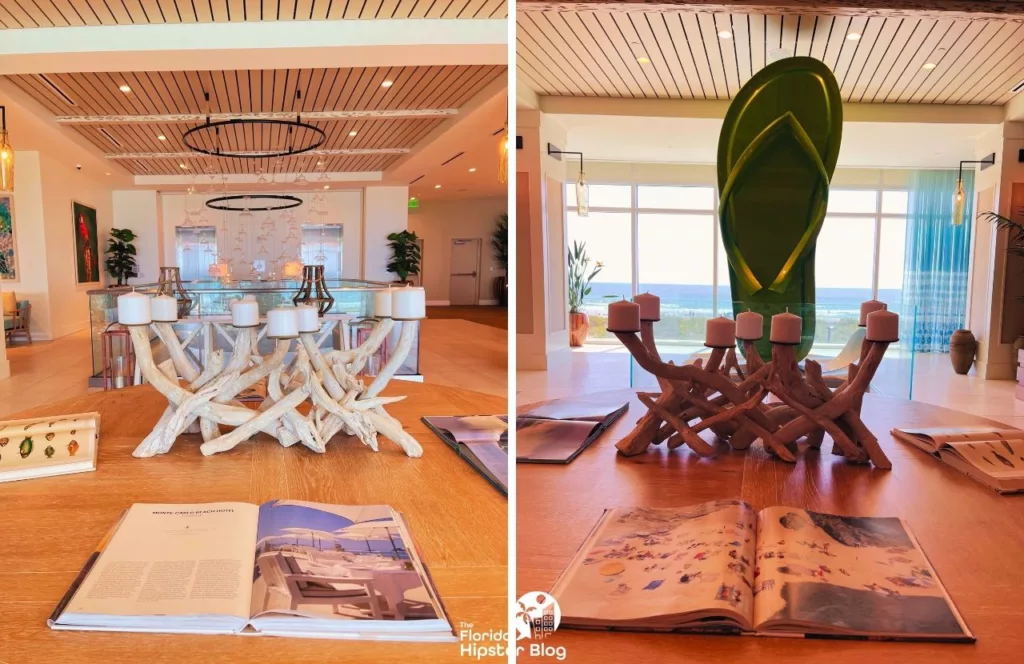 While we do earn affiliate commissions for some of the tours and hotels we feature, we only endorse those that we would personally recommend to our loved ones.
NikkyJ – Founder and Florida Expert Travel Writer
My name is NikkyJ. I'm a wife, a mother, a pharmacist turned theme park blogger, and a writer who loves exploring all the hidden gems of Florida for everyone to discover!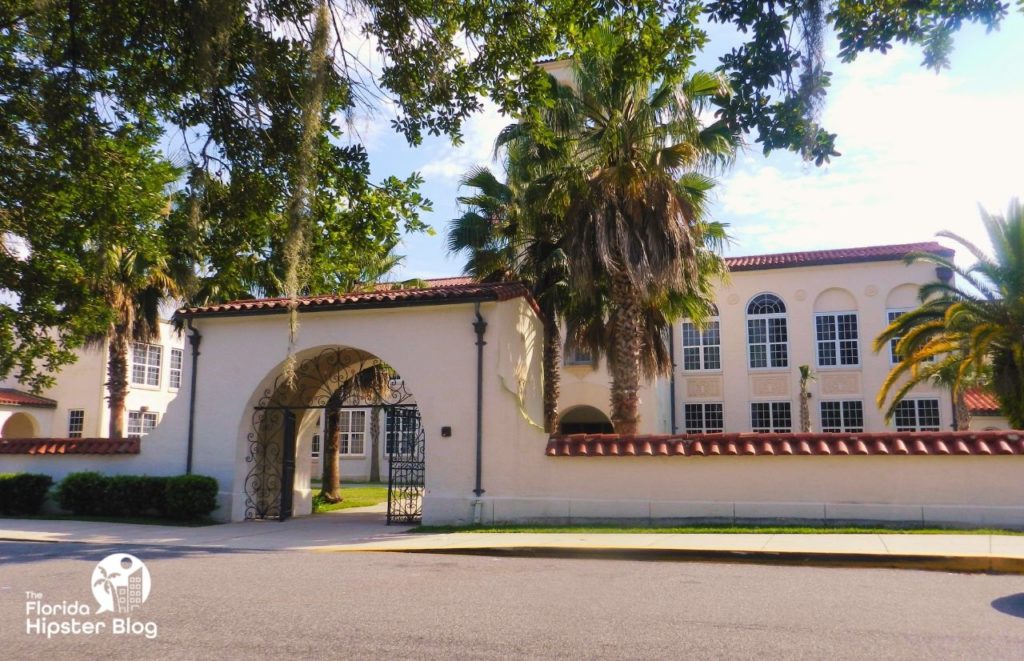 I am the 3rd of 4 kids born and raised in the heart of central Florida surrounded by many beautiful and bountiful lakes of Lake County.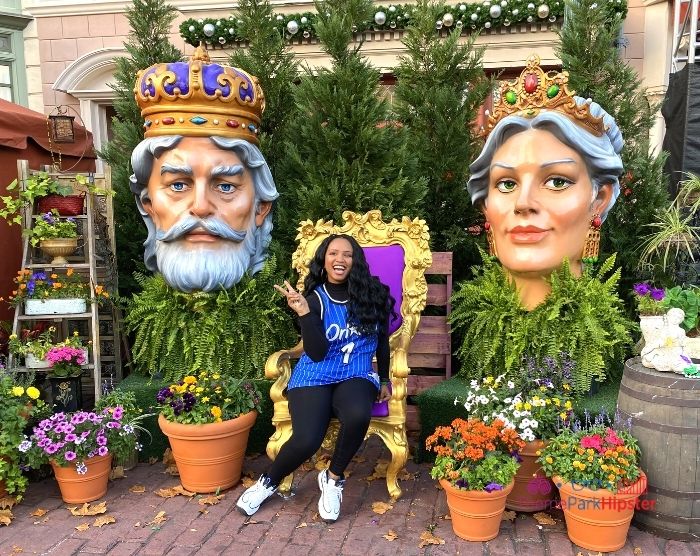 I've always loved using my imagination and there's no wonder why I gravitated so heavily to the magic of Disney-inspired films leading me down the path of a travel blogger.
Ever since I was a child, I had a natural affinity to the parks here that has now spilled over into adulthood.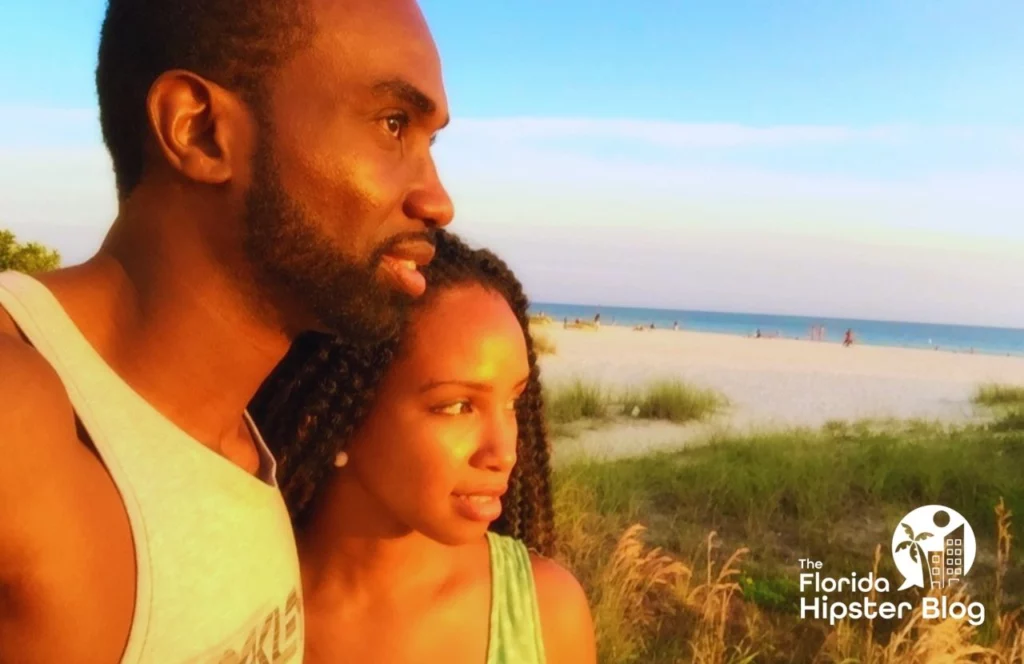 I have lived in the beautiful sunshine state my whole life which has made me want to share my love for it with you.
Sarah Jordan – Florida Travel Writer
Sarah Jordan is a solo traveler enthusiast, professional travel writer, and proud mama to her rescue dog Coconut.
With a love for destinations across the globe, she made Epcot her first theme park and still treasures her EPCOT World Showcase passport to this day.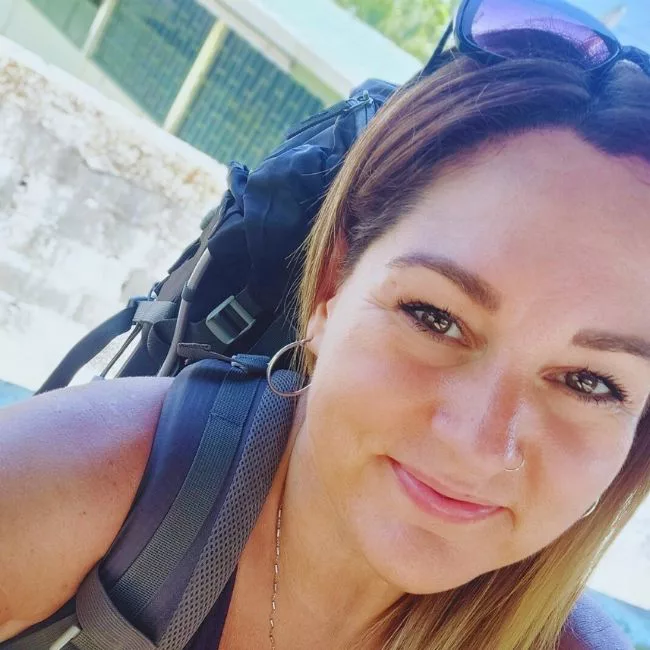 After finally following her inner wanderlust, she discovered the freedom and empowerment that solo travel brings.
Encouraging others with expert tips and advice, she hopes to inspire readers to step out of their comfort zone and not miss out on all the theme park adventures that are out there waiting for them.
Stephanie – Florida Travel Writer
Steph is a UK-based freelance Florida travel writer and theme park enthusiast.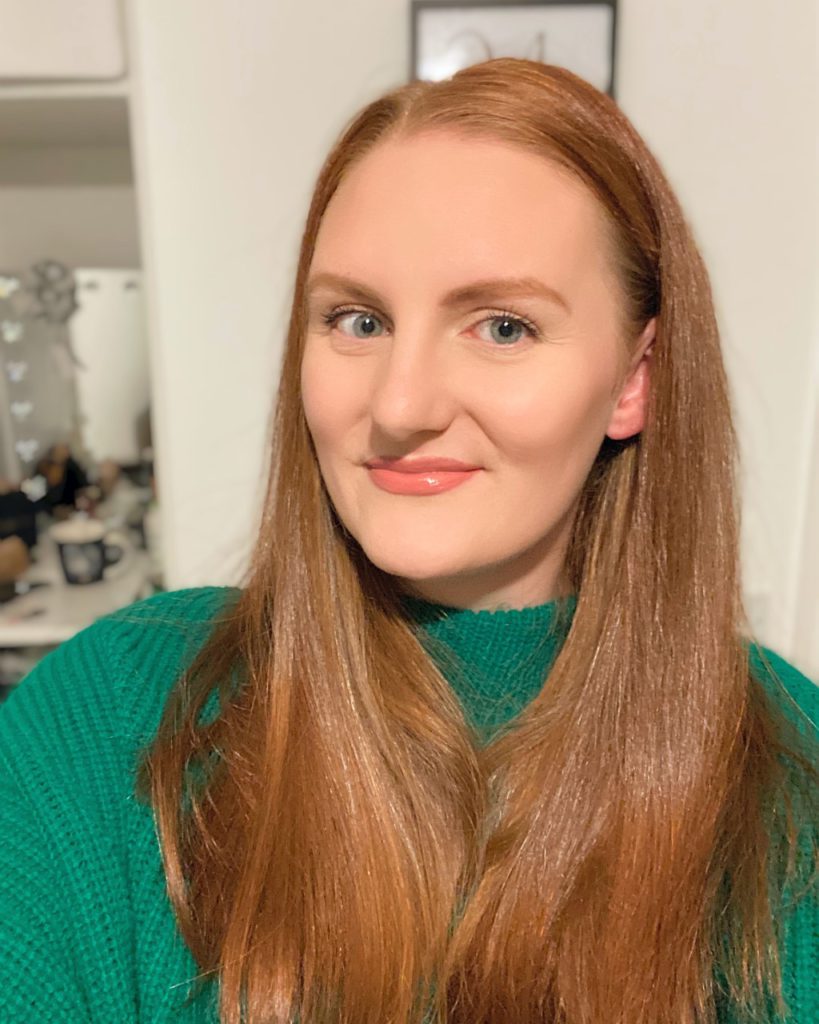 She currently lives in England with her partner and son but is passionate about exploring the world.
Want more Florida Travel tips? Check out the best planning videos for your vacation on YouTube TODAY!
Get Started on Your Dream Florida Vacation
So, jump in and explore all that this Florida travel blog has to offer just for you! You can start here with this guide: 1 Day in Orlando Itinerary: What Should I Do That's NOT Theme Parks?
To get in touch, email floridahipsters@gmail.com or visit our Contact Page.
Enjoy!