Are you trying to figure out which of the many museums in Gainesville you should visit today? No need to worry. I got you!
You may know Florida for its turquoise water, but the beautiful state features a lot more than just stunning beaches. When exploring North Central Florida, don't miss Gainesville – perhaps the most family-friendly and charming town in the area.
Not sure how to spend a day? We've got an idea! Take a tour through the amazing museums in Gainesville.
Here is a list of my top five favorites you must visit!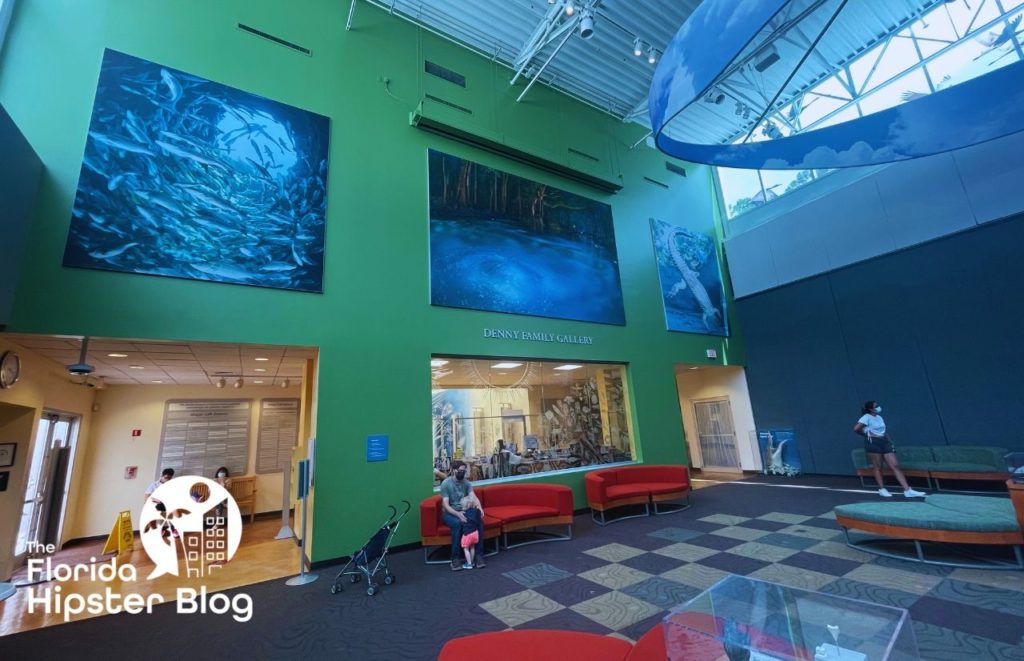 THIS POST MAY CONTAIN AFFILIATE LINKS. PLEASE READ MY DISCLOSURE FOR MORE INFO.  Which means if you click on certain links, I may receive a small commission at no additional charge to you.
1. Florida Museum of Natural History and Butterfly Rainforest
Fans of nature will surely enjoy a visit to the Florida Museum of Natural History. One of the nation's top five museums will be a pleasant surprise for both little visitors and grown-ups.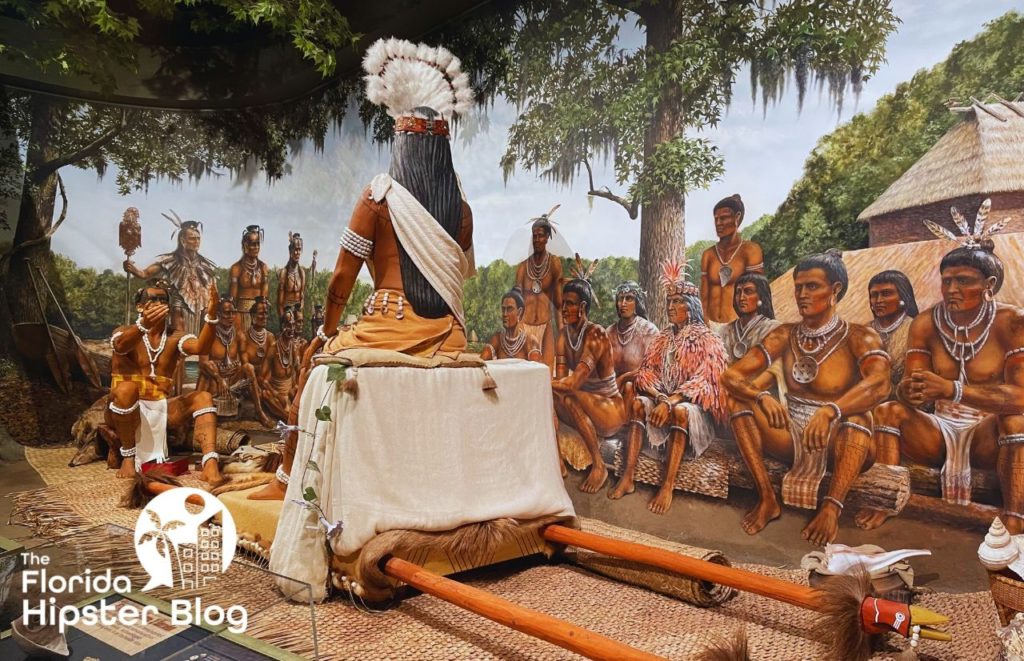 There you will find collections that feature more than 40 million specimens and artifacts, a life-size limestone cave, and even a mammoth from the last ice age.
How much does it cost to visit Florida Museum of Natural History?
With this amazing museum being open year-round, the general admission is free. However, donations are welcome.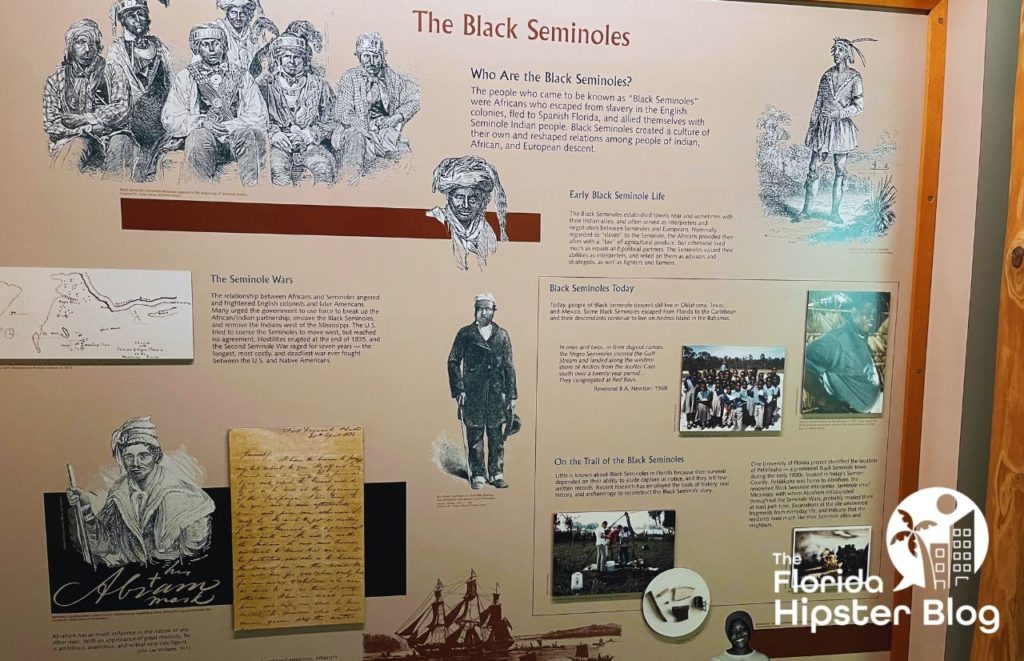 Perhaps the most thrilling part of the experience is the Butterfly Rainforest. In the exhibit, you can catch a glimpse of the lives of hundreds of free-flying butterflies, wondrous birds from all parts of the world, and other cute animals such as fish and turtles.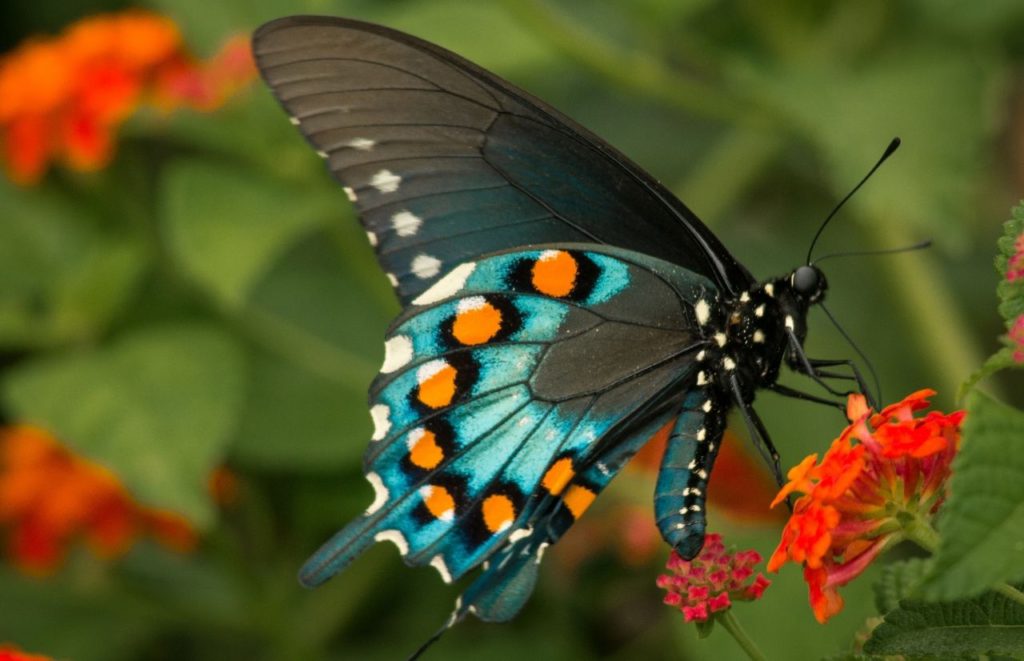 Since the museum's spaces are filled with tropical trees and colorful flowering plants, it will feel like you have traveled oceans away.
How much does it cost to visit the Butterfly Rainforest in Gainesville, Florida?
To see the Butterfly Rainforest for yourself, you must buy a separate ticket, which costs $14 for adults, $12 for residents and seniors, and $7 for kids.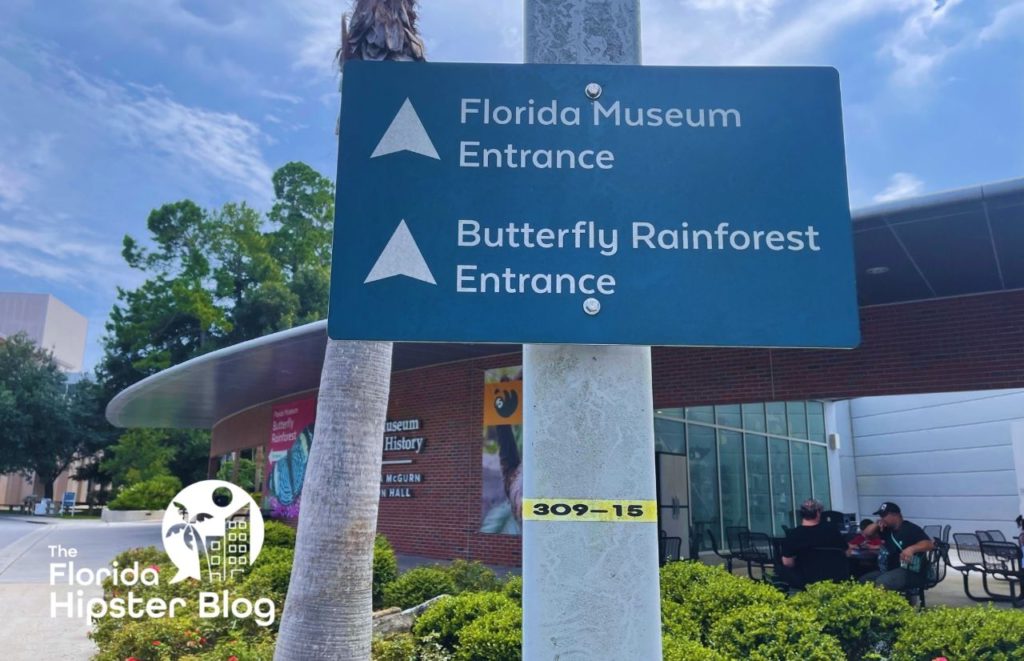 Recommended: 15 Things to Do in Gainesville at Night: A List of Places to Go When You're Bored
2. Cade Museum for Creativity and Invention
Located on the wonderful Depot Park, the Cade Museum for Creativity and Invention is a perfect destination for all curious minds alike.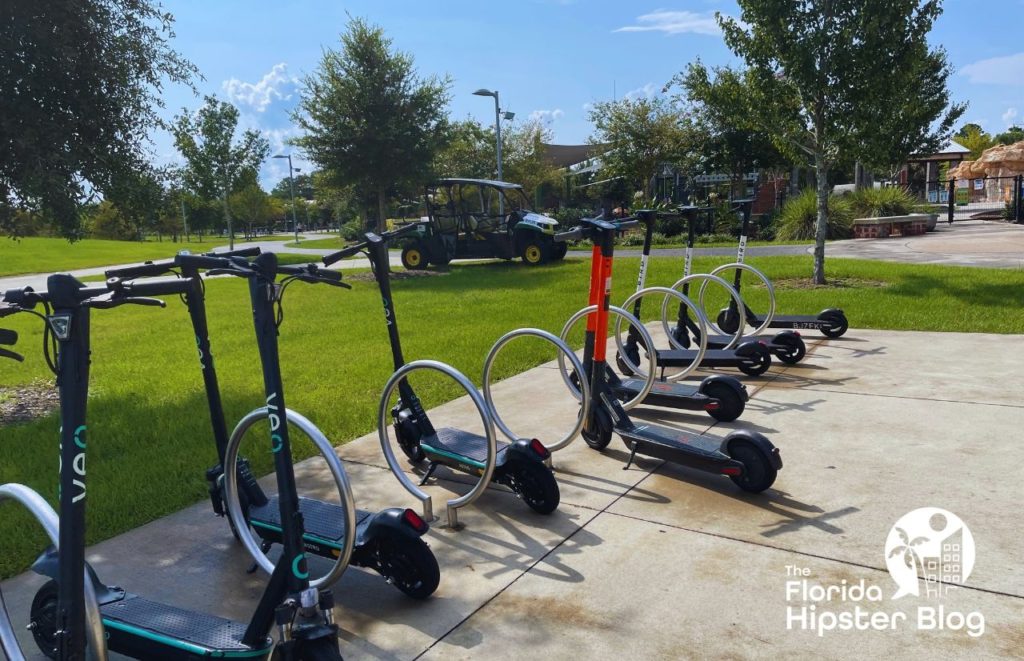 Have you ever wanted to be a scientist? Or do you think your little one has the potential to be the next Albert Einstein? Then visiting this incredible museum is a must.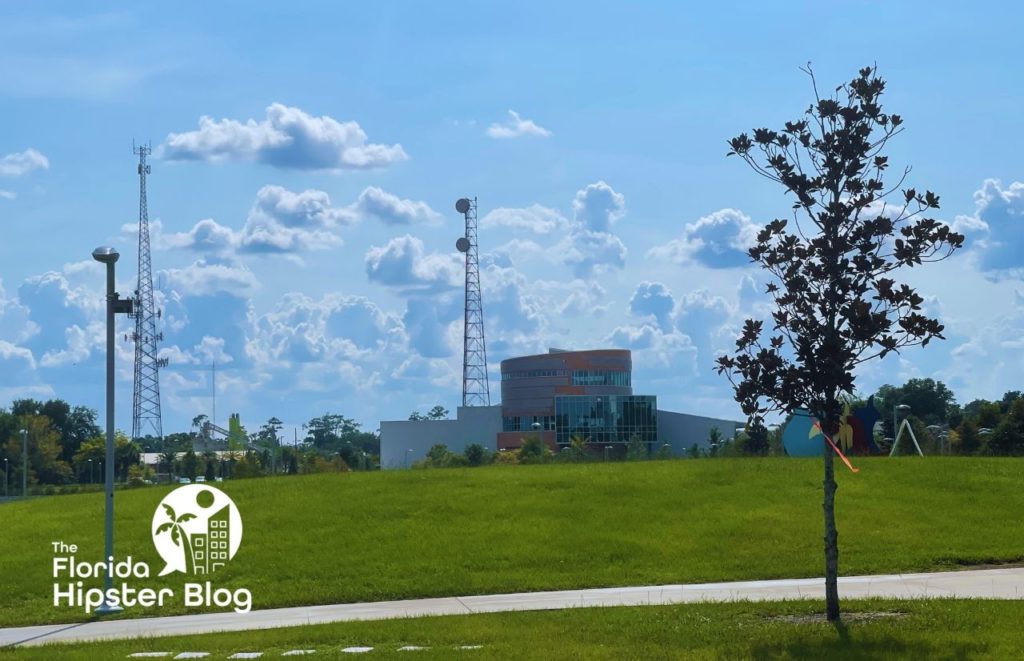 The Cade allows children and adults to have access to interactive exhibitions that focus on creativity and innovations. Currently, the museum is showcasing an exciting collection that looks into the inspiration behind the video games that changed the industry.
How much does it cost to visit the Cade Museum for Creativity and Invention?
The famous attraction is open from Thursday to Sunday, and the admission price is $12.50 for adults, $7.50 for children ages 5-17, and $10 for college students and seniors. Kids under the age of four may visit for free.
Recommended: 10 Best Restaurants in Gainesville You Can't MISS!
3. Samuel P. Harn Museum of Art
Looking to get your daily dose of art? When it comes to museums in Gainesville, the Samuel P. Harn Museum of Art is surely one of the best.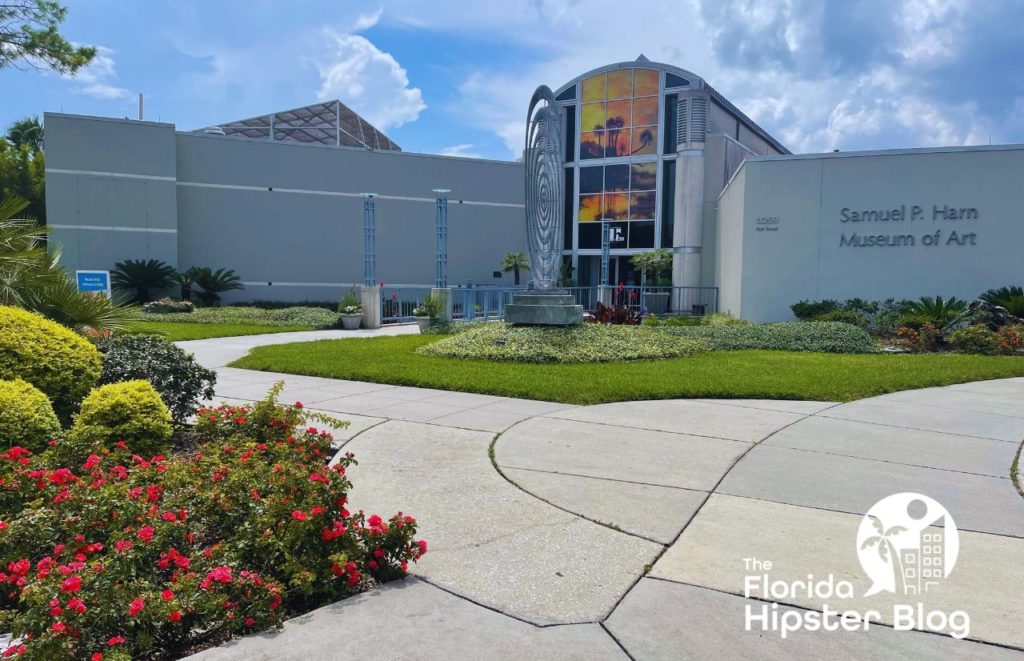 Founded in 1990, it is the perfect place to find great works of Asian, African photography, modern and contemporary art.
Did you know that currently, the Harn is also the permanent home of Claude Monet's famous work "Champ d'avoine"?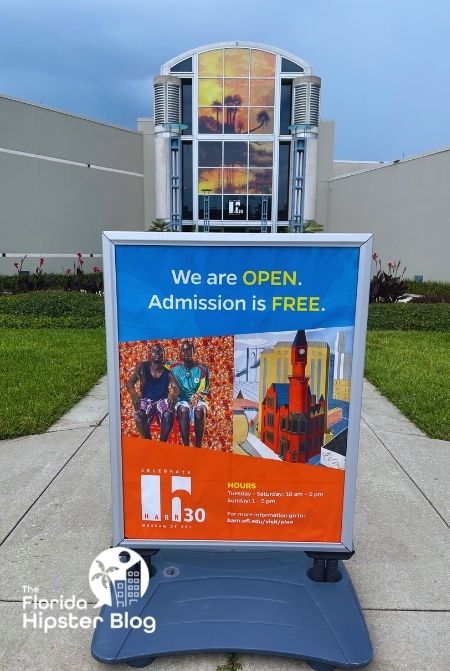 But that's not it. In the museum, curious visitors will also find excellent examples of Ancient American and Oceanic art.
How much does it cost to visit the Samuel P. Harn Museum of Art?
The 108,800-square-foot facility is open from Tuesday through Saturday and is free of admission.
Florida Flexible Cancellation Vacation Rentals! Check it out here.
4. Kika Silva Pla Planetarium
Home for all astronomy lovers, the Kika Silva Pla Planetarium is one of the coolest museums in Gainesville. Thanks to the live and interactive shows produced by the Planetarium, you are guaranteed to have an experience that seems otherworldly.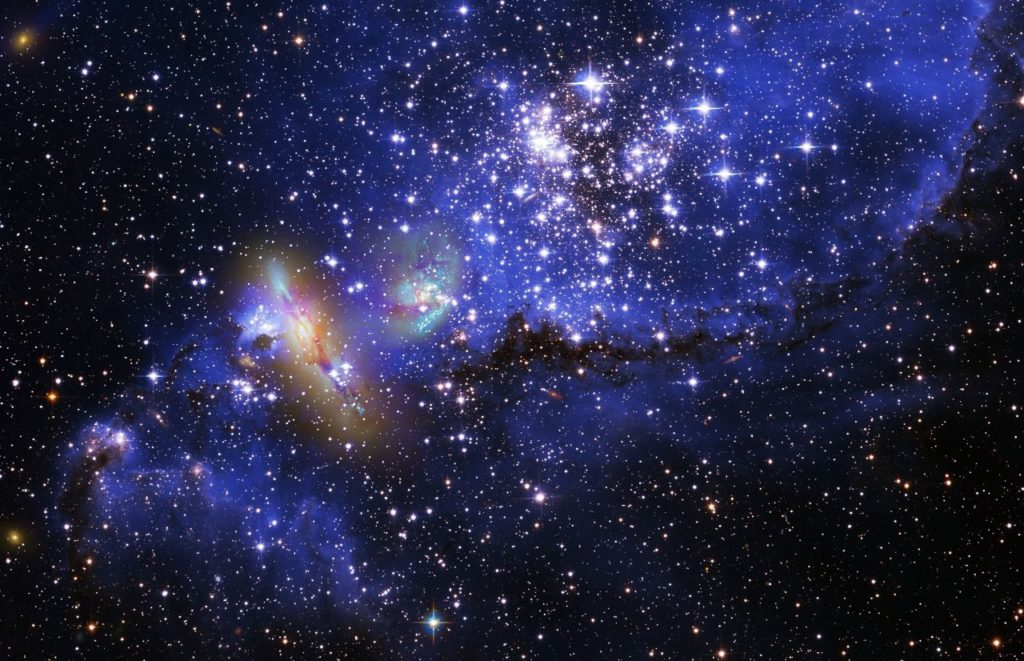 You will learn so much more about ancient cultures, meteorology, geology, and even health sciences. Those searching for a more unique experience will surely enjoy the museum's immersive music video performances.
Due to the pandemic, the Planetarium is currently closed for public presentations, but it is possible to do a private visit.
How much does it cost to visit Kika Silva Pla Planetarium?
The ticket price is $6 for adults and $4 for seniors and kids from 4 to 12. Admission for toddlers and infants is free.
5. Matheson History Museum
Ready to go back in time? If you want to learn more about the fascinating history behind Gainesville, Alachua County, and surrounding areas, you have to plan a visit to the Matheson History Museum.
Within the complex, you will find the main exhibit gallery, 1867 Matheson House, Library & Archives, Tison Tool Barn, and Sweetwater Park, so make sure to set aside at least a few hours for the attraction.
My personal favorite is the 1867 Matheson House which is one of the three oldest residences in Gainesville. Compared to other museums in Gainesville, it offers a more in-depth look into the city's cultural landscape.
How much does it cost to visit the Matheson History Museum?
The museum is open from Wednesday and Saturday and is free of admission.
Explore Gainesville, Florida with these best tours. Get Started Today!
Final Thoughts on the Museums in Gainesville
Although small in size, Gainesville, Florida has plenty to offer for its visitors.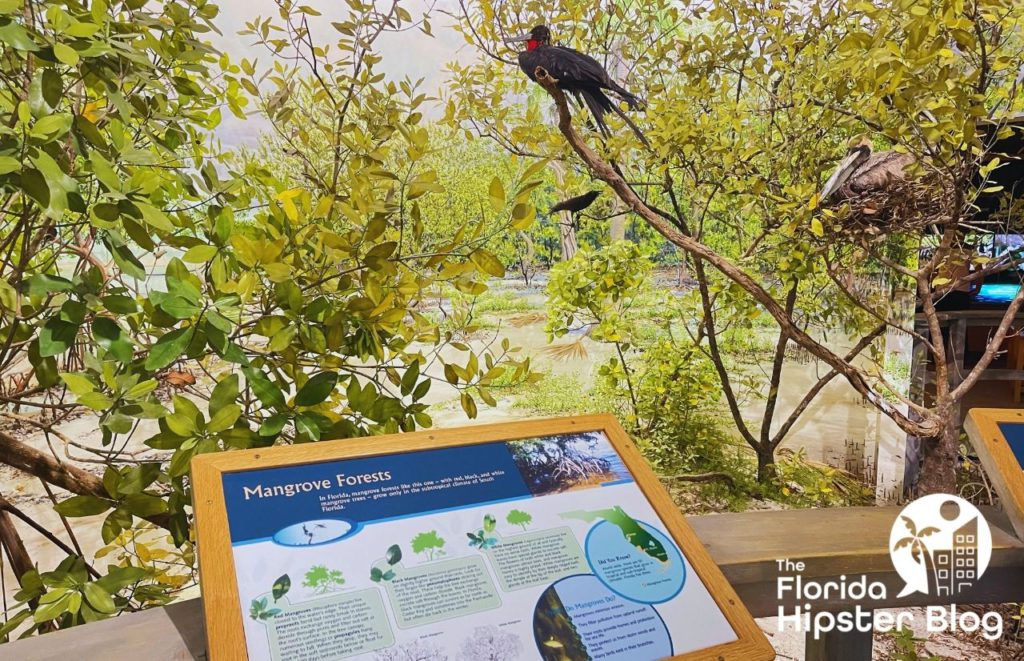 So, whether you decide to spend a day at the Matheson History Museum or look into the wonders of natural life at the Florida Museum of Natural History and Butterfly Rainforest, you are bound to have a great time.
After all – a day without learning something new is a wasted day.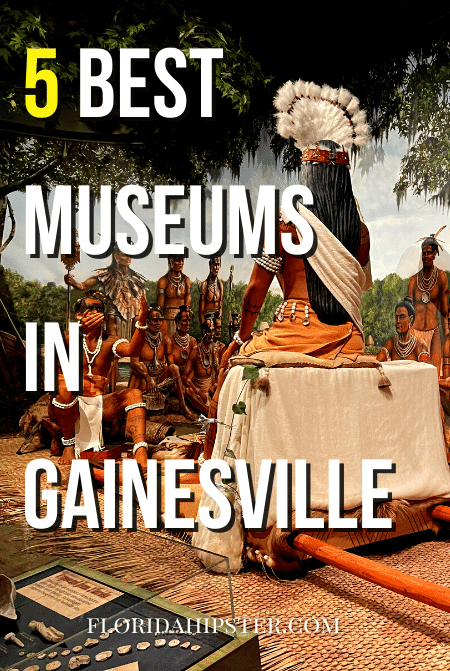 Now it's your turn, which museum in Gainesville, Florida is your favorite? Let us know in the comments section below!
If you enjoyed this article, then you'll love these:
Happy Florida Travels!