When it comes to the best rain poncho for travel, there are a few things to consider like fit and comfort, how it covers you, and if it will be breathable and lightweight.
As you would definitely know, stormy season in a tropical region is very unique in relation to what you may experience in milder climates. The blustery rainy season in Florida (where I live) frequently implies 30 minutes to an hour of downpour every day so hefty, that you can scarcely see two feet before you!
So, today, I will be introducing you to the best rain poncho for travel so you can travel worry-free trip this upcoming season.
THIS POST MAY CONTAIN AFFILIATE LINKS. PLEASE READ MY DISCLOSURE FOR MORE INFO.  Which means if you click on certain links, I may receive a small commission at no additional charge to you.
1. SaphiRose Rain Poncho Hooded Jacket Coat
Why we LOVE it: The polyester fabric makes this rain coat durable and reusable for your travels. It's also water resistant and quick drying which is perfect for any afternoon downpour.
The SaphiRose It has over 25 colors and patterns to choose from with long sleeves, a front pocket, and a hood to cover your face.
Rating: 4.6 Stars
Get your SaphiRose Hooded Rain Poncho here on Amazon!
2. Freesmily Raincoat Rain Poncho with Hoods and Sleeves
Why we LOVE it: Over 30 patterns, colors, with a great pocket and zipper design placement. Plus it's 100% polyester, 100% waterproof, eco-friendly, and quick to dry. The zipper material is also the same as the poncho so you won't have to worry about water getting through.
The versatility of this jacket is that the hood is just perfect enough to help keep the rain from hitting your face, making it a top rain poncho for travel.
Rating: 4.6 Stars
Get your Freesmily Raincoat Poncho here on Amazon!
3. Dollar Tree Disposable Pack of Plastic Ponchos
Why we LOVE it: First of all…you can buy a box of rain ponchos for the cost of one dollar each from The Dollar Tree – you can't beat that!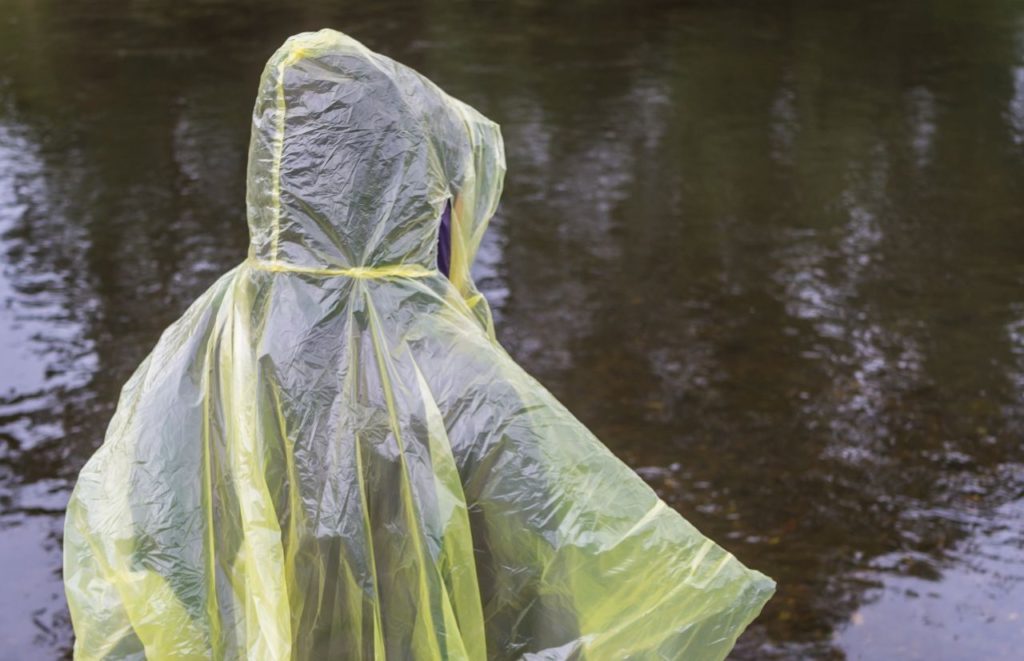 The best thing is that you can purchase your pack of 4 to 32 online at Dollar Tree.com and have them nicely packed in your suitcase as each package is pretty small and travel friendly.
Price: $1 per rain ponch
Order your best rain poncho for travel here at Dollar Tree!
4. Disney Mickey Mouse and Minnie Mouse Rain Poncho
Why we LOVE it: It's Mickey and Minnie! Doesn't get any better than this duo. If you know anything about me, then you know I'm an avid Disney theme park fan. So, of course I had to add a touch of magic to this best of the best travel ponchos list.
This is good rain poncho for travel if you like the vinyl feel and look. Plus this type of material is good for you if you're on a budget and want something that is easy to store on your travels.
Rating: 4.6 Stars
Get your Mickey Mouse and Minnie Mouse rain coat here on Amazon!
5. GLORYFIRE Military Grade Rain Poncho
Why we LOVE it: This is the absolute best rain poncho for travel if you truly want something that will stand the test of time. This poncho is made of water-resistant breathable soft-shell fabric with 100% waterproof fully-taped seams throughout.
Here are more features of this military grade rain poncho:
Generous size to fit over packs/bags/chest-packs
A hood with brim section fits over head-wear
Has a zipper front to chin for full rain-coverage of throat
Snaps to close the sides
Can be stuffed into its own front pocket for storage
Transform into a small tent for shelter
Act as emergency sleeping bags, picnic mats
Rating: 4.7 Stars
Get your GLORYFIRE raincoat here on Amazon!
How to Choose the Best Rain Poncho
Rain can be both a blessing and a curse. A blessing because it brings life and growth in some areas. A curse because it can also mean unpredictable weather ruining your vacation.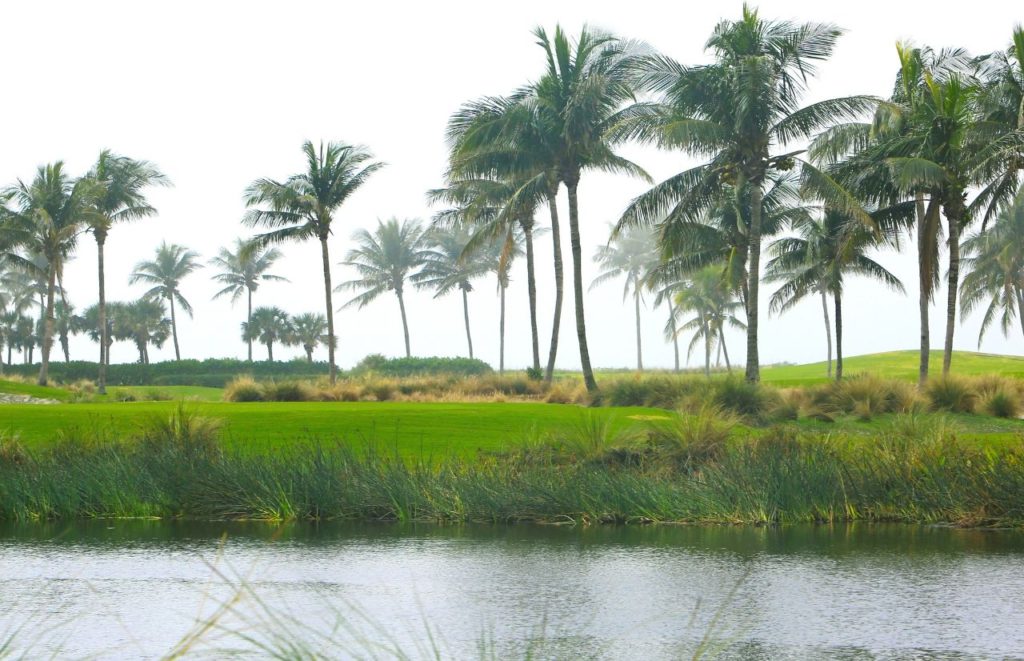 Let's go through a few things you should know when choosing a raincoat for your trip.
Step 1. Think about if it's easy to pack
Prior to choosing the a travel poncho that will work the best for you, ask yourself: "How will I pack for my trip?"
Will you be using a backpack, a small bag, or a fanny pack to get around the different excursions? Realizing this will allow you to come up with a good way of picking the best travel rain poncho for you.
RECOMMENDED: 39 Best Souvenirs From Florida You MUST BUY from Your Trip!
2. Pick a Poncho Based on the Bag You Will Have
If you're only bringing a small bag, you'll want one of the slender, clear vinyl alternatives that may be best for you. They are easy to roll up, and can slide into a back pocket or fanny pack effortlessly.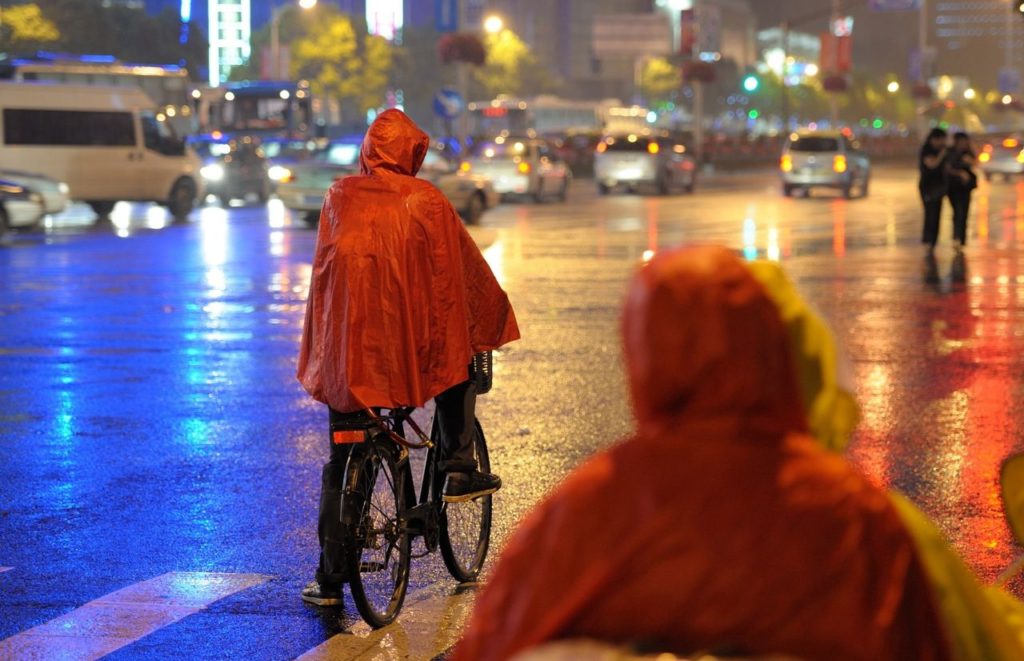 If you're bringing a bigger bag, then I recommend a more sturdier travel rain poncho like the one below.
3. Keep the Season in Mind
In a warmer climate you will only need a lighter rain poncho, but in an environment with cooler weather, I suggest one that's a bit heavier to not only block the rain, but one that will keep you warm.
RECOMMENDED: 19 Essentials You MUST HAVE for Your Convention Packing List (What to Bring to a Convention)
4. Consider the Length of Your Vacation
Doing an entire seven day stretch of a trip? The best poncho for you is certainly not a slender, vinyl plastic one that can undoubtedly tear and will not last!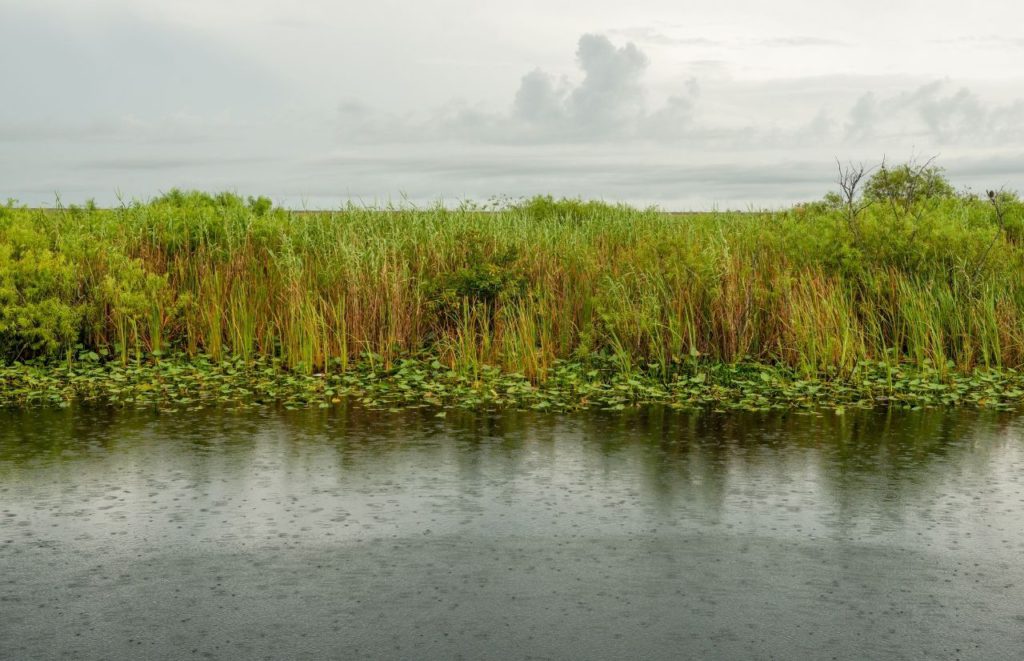 Then again, in the event that you're simply traveling for a few awesome days, a less expensive vinyl alternative will likely be okay like the ones from Dollar Tree!
Ponchos vs. Rain Jackets (What's the Difference)
With all this information, you may be wondering What's the difference between a rain poncho and a rain jacket? The primary difference is the length and durability.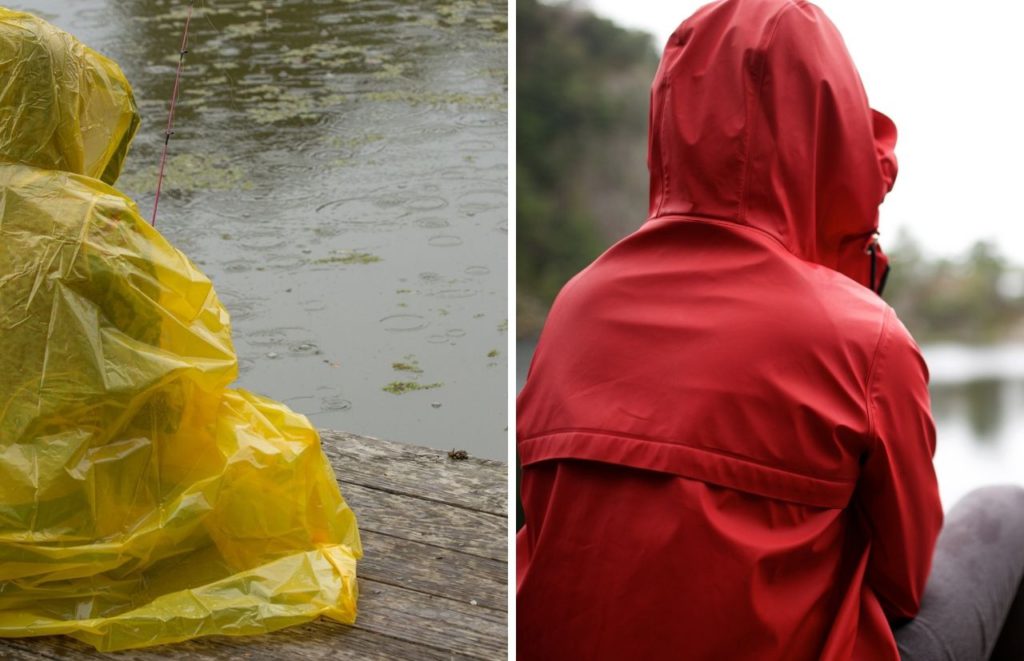 A rain poncho more simple in design with an open in middle. Rain jackets usually have pocket of areas that allow you to get air on the sides by opening them and usually are more of a snub fit than ponchos.
The best rain poncho or jacket for you will be one that is not made of plastic, one that is sturdy, one that is easy to pack, one that is water resistant and one that has a good hood to protect your head from the rain.
Why Buy Your Travel Rain Poncho in Advance?
You'll spend a similar cash on a poncho at your destination (around $20) that will be lower quality and will not keep you covered as well. So, choosing one of the best rain ponchos for travel on this list is the way to go!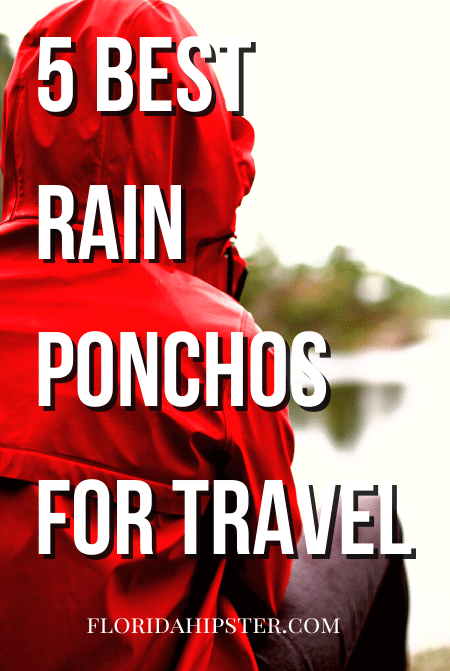 Wrapping Up…
Don't let a rainy day ruin your vacation. Remember that the best rain poncho for travel should be lightweight, breathable, and should have a good coverage area.
Happy Florida Travels!
NikkyJ
UP NEXT: What's the Best Watch Travel Case? These 7 Will Help You Decide!