Are you looking for the best souvenirs from Florida to help commemorate your trip?
Florida is my home state that's filled with many great gifts and souvenirs.
Known for its yearlong sunshine, majestic beaches, outstanding theme parks, charming springs and other tourist destinations, Florida is ready for you to come and take a much needed vacation.
On that vacation, you'll want to know what are the perfect souvenir gifts that you can bring back home that best represents what Florida is known for.
So today I will answer: what are the best souvenirs from Florida?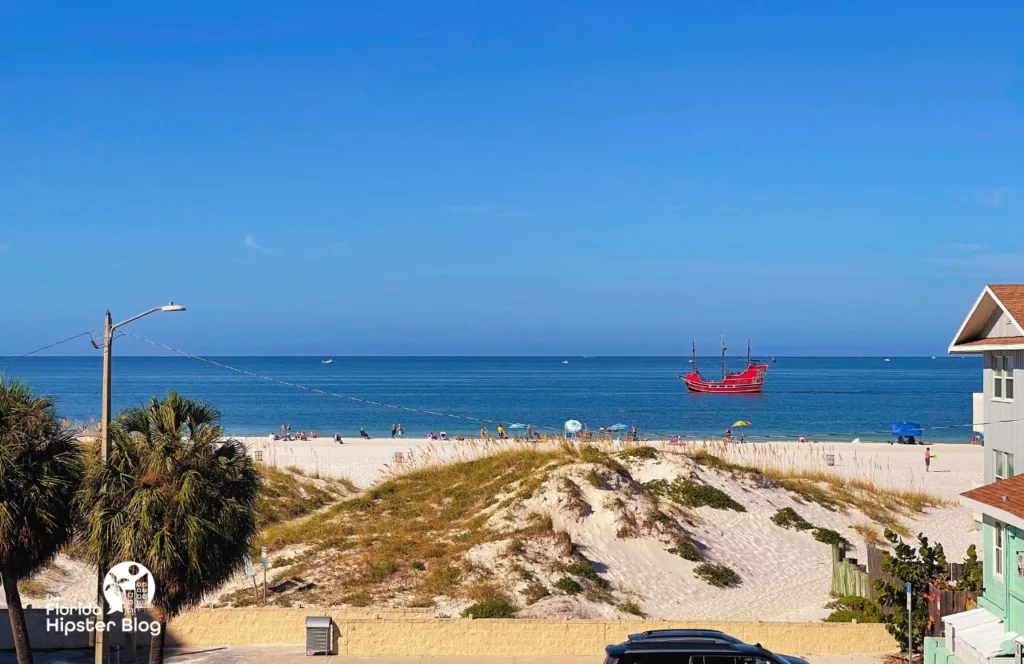 THIS POST MAY CONTAIN AFFILIATE LINKS. PLEASE READ MY DISCLOSURE FOR MORE INFO.  Which means if you click on certain links, I may receive a small commission at no additional charge to you.
Florida Keys and Key West Souvenirs
Key West is a small island chain in the southernmost region of Florida.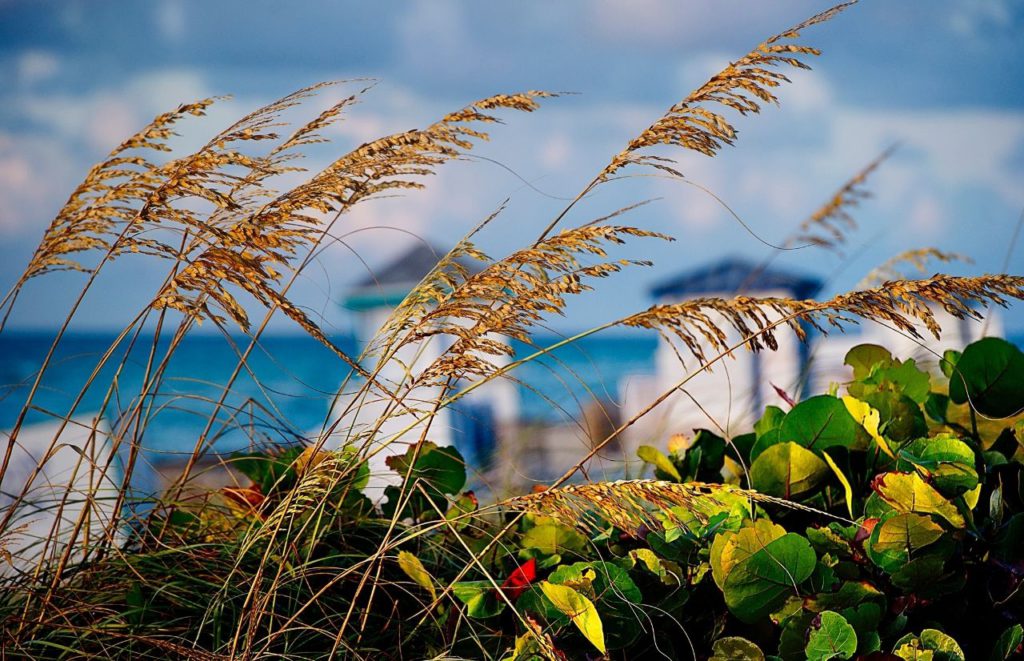 It's most famous for its beautiful beaches and laid-back lifestyle. But did you know that Key West is also home special types of Florida gifts?
1. Conch Shells
The conch shell is a symbol of the island of Key West. It is featured in many art forms, including the official city flag.
This shell is also used in the logo for the Key West Police Department and for the Key West International Airport.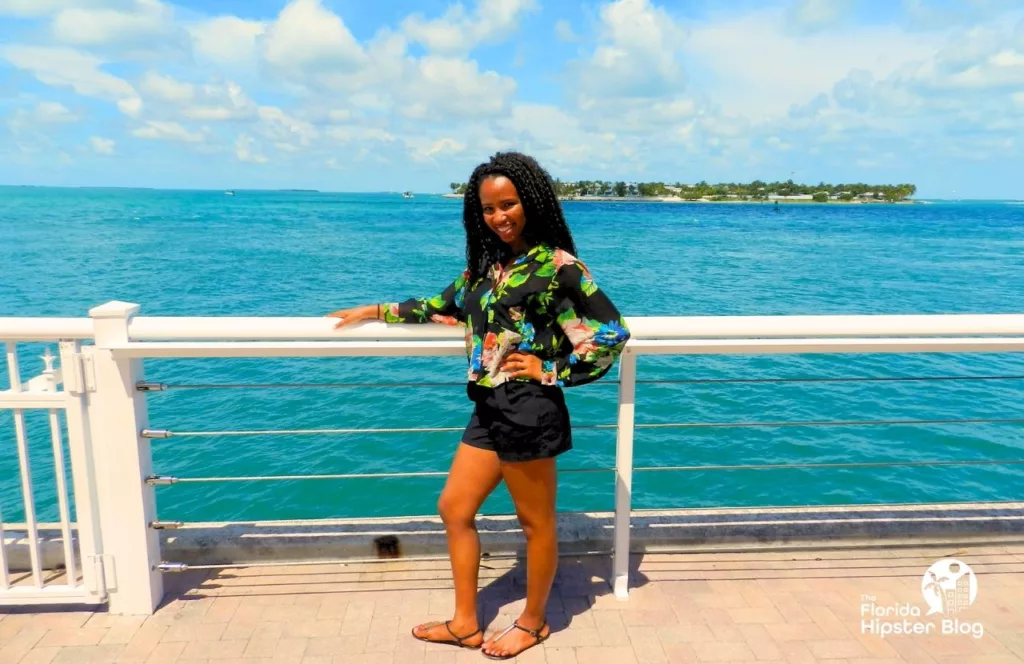 It's one of the best souvenirs from Florida that truly represents the Sunshine State.
Get your discounted Key West Tour Tickets here on Groupon TODAY!
2. Key West inspired T-Shirts
No trip to any Florida vacation destination is complete without having a t-shirt to commemorate your visit.
3. A Classic Key West Key Chains
Key chains are another classic touristy type souvenir that's a favorite to collect.
You may be a collector who loves to store them on a shelf at home or you may be that type of person who likes to change out your key chains based on your mood…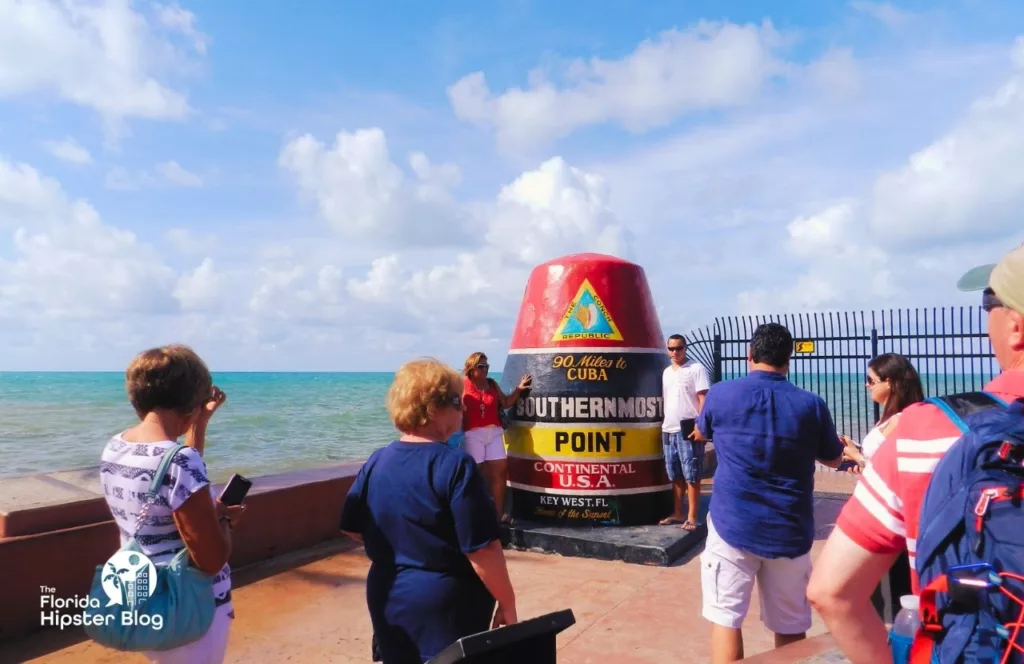 …AND I'm so loving that about you!
Want DAILY Florida Travel Photos? Follow Florida Hipster on Instagram TODAY!
4: Key West Magnets
Of course magnets would be on this list. You'll find these colorful Florida souvenirs all over Key West.
5: Shot Glasses
Buying a shot glass used to be one of my trip highlights, especially to places like Key West, Florida.
Now I'm a bit older and my favorite item to collect is a coffee mug, but I won't judge you if you like your shot glasses!
6. Cigars
Cigars are a traditional way to celebrate a special occasion. In Key West, cigars are not just for celebration, they are a way of life.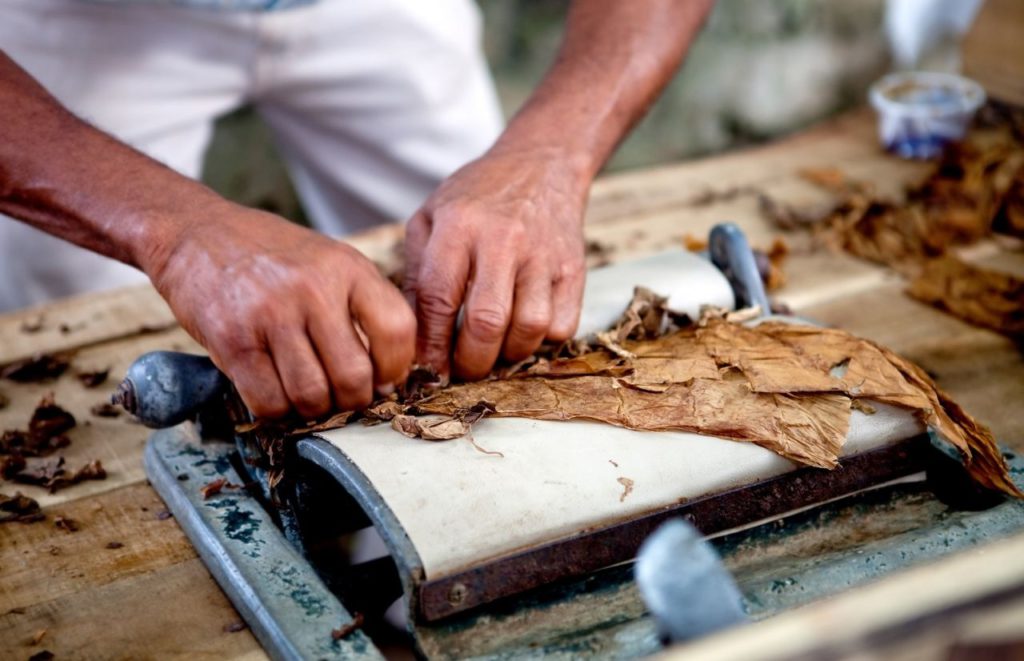 Cigar making in this part of Florida dates back to 1831 and although many of the factors no longer exist there, the cigar culture is still thriving in Key West.
Book your discounted Florida Key West Vacation Resort TODAY!
7. Blown Glass
Glass blowing is a very old art that has been used for centuries. It is the process of using fire to melt a piece of glass, then shaping it by blowing air into it.
Plus, it's a very difficult skill to master, but it can be done by anyone with a lot of patience and practice.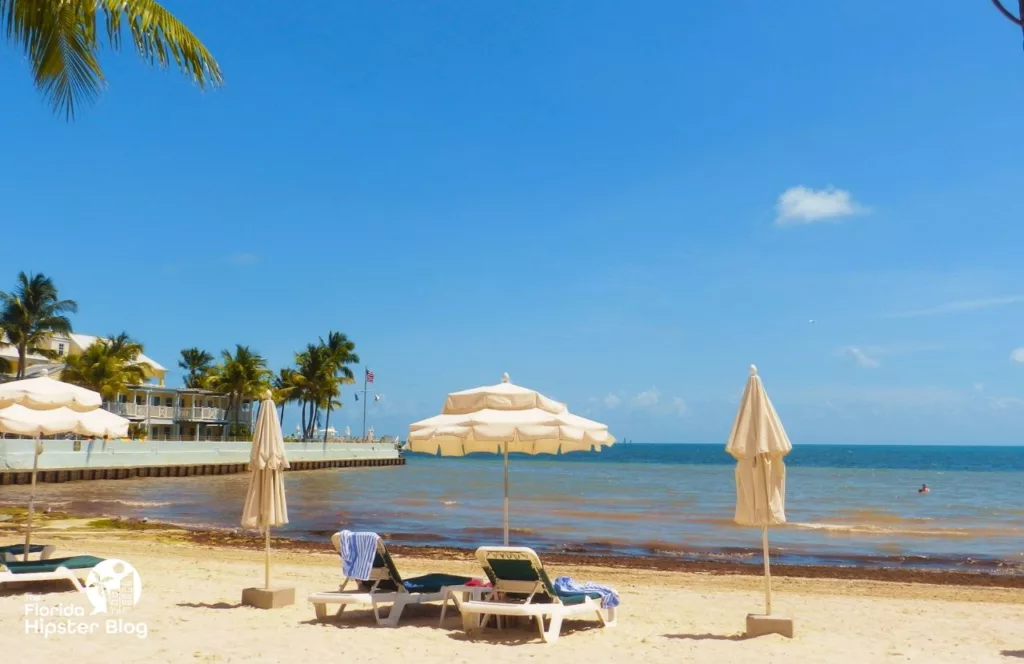 You'll find a lot of these special pieces around Key West.
8. Key Lime Products
The Key Lime is a staple symbol of Key West, Florida and if you're visiting this part of the sunshine state, you have to try at least one product around this citrus fruit.
Also, the Key Lime Pie is a delicious Florida dessert that is found in many restaurants and cafes throughout the Keys.
The pie is made from an easy-to-make graham cracker crust, topped with a velvety smooth filling made from sweetened condensed milk, yogurt, and limes.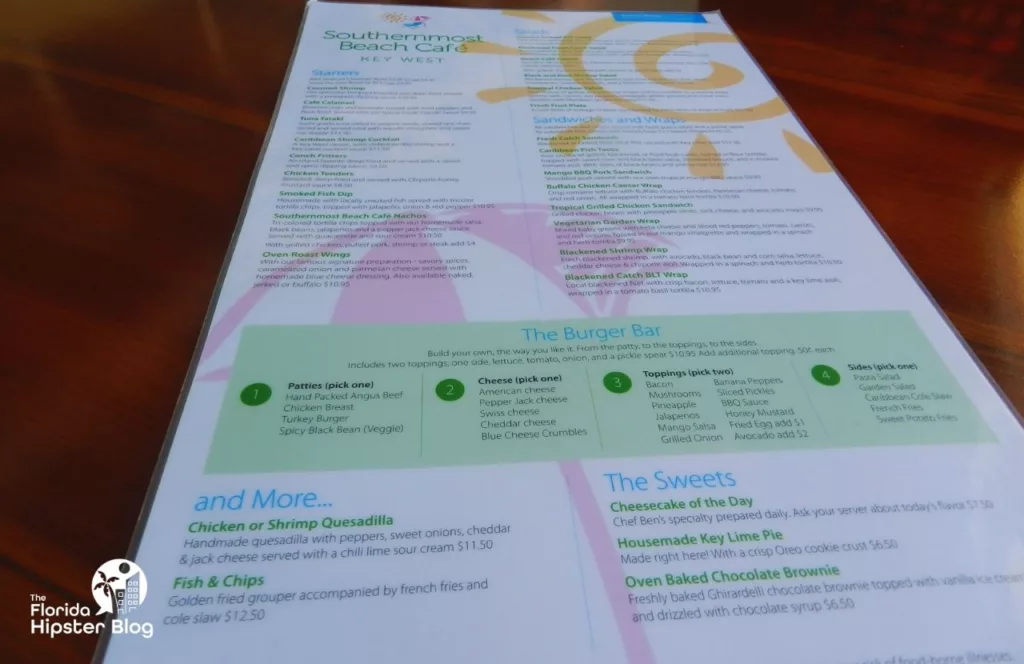 Key Lime pie can be garnished with whipped cream and even toasted coconut.
Other Key Lime Products you should look out for:
Candy
Sauces
Cookies
Candles
Tea
Body Care
Get your Key Lime Products here on Amazon!
Miami Souvenirs
Now we are at one of the most popular cities in America, Miami! Here you can find some amazing Florida gifts to take back home with you.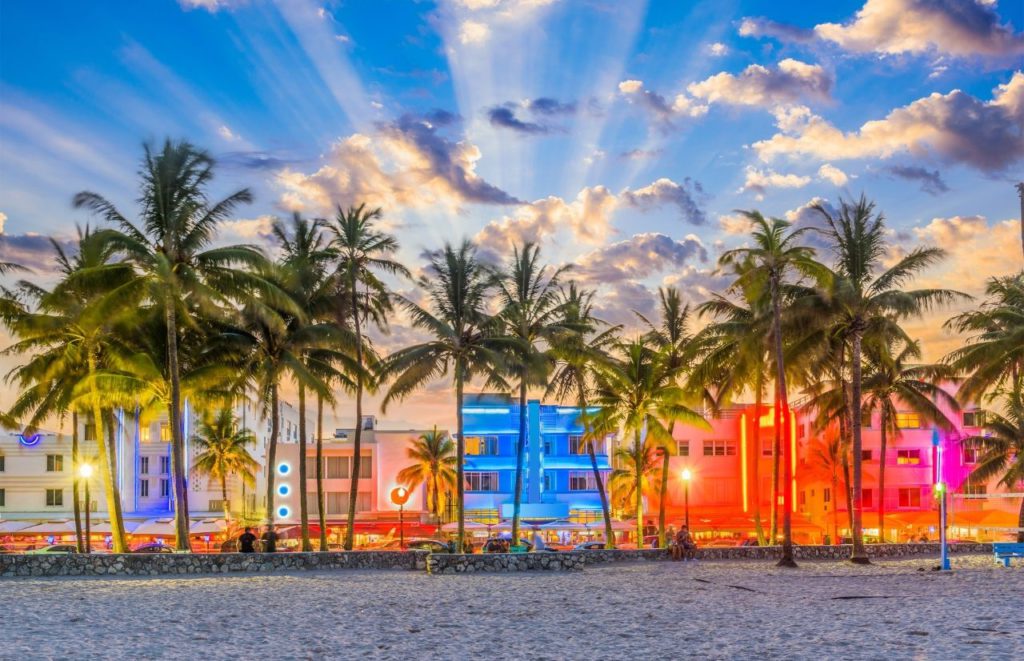 9. Miami Beach T-Shirts
Miami is a city of glamour, luxury and sunshine. You want your t-shirt to reflect that when you return home.
So, I recommend getting a shirt that truly represents this lively Florida city with the vice-like colors of teal and pink.
Book your luxury Miami Vacation Rental with our discount here!
10. Local Jam and Preserves from Lincoln Road Farmer's Market
Lincoln Road Farmer's Market is a popular open-air market of fresh vegetables, fruits, meat, and fish.
It is not only a place for shopping but also a place for entertainment. On weekends, the market is crowded with tourists and locals.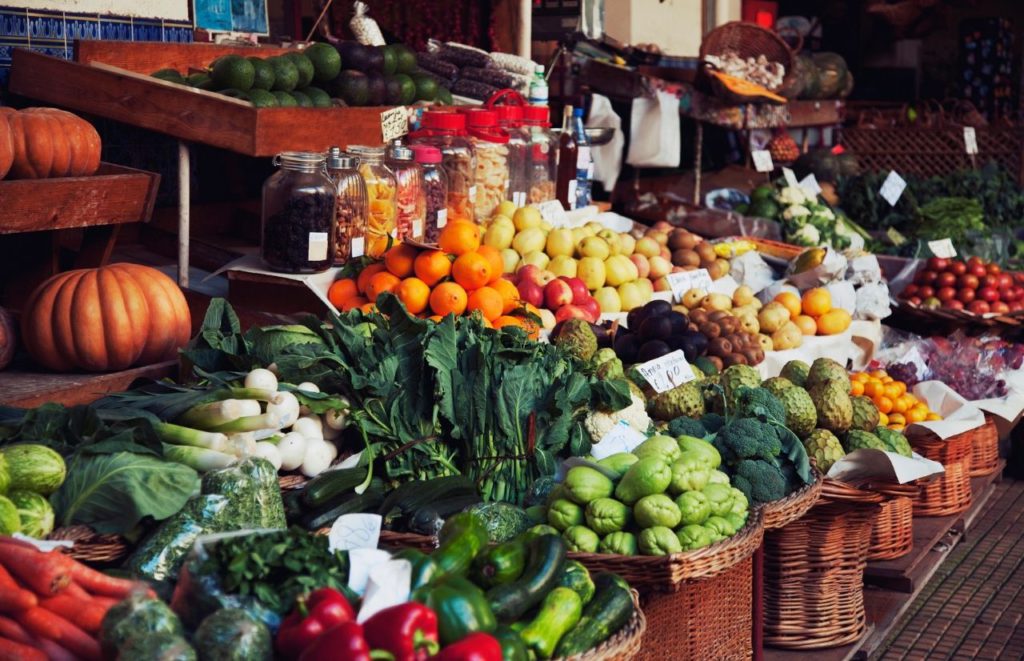 It is located in South Beach, Miami Beach at the Lincoln Road Mall and is open on Sundays from 9:00 a.m. to 6:00 p.m.
This Farmer's Market is a great place to people watch and pick up some of my top recommended Florida souvenirs like jams, jellies and honey.
Book your next Miami special tour with up to 81% off on Groupon TODAY!
11. A Miami Beach Tote Bags
You can never have too many bags. After all, life calls for all types of occasions and you'll want a bag to match each one.
Just make sure you choose one that reflects the culture of Miami and one that is also durable.
12. Art Deco Posters
A true Miami souvenir will reflect the Art Deco period. This art is colorful, eclectic and has lots of intricate details.
Getting an Art Deco inspired poster is one of the best souvenirs from Florida that you can buy.
13. Miami Beach Mugs
Like I mentioned before, my favorite travel souvenirs to buy are coffee mugs.
Since I love my daily morning cup, I like to change my mug up based on my mood. If you're like me, you'll want to pick up a mug to reflect this high-energy Florida city.
Flight Deals? No Problem. Find a flight on CheapAir.com TODAY!
14. Unique Miami Food like Plantain Chips (Chifle's)
Plantain chips are a must buy! They represent the heavy Caribbean culture and influence in Miami and it just makes for a good snack.
15. Spices and Seasoning (Badia Spices)
Great spices and seasonings are also a staple to the Miami city culture which is also due to the Caribbean influence as well.
No trip to Miami would be complete without mentioning Badia Spices which is is one of today's leading family-owned Hispanic food companies based out of south Florida.
Find and book Miami tours and activities on Viator.com. Book ahead to save time and money!
Florida Beach Souvenirs
The beaches of Florida are some of the best in world. That's why so many people flock to my home state.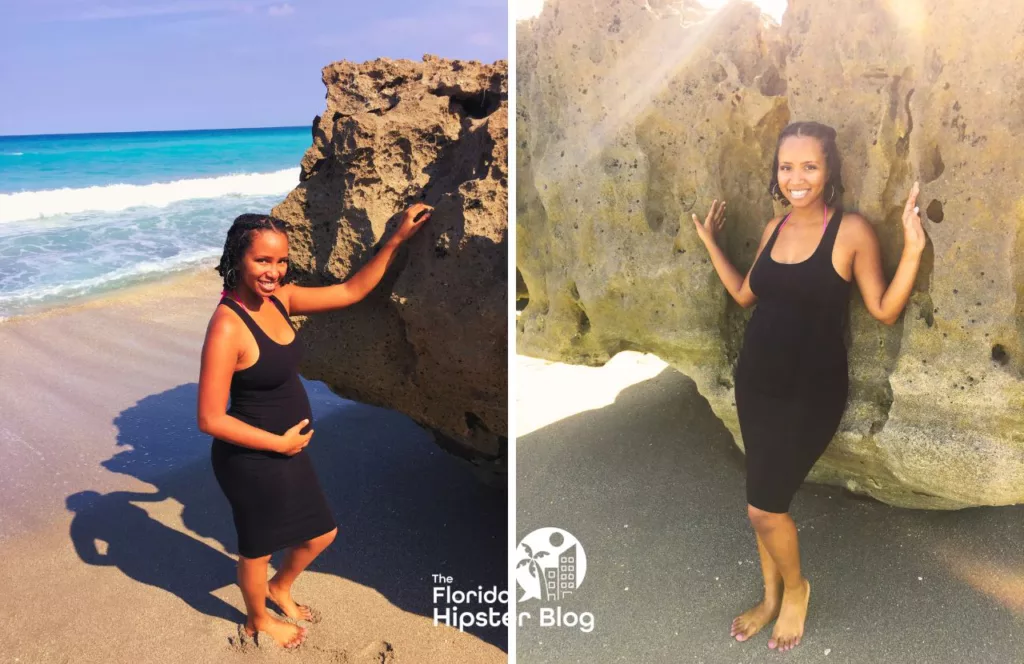 I want to give you a few souvenirs to buy from your beach visit.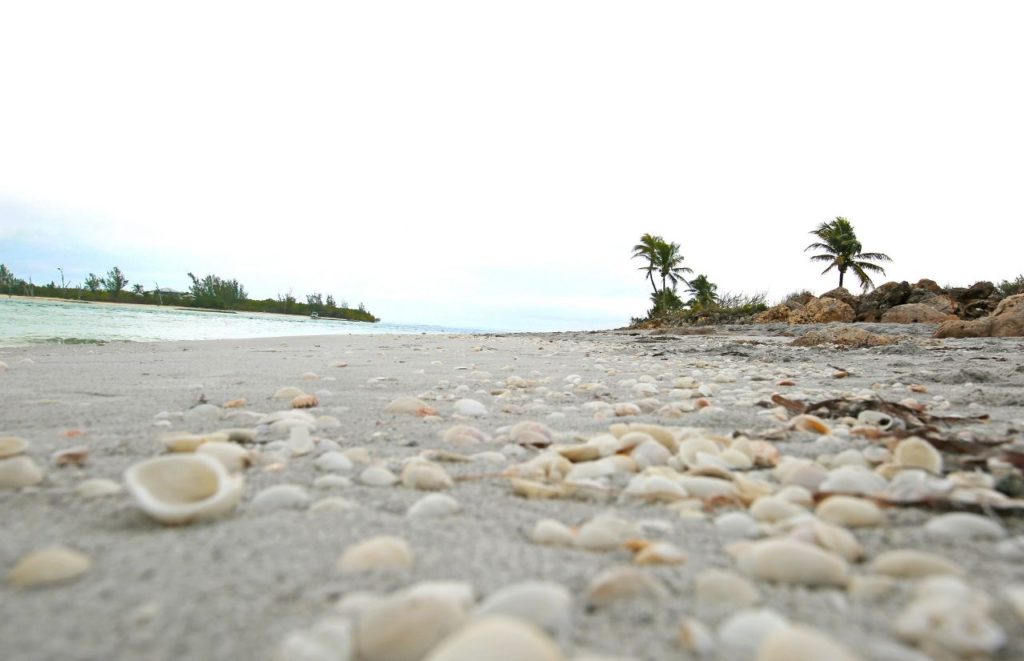 16. Homemade Sandals and Flip Flops
Of course you have to have a great pair of sandals and flip flops to represent the Florida beach life from your trip!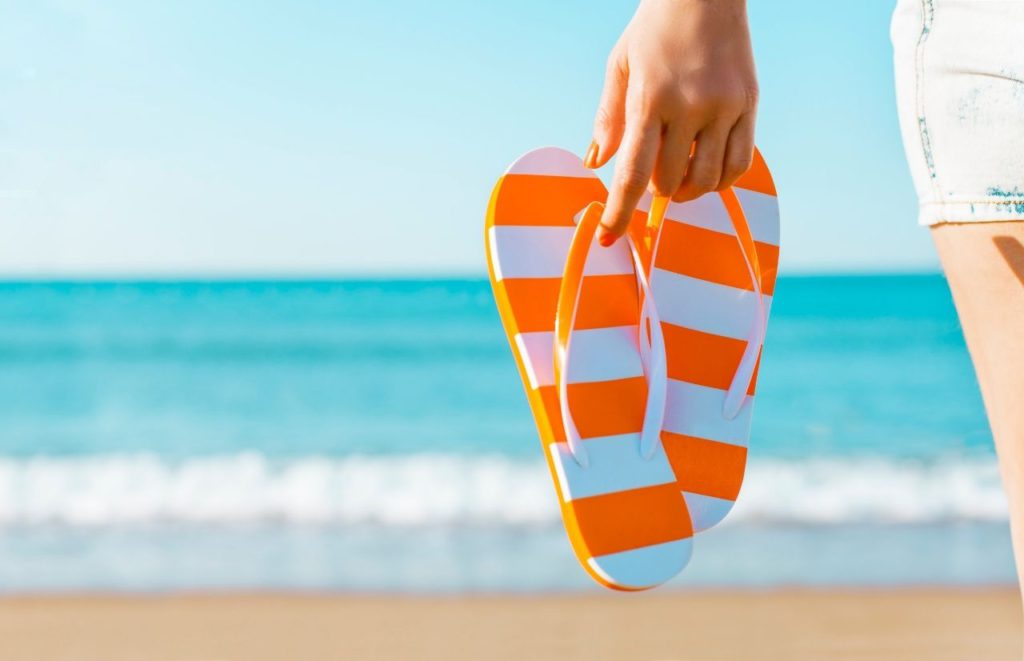 17. Beach Towel
The beach towel is a classic Florida souvenir that is as touristy as you can get from the sunshine state and I love it!
You're going to want to make sure that you pick out one that is oversized with the cheesy imagery of palm trees and Pina Coladas.
Want more Florida Travel tips? Check out the best planning videos for your vacation on YouTube TODAY!
18. Sand
In some Florida Gift shops, you can buy sand from the Florida beaches that is presented in a charming way.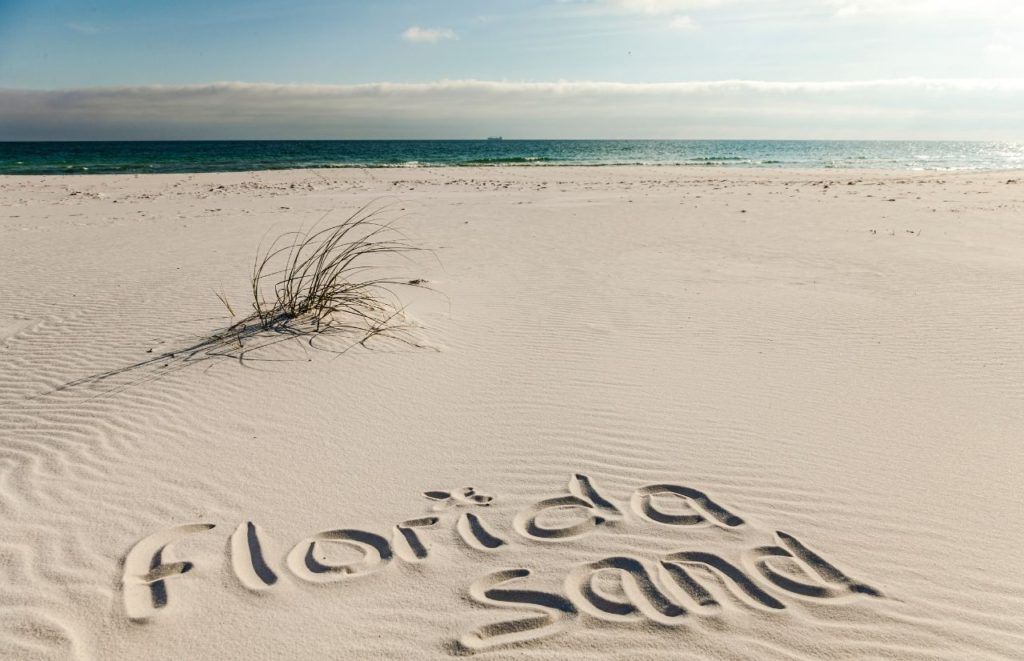 19. Hats and Caps
These are a must have to help you block out the sun rays that constantly pound Florida visitors.
You can find Florida inspired hats in many of the shopping stores throughout the state.
20. Postcards
Collecting postcards is still a fun way to remember your Florida vacation.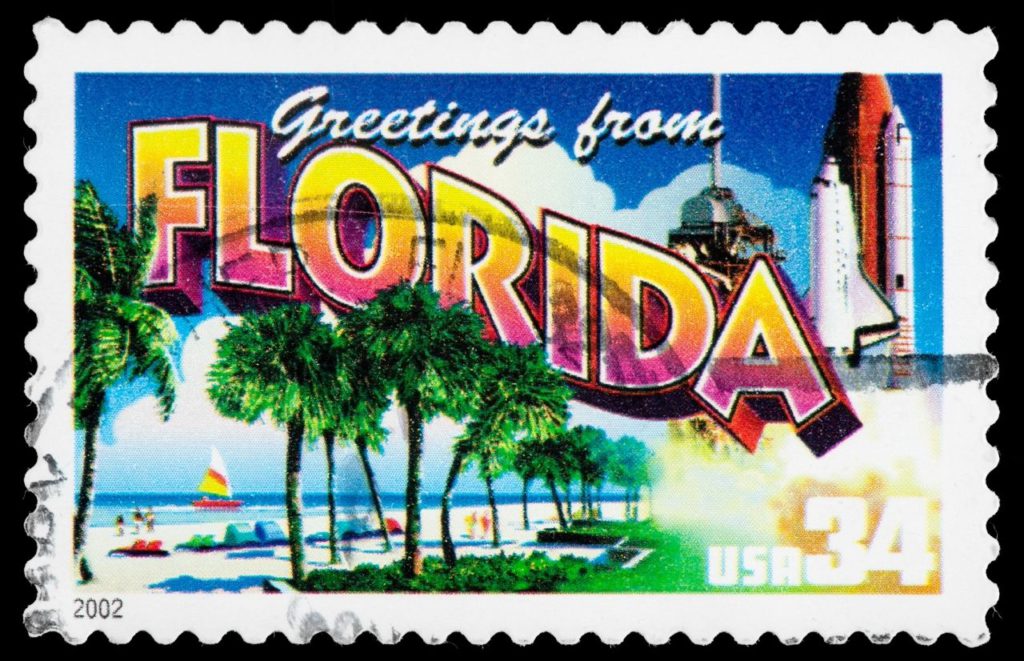 I don't care that we have smartphones to capture our memories, there's still nothing like having a postcard to show off your trip around the sunshine state.
Get up to 89% off of the Sarasota, Florida tours and attractions with Groupon TODAY!
21. Sponges (from Tarpon Springs)
Tarpon Springs is a city in Pinellas County, Florida, United States. This city is a popular tourist destination because it is known for its sponge diving history.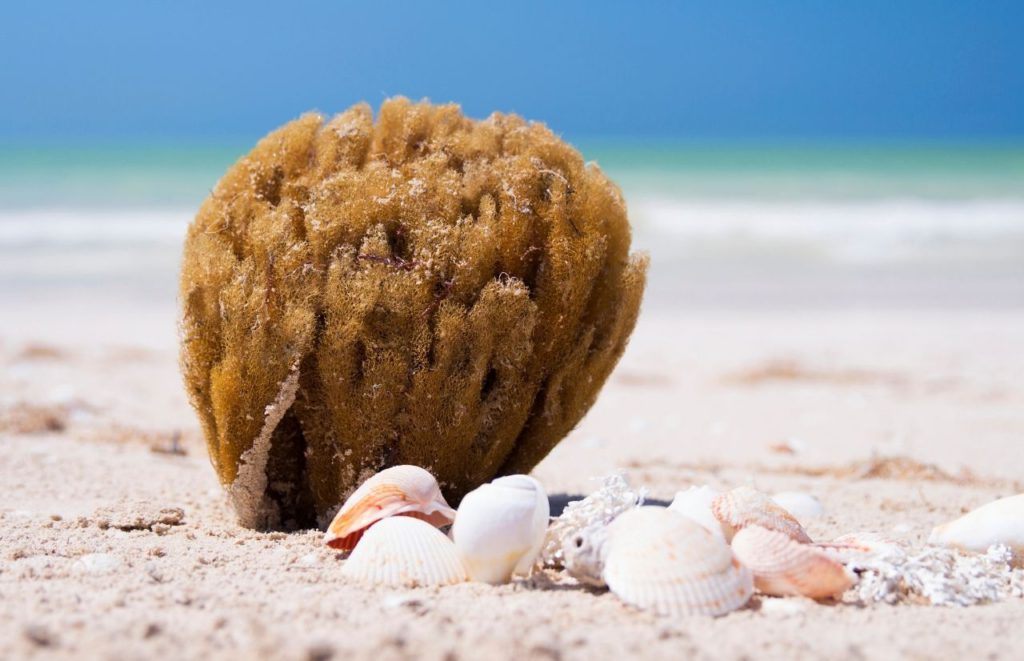 So, you'll definitely one to buy a unique aquatic sponge from this coastal town. It's one of the best souvenirs from Florida that you can collect.
Get started on Your Tampa Bay Travel Plans here!
Walt Disney World Souvenirs
Now let's head over the Most Magical Place on Earth, Walt Disney World!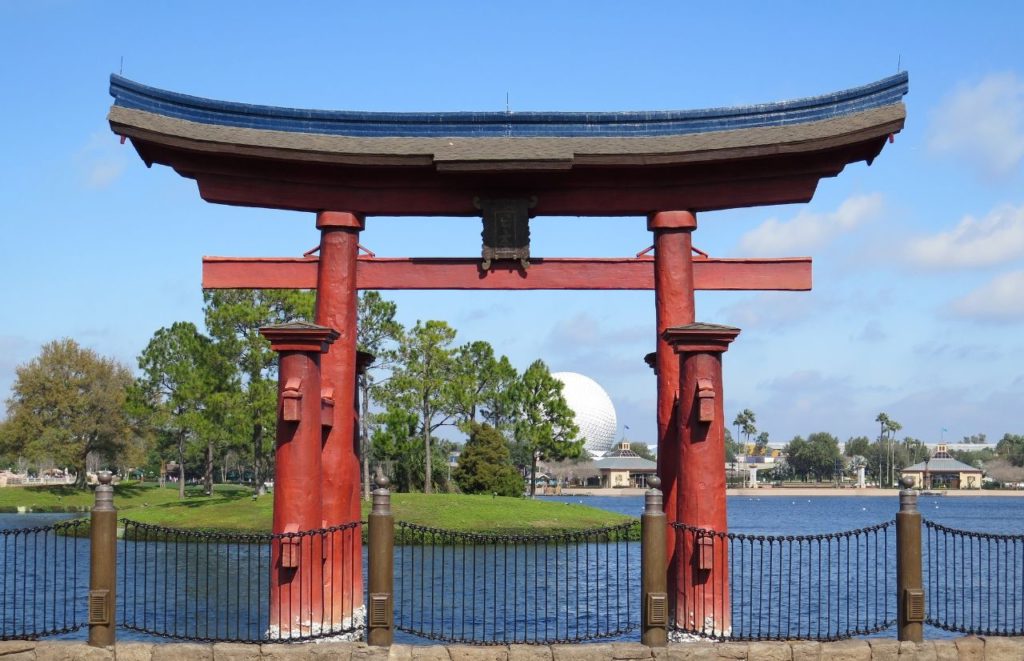 22. Mickey and Minnie Mouse Ears
Because no Disney trip is complete without Mickey or Minnie ears!
The rose gold Minnie ears were the hottest Disney item of the year, selling out within the first day of release.
Recommended: 12 BEST Disney Christmas Ears YOU MUST GET!
23. Disney T-Shirts
If you know me, then you know I love a good Disney shirt. However, I don't want to spend all my money when it comes to buying one.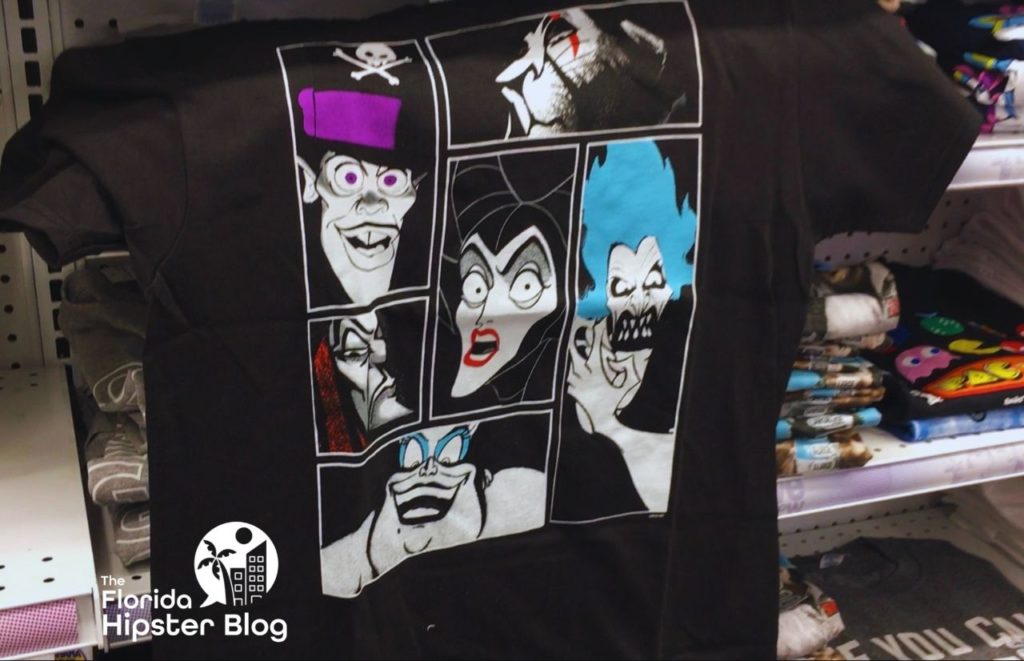 So when you get to Florida, be sure to stop by Five Below to choose as many Disney shirts as you'd like for only $5 each!
24. Refillable Resort Mug at Disney
These are 16 ounce mugs that you can find all over the Walt Disney World Resort.
They're usually stylish and come in all types of designs making it a perfect collector's item.
Not to mention, once you pay for the mug, you can refill your cup for free throughout your Walt Disney World vacation.
For a no obligation, FREE Disney Vacation Quote you can fill out the form with The Park Prodigy by Clicking HERE!
25. Disney Pins
Jump start your Disney pin collection by buying a pack online or at the theme parks.
Trading pins are always a great Florida souvenir to gift to someone. They're usually inexpensive and easy to ship if needed.
26. Refillable Popcorn Buckets
Popcorn buckets are now a Disney iconic staple for anyone visiting the magical parks. They are extravagant and are more than just an item to enjoy popcorn.
You can display these Disney refillable popcorn buckets all over your house. They're some of the best souvenirs from Florida to collect.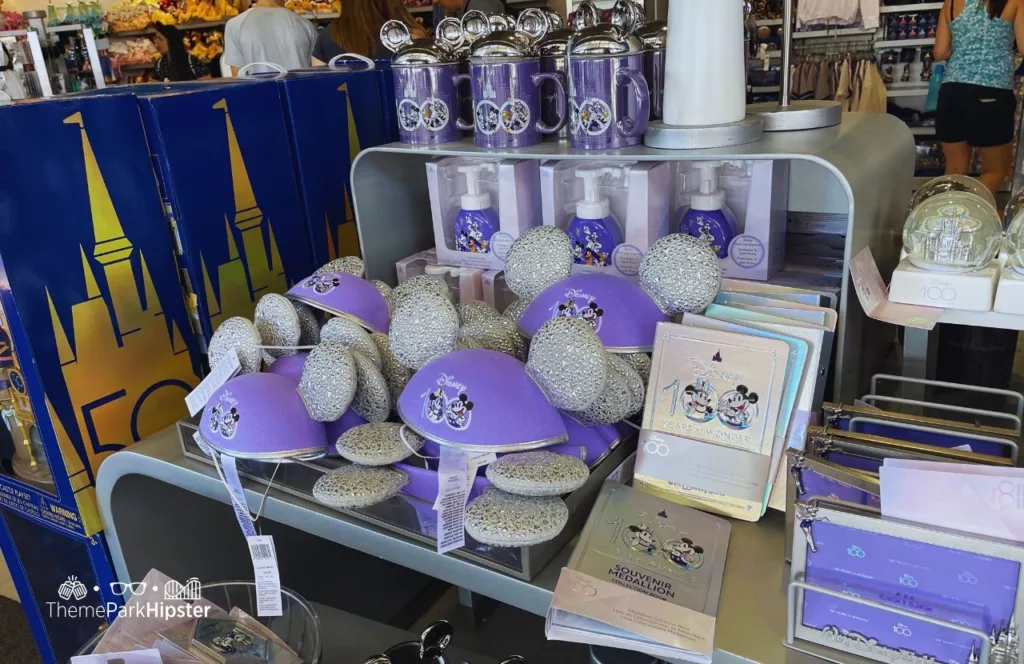 RECOMMENDED: (VIDEO) Holiday Inn and Suites International Drive South in Orlando (A Budget-Friendly Hotel)
27. Park Maps
Who loves collecting theme park maps? Me, Me, Me! Over here!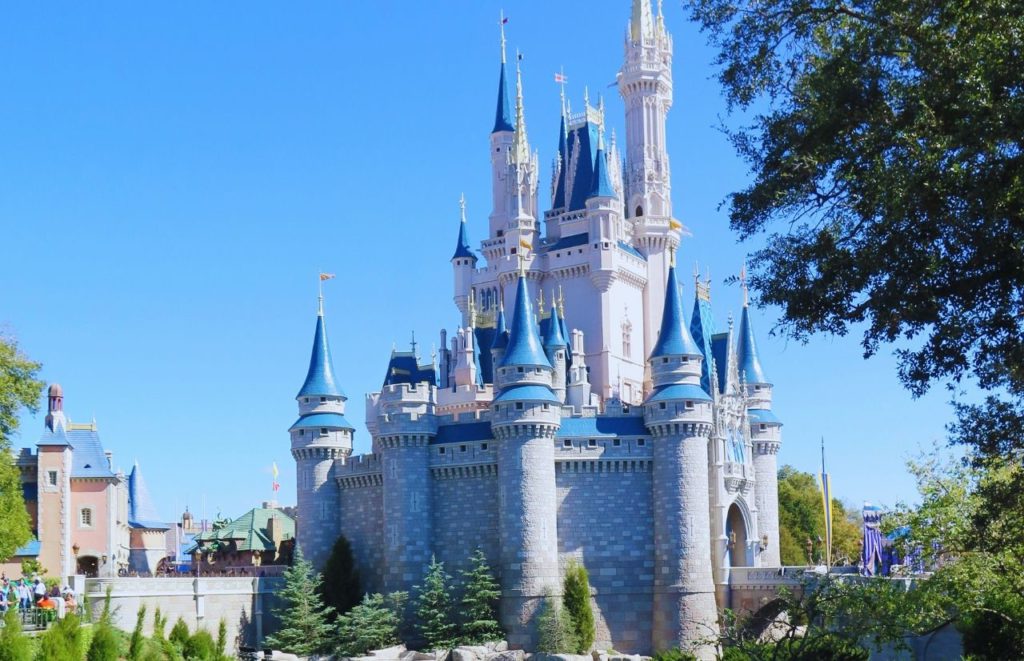 Not only are they free, it's a good way to see how the Disney parks have changed over time the longer you collect them.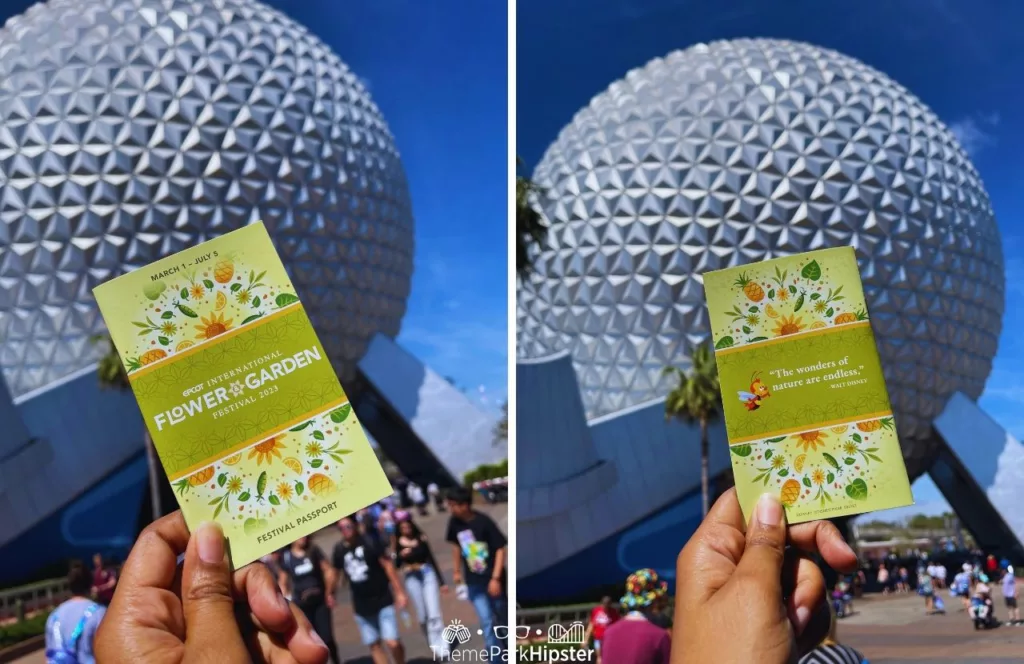 28. Autograph books
This is a classic Disney Souvenir that you can have to get autographs from the Disney characters.
29. Pressed Pennies
Collecting pressed pennies from all over the Disney World parks is a fun way to commentate your Florida trip.
30. Disney Buttons
Some of the special buttons let people know that's your first visit, your birthday, your anniversary and so much more!
Hipster Power Tip: Don't forget to collect more Florida souvenirs from the other theme parks in the state such as Universal Studios, Islands of Adventure, SeaWorld Orlando and Busch Gardens Tampa Bay.
Best Florida Souvenirs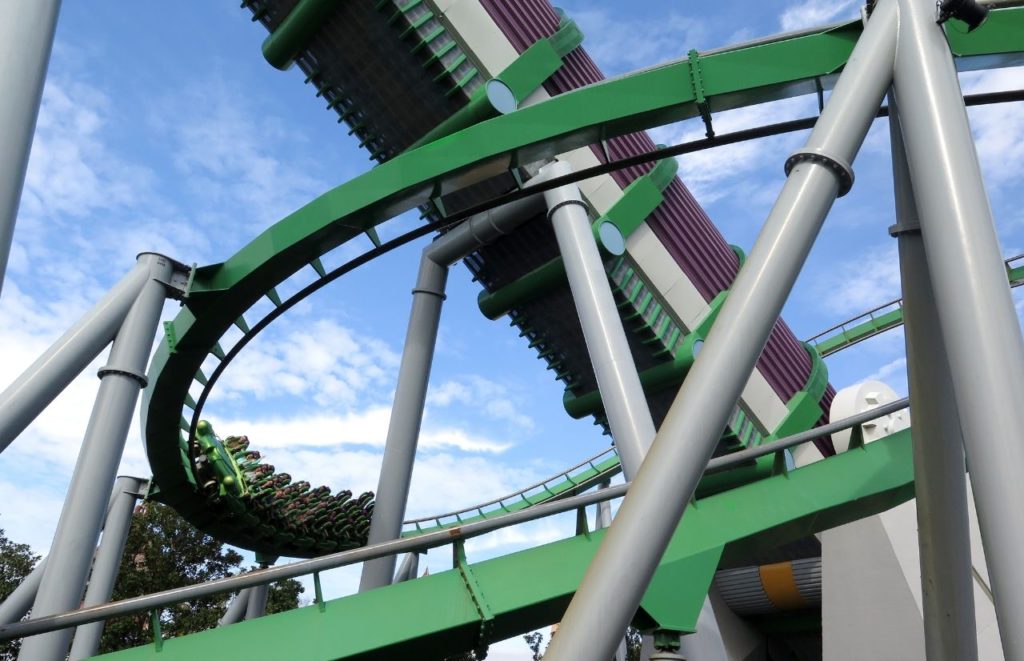 31. Starbucks Florida Mug From The Various Cities You Visit
Collecting Starbucks mugs are so much fun. You can find a variety of designs throughout the state.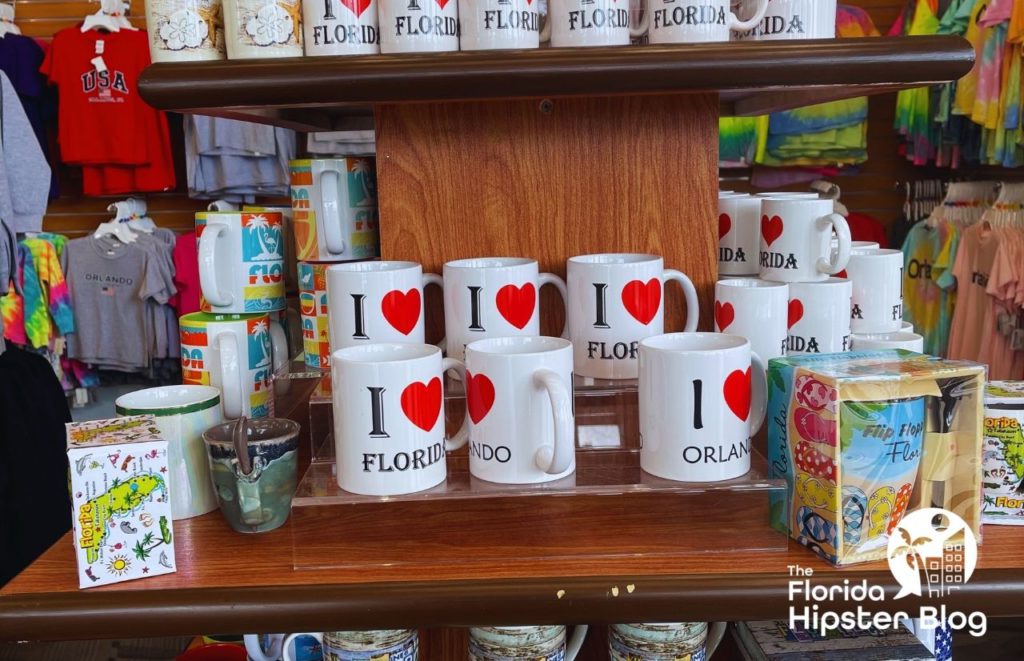 So be sure to purchase one from the Florida city that you visit.
32. Florida Wine
Believe it or not, Florida has some amazing wineries across the state that offers free tours.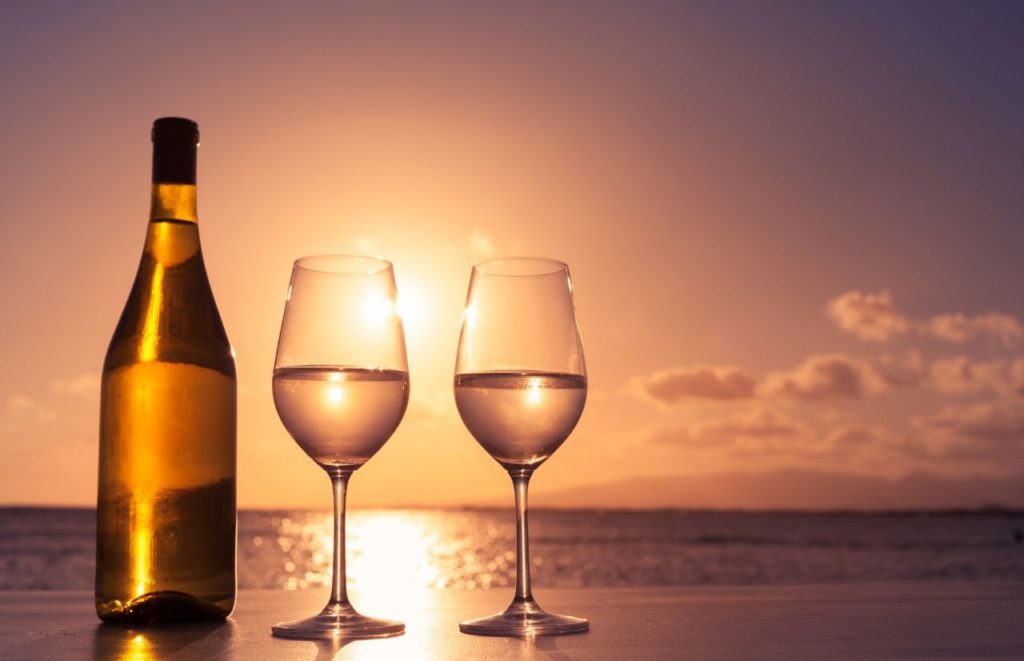 Be sure to visit one of these locations and purchase some wine to take home.
33. Astronaut Helmet from Kennedy Space Center
Kennedy Space Center is place you must stop by while visiting Florida.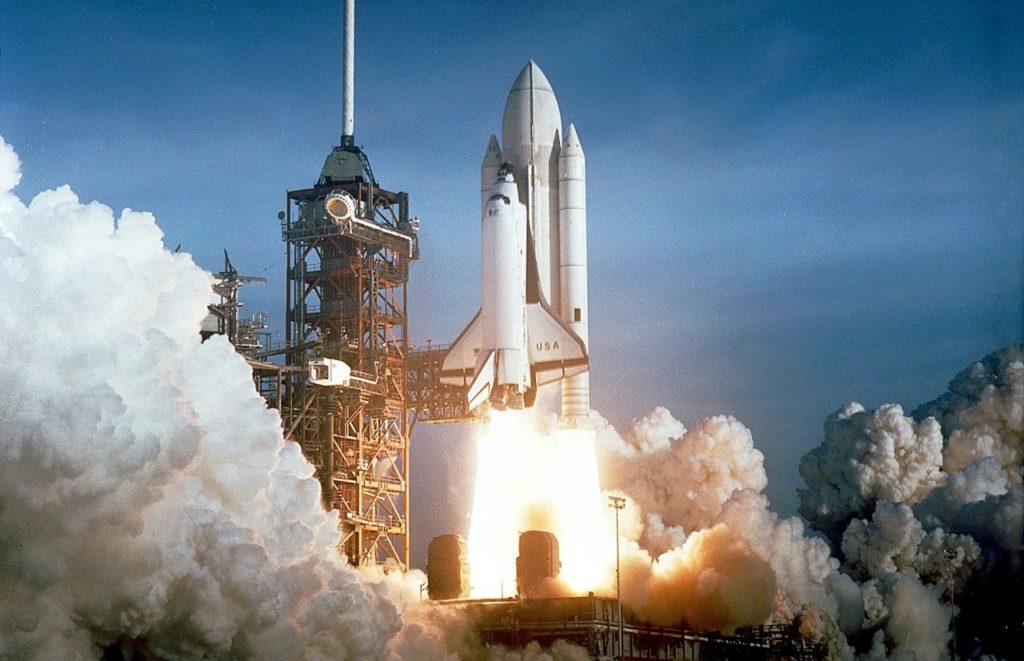 Not only do they have some out-of-this-world attractions and experience, they also have some of the best Florida gifts to buy such as an Astronaut helmet.
34. Alligator Head
You're in Florida so you know that the alligator is represented all over the state.
They are very common here and if you're into collecting unique items, then you may want to consider buying this souvenir.
35. Novelty License Plate
This is a fun gift to buy that's cheap, easy to carry around, customizable, and fun to hang up inside your home.
36. T-shirts From Each Florida City You Visit
Again, t-shirts are the way to go when you're traveling throughout the state.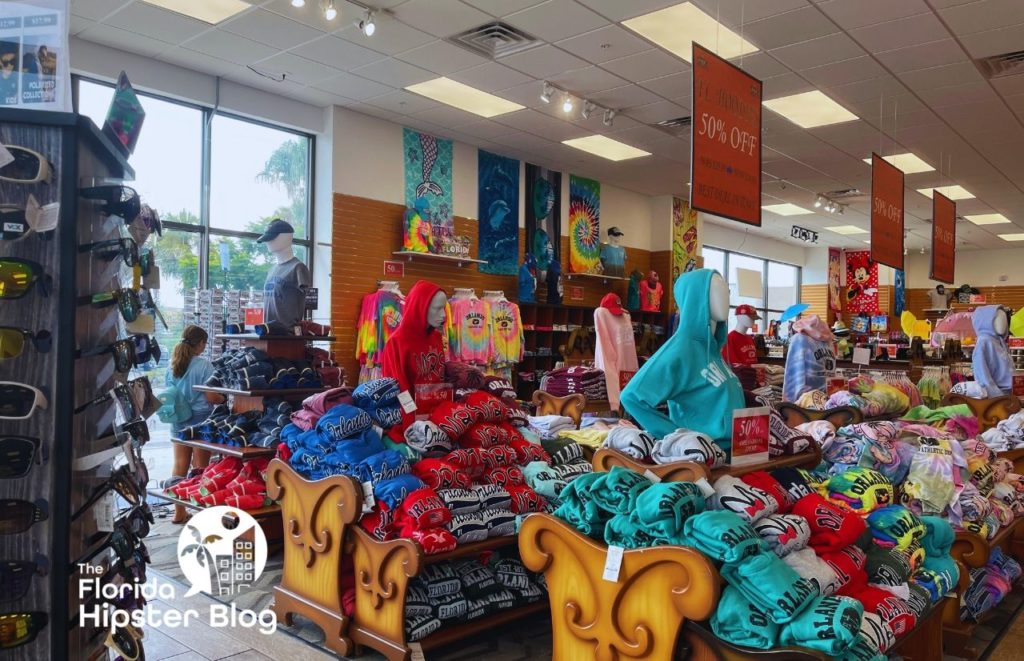 You can usually find these shirts at the local tourist shops of each Florida city.
37. Fountain of Youth Water from St. Augustine
You can sip on water from the Fountain of Youth at Ponce de Leon's Fountain of Youth Archaeological Park in St. Augustine, Florida while touring the city.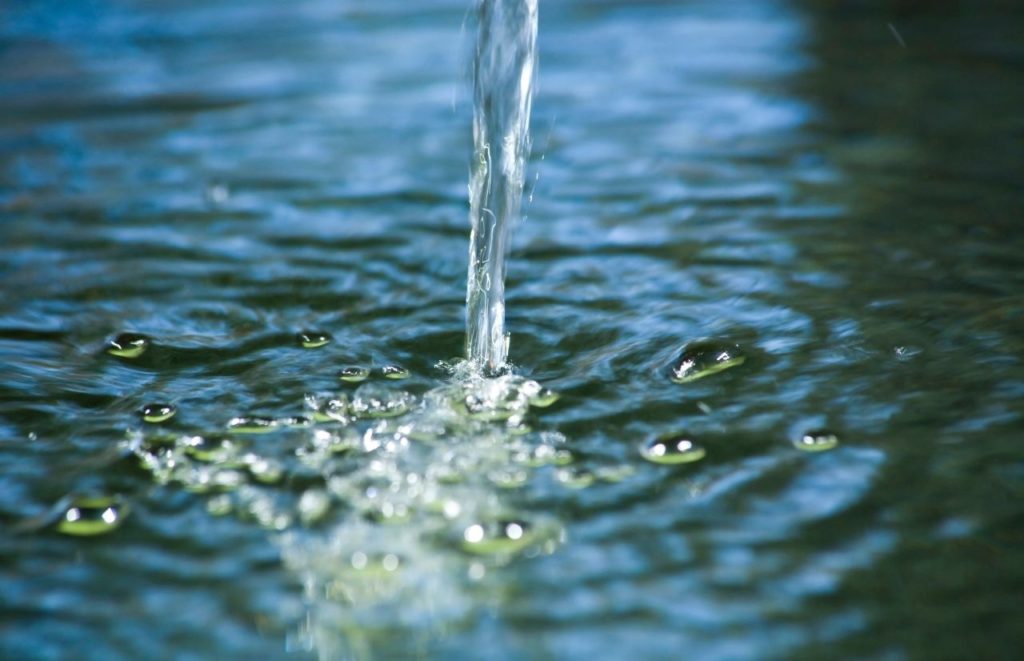 38. Oranges
Of course, no trip to Florida is complete without trying the fruit that we're most known for, the orange.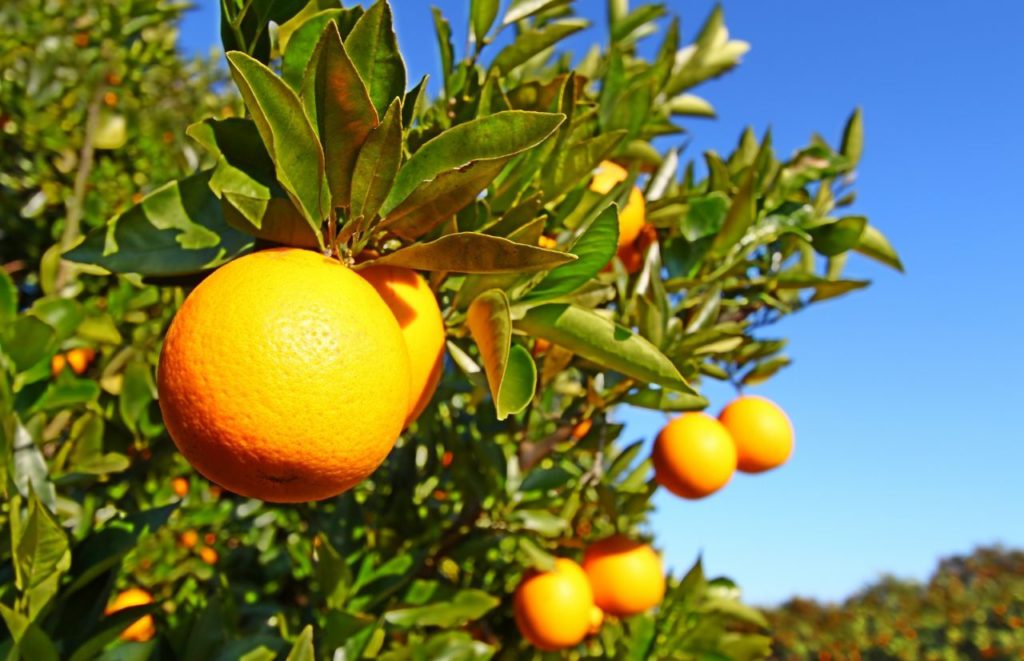 Throughout your travels on the state highways and backroads, you'll find orange stands and stores dedicated to this citrusy fruit.
39. Florida Scented Candles
Be sure to support the small businesses throughout the state and purchase a candle made by a local commemorating the incredible smells of some of the best scents such as our famous beaches.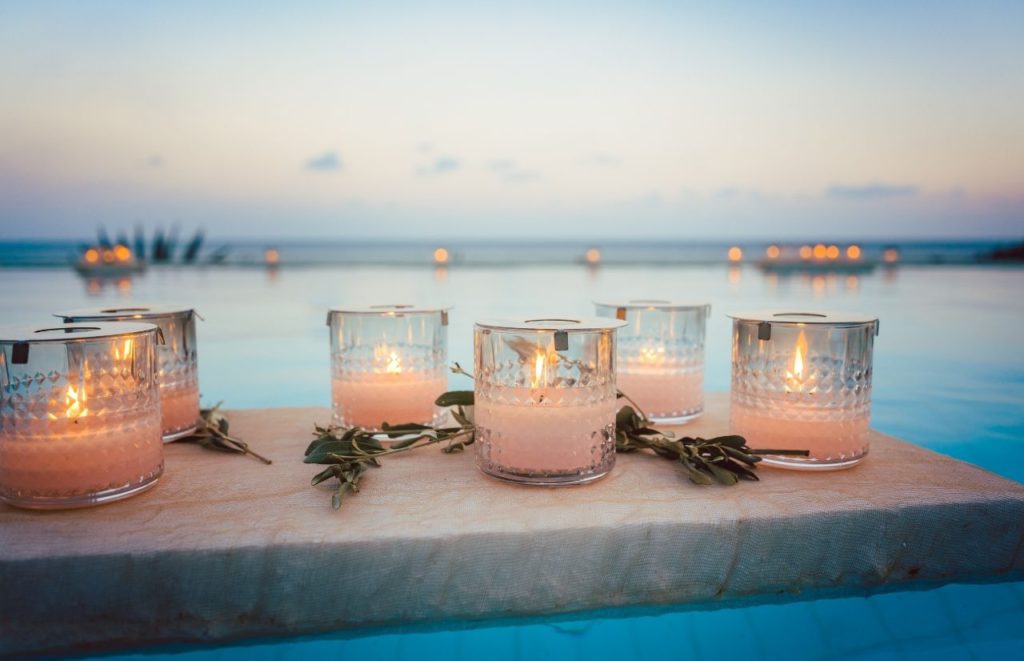 Florida Souvenir Shops
Now that you know what the best Florida gifts are, let's go over where you can get these items.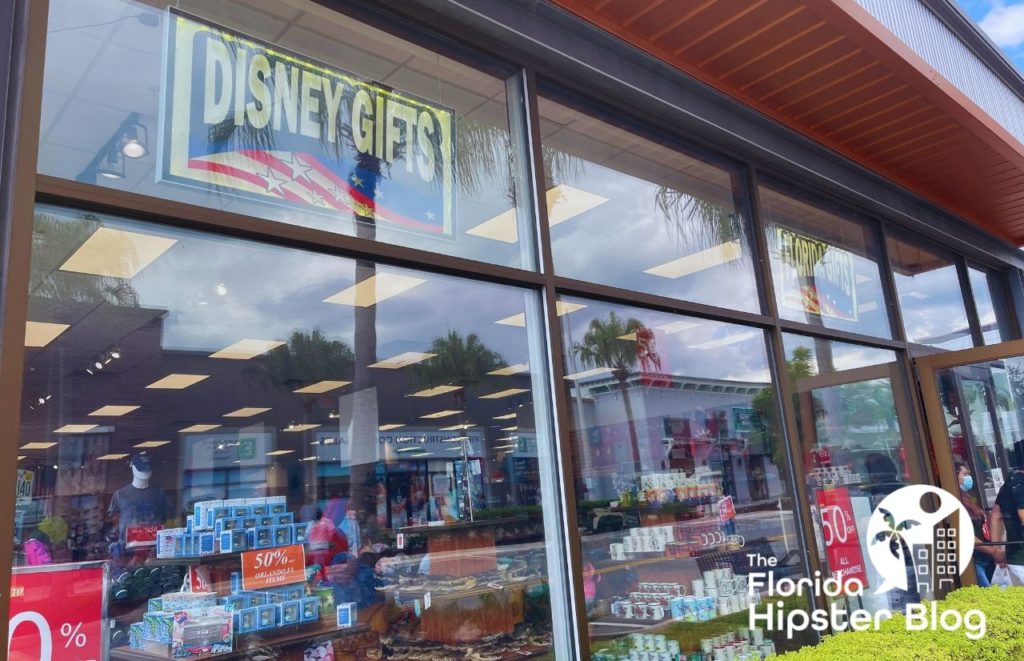 Do keep in mind that you can purchase many of these souvenirs online or from a local Florida gift shop.
The Florida Key Lime Pie Company in Key West, Florida
Winter Park Famer's Market in Winter Park, Florida
Pass-A-Grille Way in St. Pete Beach, Florida
Old Naples's Surf Shop in Naples, Florida
US Gift Factory Orlando in Promenade at Sunset Walk
Florida Flexible Cancellation Vacation Rentals! Check it out here.
My Final Thoughts on the Best Things to Buy From Florida
Florida is a great state full of many wonderful gifts and souvenirs for you to find on your vacation.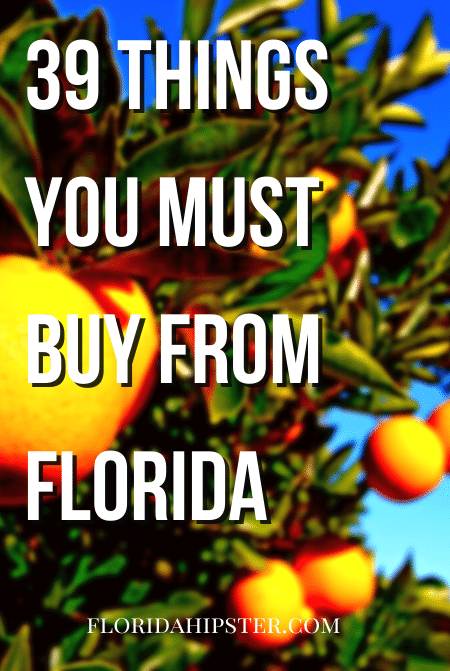 The gifts listed above are some of the best souvenirs from Florida that I always recommend to anyone visiting our spectacular state.
Happy Florida Travels!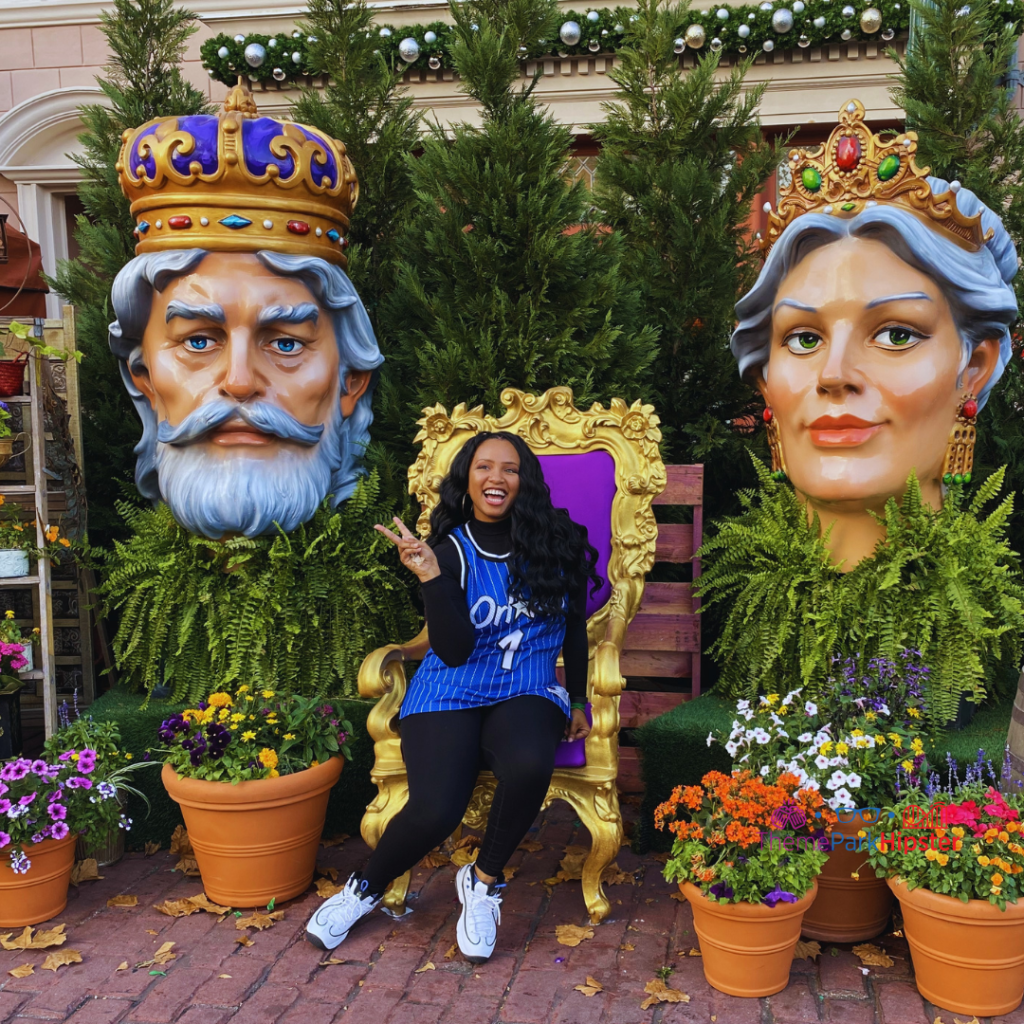 About the Author
My name is NikkyJ. I'm a wife, a mother, a pharmacist turned theme park blogger, USA Today 10Best Contributor, and a writer who loves exploring all the hidden gems of Florida!
I was born and raised in Leesburg, Florida which attributes to my passion about for this amazing state.
I want to show you how you can create your own memories while discovering the Sunshine State!
Connect with me on Instagram!
(Original Article Date: September 8, 2021/Updated on July 8, 2023)