The list of what you can pack in your carry-on and what you can't pack can be confusing. Sure, you can take liquids under 3.4 oz are permitted, but what about a carry-on shaving razor?
If you're like most people, you assume you can't bring a carry-on shaving razor in your bag. Surprisingly, with a few rules, you can bring a razor or bag of razors in your carry-on. Now you can skip the grocery store hunt for razors when you land.
Keep ahead of the TSA rules for carry-on shaving razors by reading through my guide below.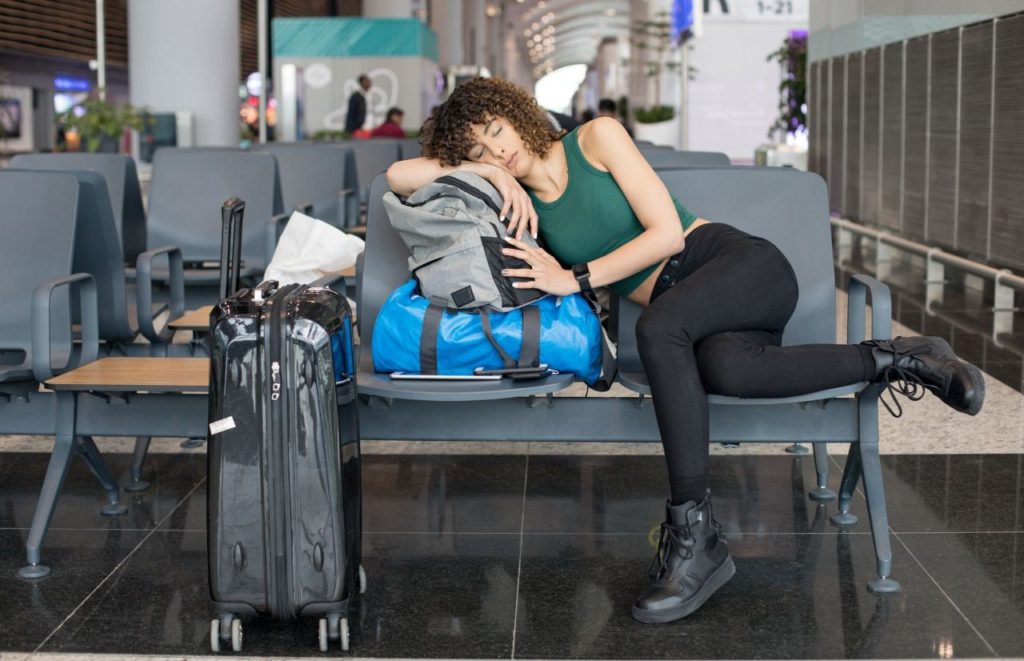 THIS POST MAY CONTAIN AFFILIATE LINKS. PLEASE READ MY DISCLOSURE FOR MORE INFO.  Which means if you click on certain links, I may receive a small commission at no additional charge to you.
Can You Pack Shaving Razors on a Plane Checked Luggage or Carry-On?
Here's the low-down on shaving razors – disposable options are okay to bring in your carry-on.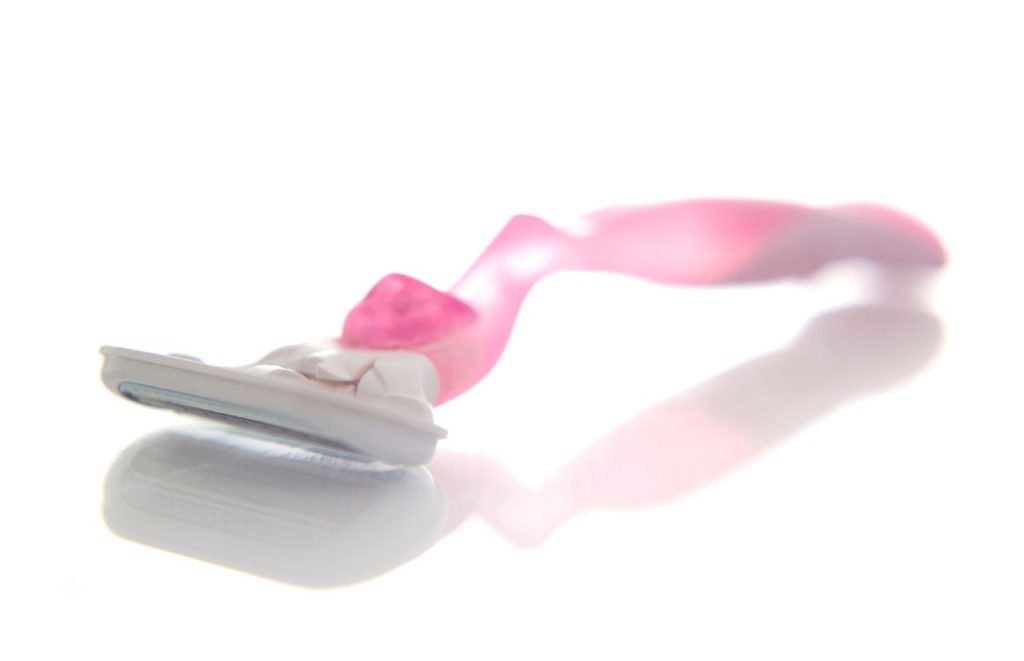 This rule includes fully disposable razors, shavers with changeable razor heads, and extra razor heads. Electric razors are also packable in your carry-on bag.
Unfortunately, you cannot pack straight razors in your carry-on. This type of shaving razor needs to go into checked luggage.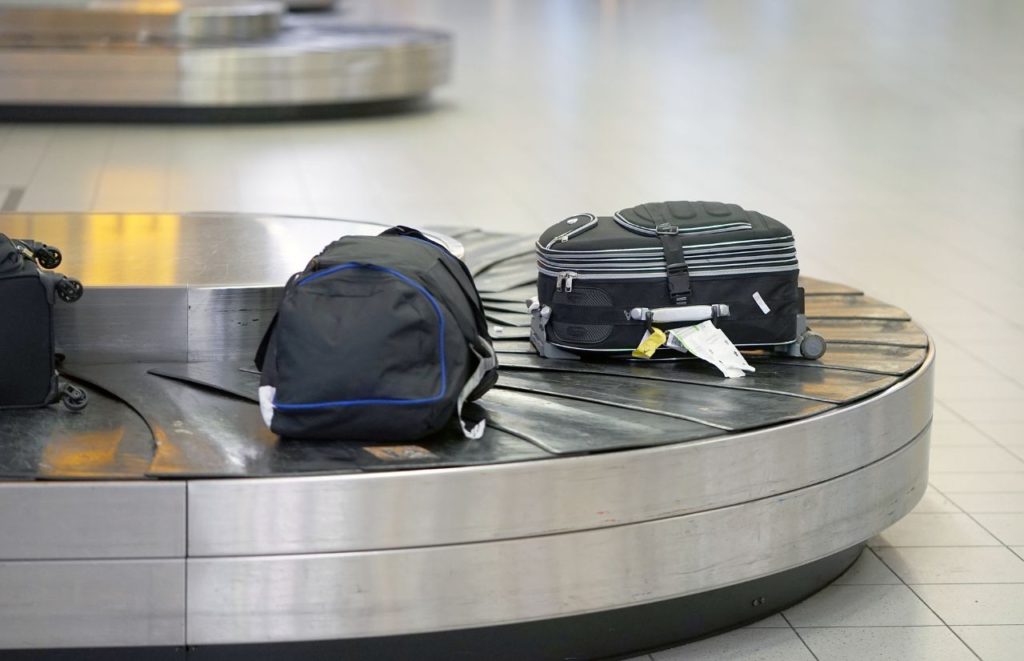 Safety razors are a little different – you can only put them in your carry-on suitcase without the blade. You'll need to store the blade for this type of razor in your checked bag(s).
Compare and Book Cheap Flights on Over 600 Airlines with CheapOAir TODAY!
5 Additional TSA Carry-on Rules You Should Know Before Your Trip
Here's a quick run-down of other TSA rules you should know before your next trip.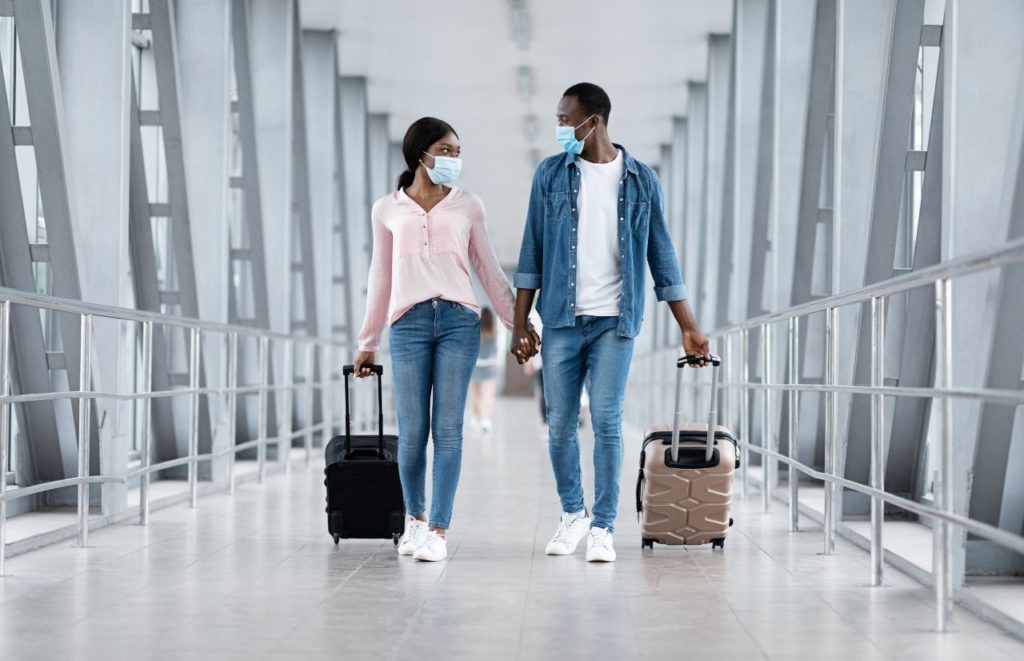 1. Batteries are Allowed in Carry-on Bags
Many people think you can't bring batteries in your carry-on or checked bags. The truth is, you can bring batteries, but only certain kinds.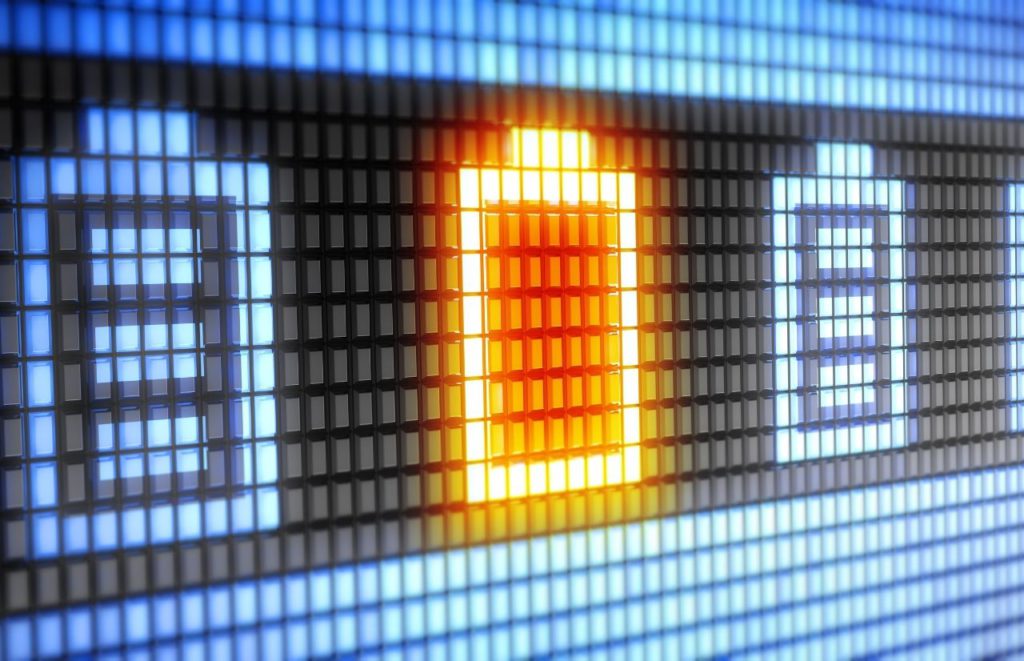 The main types of batteries you can't bring are car batteries, spillable batteries, or wet batteries.
2. Put Chargers in Your Carry-on Bag
You should always pack battery chargers, portable battery banks, and portable batteries in your carry-on. These items are not allowed in checked luggage.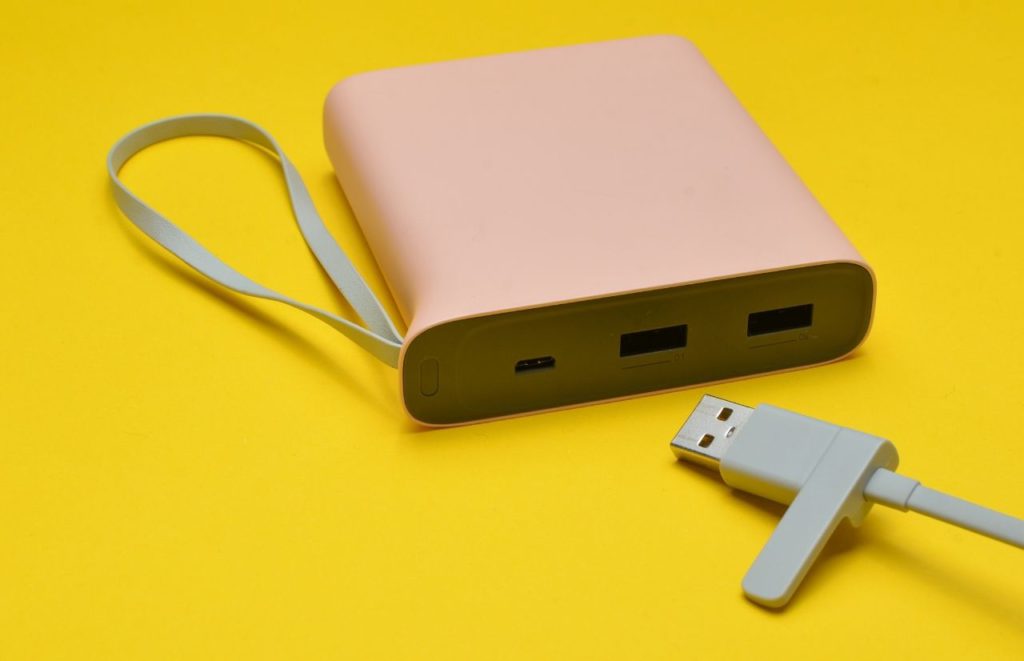 This is because power banks are usually made of lithium which may increase the tendency of combustion when at higher altitudes.
You are allowed to carry-on these items because if anything serious happened, you and the crew could catch it right away.
Want DAILY Florida Travel Photos? Follow Florida Hipster on Instagram TODAY!
3. Solid makeup is okay, but liquids, creams, gels, pastes, and lotions have restrictions
You can bring any amount of solid makeup that you'd like in your carry-on, like powder foundations, setting powder, and powder highlighter without issue.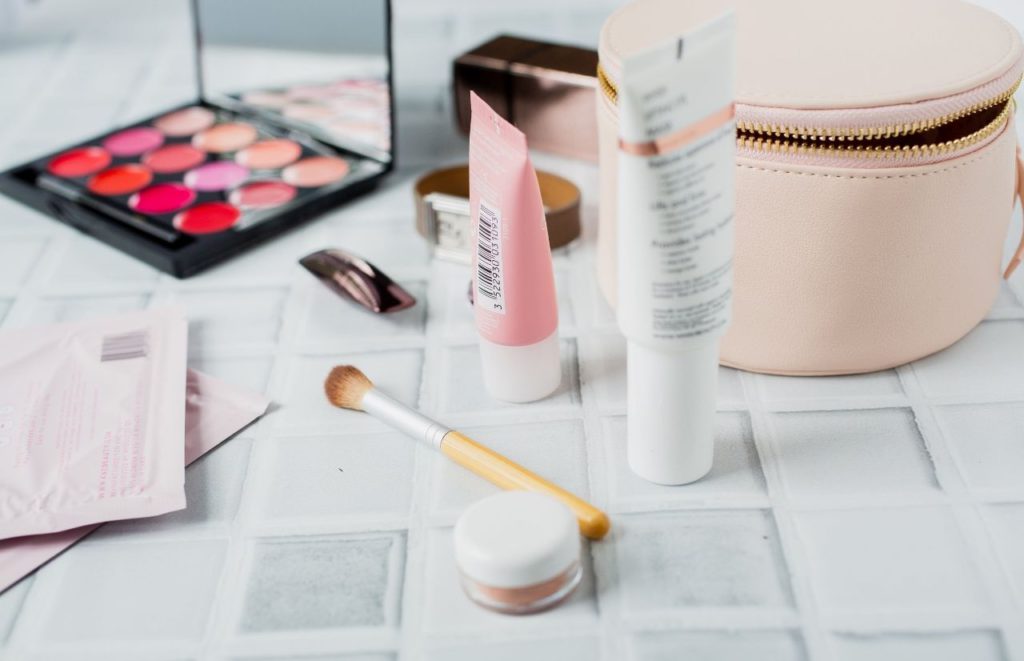 Any makeup that's in liquid form needs to be in quantities of 3.4 ounces or less. Your liquids need to be able to fit into one quart-sized bag.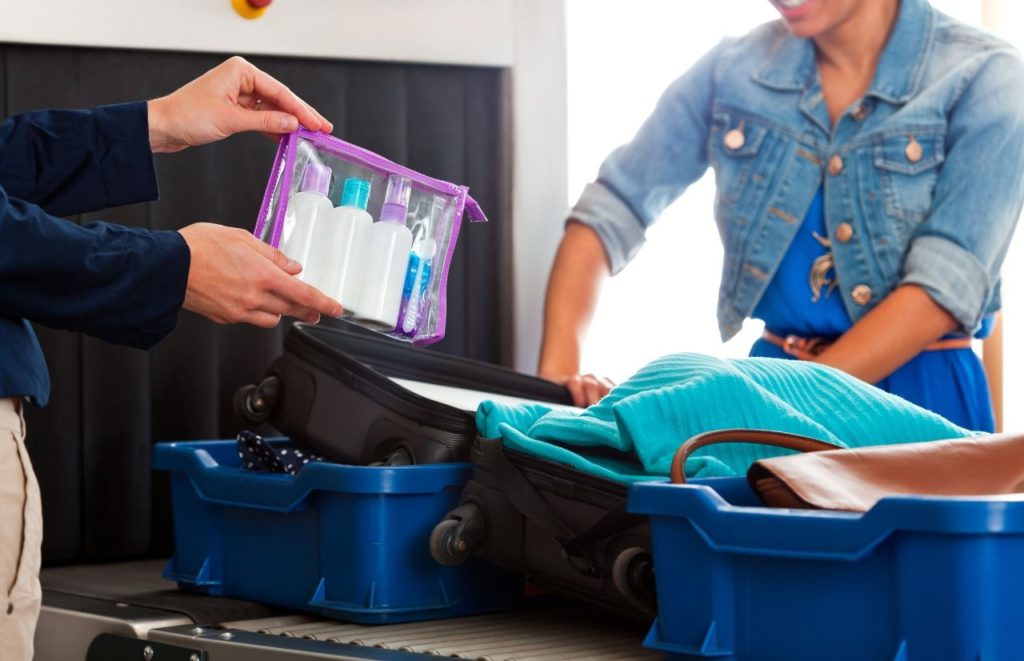 Any additional liquids you have or liquids that are larger will need to go into your checked bag.
4. Shampoo and Conditioners Also Need to be in Travel Sizes
The note on liquids above applies to any liquids you have – including shampoo and conditioners (and toothpaste!). Shampoo and conditioners need to be under 3.4 oz and fit into your one allotted quart baggie.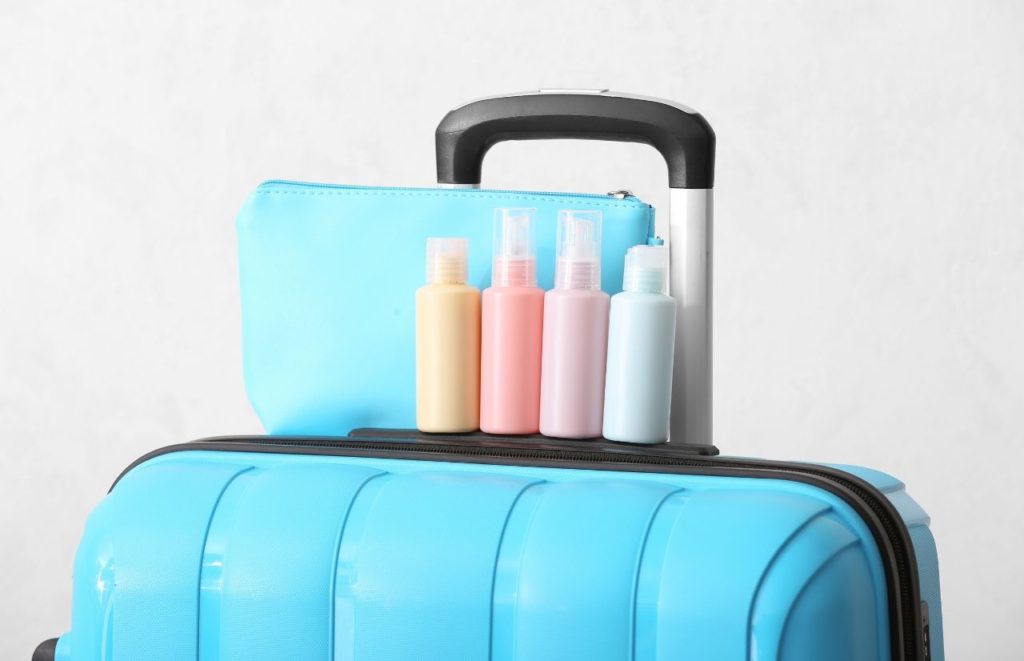 Any larger liquids must be put into your checked bag before going through TSA. If you don't, there's a high chance TSA will toss any extra products in your carry-on that don't fit into the quart bag.
Get your discounted Key West Tour Tickets here on Groupon TODAY!
5. Skip Bringing Other Sharp Objects in Your Carry-on Luggage
Other sharp objects are not allowed in your carry-on bag, such as box cutters, knives, etc. These can be brought on checked luggage, though it's necessary to ensure they are correctly packed and wrapped for safety.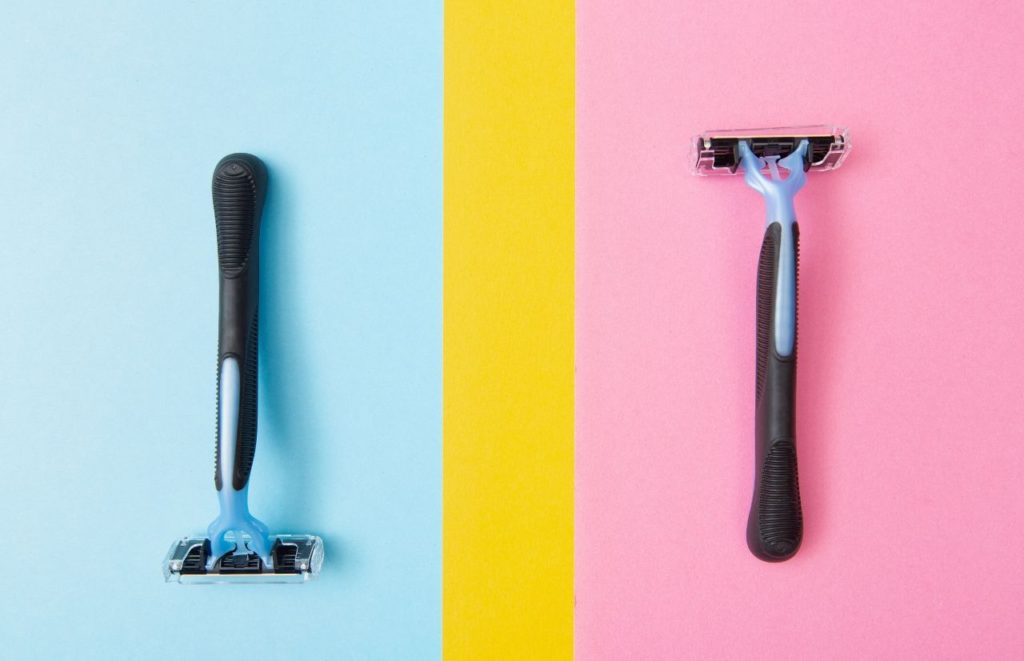 Florida Flexible Cancellation Vacation Rentals! Check it out here.
5 Best Disposable Razors for Travel on Amazon
If you're unsure which disposable carry-on shaving razor options are best for travel; you can check out the below list. These razors are all found on Amazon and are great to travel with.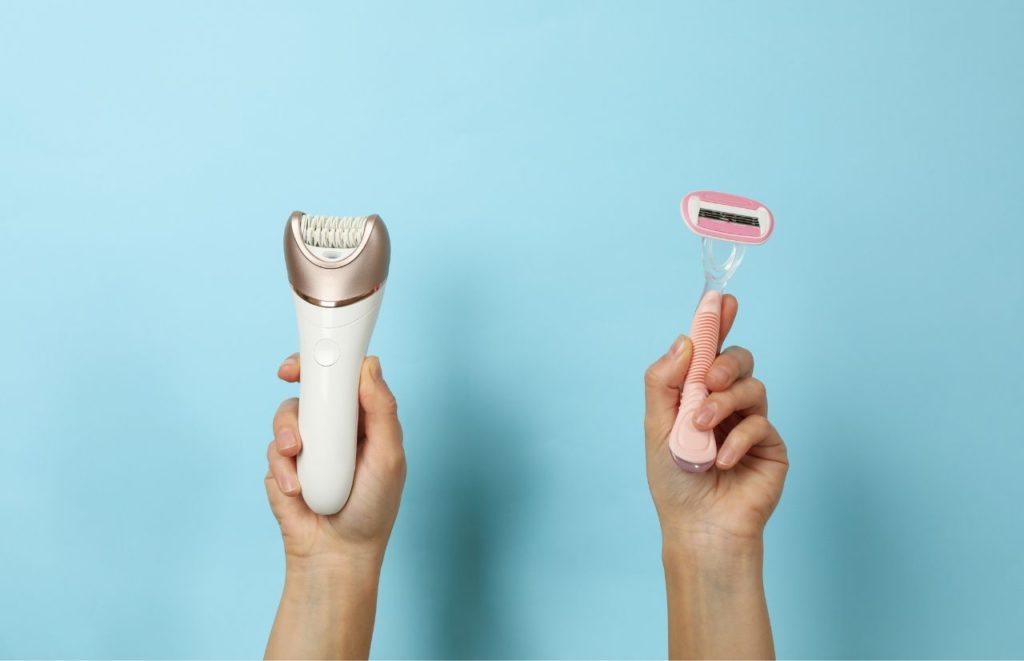 1. Alleyoop Portable Travel Razors for Women
Compact and easy to travel with, this portable razor is TSA-approved.
Why we LOVE it: It comes with a moisturizing bar, water spray bottle, extra razor heads, and a cover to avoid getting a nick on your hands when fishing this razor out of your bag. It's the perfect option for the always-on-the-go traveler since you can use it anywhere.
Amazon Ratings: 4.3 out 5
Get this Carry-on Shaving Razor on Amazon TODAY!
2. Gillette Venus Mini Extra Smooth Razors for Women
The Gillette Venus minis are an adorable travel-ready option to replace your favorite full-sized Gillette Venus razors.
Why we LOVE it: This on-the-go razor comes with a convenient travel pack and an extra razor head.
It even has a pivoting head like the standard Gillette Venus standard razors.
Amazon Ratings: 4.7 out 5
Get this Carry-on Shaving Razor on Amazon TODAY!
3. Gillette ProGlide Shield Premium Edition Razors for Men
This sleek razor option comes with a convenient travel case, eight refills, and a ProShield razor handle.
Why we LOVE it: It's an ideal option for those traveling on longer trips or moving out of the country since you won't have to replace the razors for a while. It's a little more of a splurge than the other options, but it will last around a few months.
Amazon Ratings: 4.7 out 5
Get this Carry-on Shaving Razor on Amazon TODAY!
4. Nylea Razors for Women with Sensitive Skin
This affordable razor option is ideal for sensitive skin as it comes with an aloe and vitamin e moisturizing strip on each razor head.
Why we LOVE it: This razor also includes three razor head refills, a simple carrying case, and a safety cap.
Amazon Ratings: 4 out 5
Get this Carry-on Shaving Razor on Amazon TODAY!
5. Harry's Razors for Men
Harry's offers high-quality razor blades with many positive reviews. These razor blades don't snag on facial hair and provide a close shave when you use them.
Why we LOVE it: They come with a travel cover, five refill blades, and a travel-size shaving gel that you can put in your quart liquids bag.
Shaving cream and gel are allowed on carry-on luggage as long as they're under 3.4 ounces.
Amazon Ratings: 4.6 out 5
Get this Carry-on Shaving Razor on Amazon TODAY!
Top 3 Tips for Traveling With a Razor
Use the below TSA tips to ensure you have a smooth TSA check-in process once you arrive to your airport of choice.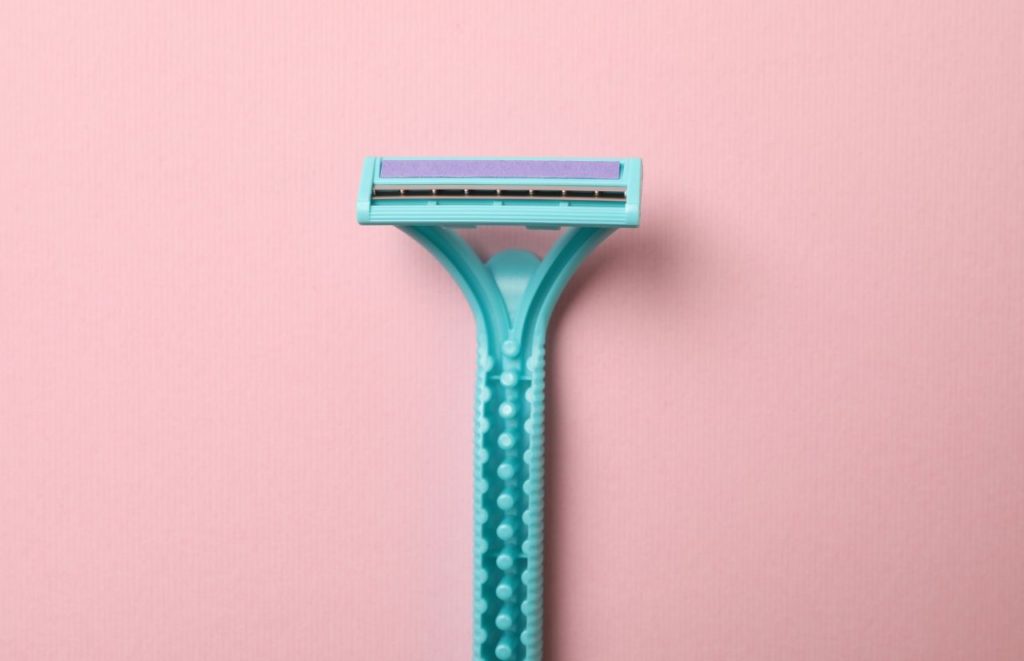 1. Opt for a Disposable Razor (or Electric Razor)
Skip the hassle of straight razors and safety razors and bring disposable razors.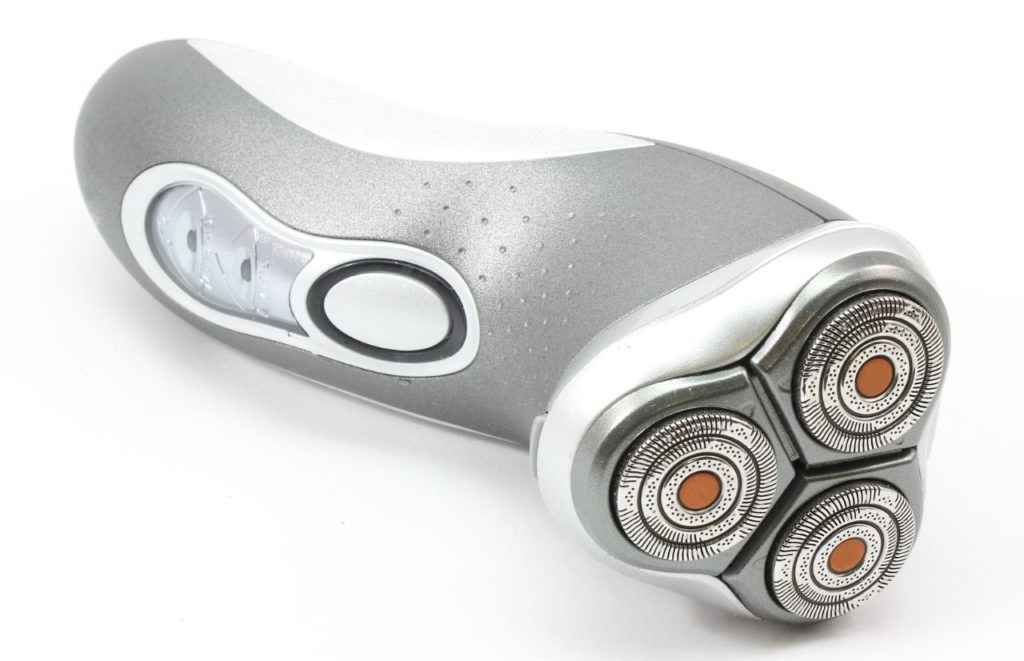 Can you bring I bring an electric razor in my carry-on?
Yes you can! You can choose an electric shaver for an easy security check. If you must bring a safety razor or straight razor, remember that you'll need a checked bag for these options.
2. Use a Safety Cover
There are two reasons you should always travel with a safety cover on your razors. One to prevent your fingers from getting cut when you grab it out of your bag.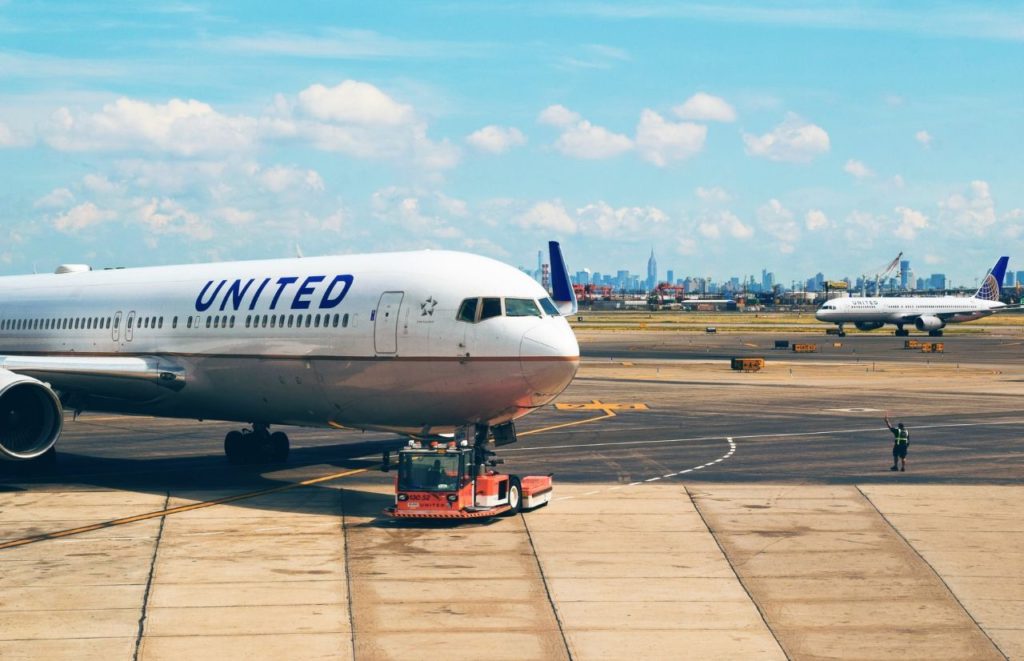 Two, if you have other delicate items in your carry-on, there's a chance an uncovered razor may rub on or cut your items.
3. Bring a Travel Case
Organization is key to success when traveling. If your extra razor heads are falling all over your bag, they'll be more challenging to find later when you're at your destination.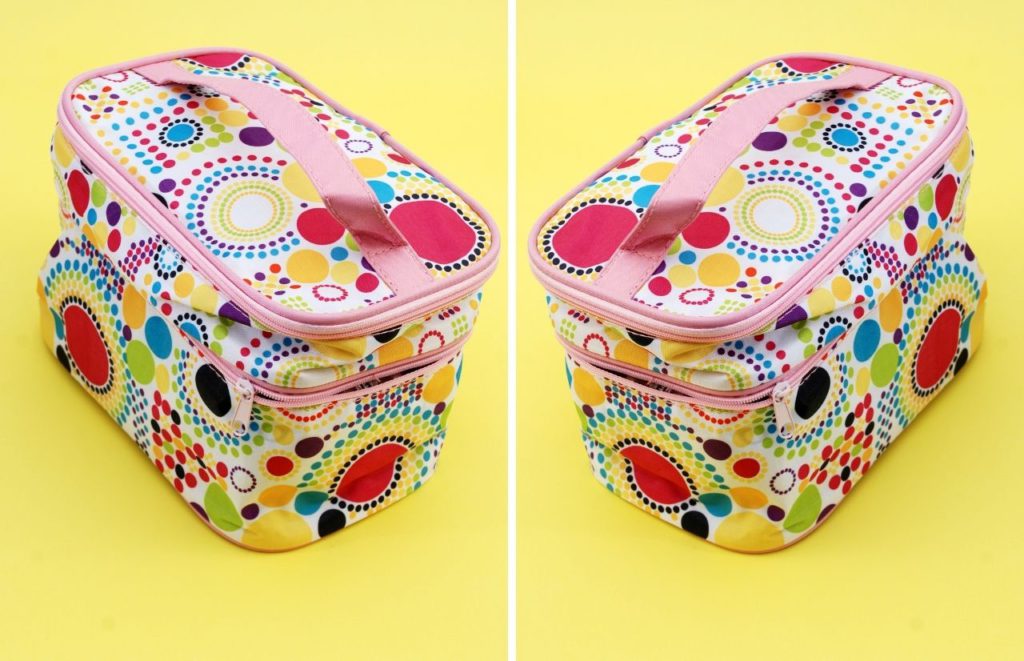 Keep everything secured in a travel bag so you can easily find your razor and razor accessories.
Final Thoughts on Bringing a Disposable Razor in Your Carry-on Bag
If you're going on a trip and only plan on taking a carry-on, go ahead and pack that shaving razor. Just make sure it's a disposable option, and you're good to go!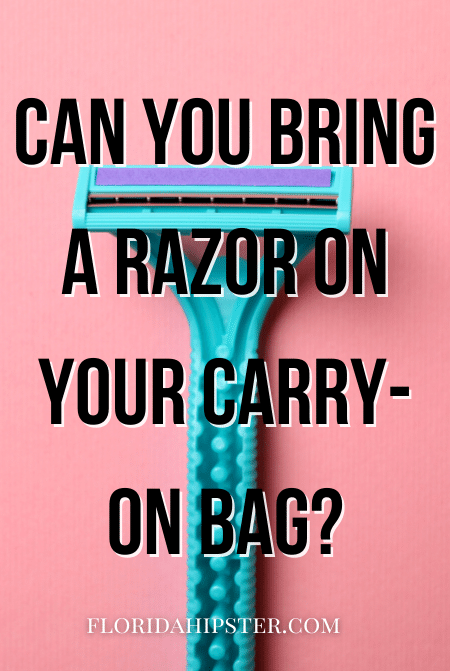 Check out the above shaving razor options before heading on your next trip for convenient carry-on shaving razor choices!
Happy Florida Travels!
UP NEXT: Can I Take a Backpack and a Carry-On? Your Full Guide
Some Photos Courtesy of Canva.com