Are you looking for the best watch travel cases that are ALL under $50? 
If you:
Have a massive watch collection and travel frequently
Struggle with keeping your precious collections safe whenever you are on the road
Then you're in the right place!
Finding a model watch travel box sounds easy, but can be a hassle because you never know whether the product in front of you is actually good.
Sometimes, an expensive thing you purchased can turn out to be faulty, and that certainly puts a damper on your plans.
More importantly, everyone has a specific style and choice, so you cannot just pick something solely because it works for someone else.
That is why, before you go out buying random watch travel cases, you need to know where you can get the best watch travel cases and which watch travel case suits you.
Here are the top seven travel watch boxes below!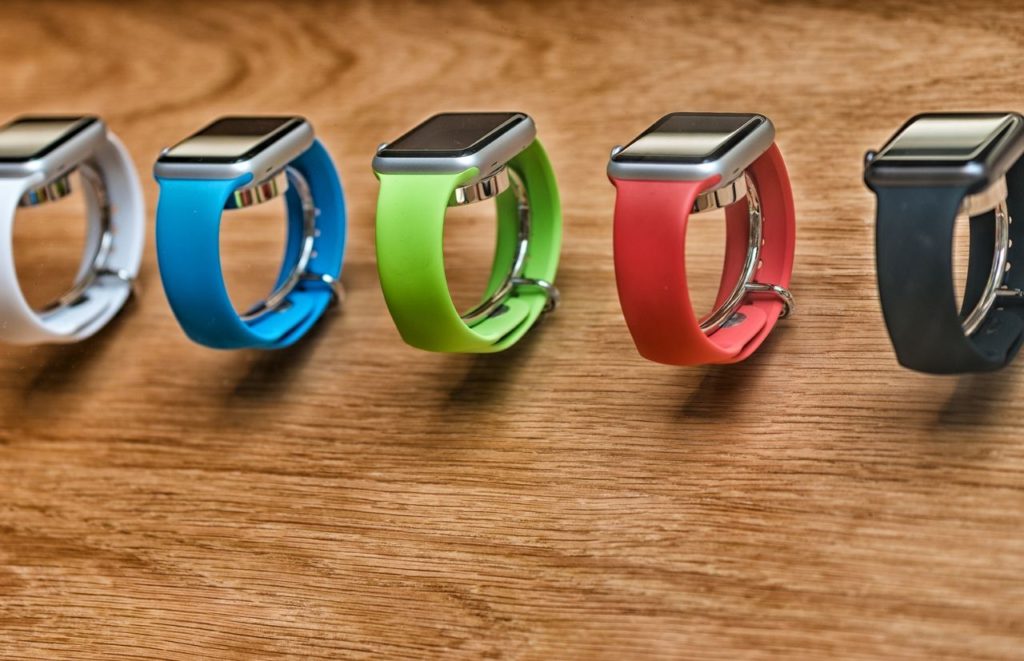 THIS POST MAY CONTAIN AFFILIATE LINKS. PLEASE READ MY DISCLOSURE FOR MORE INFO.  Which means if you click on certain links, I may receive a small commission at no additional charge to you.
1. Cheopz Watch Travel Case
The Cheopz watch travel case Single Storage Box has a smooth, donut shape to give your watch luxurious protection.
If you really want to give your favorite watch (we all have one) a place it deserves, with its crush and spill proof hardcover and a velvet interior, this watch travel case is the ultimate choice!
Why We Love This Travel Watch Case
It comes with a soft microfiber polishing cloth, so your timepiece feels as good as it looks.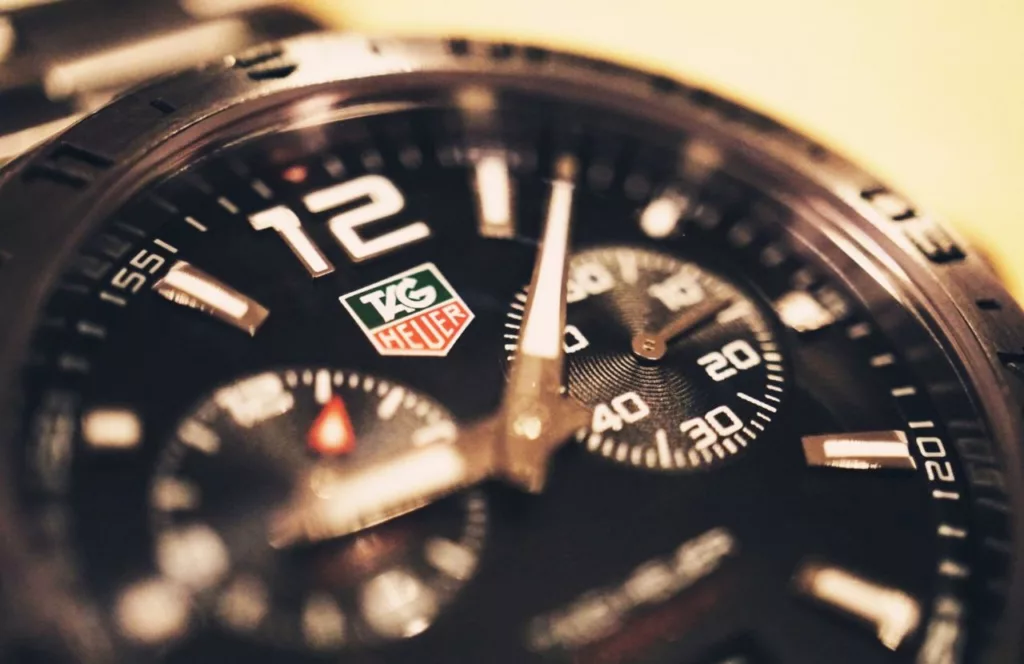 This one is smaller in size meaning you can only fit one watch at a time but it's great if you want to save space.
Rating: 5 out of 5
Colors: Black, White
Price: $15 to $30
Get your Cheopz watch travel case here on Amazon!
2. POKOTO Watch Roll Travel Case
With the POKOTO Watch Roll, you get a storage box of three for the price of one! How amazing is that?
The watch roll is divided into three sections, all layered with the softest velvets and a unique and elegant design.
It can fit into your backpack and suitcase, making it one of the best watch travel cases.
Why We Love This Travel Watch Case
Each slot holds a removable cushion, which can fit both small and large watches!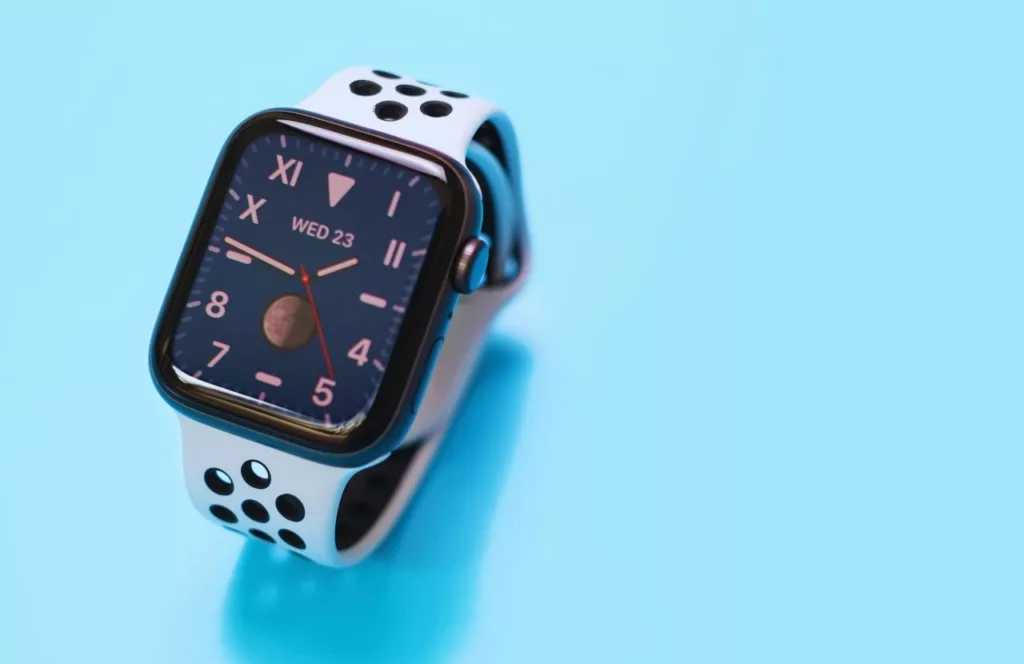 You can also bring your favorite watches with you instead of only having to choose one like the Cheopez watch travel box.
Rating: 4.5 out of 5
Colors: Brown
Price: $25 to $30
Get the POKOTO Watch Travel Case Roll here on Amazon!
3. MoKo Apple Watch Storage Box
Are you tired of tiptoeing around your own Apple watch?
Check out the MoKo Storage Box, designed to keep both your Apple watch and your air pods safe!
It has a deep interior lined with silken non-scratch silicone and comes with a carabiner, making it the ideal travel companion.
Why We Love This Travel Watch Case
Seriously, a storage box that can protect your watch and your air pods at the same time? What's there to not love?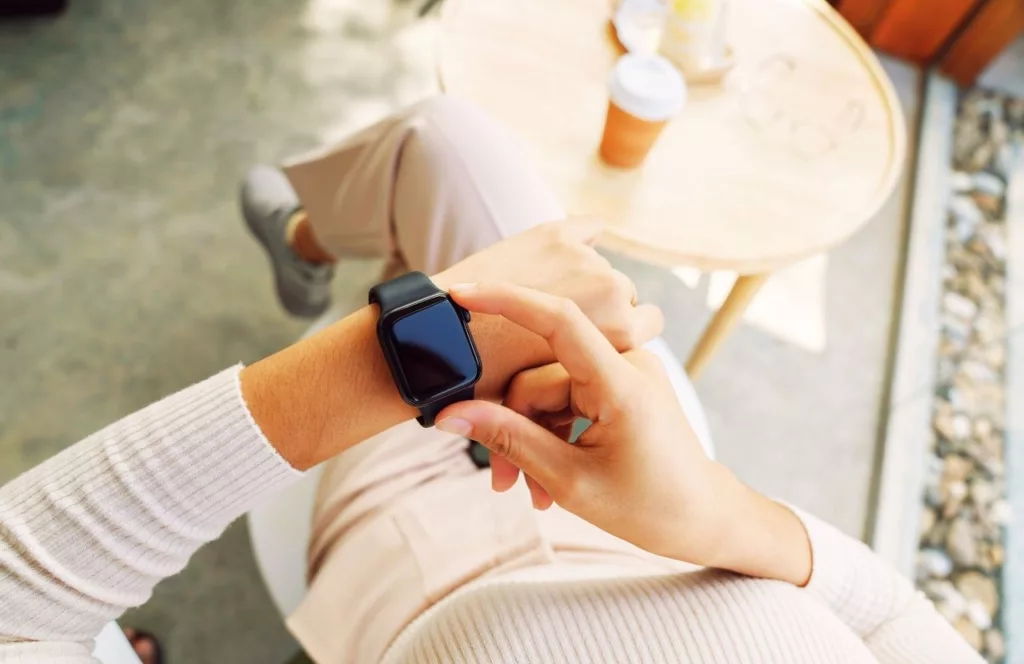 I love that it's compatible with many of the Apple watch sizes and variations. It's great if you're a frequent traveler that's a fan of the Apple products.
Rating: 4.6 out of 5
Colors: Black, Rose Gold, Navy Blue, and Space Gray
Price: $15 to $20
Get your MoKo Apple Watch Storage Box here on Amazon!
4. Homeater Multiple Slot Travel Watch Box
Ever looked at Russian dolls and wondered, "hmm, I want that but for storage"?
Sounds weird, but this Homeater Multiple slot travel watch box has the same storage capacity.
With a stunningly long container and up to ten spacious compartments, the Homeater is definitely one of the best watch travel cases out there!
Why We Love This Travel Watch Case
This portable travel watch box can also be converted into a jewelry box, keeping your favorite jewels safe wherever you go!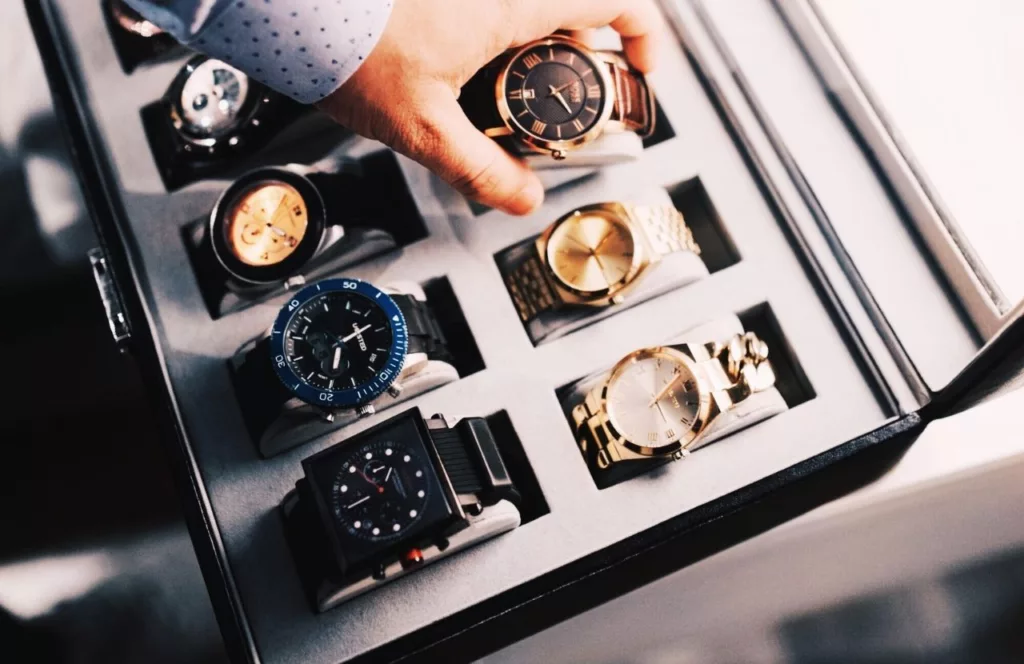 The Homeafter watch travel case is more on the traditional side and I like this because these are some of the most durable on the market.
Rating: 4.7 out of 5
Colors: Black
Price: $25 to $30
Get your Homeafter Travel Watch Box Case here on Amazon!
5. Barton Watch Roll
Need a perfect blend of leather and canvas? Go for Barton's Waxed Canvas Travel Watch Roll.
Made from the finest canvas and with an extendable leather strap, this watch roll certainly takes the cake when it comes to the best watch travel cases.
Why We Love This Travel Watch Case
It has custom stitching and can be rolled without damaging the watch, easily fitting into your travel bag.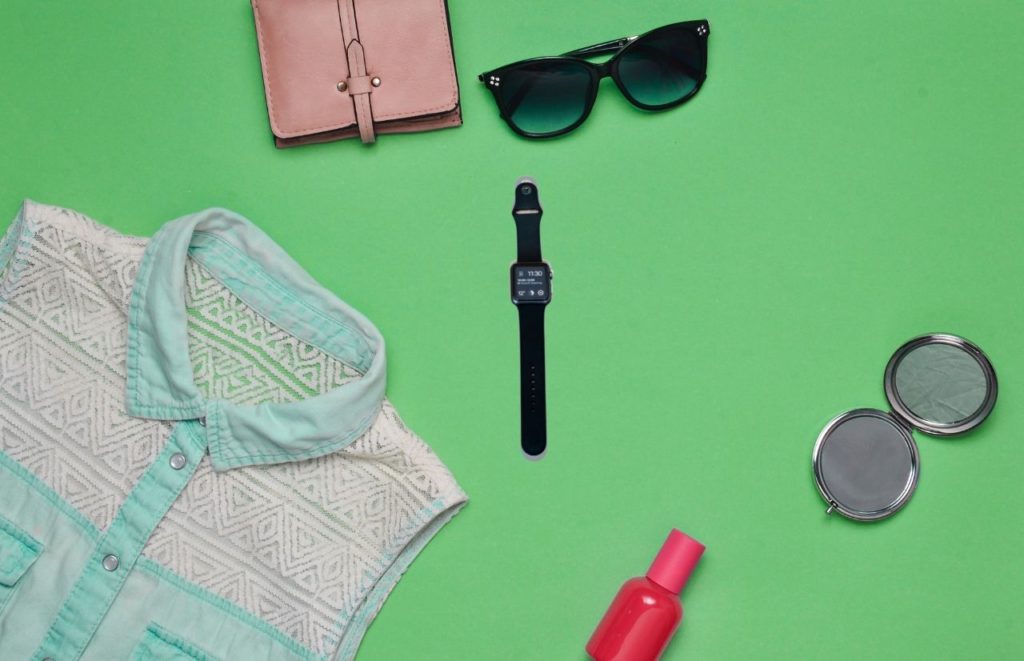 This is a signature item to have in your packing list not only because it won't take up much space but because it is high quality.
Rating: 4.5 out of 5
Colors: A mix between shades of brown
Price: $45 to $50
Get your Barton Watch Travel Roll here on Amazon!
6. Rinvanic Watch Band Organizer
Protecting your dials is essential, but even watch bands need protection.
So, if you're trying to figure out a space for your Apple watch bands, you should look into Rinvanic's Watch Band Organizer, which has a capacity for up to ten bands!
Why We Love This Travel Watch Case
This watch band organizer is compatible with all watch brands, including Samsung, Apple, and Garmin!
Rating: 4.6 out of 5
Colors: Black, Blue, Gray, Purple
Price: $10 to $15
Get your Rinvanic Watch Band Organizer here on Amazon!
7. Vlando Jewelry Box and Travel Watch Storage
A fancy, multipurpose travel storage box, The Vlando Jewelry, and Watch Box is equipped to fit rings, earrings, lipsticks, watches, and necklaces simultaneously!
It's one of the best watch travel cases that you can pickup because it's so unique and flexible.
Why We Love This Travel Watch Case
It comes in two varieties: One with a mirror and one with a pocket; whatever suits you best!
Rating: 4.6 out of 5
Colors: Gray, White, Blue, Pink, Black
Price: $7 to $10
Get your Vlando Jewelry Box and Travel Watch Case here on Amazon!
What to Know When it comes to Choosing the Best Watch Travel Case:
Let's go through a few things that you need to keep in mind when picking out the top travel case for your trip.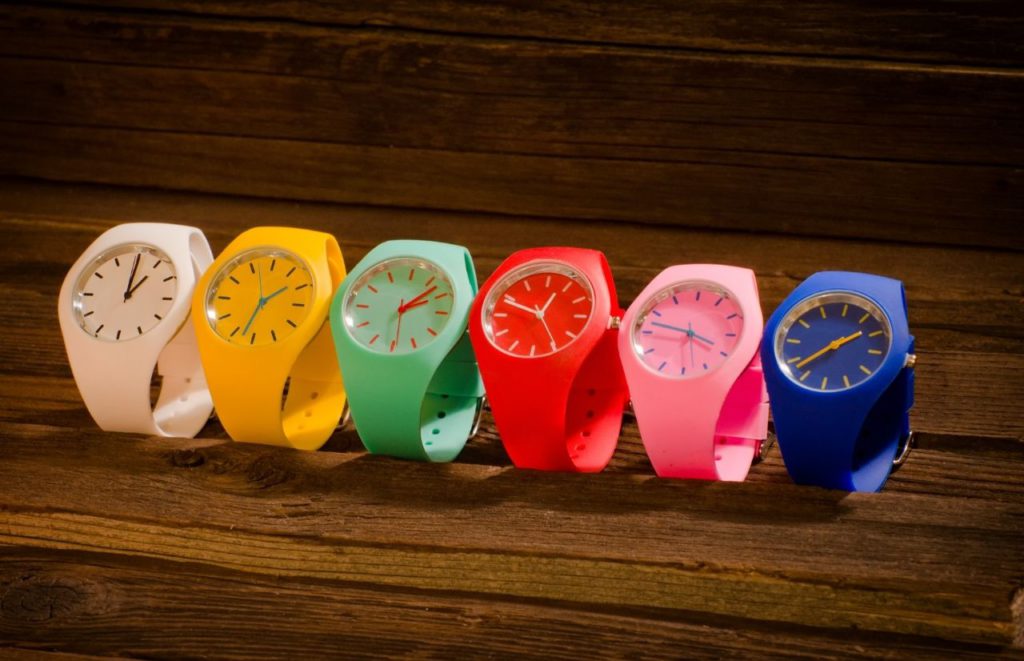 Do I even need a watch travel case?
Without a doubt! Carrying watches in a random bag could severely scratch them or can get dirt and debris stuck in their dials, which can be a real pain to clean.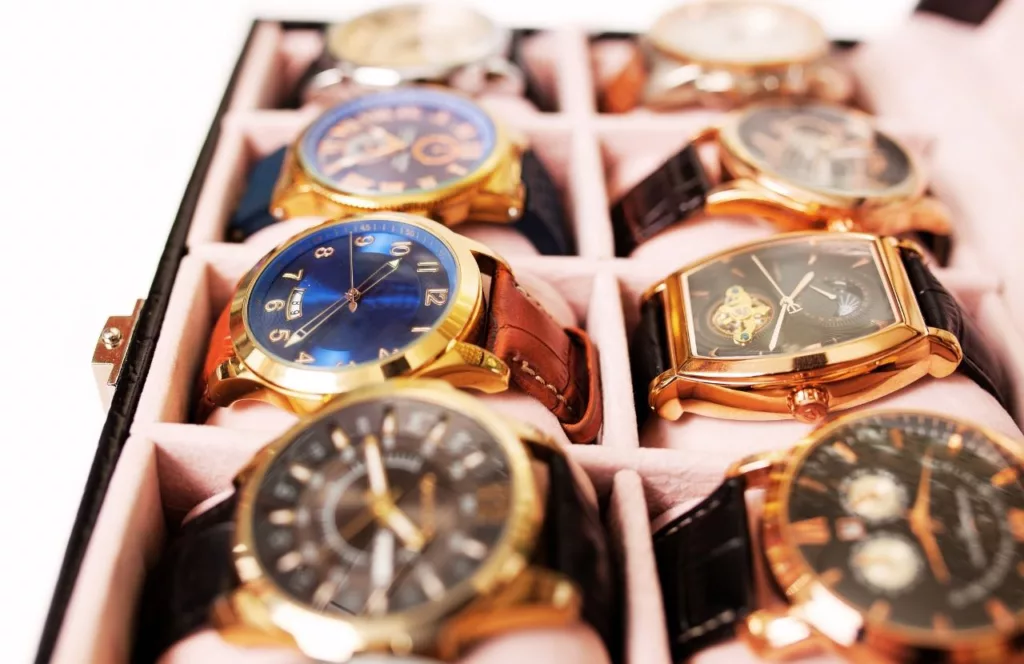 It's better to get a travel case than to not have one at all if you bring a watch that's valuable to you.
Is a water-resistant watch case necessary?
Honestly, yes. You may think you take the best care of your watches, but even accidental contact with water can ruin them and stop them from working.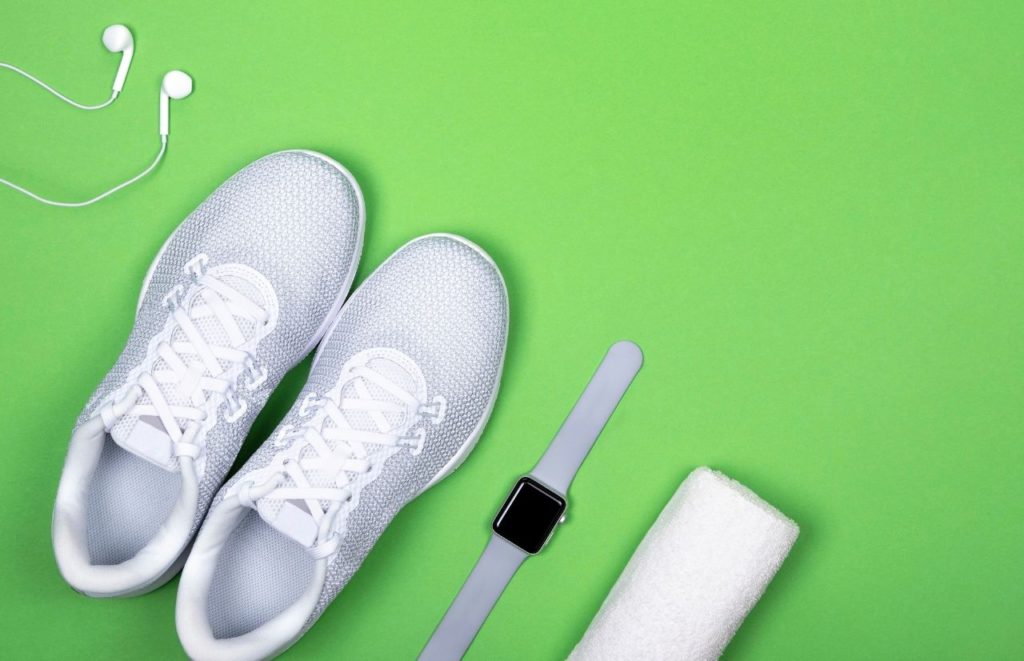 This is why it's best if you get one with a waterproof cover.
Want DAILY Florida Travel Photos? Follow Florida Hipster on Instagram TODAY!
What if the interior is not velvet?
Most travel watch cases have a velvet interior, which works best because it does not scar your watch.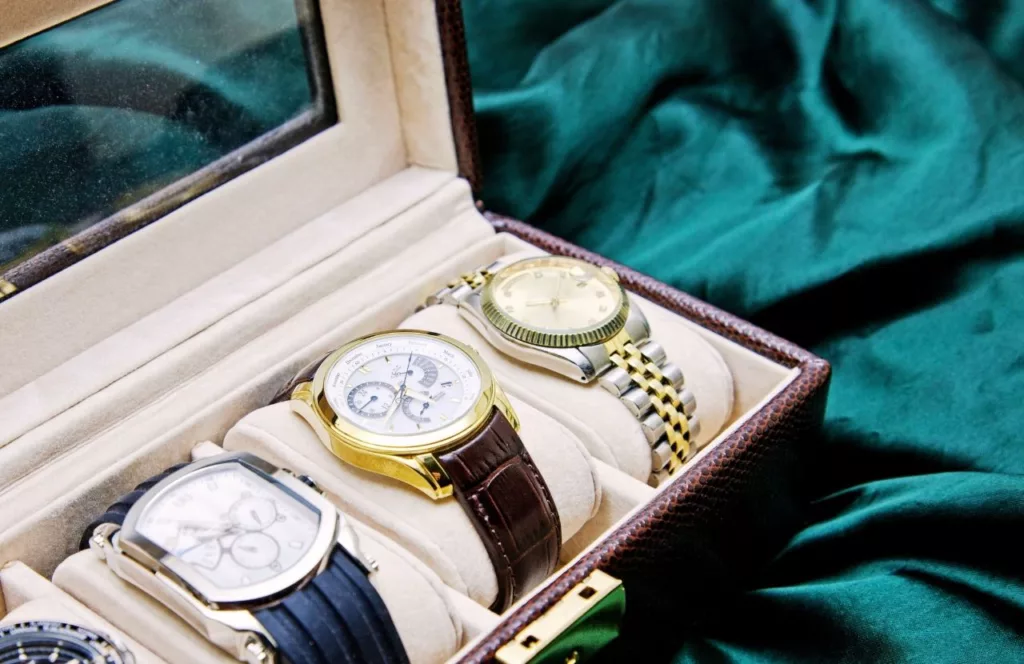 You can get one with a soft, non-scratch silicone but if you have to go for other materials, then make sure to get a microfiber cloth to keep the watch safer.
Do brand names matter when choosing the best watch travel case?
When it comes to luxurious items, famous brand names do matter. But that does not mean you shouldn't go for other brands as well.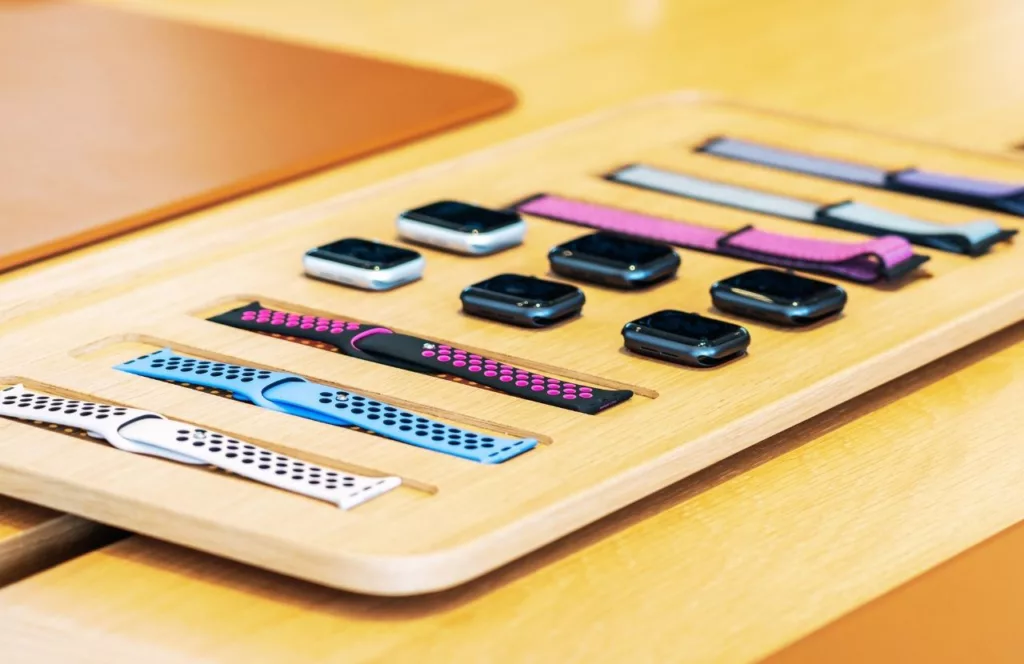 Maybe the brand that you keep hearing about is not the best choice for you, so choose a travel case based on what your watches are and you need.
What else do I need to look for to find the best watch travel case?
Look into what kind of watches you own and find the watch travel case which will easily fit all the watch sizes.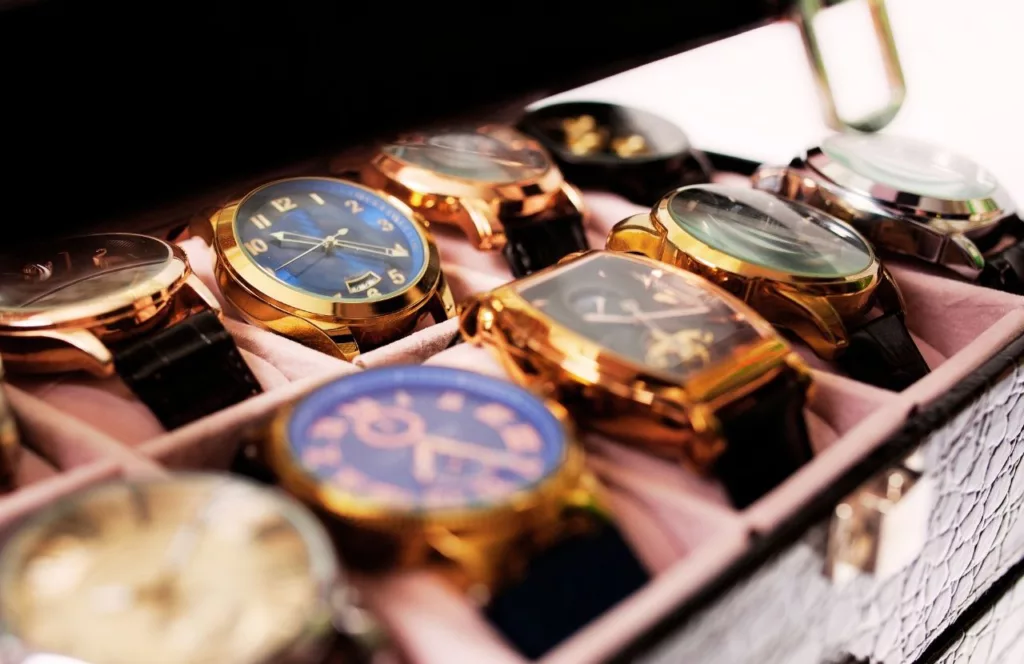 You should also really focus on pricing; expensive does not guarantee the quality, so pick what you think is the best choice!
RECOMMENDED FOR YOU: We know that travel plans sometimes change and this is why most tours and activities can be cancelled for a full refund as long as travelers cancel at least 24 hours in advance! – Check individual tours details for eligibility.
5 Beginner Tips for Choosing the Best Watch Travel Case
Here are some tips for choosing the best carrier that will work for you on your vacation: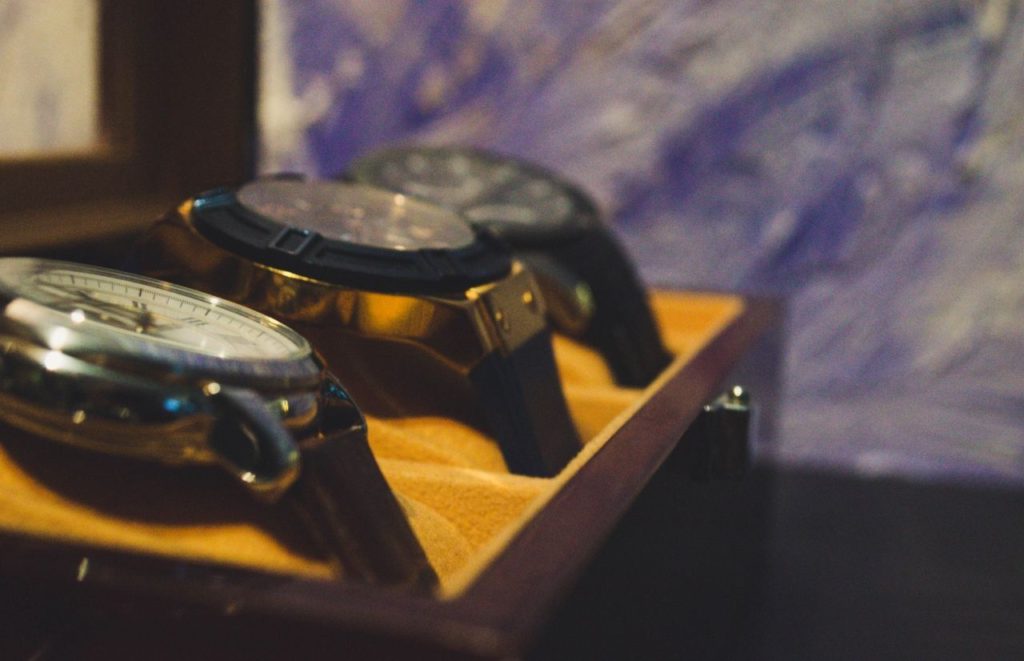 1. Think about the weight of the travel watch case
Watch travel cases can get really heavy and make carrying watches a literal burden, so pick a watch travel case that is light and compact.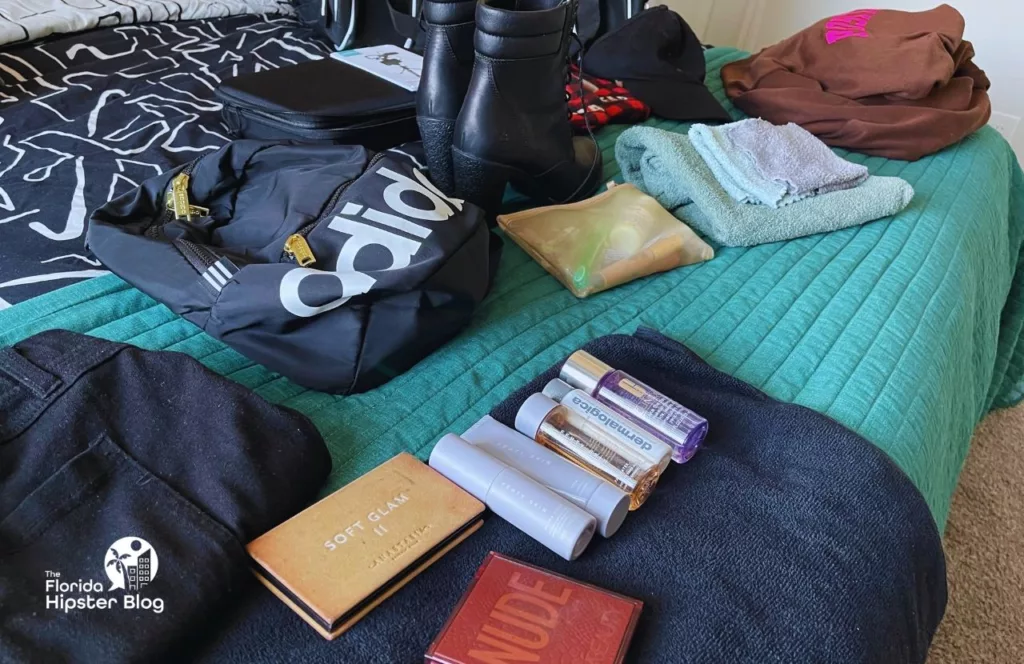 Remember, you should like the watch travel case the weigh it is (pun intended!)
Book your luxury Miami Vacation Rental with our discount here!
2. Choose function over aesthetic
You may fall for what's pretty, but if it's all aesthetic and no function, then there's no use in getting a watch travel case.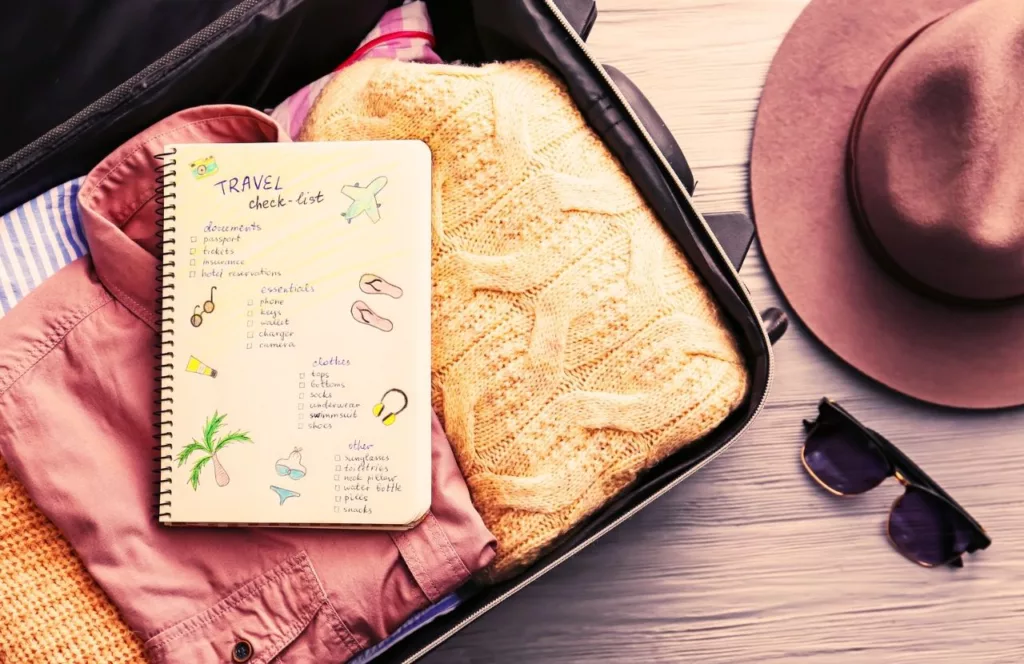 Make sure the purchase you're making is functional, multipurpose, and has great capacity.
3. Be Material-istic
When it comes to finding the best watch travel case, being picky over materials really puts things into perspective.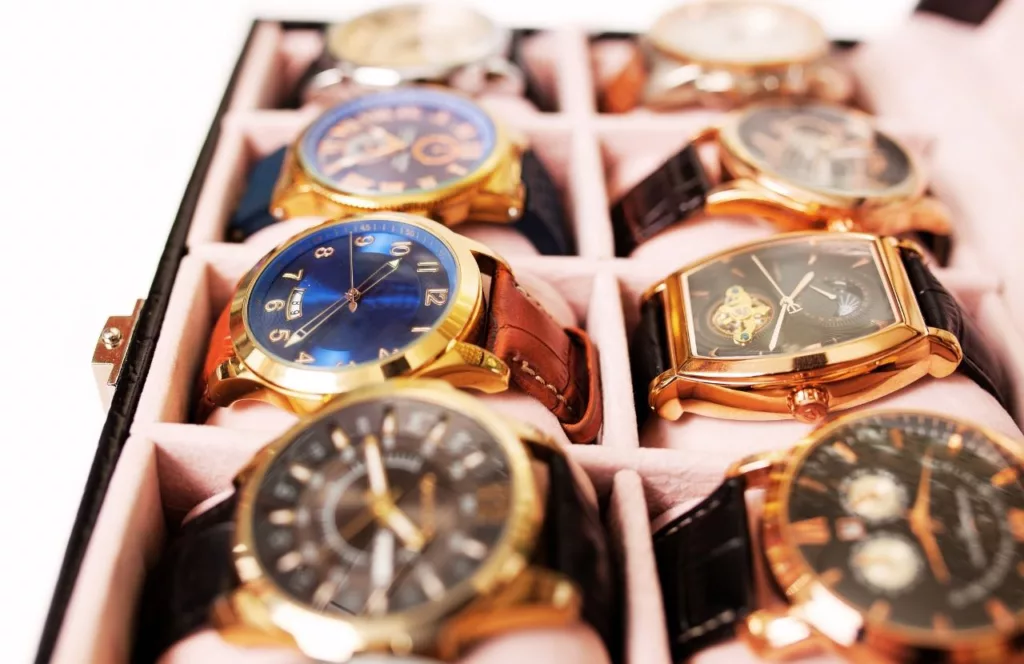 Egg crate foam, nylon, velvet, silicone, microfiber, and velour are some of the best interiors layering you can find.
If you want something more traditional, you can always lean back on leather and waxed canvas with soft, extra covering.
Want more Florida Travel tips? Check out the best planning videos for your vacation on YouTube TODAY!
4. Listen to your gut
Here's the most important tip: always follow your gut feeling. If your gut tells you to buy a specific watch travel case, just go with the flow.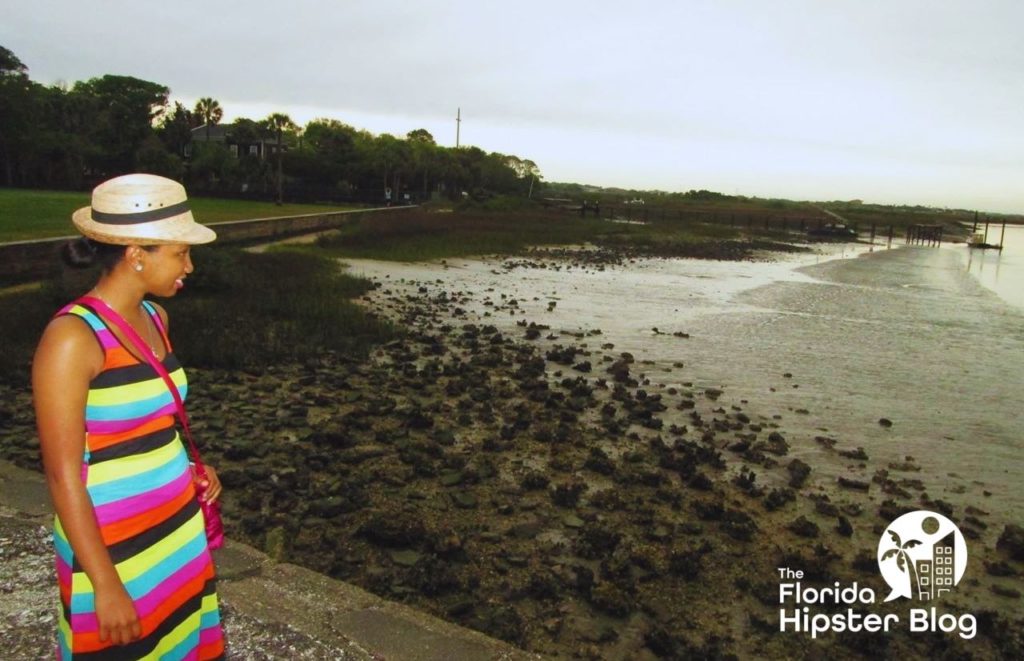 I promise, you won't have to stomach (pun intended) a bad experience.
5. Simplicity is the key
Just going for a product because of its complexity can actually do you more harm.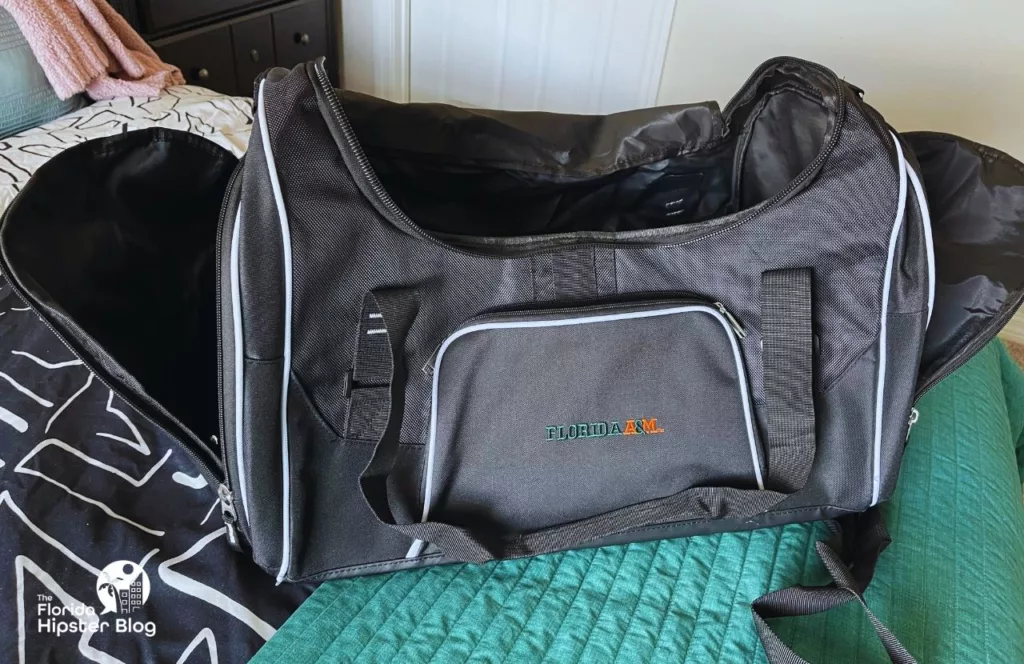 Look for simpler and easier products, and you will certainly find the one that calls out to your heart!
Get up to 76% off of the Orlando attractions with Groupon TODAY!
My Final Thoughts on Finding the Best Watch Travel Case for Your Trip
Well, I certainly hope this list helped you pick the best watch travel case and that you're now making your way to another travel destination, with your timepieces safe and sound!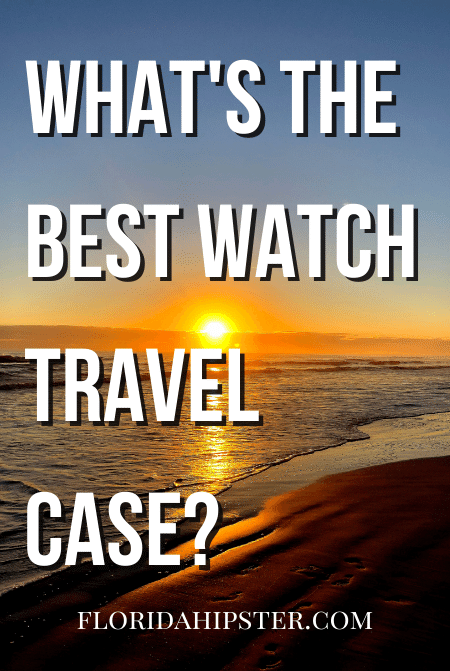 Until next time, Happy Florida Travels!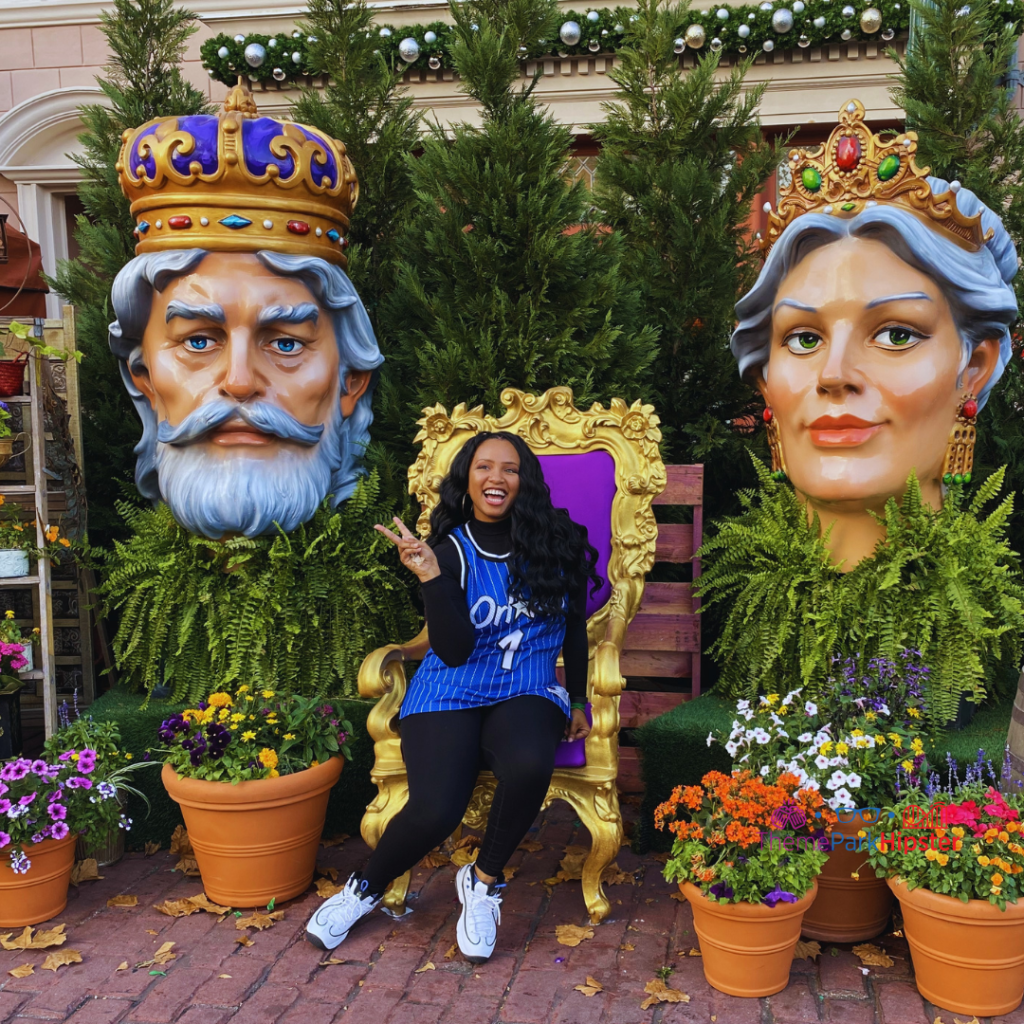 About the Author
My name is NikkyJ. I'm a wife, a mother, a pharmacist turned theme park blogger, USA Today 10Best Contributor, and a writer who loves exploring all the hidden gems of Florida!
I was born and raised in Leesburg, Florida which attributes to my passion about for this amazing state.
I want to show you how you can create your own memories while discovering the Sunshine State!
Connect with me on Instagram!
UP NEXT: What's the Best Rain Poncho for Travel (These 5 Will Help You Decide)
(Original Article Date: September 1, 2021/Updated on August 5, 2023)