Are you trying to get your convention packing list together, but you don't know where to start?
No need to worry because I got you covered!
Conventions are one of the coolest places to be. They are filled with people who love the same things you do.
Plus, there are panels, workshops, cosplayers, vendors, and more.
Whether you are attending a convention as a vendor, a cosplayer, a fan, or just an attendee, it can be extremely overwhelming when it comes to packing for the incredible event.

Today, I'm going to share my best convention packing list and show you how to also pack for a cosplay event that will make your experience stress-free.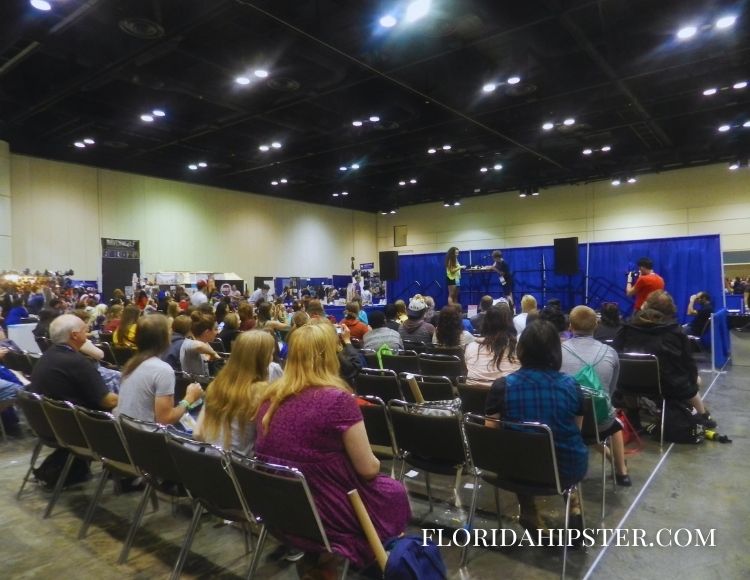 THIS POST MAY CONTAIN AFFILIATE LINKS. PLEASE READ MY DISCLOSURE FOR MORE INFO.  Which means if you click on certain links, I may receive a small commission at no additional charge to you.
Finding the Best Bags for Conventions
If you are in the market for a new bag for your next convention, I highly recommend you consider stalking Amazon for the best bags for conventions and you can do this by looking at reviews and ratings.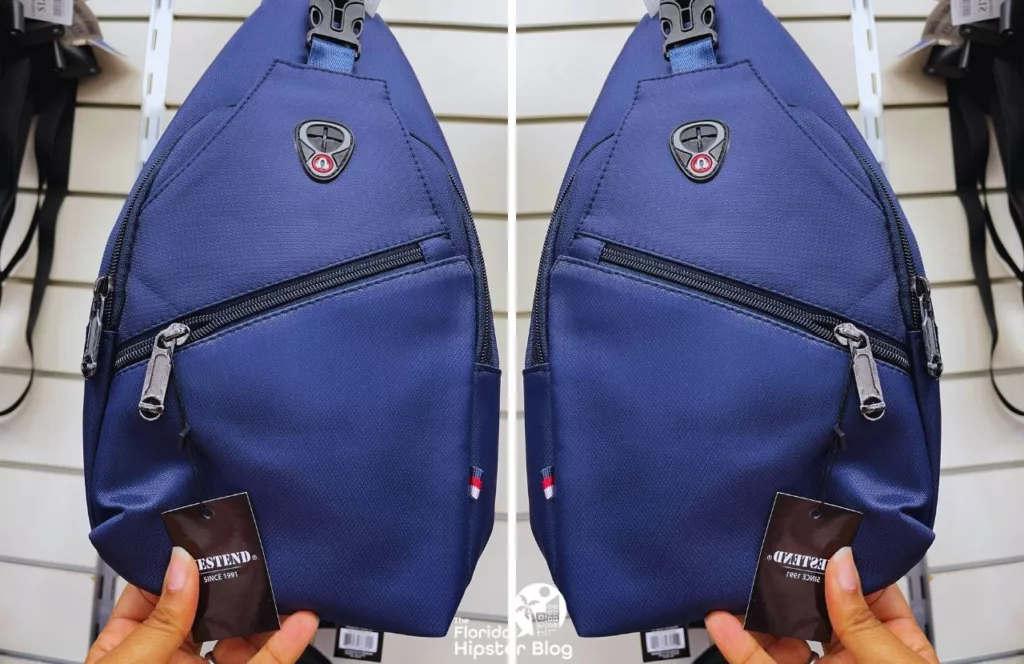 Amazon is one of my favorite companies to get bags from.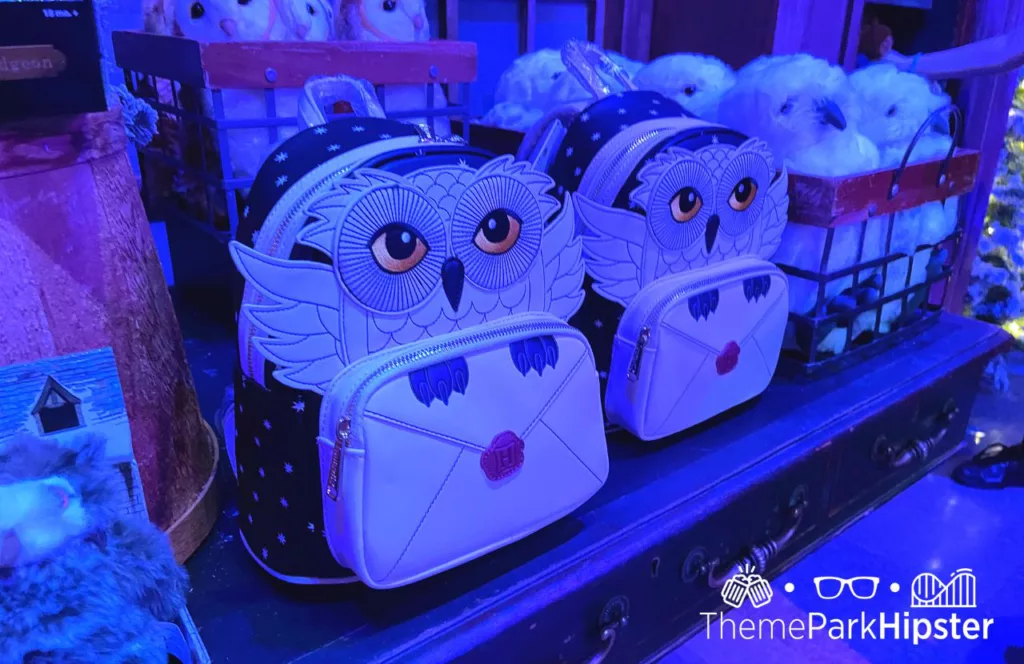 They have a huge variety of bags to choose from for conventions, and they're also great for gift bags for cosplay items, gifts, and more.
5 Best Bags for Conventions on Amazon
Backpacks for Conventions
If you're more of a backpack person and you like to have multiple compartments, then these are the ultimate backpacks for your conventions.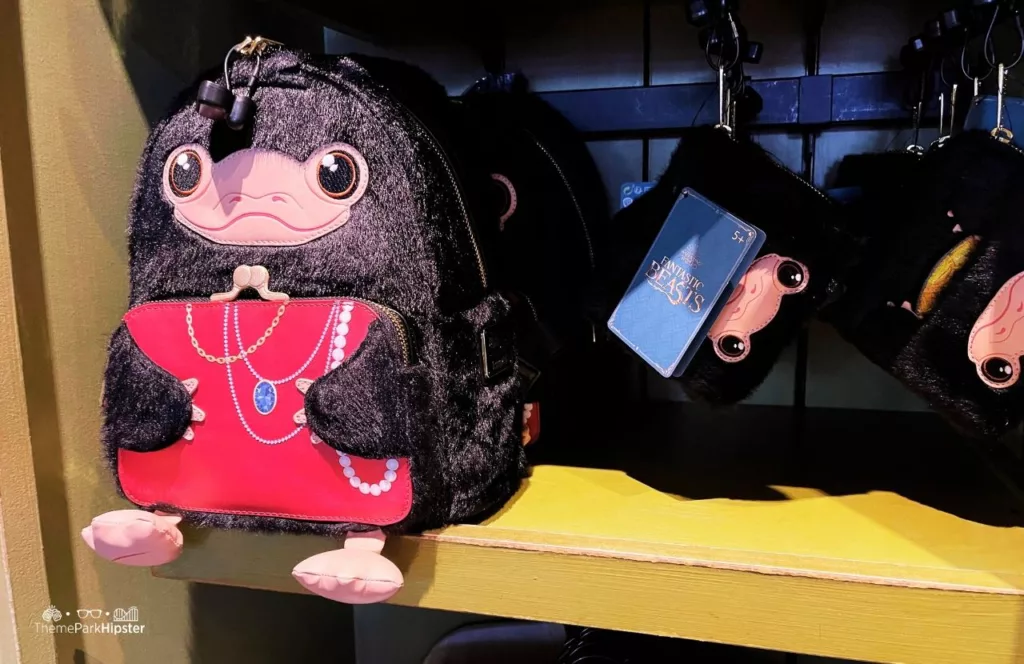 Plus, it's all about the size, durability, and convenience that fits the ideal convention bag.
5 Best Backpacks for Conventions on Amazon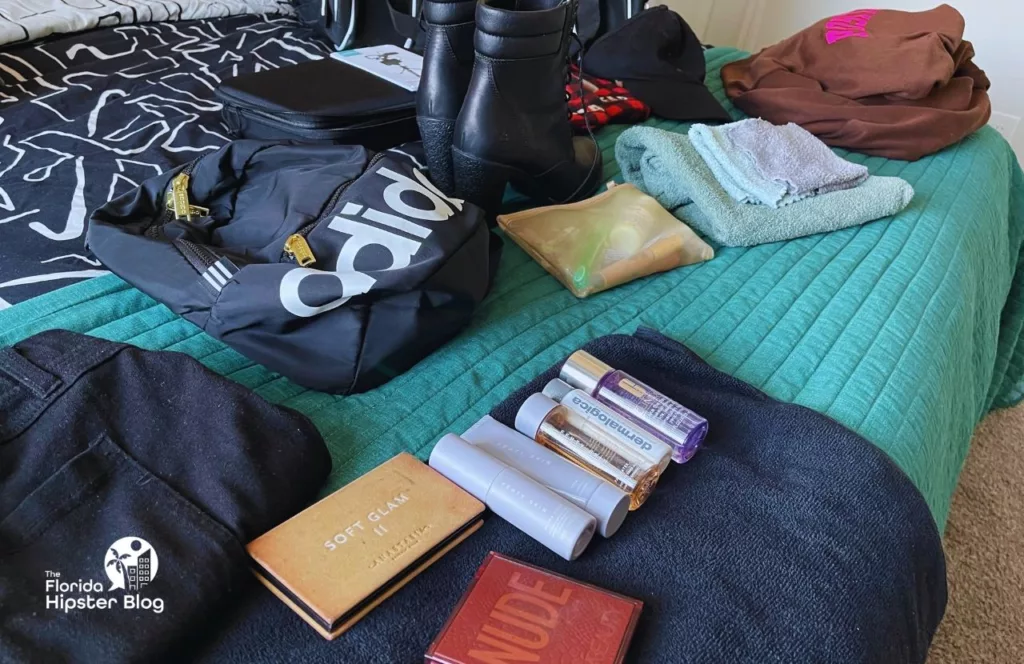 RECOMMENDED: 39 Best Souvenirs From Florida You MUST BUY from Your Trip!
Convention Essentials
When preparing for your trip this year, you have to know what items you must bring before you event start packing.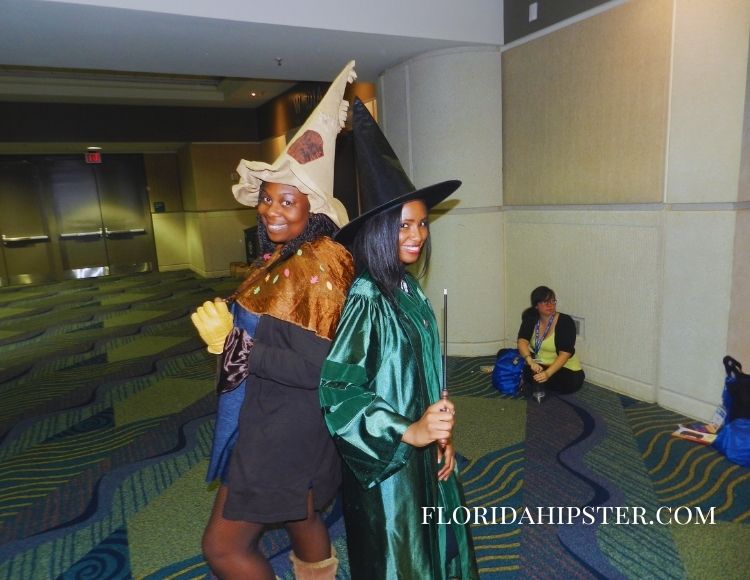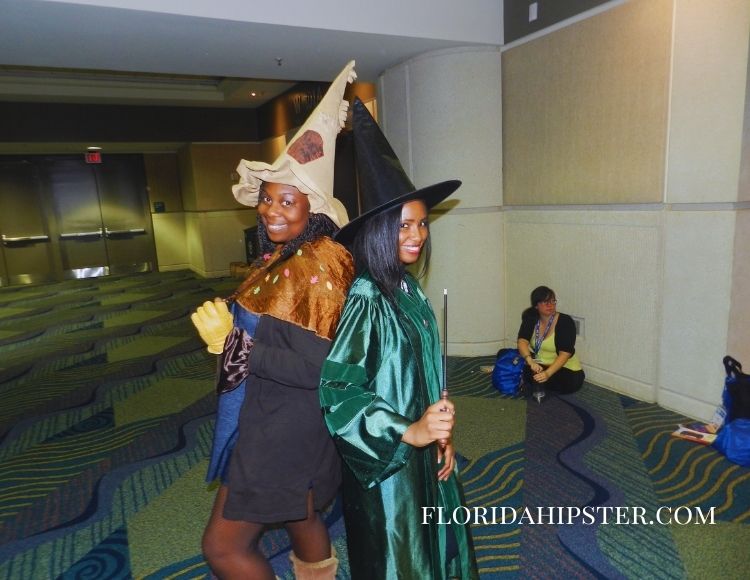 Con Packing List
Your convention essentials must include power banks, cell phones, memory cards, portable hard drives, and USB-C adapters, but let's go through a full list just for you.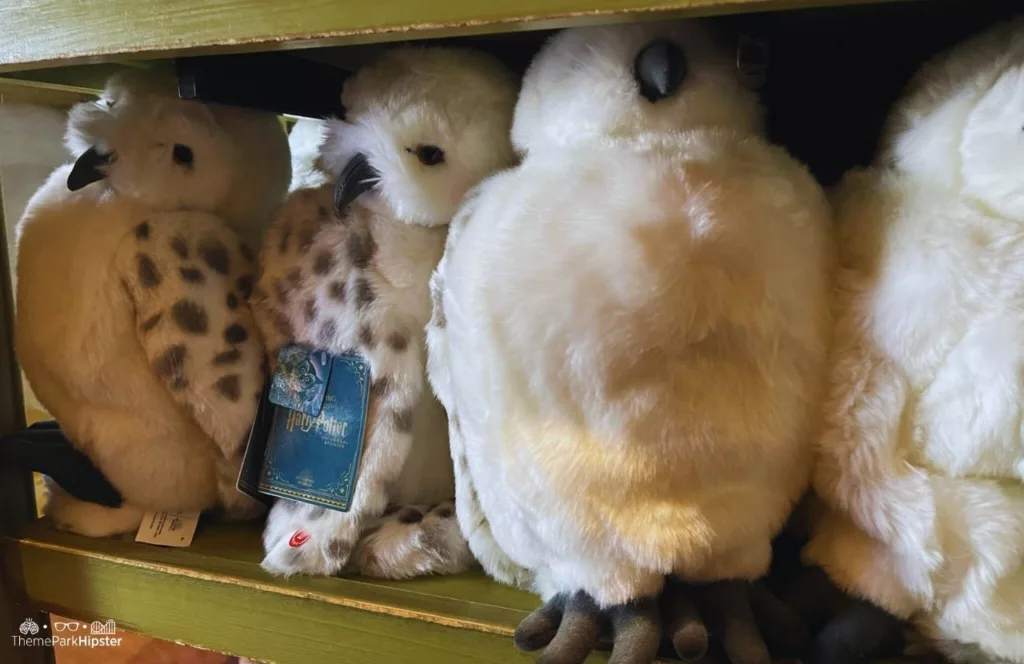 1. A Good Backpack
Convention backpacks are great for those long walks and lengthy waits in line.
In the last few years, there has been a growth in the maker culture, which is a subculture of hobbyists, artists, engineers, and others who spend countless hours making crafts, models, or elaborate costumes inspired by characters or themes.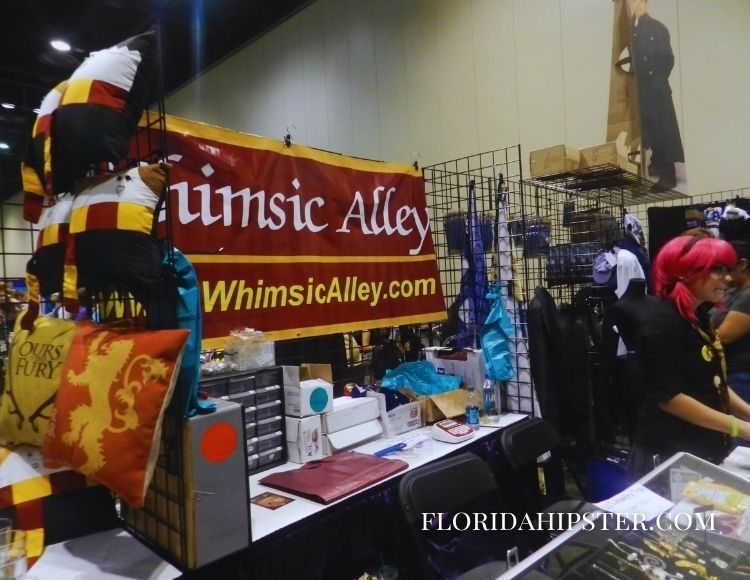 So, you'll want a good backpack to be able to carry all of your convention souvenirs.
Based on my personal experience, you'll have A LOT of stuff to pick up during your visit.
2. Paper Work
If you're going to a major convention that needs you to have your confirmation number and proof of payment in order to complete your registration, then you'll want to have all of that with you in addition to having it in a dedicated email folder.
Recommended: Florida Packing List: What to Pack for Your EPIC Trip!
3. Your Cosplay Pieces
Packing your cosplay early is another good tip is when it comes to creating a good con packing list.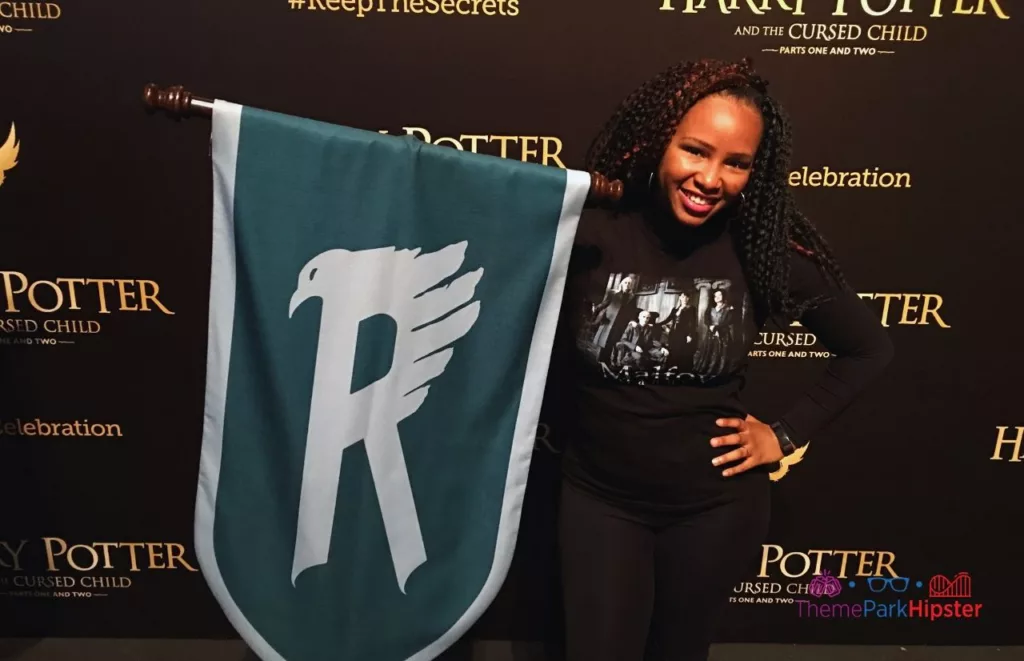 Hipster Power Tip: Brainstorming what you'll bring is always a long process if you're a perfectionist, so you'll want to make sure you have a list written out on all your pieces that way you don't forget to start packing those essential items early.
4. Makeup
You're going to want to pack makeup for the event. While products are available for sale at various store locations near the convention, having them with you will save time and money.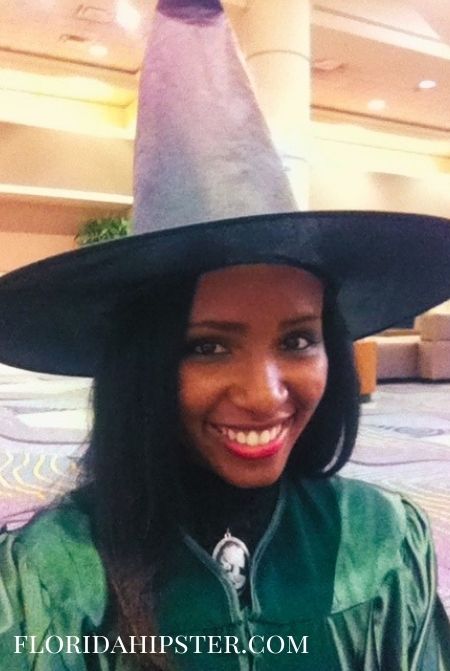 Mainly because stores near high volume tourist areas tend to be way more expensive.
Recommended: 1 Day in Orlando Itinerary: What Should I Do That's NOT Theme Parks?
5. Photo ID
Don't forget to pack your photo ID. It will be crucial to your travel experience with things such as boarding a flight, convention registration confirmation, checking into your hotel and purchasing alcoholic beverages.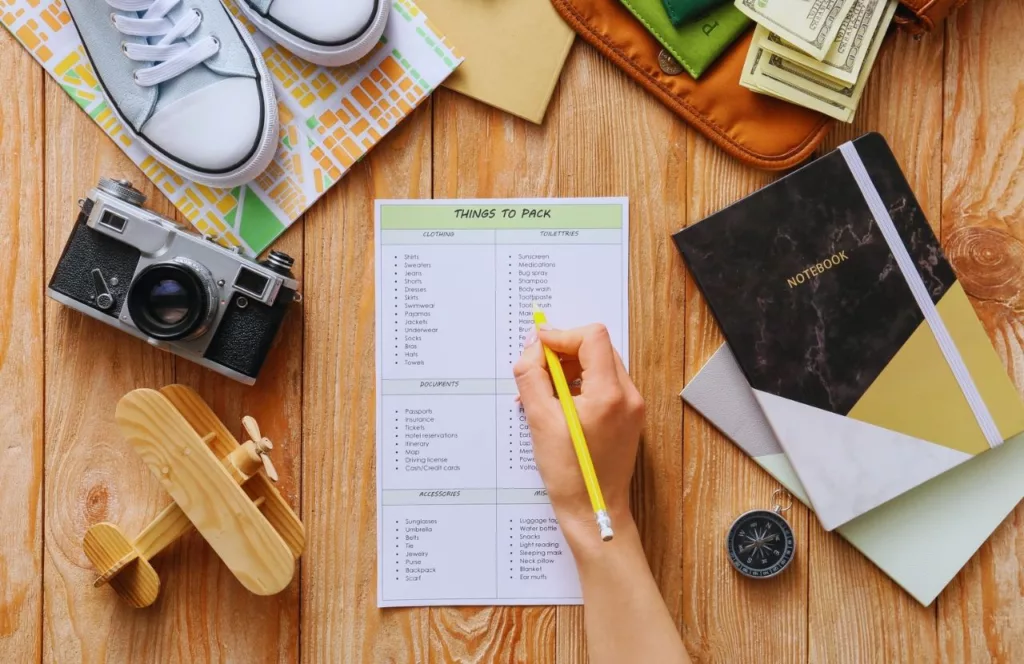 So, please don't forget to add this to your convention packing list.
6. Scarves
The scarves are a good thing to pack for conventions because some venue locations are really cold and if you don't want to have a heavy jacket on throughout your whole visit.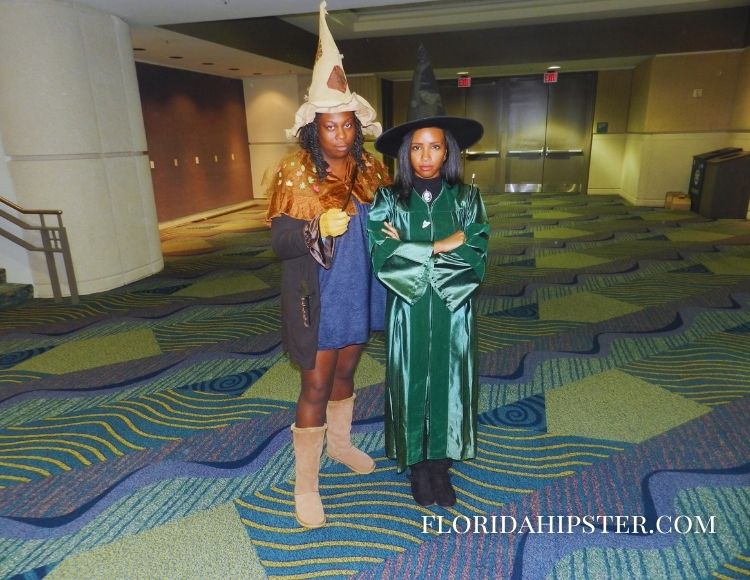 Plus they provide an alternative way to stay warm.
Whether you're going to a more professional convention or a cosplay convention, a scarf can be used to enhance the theming of your outfit.
Get started on Your Tampa Bay Travel Plans here!
7. Snacks
For snacks you definitely want to keep it healthy. That way not only will you have healthier choices, but you'll also be saving yourself from unnecessary food bills.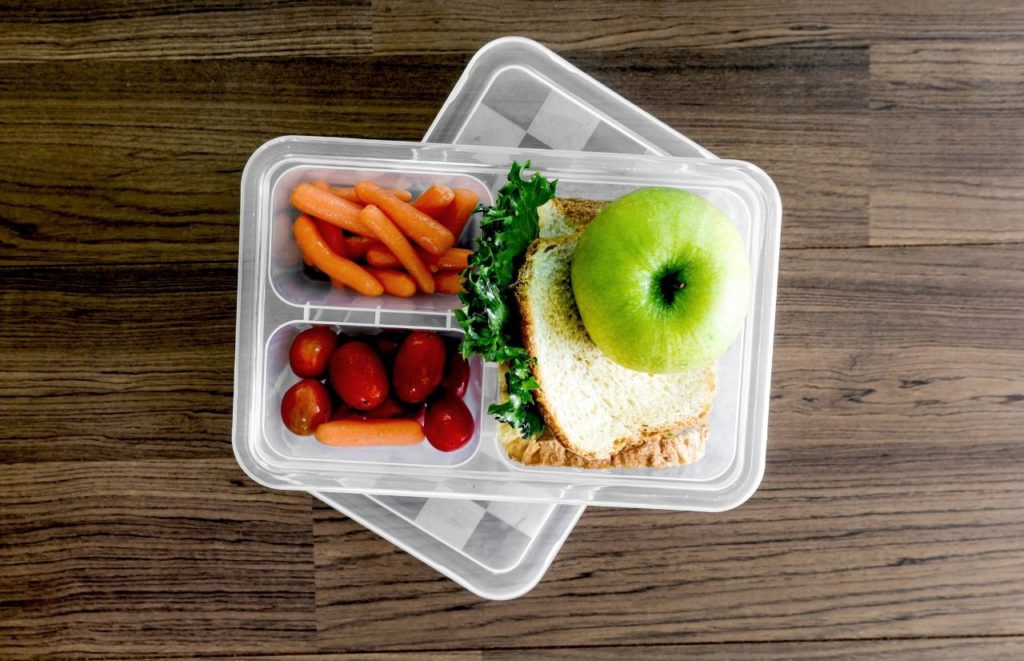 Good snacks will help you keep up your stamina during the convention.
8. Water
Packing water in your bag is a good way to keep you not only hydrated, but it can help you keep up your energy at a convention. I like having both water and snacks with me all the time.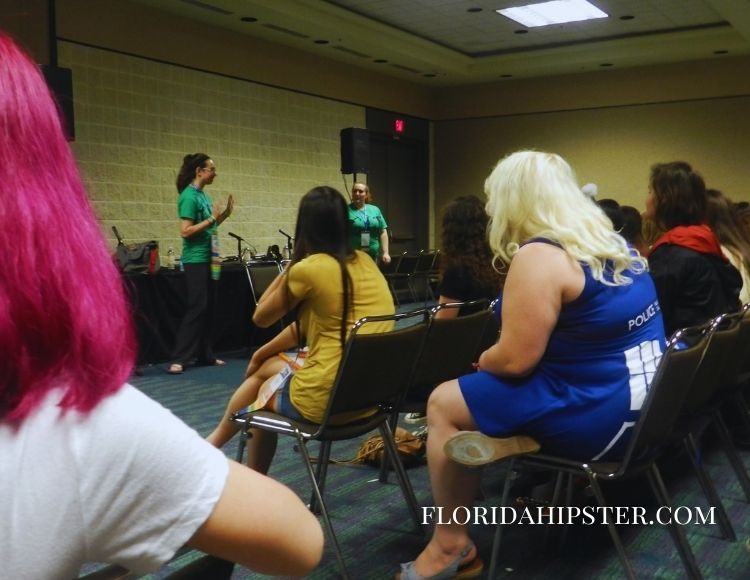 Did you know that dehydration can not only cause fatigue, but also lead to dizziness?
This is something to think about before you make your way out to your convention trip.
Want DAILY Florida Travel Photos? Follow Florida Hipster on Instagram TODAY!
9. Extra Clothes
Having extra clothing in your convention bag is ideal because there's always a time where something bad could accidently happen and you'll want to have a backup shirt or pants with you.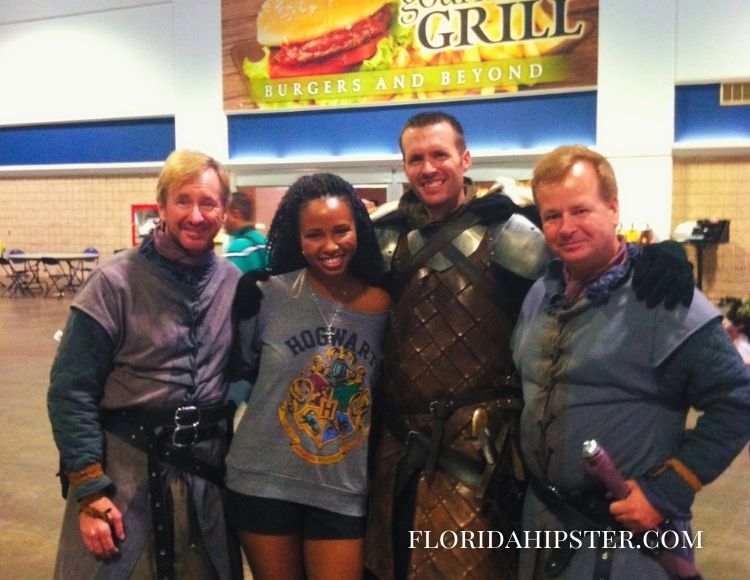 I've had horrifying stories of white pants at theme parks so I'll just leave it there…
Get more Jacksonville travel planning tips right here!
10. Extra Shoes
So, those shoes may have started off as a good idea, but as the day goes on you realize that you've made a mistake.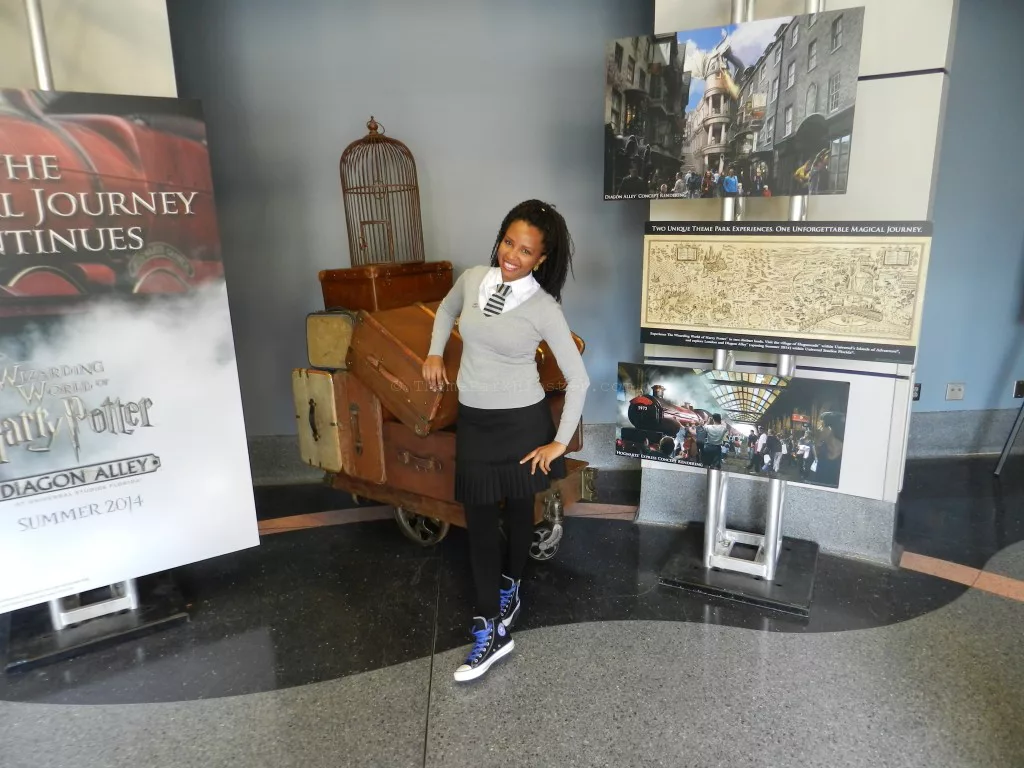 Luckily for you, you've read this guide and you listened to me and you have an extra pair of shoes on hand.
Get more Orlando travel planning tips right here!
11. A Good Battery/Power Bank
This is essential if you will be using many types of portable devices that will require you to charge them frequently.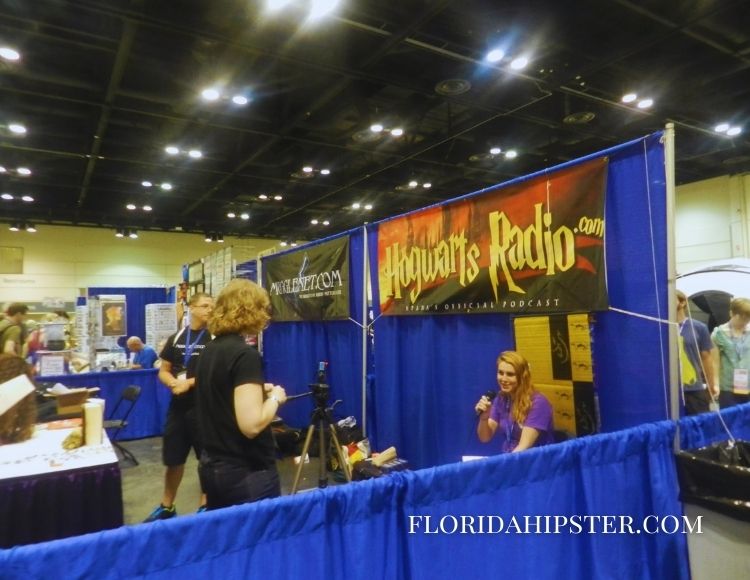 We all know just how intense a convention can get and whether it's a professional event that requires you to be on your laptop or if you're a iPad type of person, you'll want to make sure you have a way to charge your devices.
So, please don't forget to add this to your convention packing list.
ORDER NOW to secure your Universal Studios theme park ticket! GET MY TICKETS.
12. Toiletries Deodorant
Just in case you get a little toasty under your cosplay outfit, you'll want to have some much needed toiletry items to keep yourself fresh throughout the day such as:
Deodorant
Body Spray
Mouth Wash
Floss (after meals)
Mints
Lip Balm
Find and book Miami tours and activities on Viator.com. Book ahead to save time and money!
13. A Basic Phone Charger
This will be another must have as you'll be using your phone to capture all of the incredible moments you'll be having at the convention.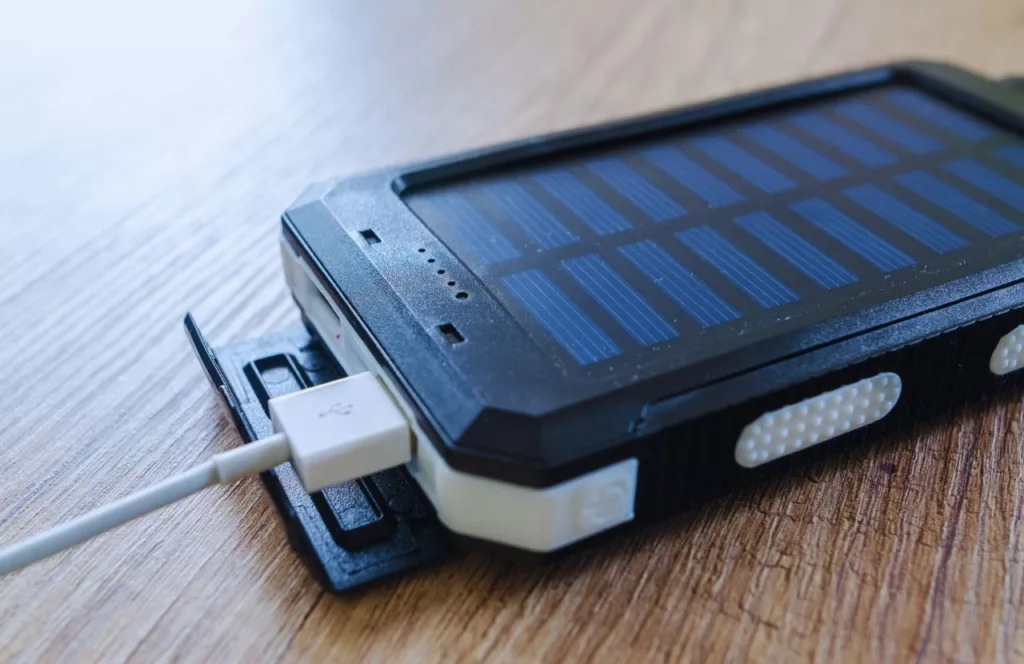 Adding a good portable phone charger can make or break your experience on your visit.
14. Stationary Items
If you're old school like me, then you'll want to have a notebook, markers, pencils or pens on hand to take good notes of the speakers or to get an autograph from your favorite celebrity at a convention.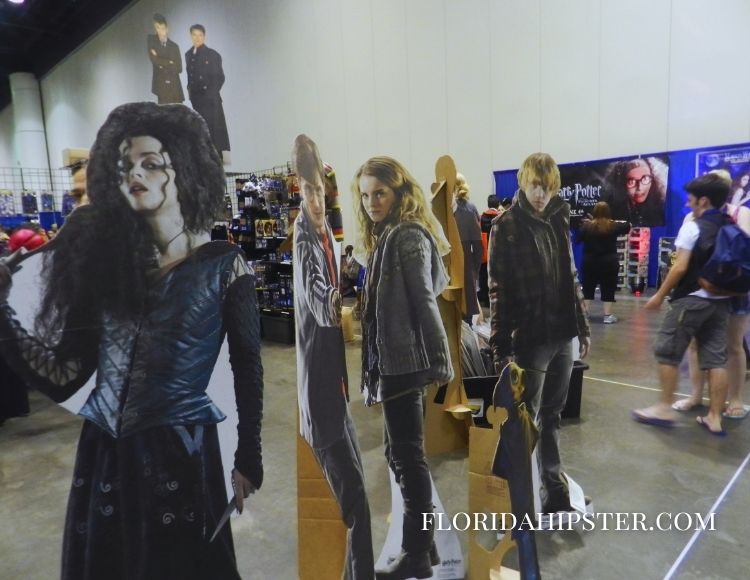 15. Maps
Review the convention map prior to your visit.
This will make your experience less stressful knowing that you have a plan in action because you have already become familiar with the layout of the event.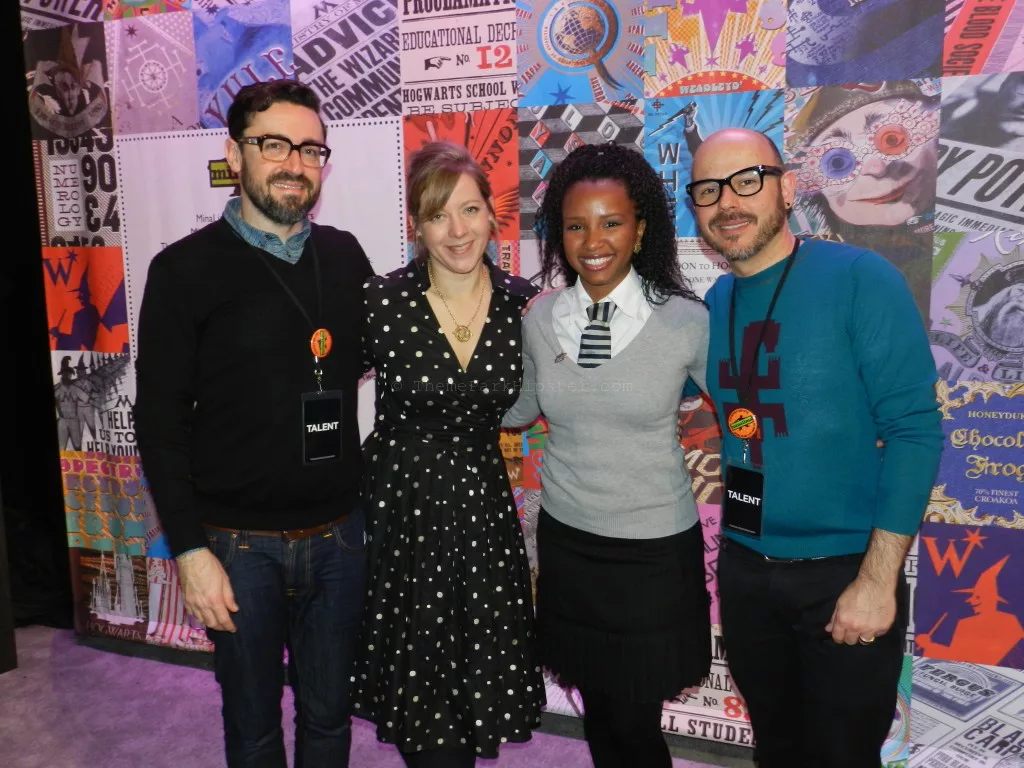 You'll then know exactly where to go when you arrive to the convention.
16. A Guidebook
It's very helpful if you can download the event guidebook before you get your trip started.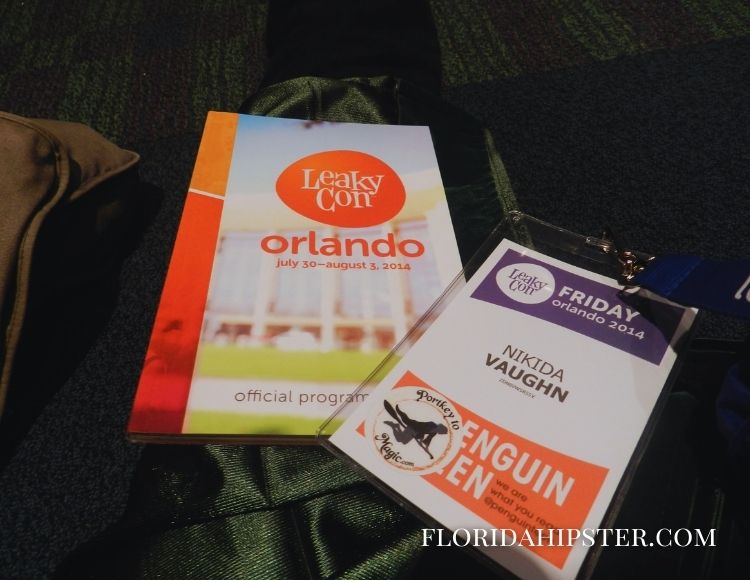 Guidebooks are useful in knowing exactly who will be speaking, where your favorite speaker or influencer will be, what time various lectures or presentations will start and so much more!
This is something you don't want to forget for your convention packing list.
Book your next Miami special tour with up to 81% off on Groupon TODAY!
17. Comfortable Shoes
You're going to definitely want to invest in a good pair of shoes.
Now these shoes should be something that you're already familiar with and have possibly already broken in. The last thing you want to ruin your convention experience is a pair of bad shoes.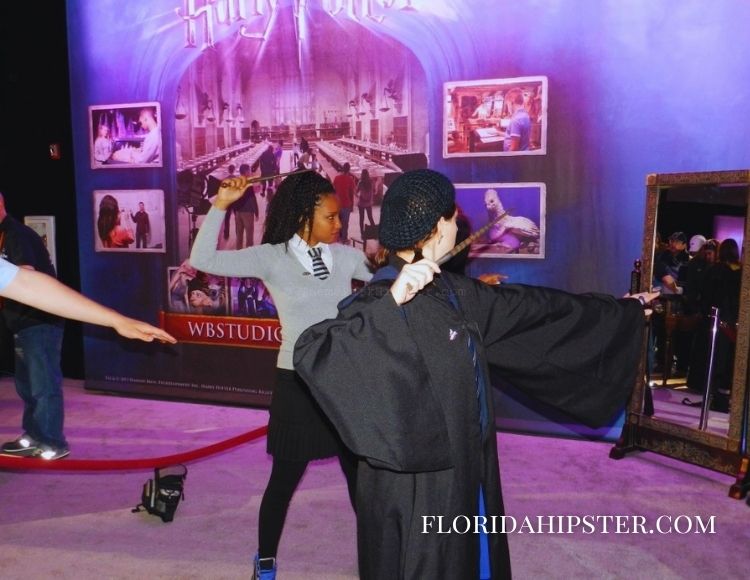 Most conventions will have you walking around large complexes throughout the event.
18. A Good Camera
Although most cellular phones offer great video recording and photography, you may be a type of person who wants to have high-quality photos to document your experience or maybe you're making a video that you want to look a bit more polished.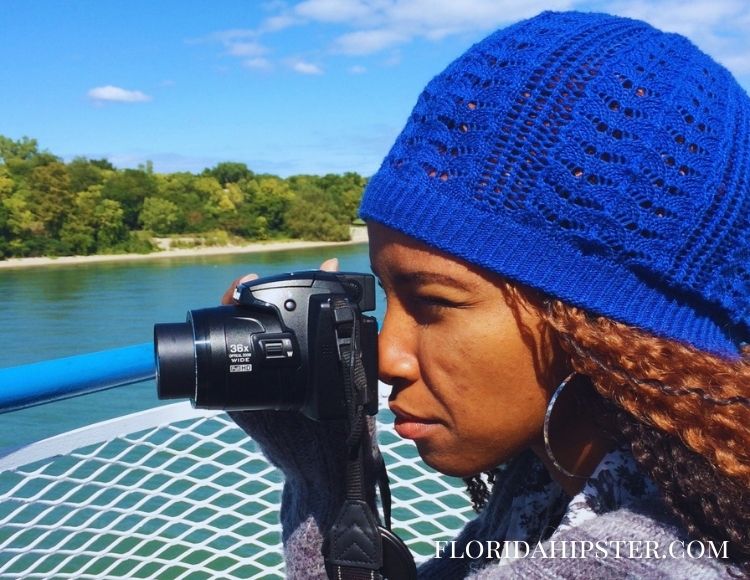 If that's the case, then you'll want to think about getting a good camera for your trip.
19. Cash
Since you maybe paying for parking at the venue or dealing with vendors who may only accept cash, you'll want to have a few dollars on you just in case you run into this situation.
This is important for your con packing list.
Florida Flexible Cancellation Vacation Rentals! Check it out here.
4 Pro Convention Tips for Your Trip
Packing for a convention can be a little bit of a daunting task, especially if you're going for the first time.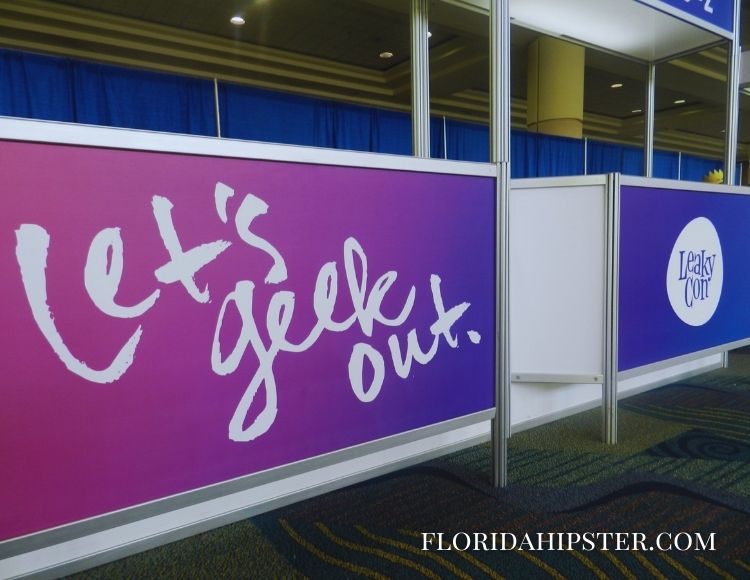 A lot of people tend to overpack and end up with a huge bag to carry around, but now that we know what to pack, let's go through a few tips.
1. Invest in a Good Bag
When it comes to packing for a convention, the first thing you want to invest in is some kind of bag that you can use long-term.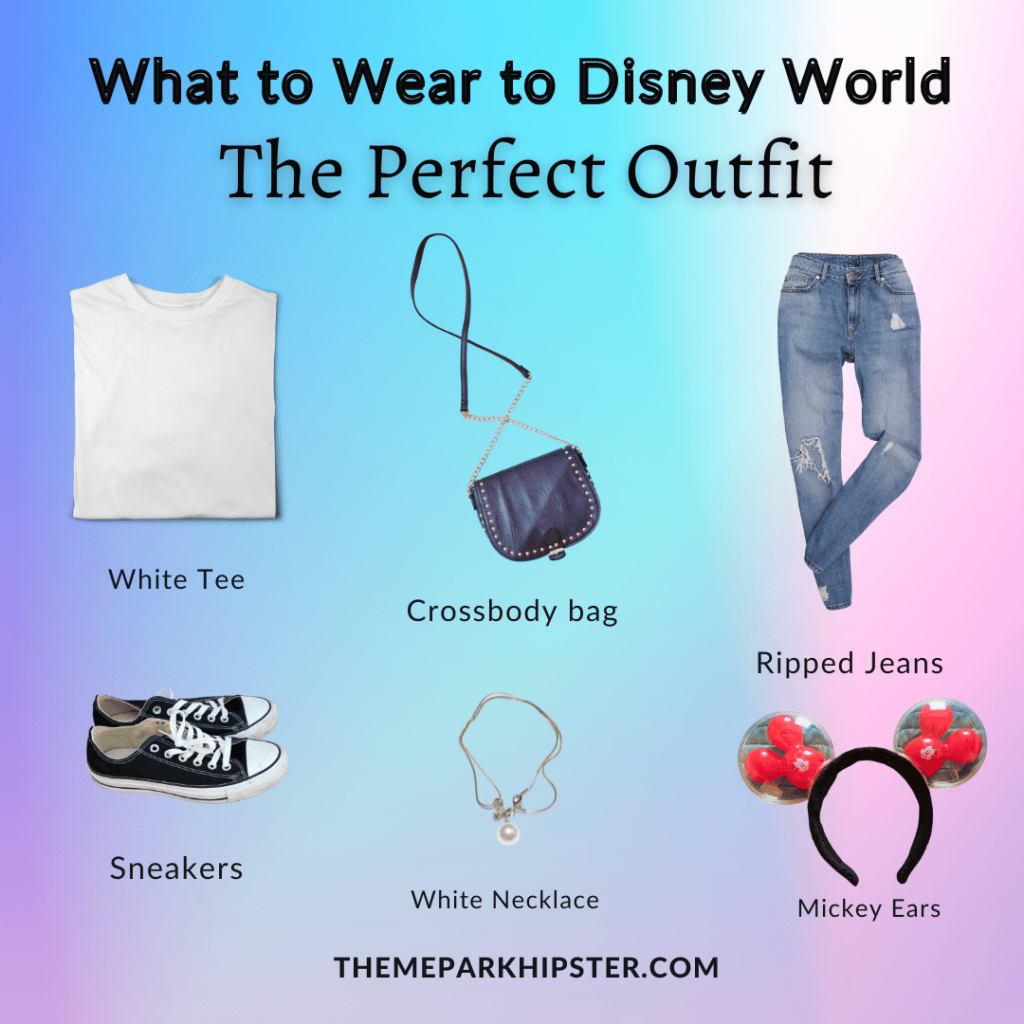 You want to make sure it's large enough to fit everything you are planning on bringing, but not too large so that it's an inconvenience.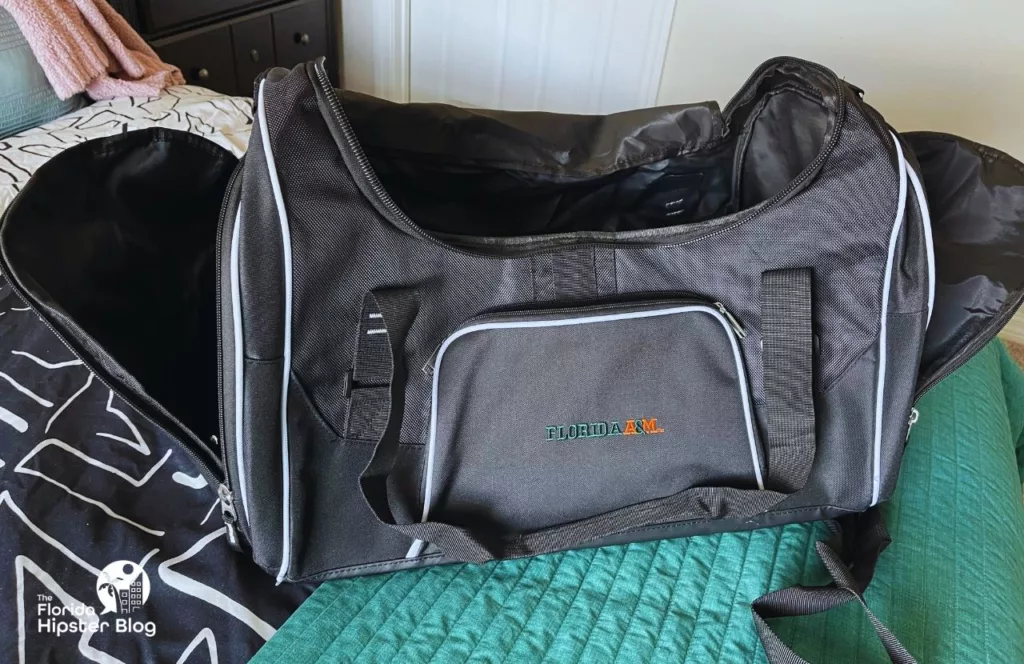 If you can invest in a backpack, It makes life much easier. You just need to make sure that the strap adjusts. If it doesn't adjust it's going to hurt your back.
Get up to 83% off of the Naples, Florida tours and attractions with Groupon TODAY!
2. Bring an Extra Smaller Bag with You
You may also want to consider bringing another small bag like one of those 4 pocket bags.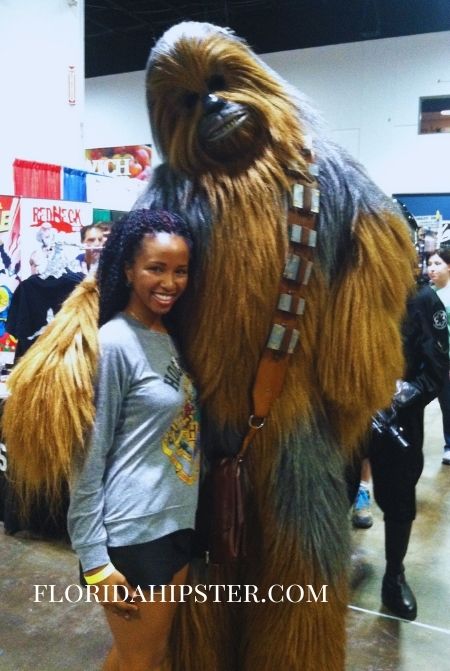 This will prove handy so you won't need to make multiple trips back and forth to your hotel room or car!
You can even pack a few granola bars in there!
3. Start Early
This is the most important tip if you want to make the most of your time.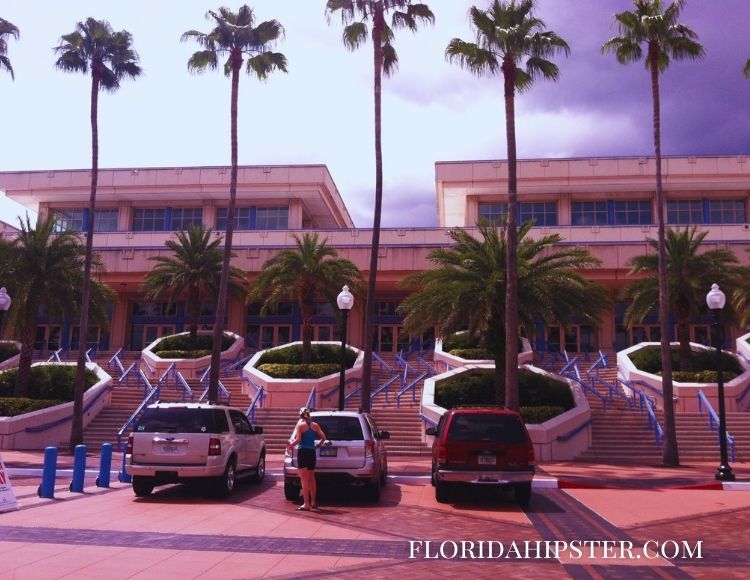 Arriving early to the convention will allow you to take your time exploring the full event and interacting with others while also being able to participate in your must do
4. Plan Out Your Day
Know exactly what speakers you want to see, what events you have to attend and any other meetups that you want to do while at your convention.
How to Pack for Cosplay Convention
If you plan on attending a cosplay convention, then you need to know how to pack for one.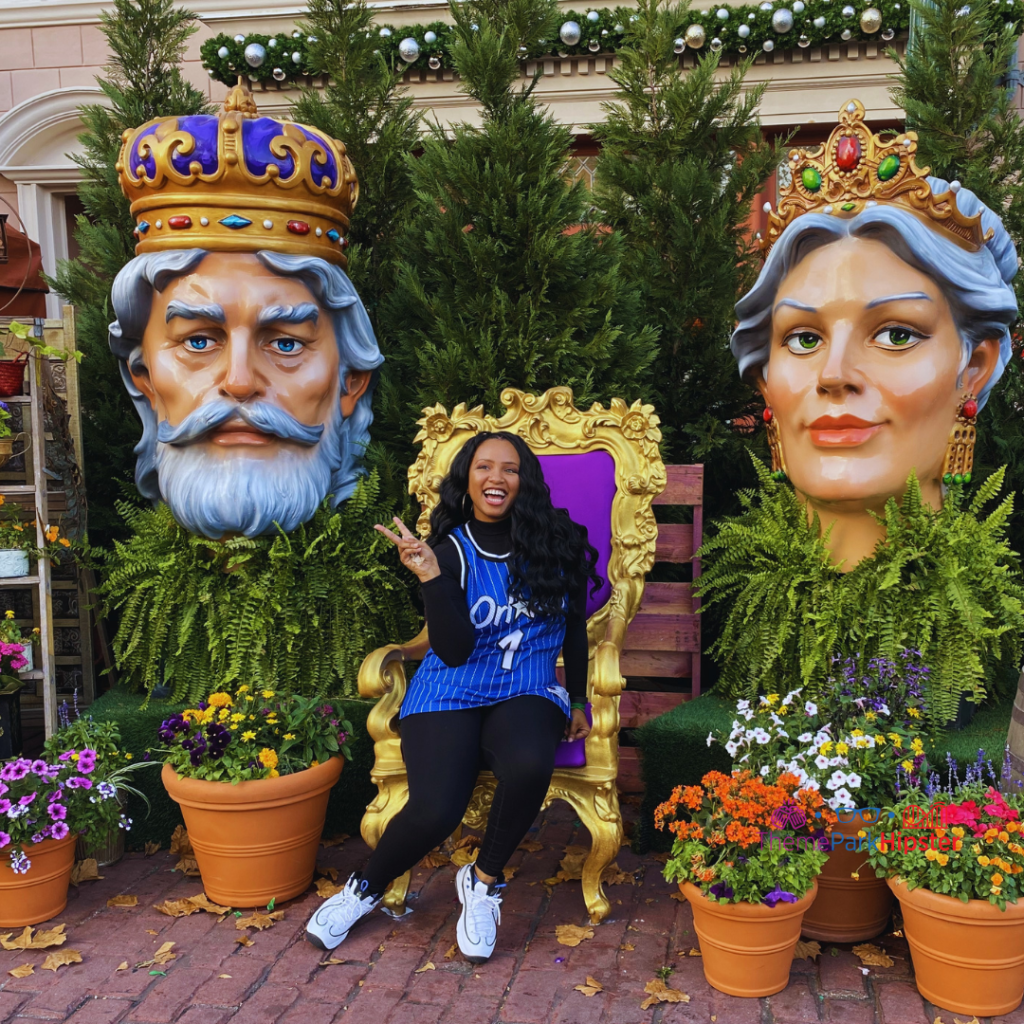 And if you're like me, then you've probably packed a few things in the past that didn't work out. Use this checklist to track every step of your cosplay build.
Cosplay shoes/boots
Makeup
Cosplay wigs (spare wig)
Super glue
Safety pins
Hair pins
Get over 30% off on your Orlando CityPass here!
My Final Thoughts on Your Convention Packing List
Hopefully my tips help make your convention experience a breeze.
I know for me, I really appreciate when I can find good help when it comes to planning and I hope I was able to help you as well.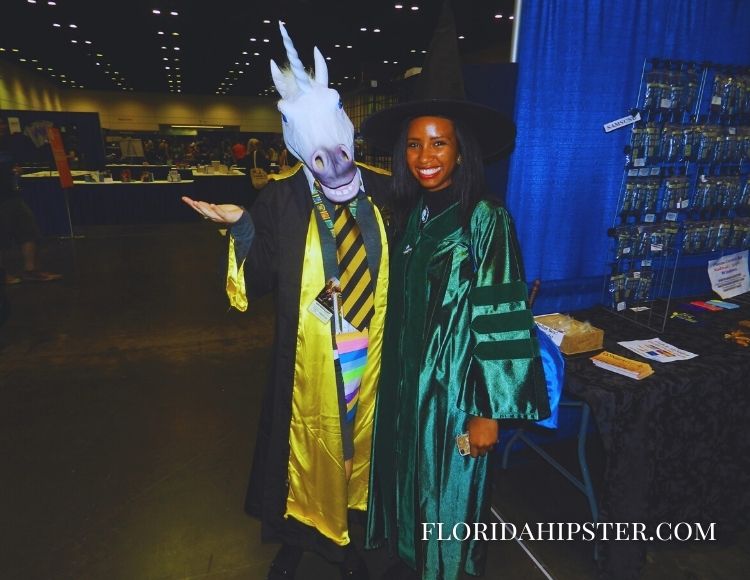 This convention packing list has some of the most important things you should bring to your conference.
In the end, if you can think of anything else that is super important to bring, you can always add it to the list.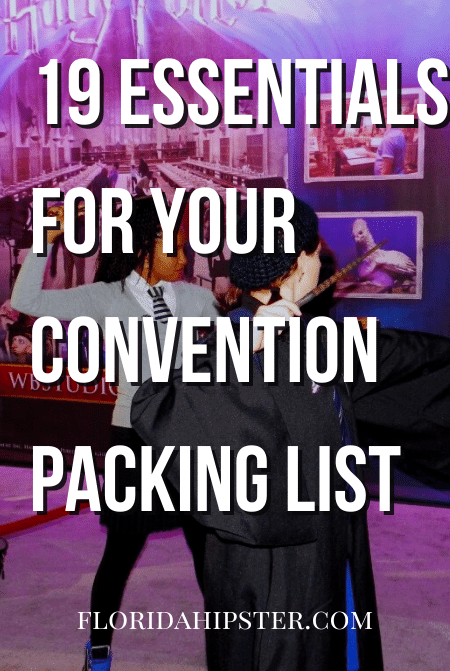 What's your favorite thing to bring to a convention? Leave your answer down below!
Happy Florida Travels!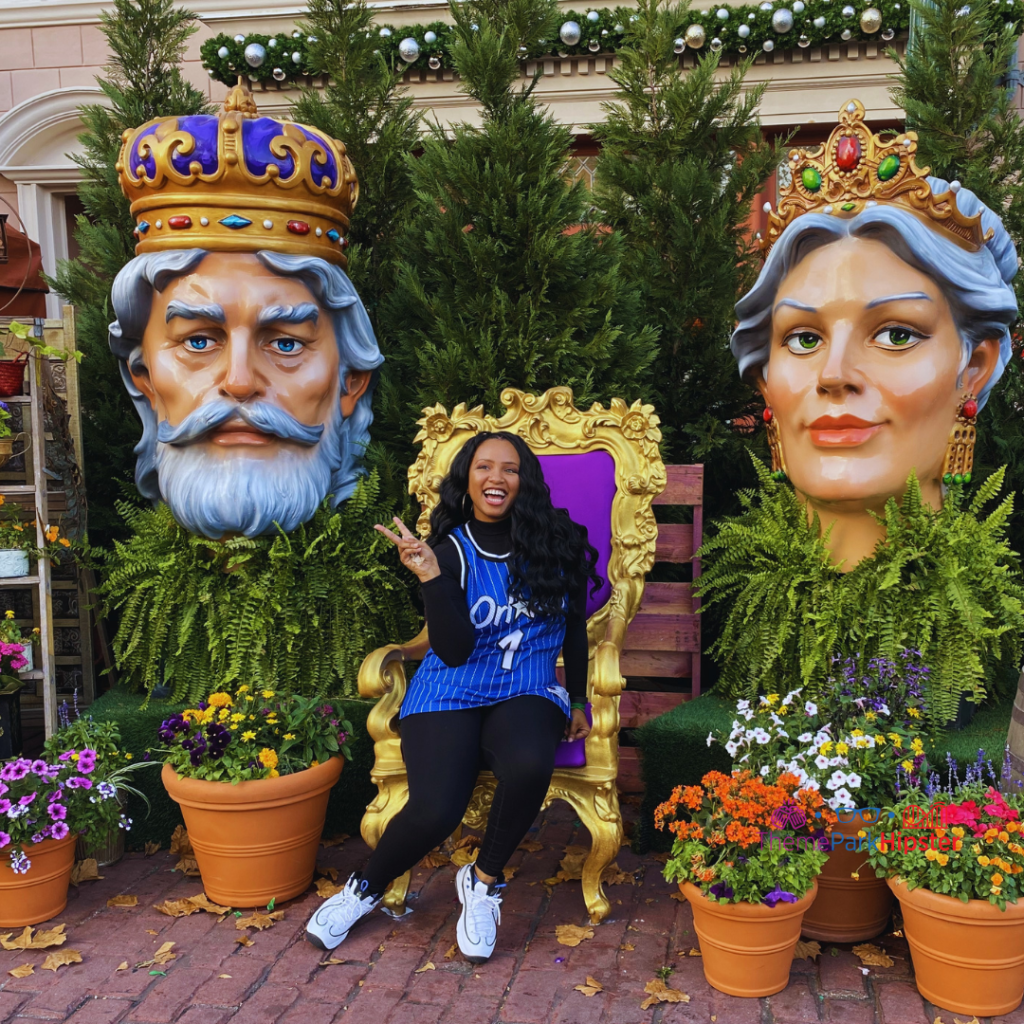 My name is NikkyJ. I'm a wife, a mother, a pharmacist turned theme park blogger, and a writer who loves exploring all the hidden gems of Florida!
I was born and raised in Leesburg, Florida which attributes to my passion about for this amazing state.
I want to show you how you can create your own memories while discovering the Sunshine State!
Connect with me on Instagram!