Are you looking for the best Disney shirts at Five Below?
You know, I'm always trying to help you get your Florida travel budget under control, especially if you're coming to Walt Disney World.
But even if you're not an avid theme park traveler, I really want you to learn that there are things you can do to save money at Walt Disney World.
And one of those things is on your Disney shirts.
I am not associated with Five Below in any kind of way.
This is just my go-to place for buying shirts for my theme park visits and I wanted to share this little shopping tip with you!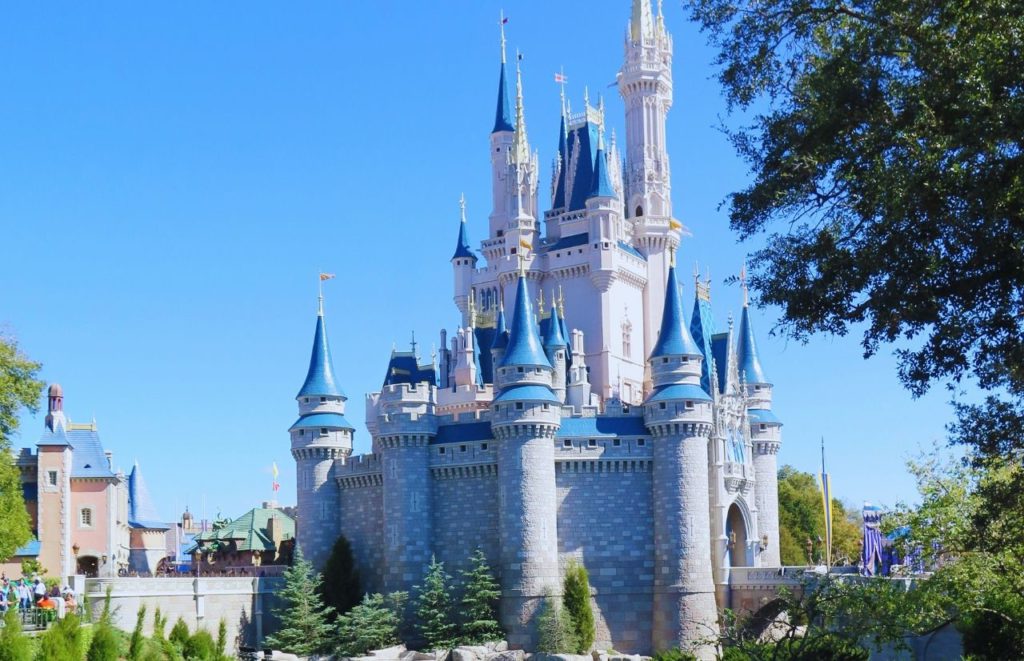 THIS POST MAY CONTAIN AFFILIATE LINKS. PLEASE READ MY DISCLOSURE FOR MORE INFO.  Which means if you click on certain links, I may receive a small commission at no additional charge to you.
Five Below Disney Shirts
Shopping for Disney t-shirts at Five Below has always been my go-to for my theme park visits.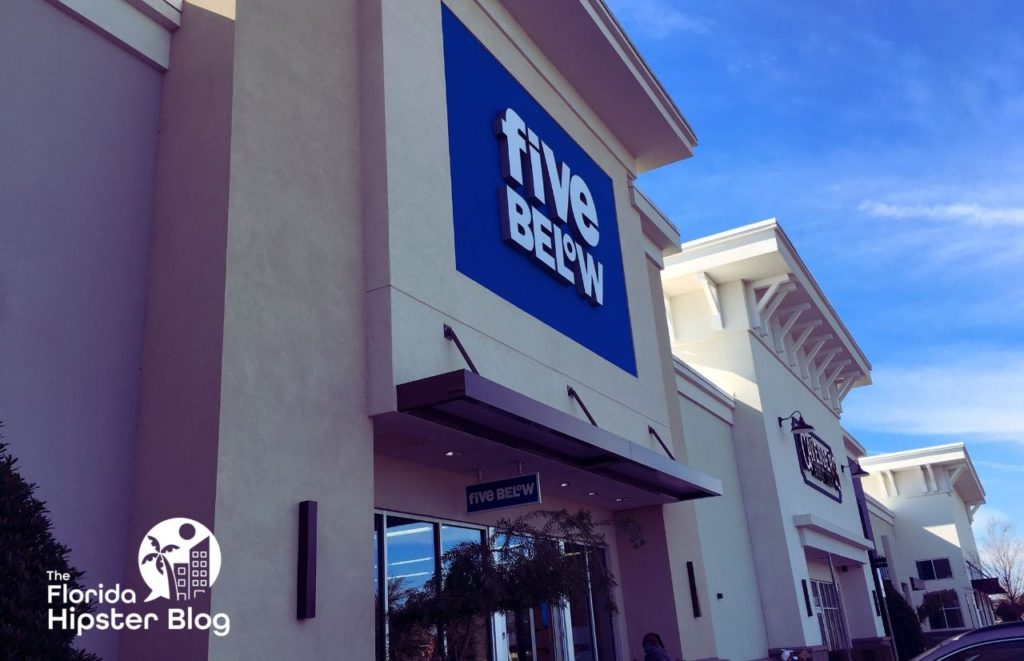 If you know me, then you know that I have a whole website dedicated to adults who love amusements parks across the world.
So when we all are in our ThemeParkHipster vibe, we like to look good on a budget and that's where Five Below comes in.
Do you like this one below? Guess what… it's five dollars!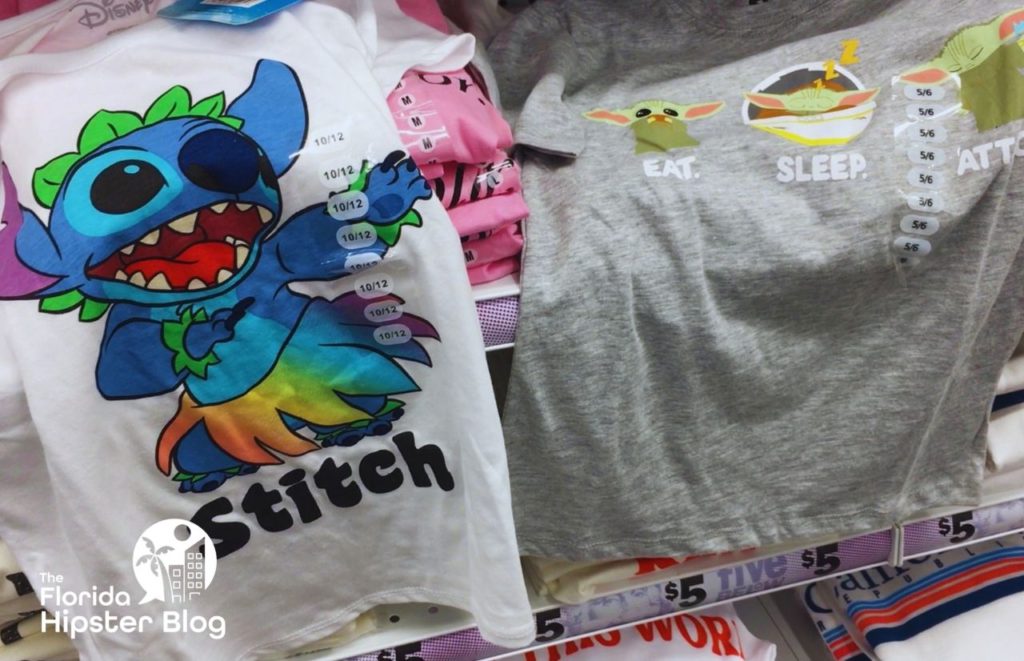 What about this one? It's ALSO five dollars!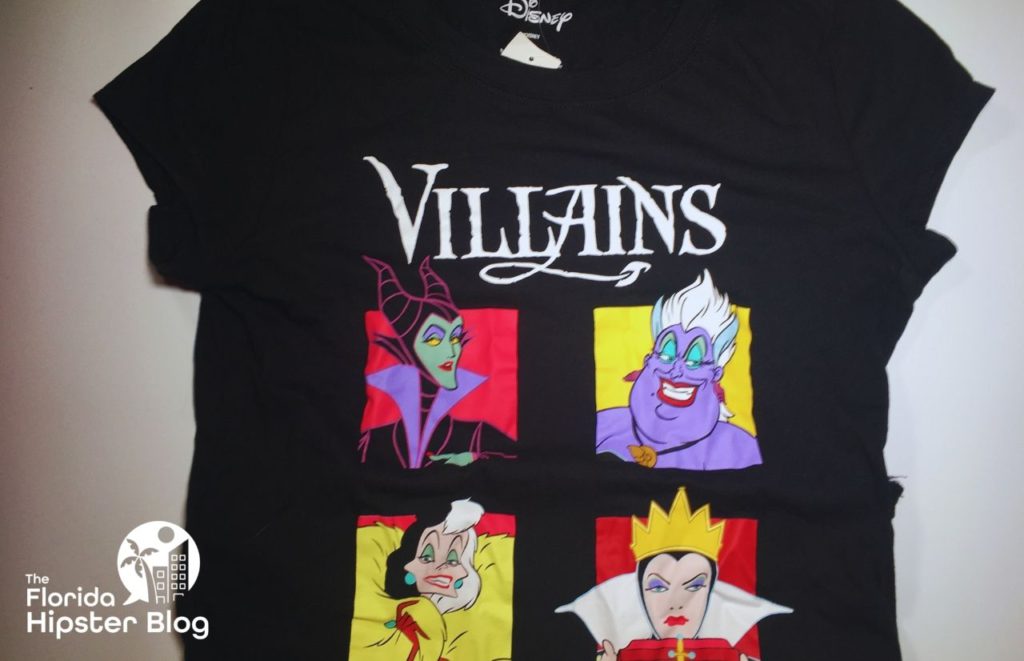 This is just a few of the amazing Disney shirts that you can find at Five Below.
Why I Love Shopping at Five Below for My Disney Shirts
Now Five Below is one of those little hidden gems where you can go there and stock up on your Walt Disney World t-shirts.
That's what I said!
Walt Disney World shirts or Disney inspired t-shirts that are trendy and are only $5.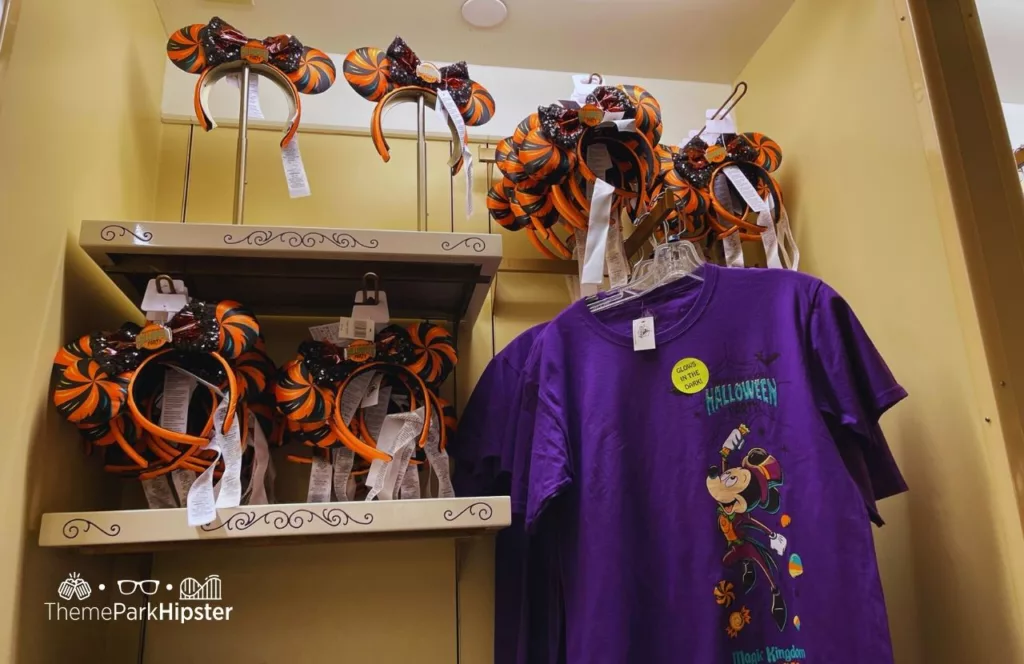 And just because they're $5 doesn't mean that the material fells cheap.
If you're a fan of t-shirts, then you'll be able to tell if the material is good or not before you purchase it.
And that's one of my tips that I always give you to either shop at the local Orlando Target or Walmart near the parks to keep your merchandise budget under control.
ORDER NOW to secure your Walt Disney World theme park ticket! GET MY TICKETS.
My Five Below Haul (Best Disney Shirts for Your Trip)
Today we're going to go over my small Five Below haul. I wanted to show you some things that you can get at the store that you may have not thought about.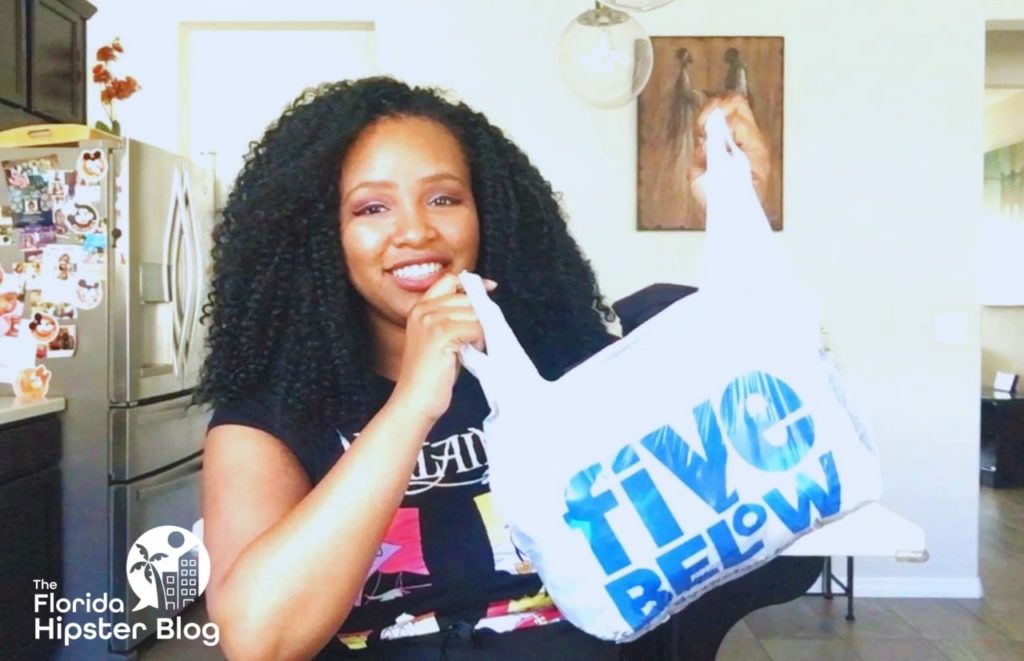 1. Star Wars Shirts at Five Below
Now we have this baby Yoda shirt that's pretty cool.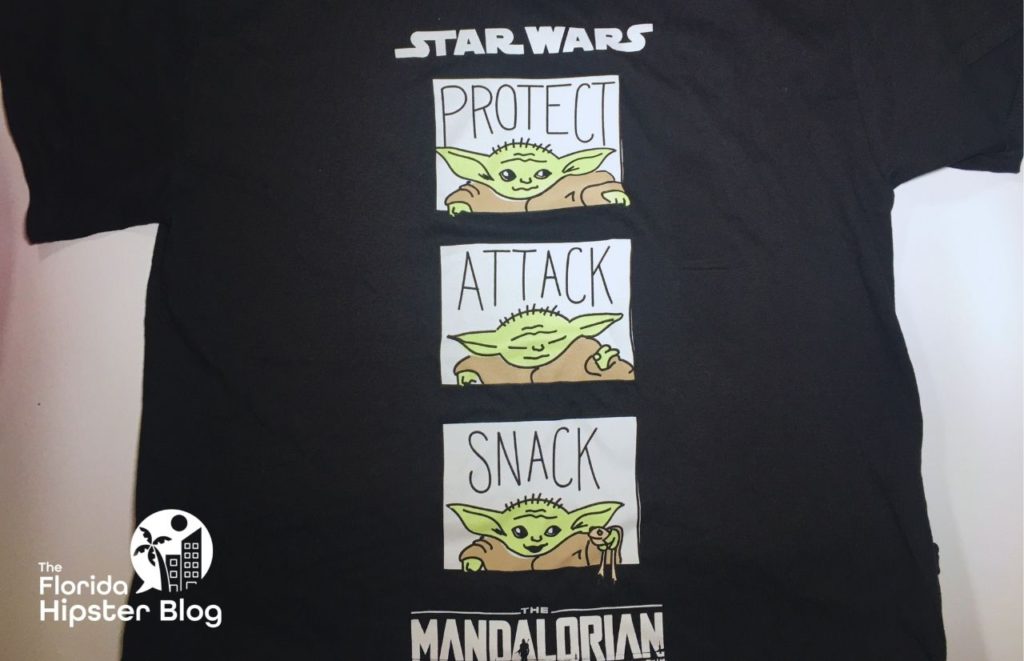 There are an array of Star Wars inspired shirts like the Yoda Meme, The Mandalorian and classic the Star Wars movie poster shirts.
Want DAILY Florida Travel Photos? Follow Florida Hipster on Instagram TODAY!
2. Marvel Shirts at Five Below
We all know that Disney not only owns the Star Wars franchise, they also own the Marvel franchise, so you can find a lot of your favorite superhero shirts for only $5 like this Black Panther one.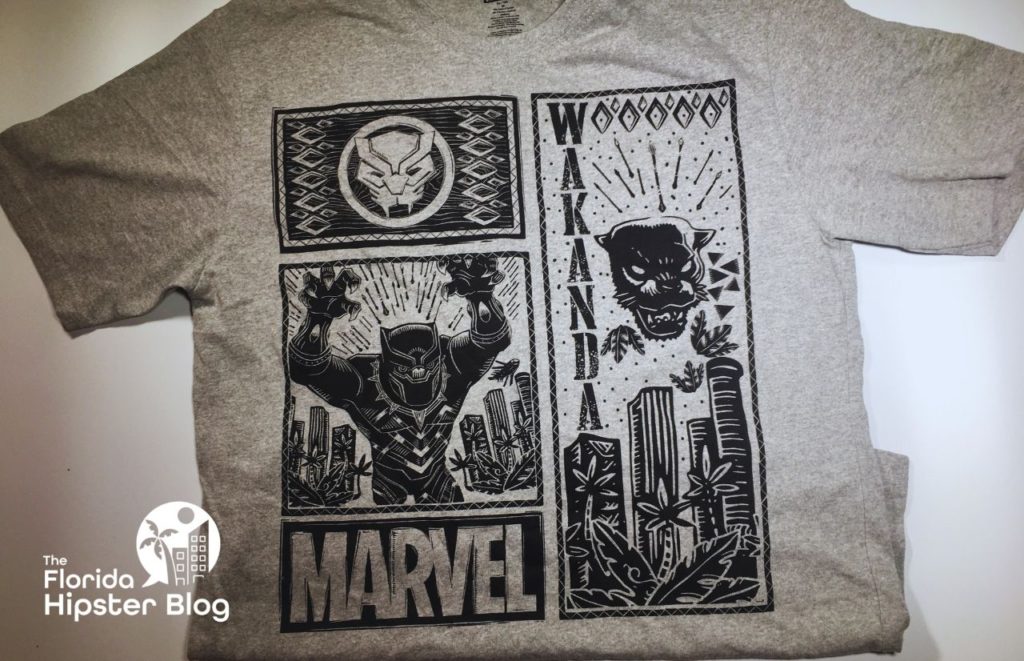 3. Disney Villain Shirts at Five Below
The Disney Villains are a favorite for fans and you can always find one of your favorite infamous Disney character shirts right at Five Below.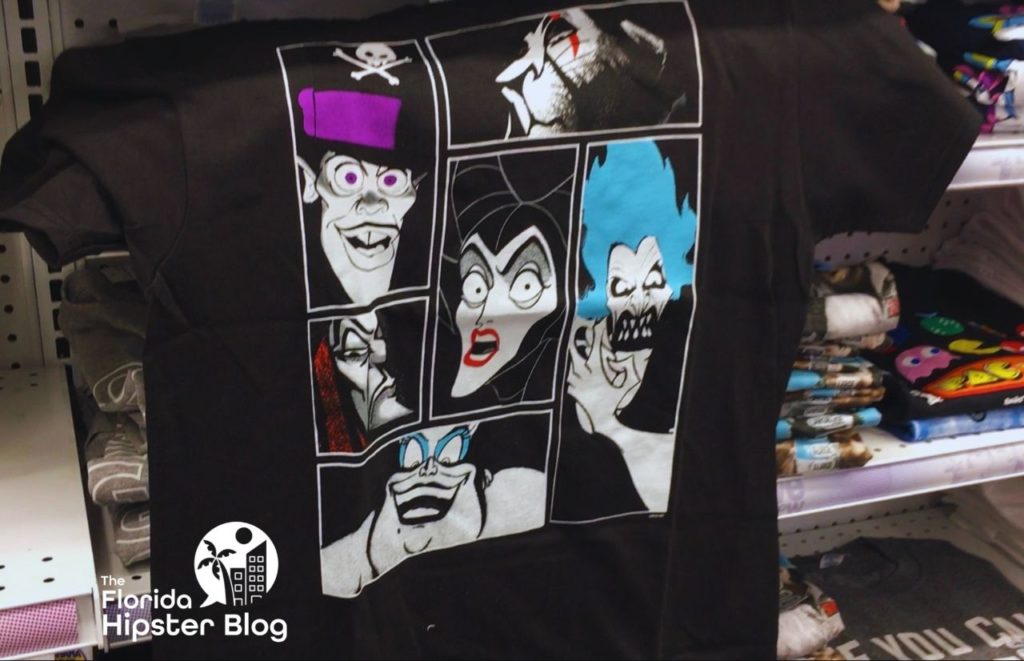 Recommended: Florida Packing List: What to Pack for Your EPIC Trip!
4. Classic Disney Character Shirts at Five Below
If Five Below has villainy Disney shirts, then you know they have some of your favorite classic characters such as:
Mickey Mouse
Minnie Mouse
Alice from Alice and Wonderland
Timon and Pumba (just to name a few)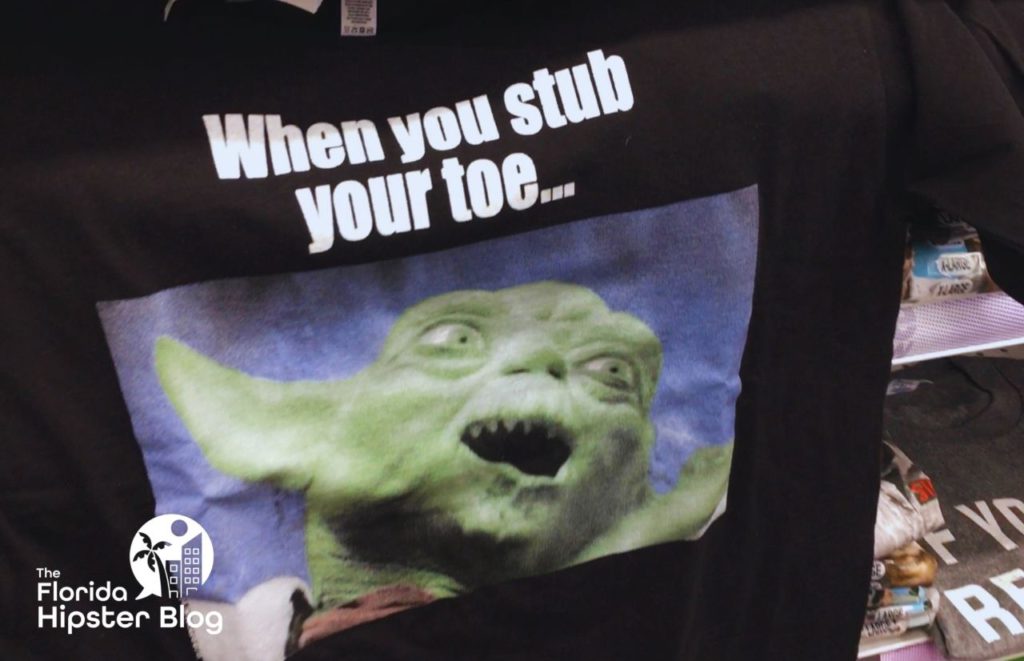 5. Disney Film and Movie Shirts at Five Below
This selections of the Disney shirts are probably the most popular at Five Below.
You can usually find Disney character based shirts from not only the popular 1990s films, but also the new films of today.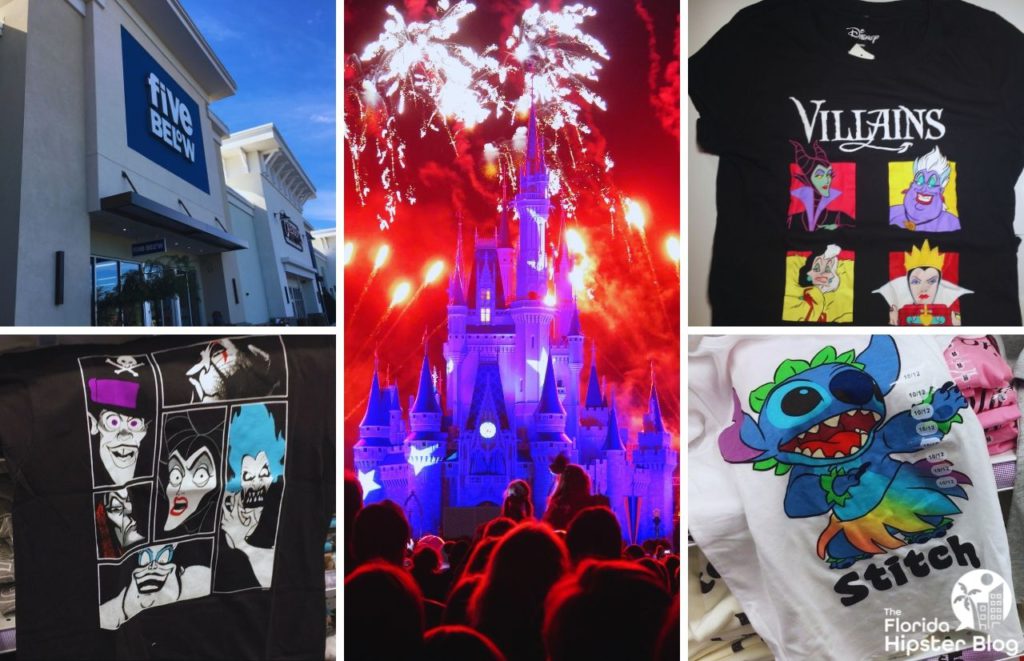 I have found shirts from Toy Story, Aladdin, The Lion King, and Frozen just to name a few!
RECOMMENDED: How to Get From Epcot to Hollywood Studios (6 Easy Ways to Get to the Disney Parks)
5 Pro Tips for Shopping at Five Below for Your Disney Shirts
Now that you know what type of Disney shirts you can find at Five Below, let's go through a few tips to make the most of your shopping trip.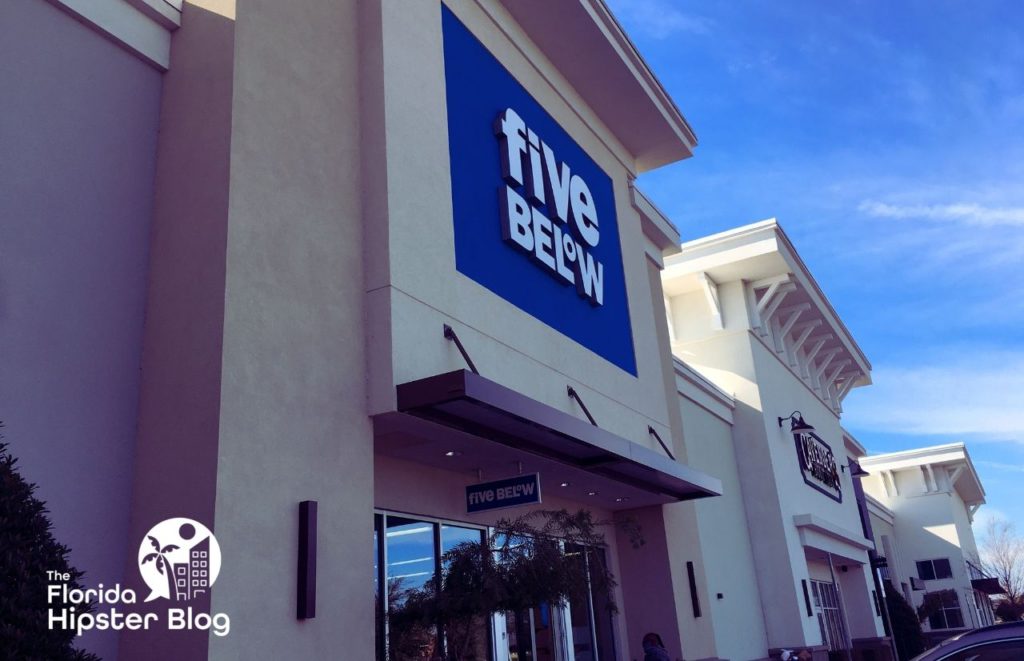 1. Go in the Morning
You will want to start shopping early when you do decide to grab your shirts.
Some of the best days to go to Five Below are usually Monday through Thursday right when they open.
At this time, the store is very quiet and you'll basically have the whole store to yourself.
Want more Florida Travel tips? Check out the best planning videos for your vacation on YouTube TODAY!
2. Shop Online
My next tip for you is to shop online. I love shopping online at Five Below because not only can you get the same things that you can get in the store, you can also find things that they may have sold out of in the store.
3. Check out the Clearance
My next tip for you is to check the back area of the store where you can find a lot of clearance deals.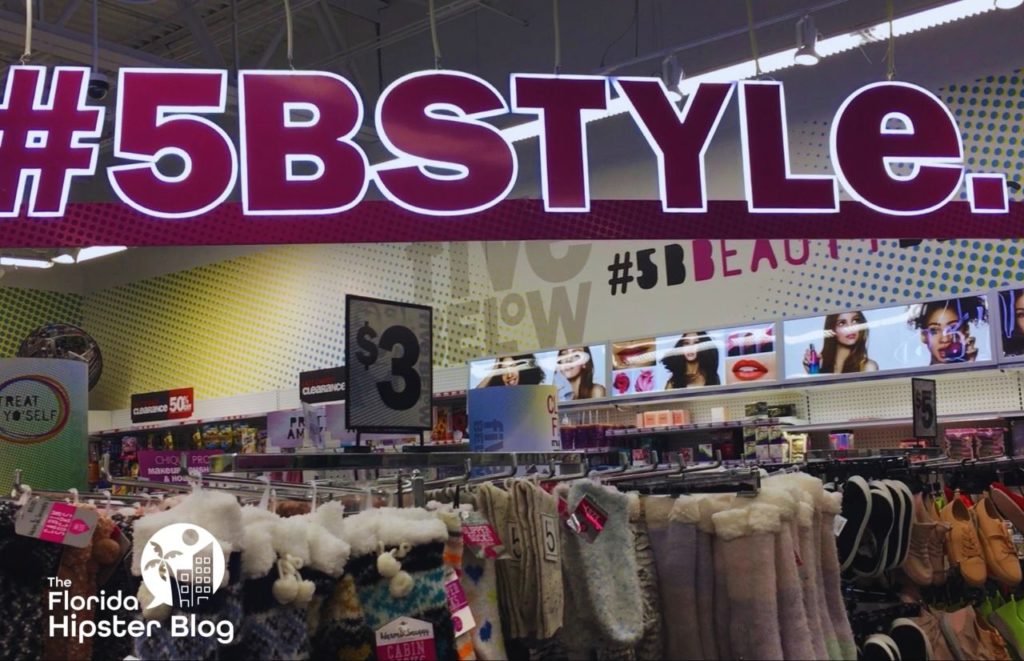 I mean, we are already getting a great deal at Five Below, but back there you can get even better discounts of around 50% to 80% off.
Get up to 76% off of the Orlando attractions with Groupon TODAY!
4. Complete Your Disney Outfit at Five Below
Now, I know we're supposed to be talking about the Disney shirts only, but you can find other items to complete your Disney look. I found a full pack of Mandalorian inspired socks that were only $5.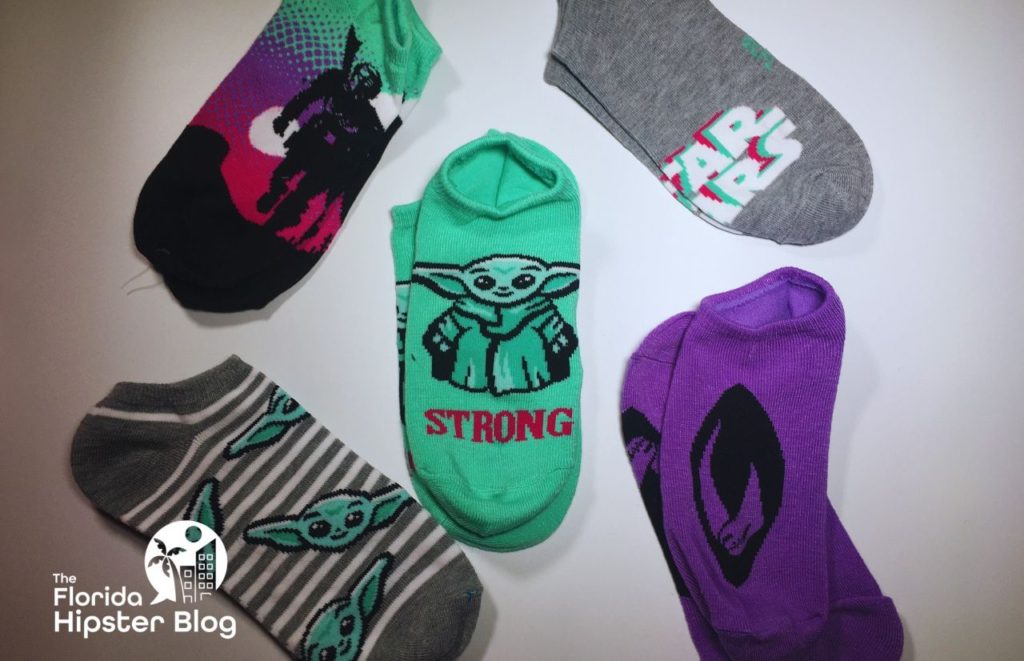 Five Below also has other clothing accessories to help you have a full Disney outfit such as leggings, shorts, pants, and shoes.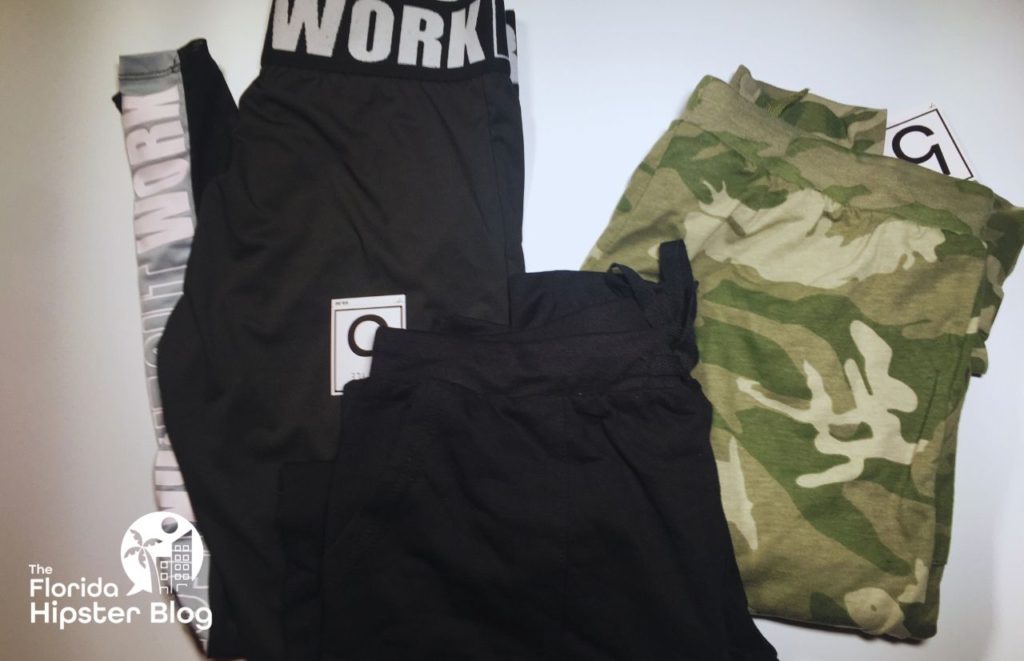 During certain times of the year, you can find Minnie Mouse ears like the ones below that I got over the Christmas holiday season.
Hipster Power Tip: You can get five shirts for five days for your trip to Disney World for a total of $25. You can then pair them up with some of the pants you find at Five Below. You can have your whole Florida vacation wardrobe completed at one store and on budget. Something I'm all about!
5. Find Other Items for Your Disney Travel Packing List at Five Below
Now let's talk about some of the best things you can get at Five Below besides Disney shirts.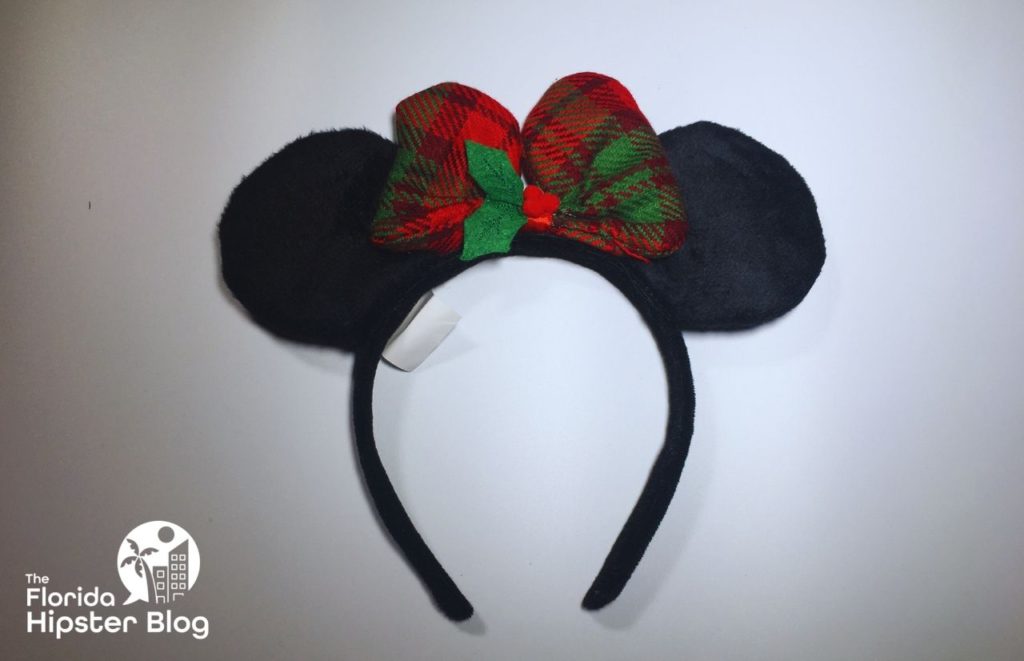 My favorite things to buy at Five Below:
Toothpaste
Facewash
Small lotion
Water (that I can also stock up on)
Other fandom items (Harry Potter, The Office, The Big Bang Theory and more)
Phone cases
Headphones
Makeup
Loungewear
These are just a few items that you can buy from Five Below for your Walt Disney World trip.
Get over 30% off on your Orlando CityPass here!
My Final Thoughts on Shopping at Five Below
Now you see why I'm a fan of Five Below. It's has such a great story of how it began. It also has a great vibe and branding.
I just love this place!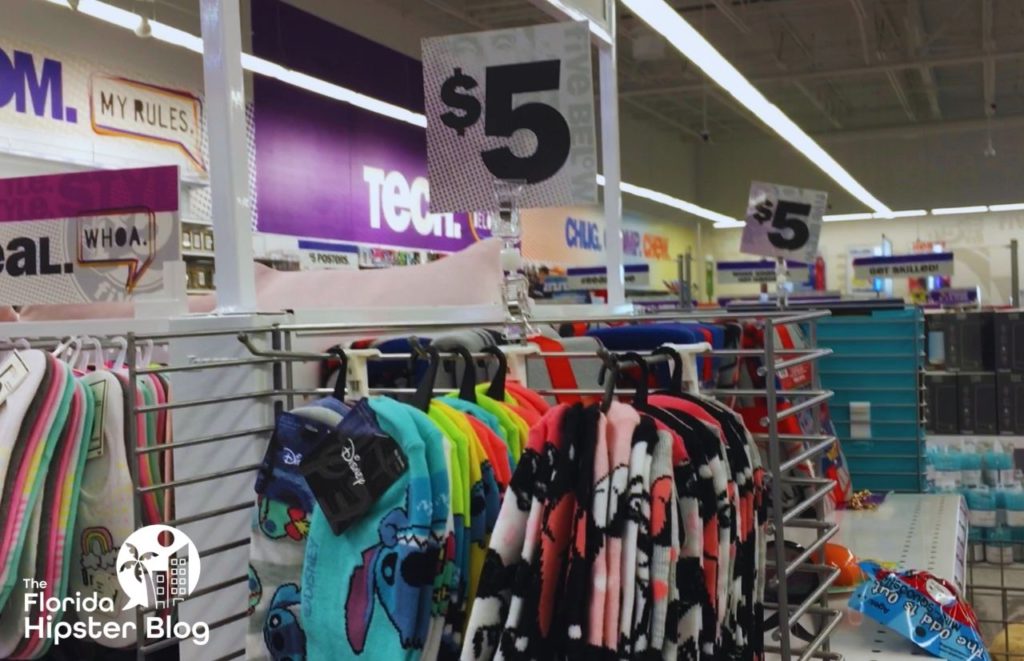 If you know me, then you know that I always tell people to go to Five Below first to find items for your Florida vacation if you want to stay on a good travel budget.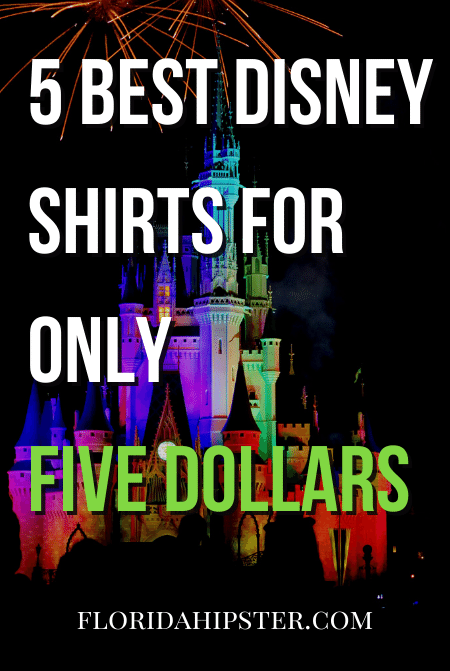 So, what were some of the things I talked about in this guide that you were pretty surprised about? Please let me know in the comment section below!
Happy Florida Travels!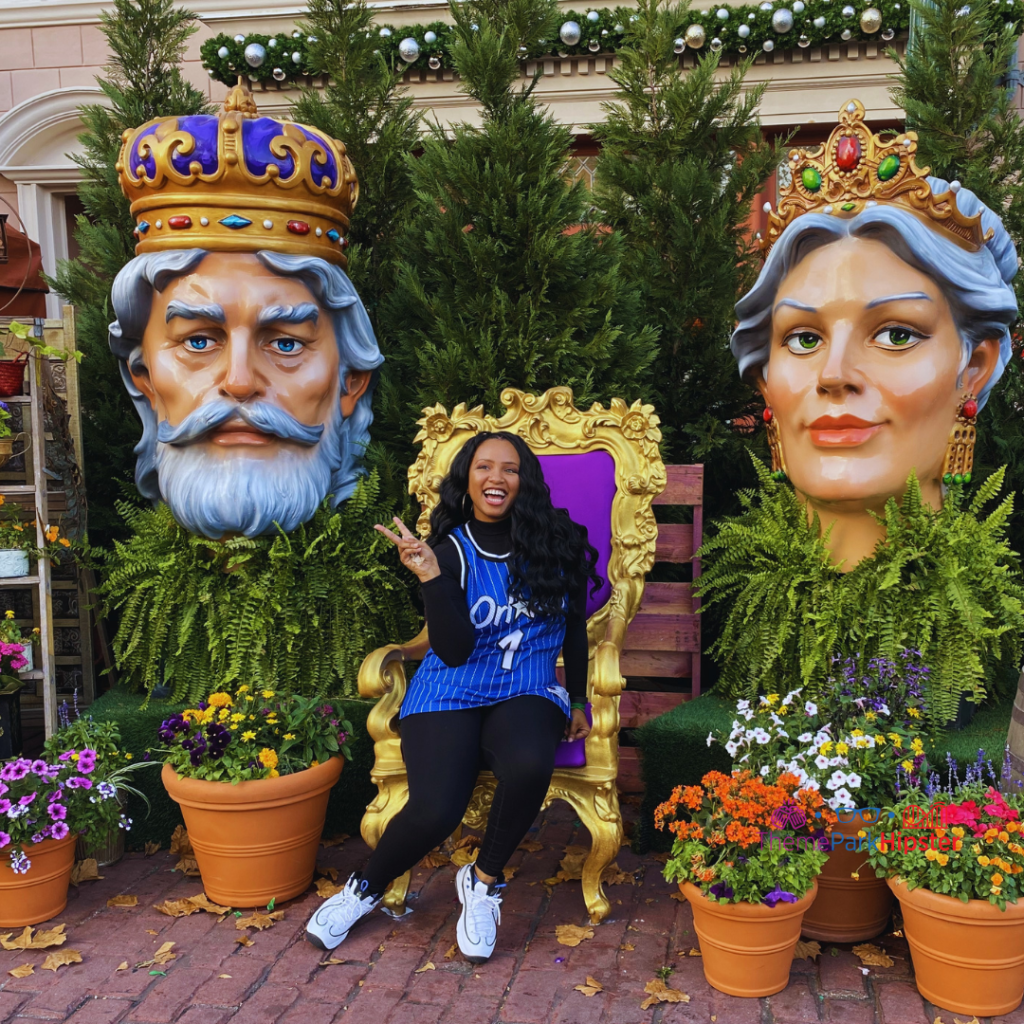 About the Author
My name is NikkyJ. I'm a wife, a mother, a pharmacist turned theme park blogger, USA Today 10Best Contributor, and a writer who loves exploring all the hidden gems of Florida!
I was born and raised in Leesburg, Florida which attributes to my passion about for this amazing state.
I want to show you how you can create your own memories while discovering the Sunshine State!
Connect with me on Instagram!
(Original Article Date: September 1, 2021/Updated on July 6, 2023)