Looking forward to a family fun day full of nature and fresh air? Well then, look no further than this top 10 Farms in Orlando list, Florida Hipster!
Believe it or not, one of the most popular family fun resolutions of 2022 is spending 1,000 hours outside this year – and Orlando farms are a GREAT way to get your outdoor hours started!
So if apple picking, hay rides, and farm animals sound like AWESOME family quality time, stick around for our top ten best farms in Orlando list.
Especially because each of these Orlando farms are unique, with different types of fun for the whole family!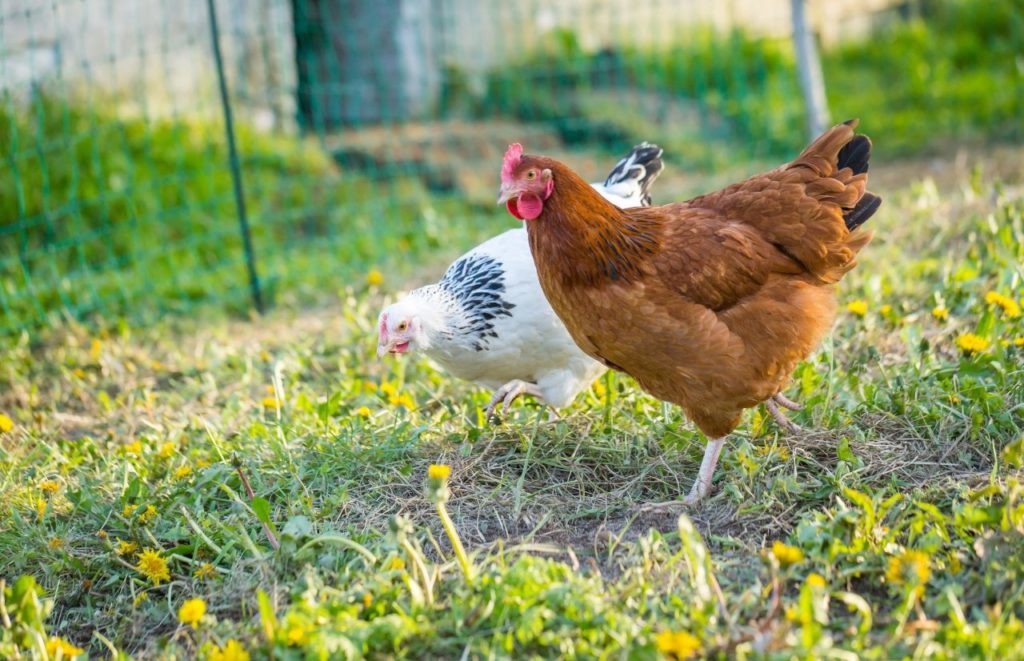 THIS POST MAY CONTAIN AFFILIATE LINKS. PLEASE READ MY DISCLOSURE FOR MORE INFO.  Which means if you click on certain links, I may receive a small commission at no additional charge to you.
1. Beck Brothers Citrus
With nearly 100 5 Star Reviews, it's no secret why Beck Brothers Citrus tops myBest Farms in Orlando list.
Fellow Florida Hipsters love the family-friendly atmosphere, their dedication to a clean experience, and AMAZING prices! Aka: NO entry fee and hours of blueberry picking fun for less than $20!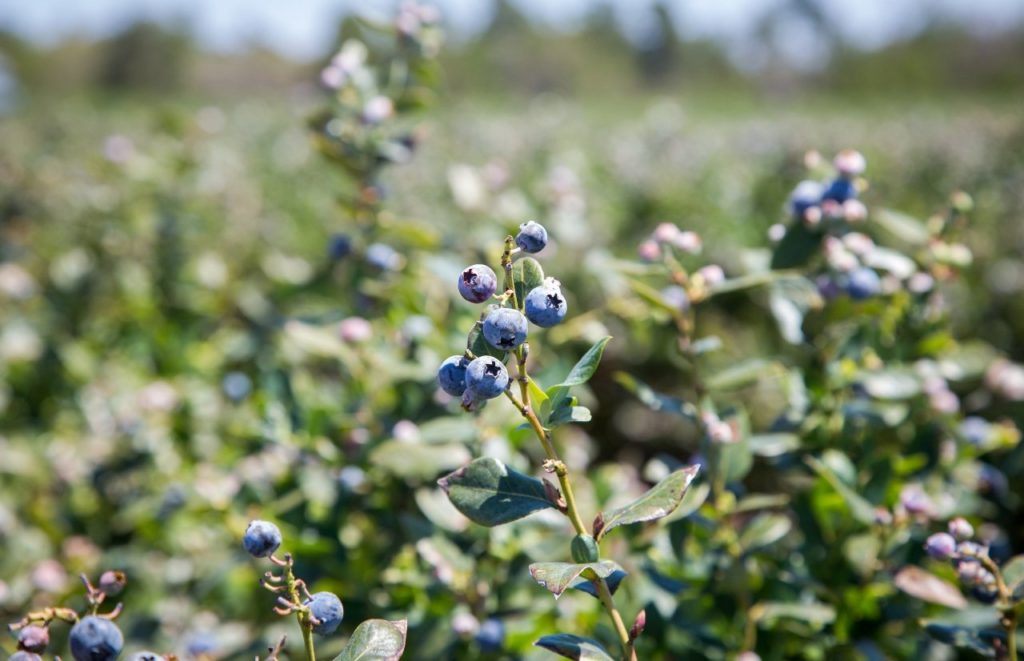 Beck Brothers Citrus is mainly known for their blueberry picking season, which draws crowds from all over Florida in April and May.
What's the Cost?
Because for just $17, you can fill up a six pound bucket with all the juicy berries you can muster up! Or, if that sounds like too many blueberries to sink your teeth into, consider six pounds for $10, or three pounds for $3.
Plus, the winter holiday season brings ripe Florida navel oranges and fresh honey – so there's always a great reason to go to Beck Brothers Citrus!
Hours of Operation: 9 a.m. – 5 p.m., seasonally
Address: 12500 Overstreet Rd; Windermere, FL 34786
Pro Tip: During blueberry season, look for the bushes with the blue ribbons – those are where the biggest and juiciest blueberries grow!
Get over 30% off on your Orlando CityPass here!
2. Wildflower Farm
Ever wanted to try baby goat yoga? Well, Wildflower Farms is one of the best farms in Orlando for just that reason… cuz you finally can get that baby goat Instagram pic you've been dreaming of!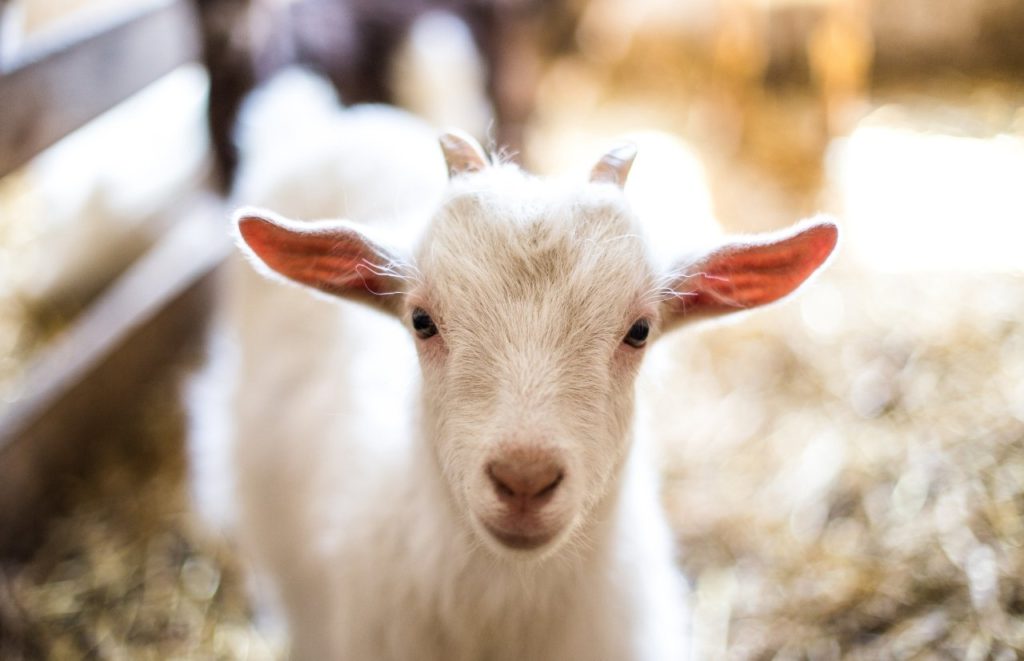 Not only that, but kids are welcome to join in on the fun too!  Because at Wildflower Farm, you can also enjoy family fun events!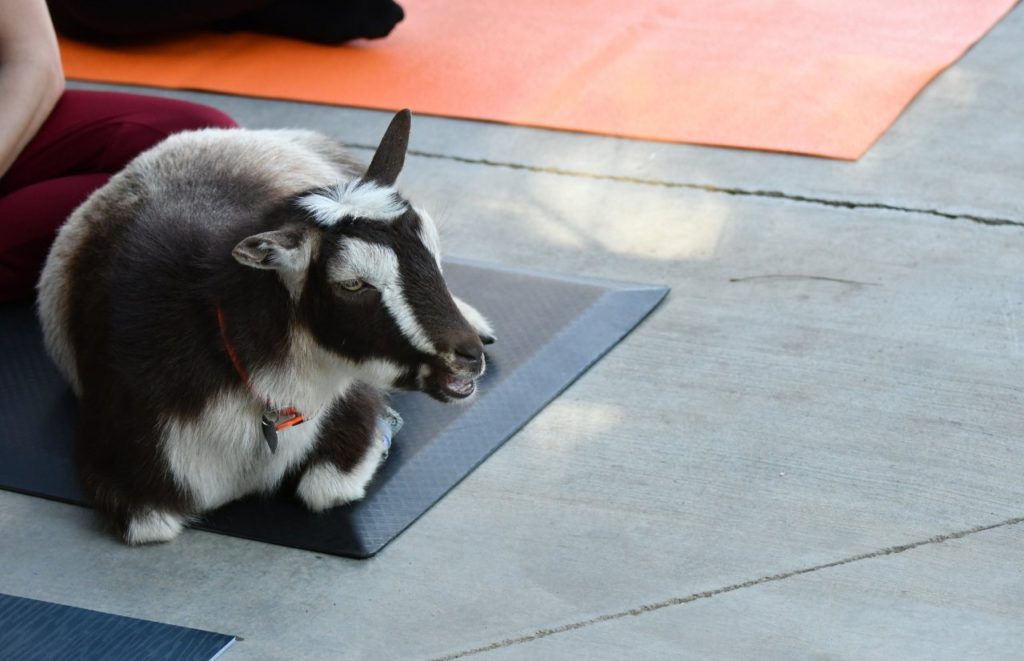 Like "Fables on the Farm" aka: baby goat story and feeding time; and "Family Time on the Farm" where the whole family can snuggle, play, and feed baby goats!
What's the Cost?
The entry fee to events ranges from $12 – $22, so pack up your human kids and get ready to play with some goat kids!
Hours of Operation: Check their class schedule for when Wildflower Farm is open to the public!
Address: 2218 Carrington Drive, Orlando, Fl 32807
Pro Tip: Party in the Pasture is an "Adult Only" Event – for some relaxing, child-free fun!
3. Freshfields Farm
Freshfields Farm has been family owned and operated since 1973, so this is one of those Orlando farms that are top notch professionals at what they do!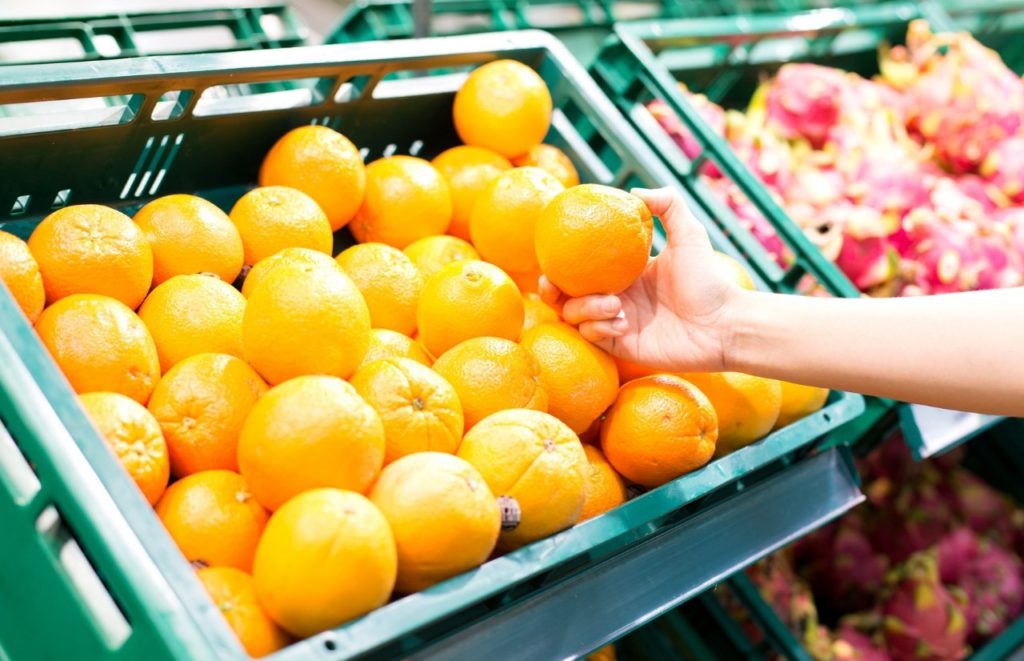 What Makes Freshfields Farm So Special?
The name of the game at Freshfields Farm, really is FRESH! They buy produce in bulk from local farms, so you can have a hearty selection of fruits, vegetables, meats, and cheeses all in one place, at family friendly prices.
So if eating fresh and local is one of your favorite things, then Freshfields Farm might be your favorite pick on our Farms in Orlando list.
Especially because they offer a deli and ice cream shoppe stocked with the freshest, ready to eat foods at UNBELIEVABLY LOW prices!
Hours of Operation: 10 a.m. – 6 p.m. daily
Address: 400 Compton St, Orlando, FL 32806
Pro Tip: They have a Jacksonville, FL location coming soon! And an app, too!
ORDER NOW to secure your Universal Studios theme park ticket! GET MY TICKETS.
4. Lake Meadow Naturals
"Your clean food source." That's the motto at Lake Meadow Naturals – and they're very dedicated to it… so of course I had to include them in our Best Farms in Orlando rundown!
What Makes Lake Meadow Naturals So Special?
Similar to Freshfields Farm, Lake Meadow Naturals is not necessarily a farm with activities to do, but rather fresh food to enjoy!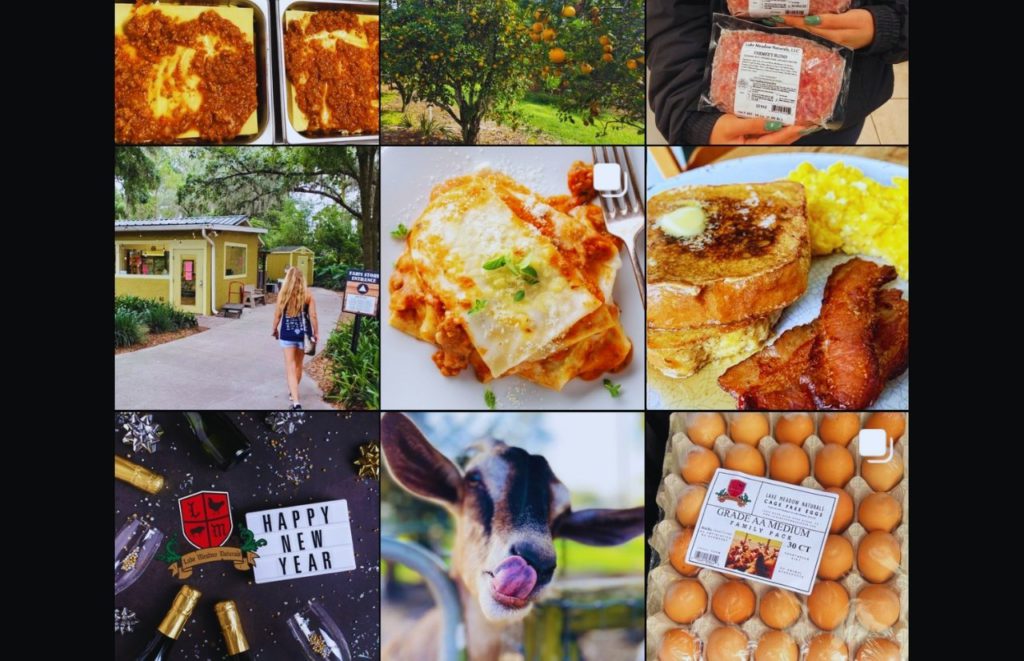 Grass fed beef, nitrate-free heritage bacon, and chicken apple breakfast sausages are some of their best picks for meat lovers!
But of course farm fresh eggs and the highest quality produce are also available in copious amounts!
And don't forget to check out their weekly specials while you're there – because Lake Meadow Natural exclusives like fresh ricotta and mozzarella lasagna are too yummy to miss out on!
Hours of Operation: 9 a.m. – 5 p.m. daily
Address: 10000 Mark Adam Rd., Ocoee, FL 34761
Pro Tip: Get groceries delivered right to your door from Lake Meadow Naturals here 
5. Bekemeyer Family Farm
Bekemeyer Family Farm has been offering Winter Garden locals U-Pick strawberries, oranges, tangerines, lemons, and limes since 1920, so it's definitely one of those Orlando farms that offer a hands-on experience.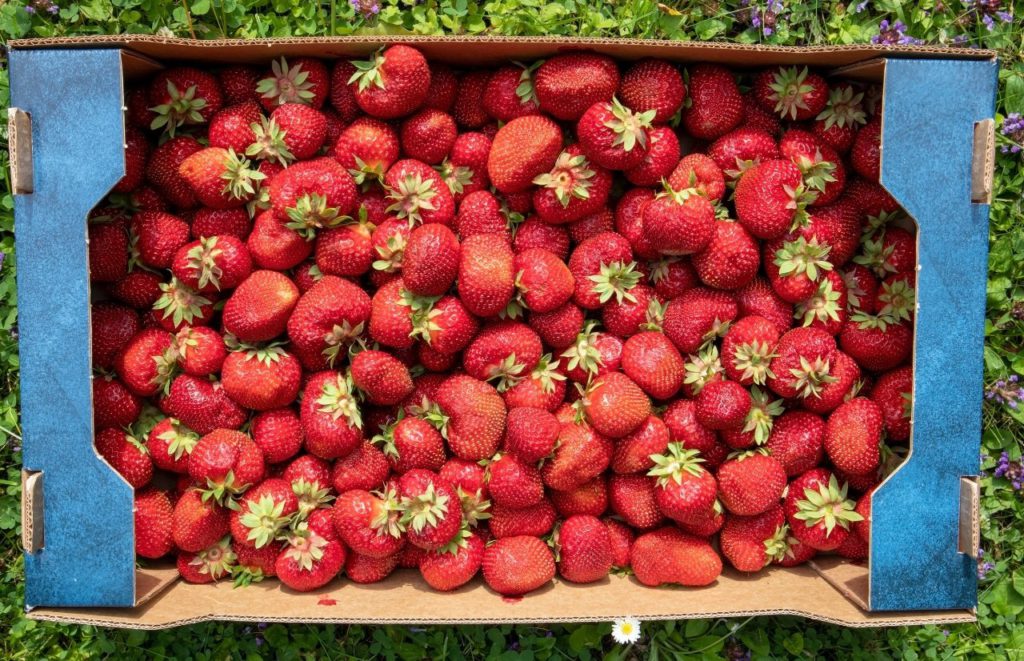 What's the Cost?
And with strawberries priced at $6 per pound and oranges at $8 per ¼ bushel, Bekemeyer Family Farm is definitely a budget friendly family fun day!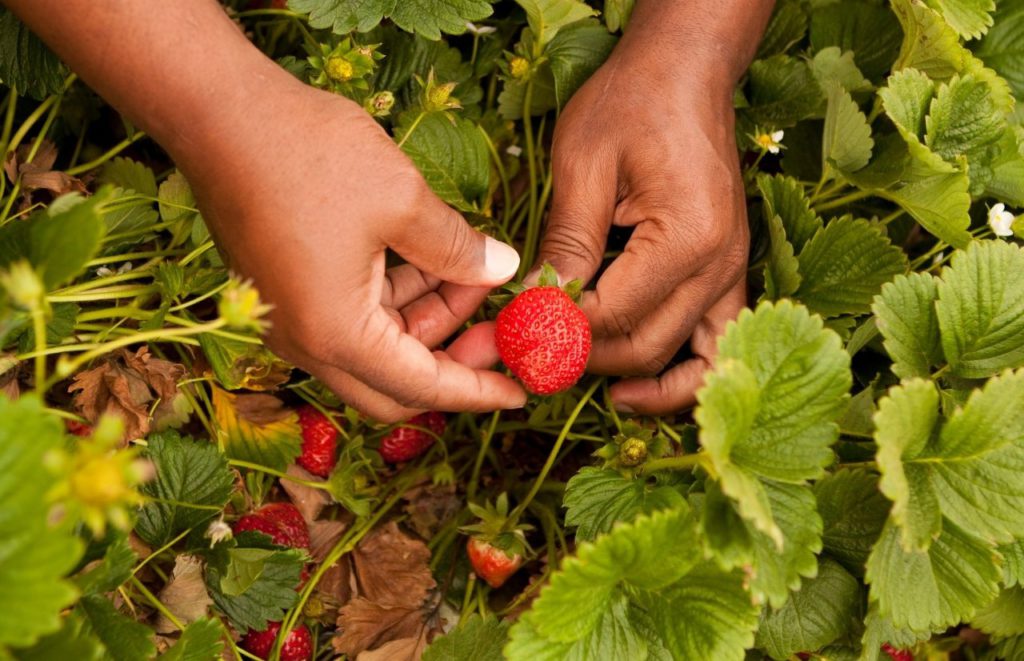 So if you're ready for some of the juiciest strawberries and oranges ever – strap on your sneakers and head on over to Bekemeyer Family Farm.
Hours of Operation: 9 a.m. – 2 p.m. Saturdays and Sundays; Wednesdays 10 a.m. – 5 p.m.
Address: 1055 E Story Rd, Winter Garden, FL 34787
Pro Tip: Check Bekemeyer Family Farm's weather conditions here before going!
6. Do Good Farm
If you like to spend your free time "doing good," then the Do Good Farm is definitely one of the best farms in Orlando for you.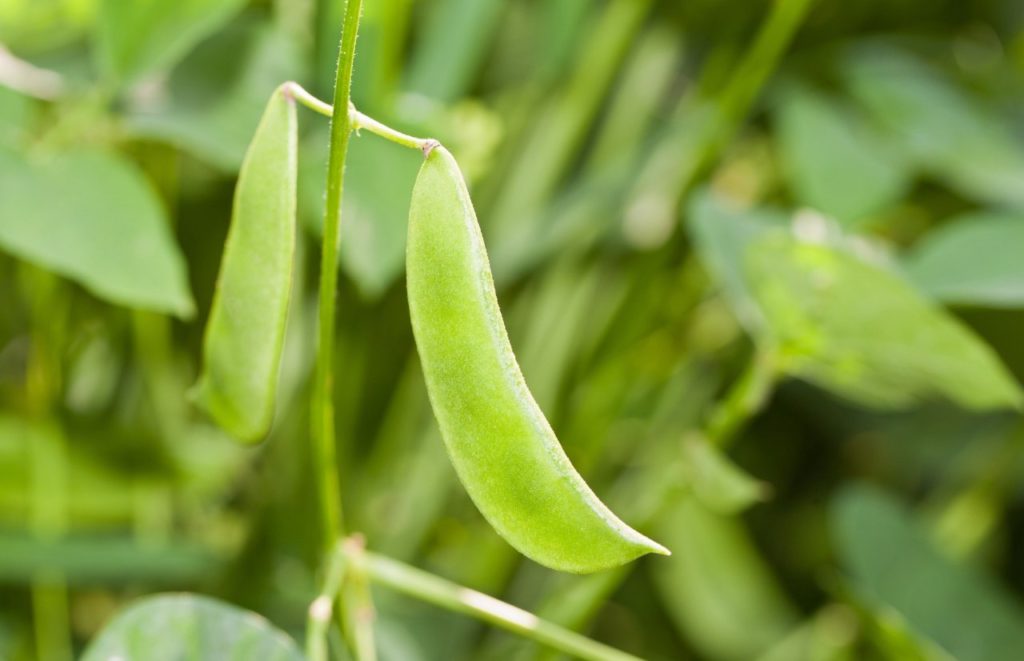 While you can buy produce at Do Good Farm, they are mostly known for raising money and awareness around food and farming education.
What Makes Do Good Farm So Special?
Do Good Farm believes that sustainable farming not only benefits the environment, but our communities as well.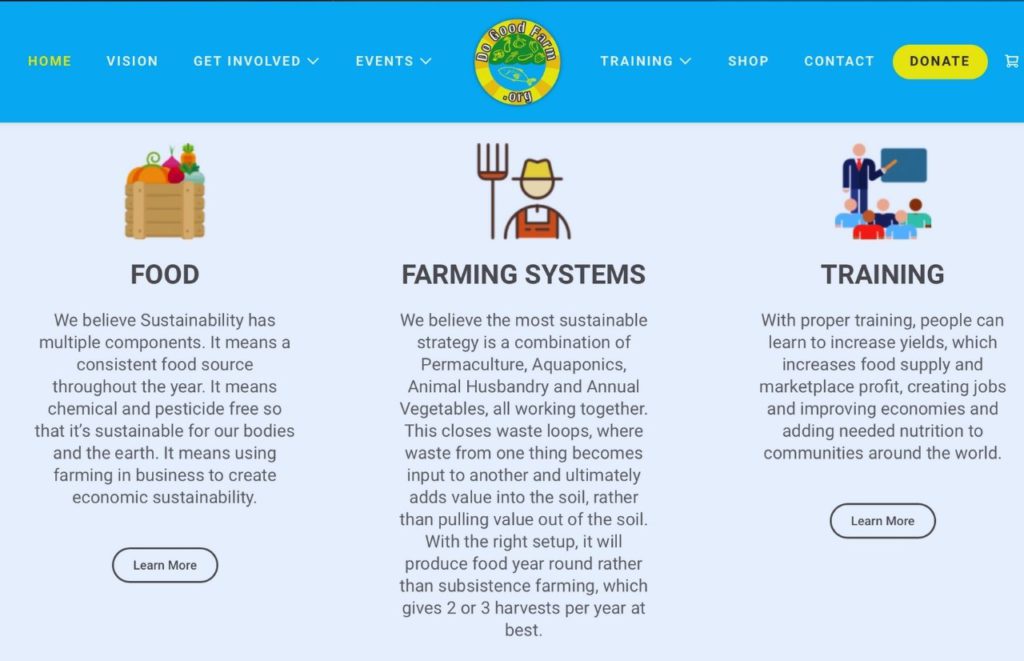 This is because they're firm believers that no one should go hungry or be malnourished when they can start a farm in their own backyard!
So, if you're interested in learning about Do Good Farm's mission, check out their event calendar to see what offerings might be a good fit for you and your family!
Hours of Operation: Saturdays 9 a.m. – 2 p.m. and Thursdays 3 pm – 7 pm
Address: 12423 Marshall Farms Rd, Winter Garden, FL 34787
Pro Tip: If you would like to learn more about sustainable farming, check out Do Good Farm's digital courses here!
Florida Flexible Cancellation Vacation Rentals! Check it out here.
7. Red Hill Groves
Red Hill Groves is one of those farms in Orlando I recommend you visit if fresh food is your thing! Especially because they've been perfecting their growing and selling process since 1962!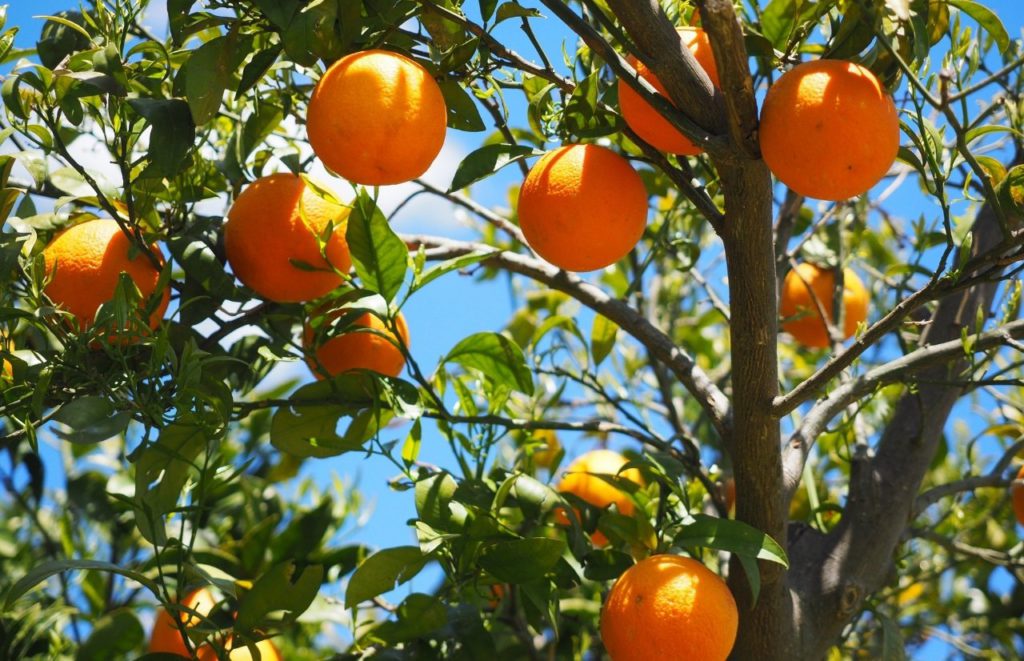 What Makes Red Hill Groves So Special?
Red Hill Groves is more than just a fruit stand though. It has a fully stocked general store, freshly prepared homemade BBQ ribs, freshly squeezed orange juice, homemade honey, sauces, boiled peanuts, desserts and more.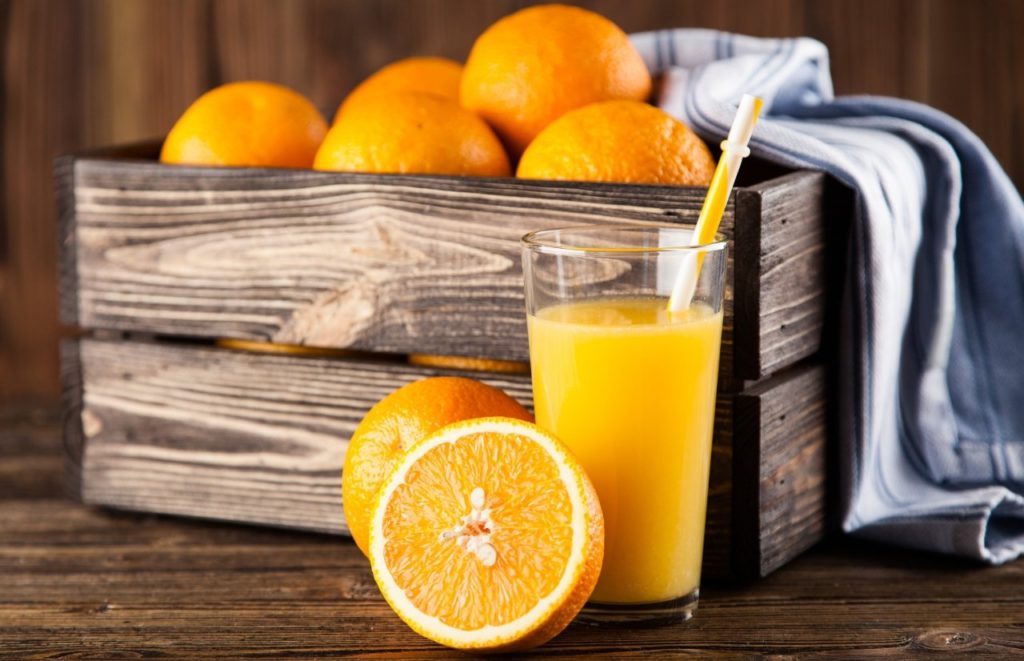 …Basically, you're going to have to go to Red Hill Groves a few times to make sure you eat your way through their entire menu!
Hours of Operation: Daily 9 am – 5:30 pm; closed Mondays
Address: 7210 N Ronald Reagan Blvd, Sanford, FL 32773
Pro Tip: Their barbecue ribs are a must try!
8. Green Acres Farm Oviedo
Goats, chicks, rabbits, oh my! This family run farm has lots going on and plenty of personality!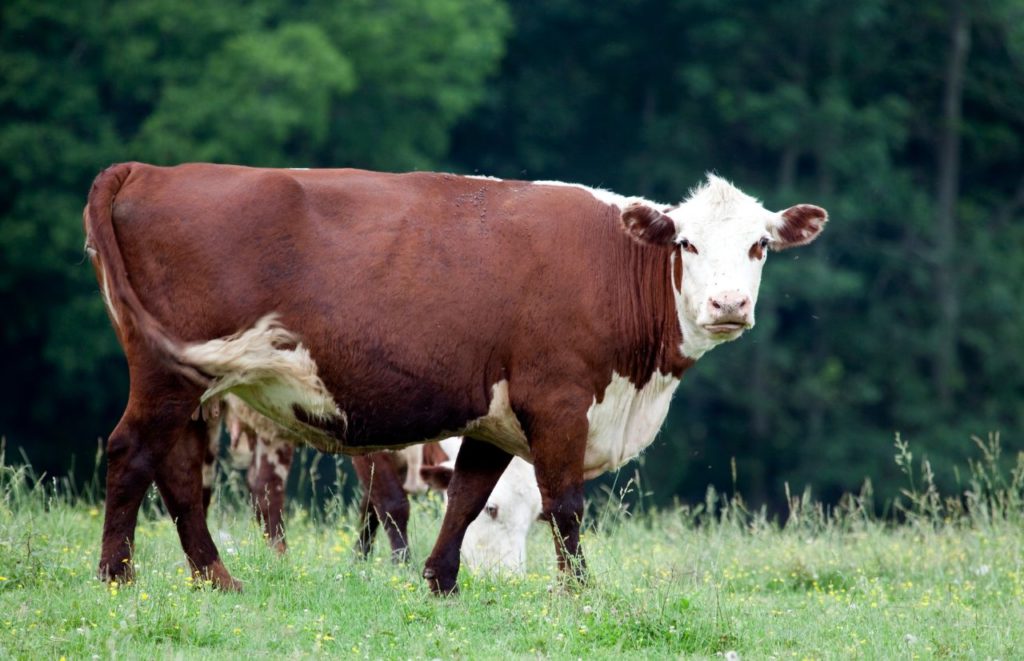 What Makes Green Acres Farm So Special?
You are welcome to visit this intimate farm via a private tour, or by attending one of their famous events… like their annual chili cook off, holiday craft sessions, or outdoor movie nights.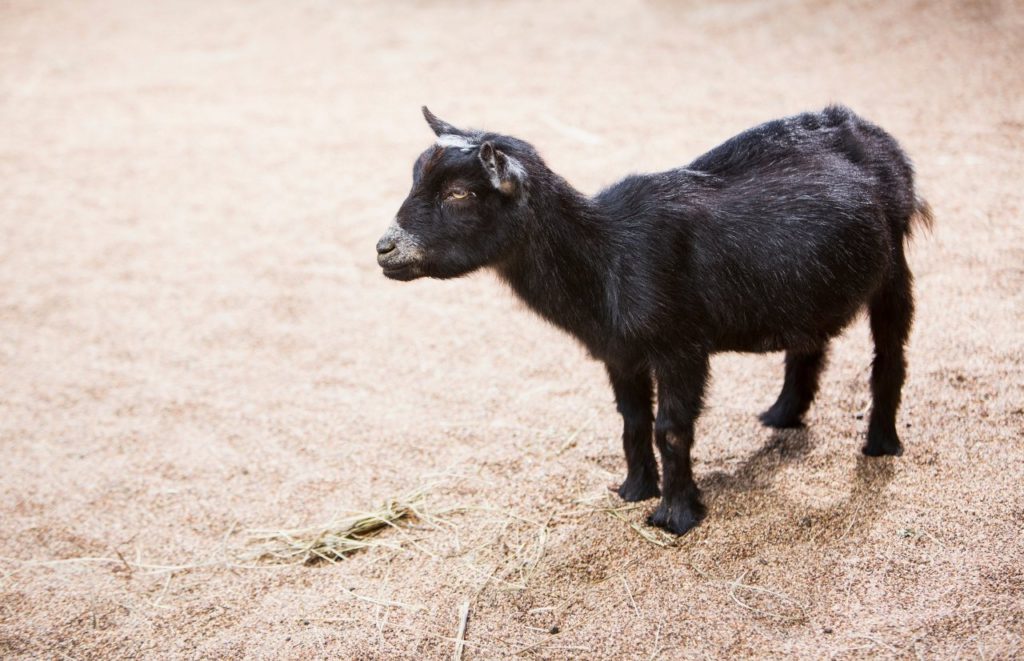 And with event tickets priced at $10 or less, it's definitely a more budget friendly family outing in Orlando than Disney, SeaWorld, Legoland, Universal, and the like!
Hours of Operation: Farm visits are by appointment only, so be sure to call (407) 489-7430 to reserve your time slot!
Address: 1700 Marsh Rd, Oviedo, FL 32765
Pro Tip: Follow Green Acres Farm Oviedo on Facebook to keep up with the latest events and farm offerings!
For a no obligation, FREE Disney Vacation Quote you can fill out the form with The Park Prodigy by Clicking HERE!
9. Long and Scott Farms
With 462 4+ Star Reviews on Google, Long and Scott Farms really is one of the best farms in Orlando!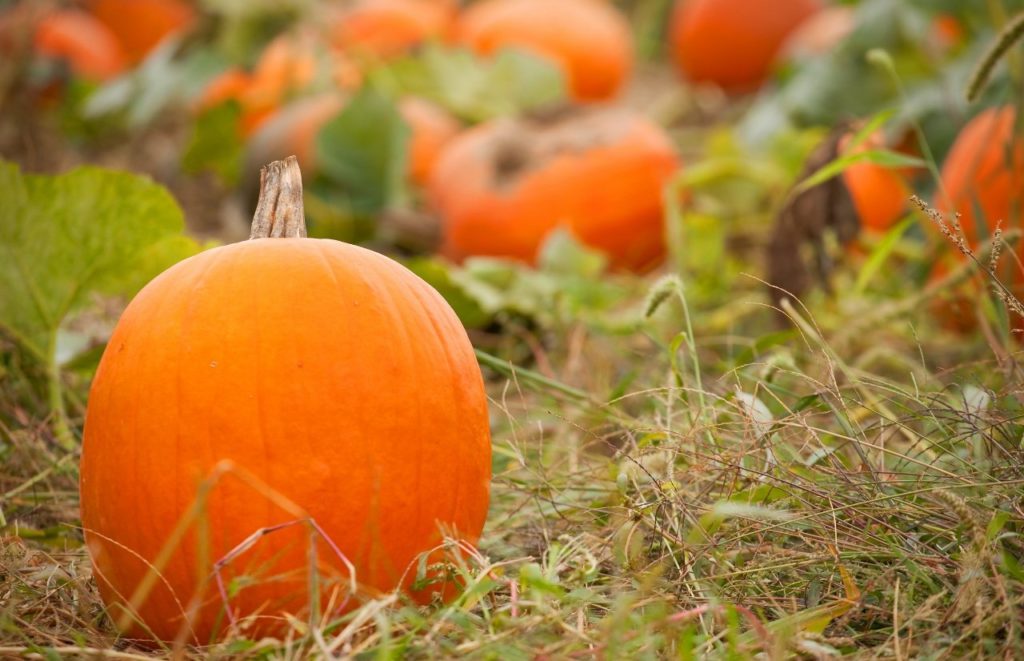 What Makes Long and Scott Farms So Special?
October through mid December bring their famous hayrides, corn mazes, and food market adventures! While late December is known for their winter cafe and country market full of jams, jellies, and more.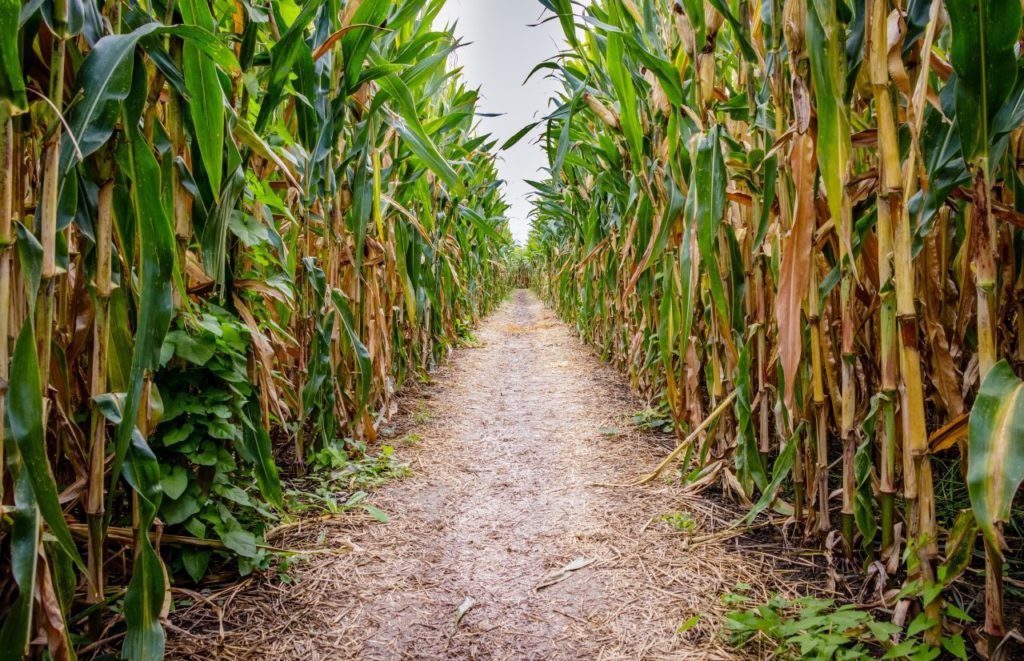 And while Long and Scott Farms closes down for the winter season – don't fret! They return again in February for their annual chili cook off!
So what event at Long and Scott Farms are you most excited for? The fall corn maze, winter market and cafe, or farm to table cookies classes?! I can't decide – so let us know in the comments below!
Hours of Operation: 9 a.m. – 6 p.m., when in season
Address: 26216 County Rd 448A, Mt Dora, FL 32757
Pro Tip: As this is a working farm surrounded by a pond, bug spray is HIGHLY recommended when visiting!
10. Southern Hill Farms
Orlandians don't only love Southern Hill Farms because they get to pick their own blueberries… they love it because they get to pick from a variety of blueberries!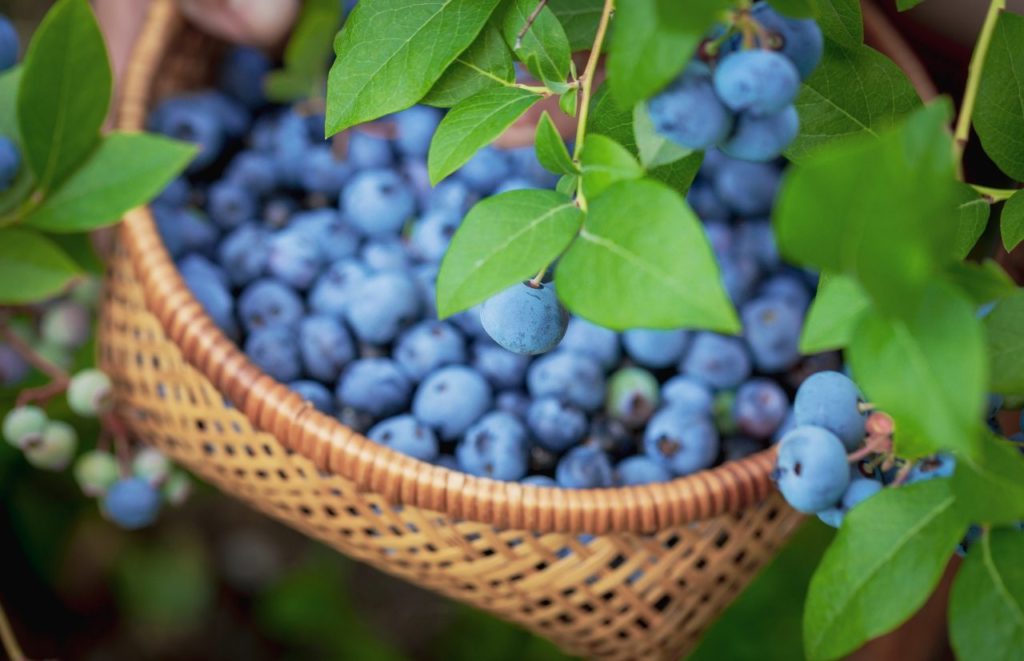 What Makes Southern Hills Farms So Special?
That's right! Southern Hill Farms is unlike any of the other Orlando farms because they offer customers six different types of blueberries to choose from!
With varieties that are tart and tiny, to soft and supersweet, every blueberry picker will leave Southern Hill Farms satisfied.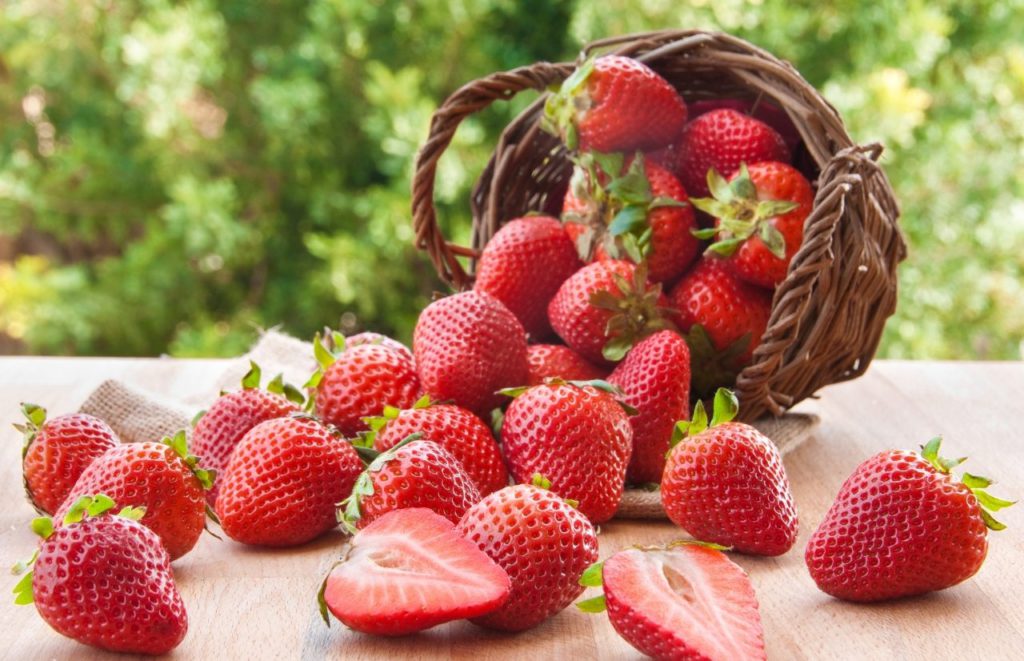 But what if it's not March and South Hill Farms' blueberry harvest isn't ready?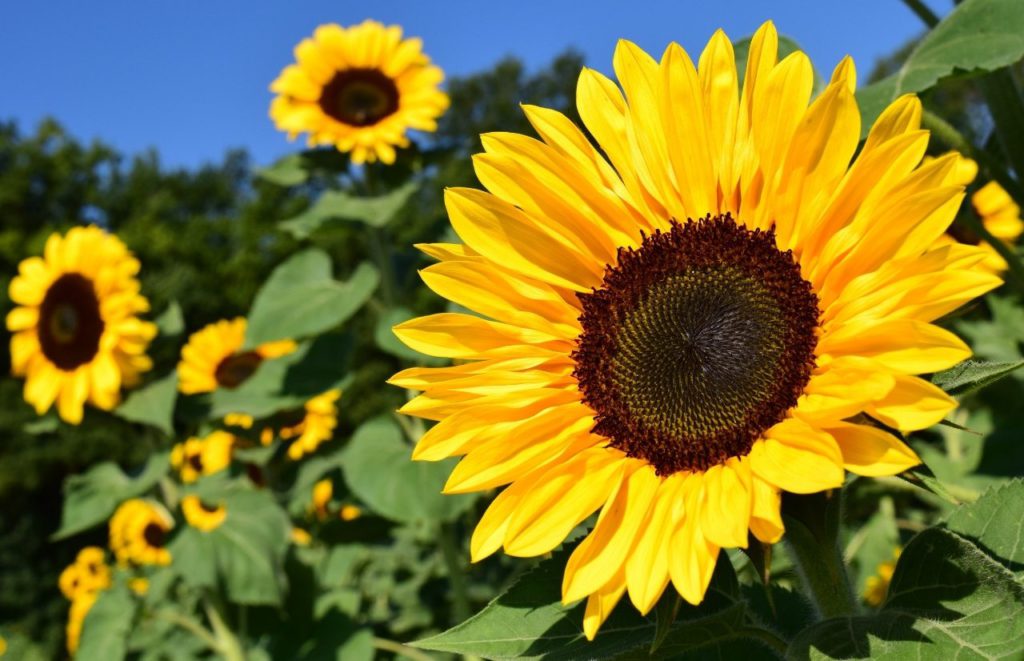 No worries! Drop by in the fall for pumpkin and sunflower picking, winter for strawberries, and April for peaches!
Hours of Operation: Weekdays 11 a.m. – 4 p.m.; Weekends 10 a.m. – 4 p.m.; Closed Mondays
Address: 16651 Schofield Rd, Clermont, FL 34714
Pro Tip: Check South Hill Farms' website for events and what crops are in season for picking!
In summary…
So, with 10 different, amazing Orlando farms to choose from, which one are you excited to visit? Are you all about fruit picking?
Getting the best and freshest cuts of meat? Or snuggling with some farm animals?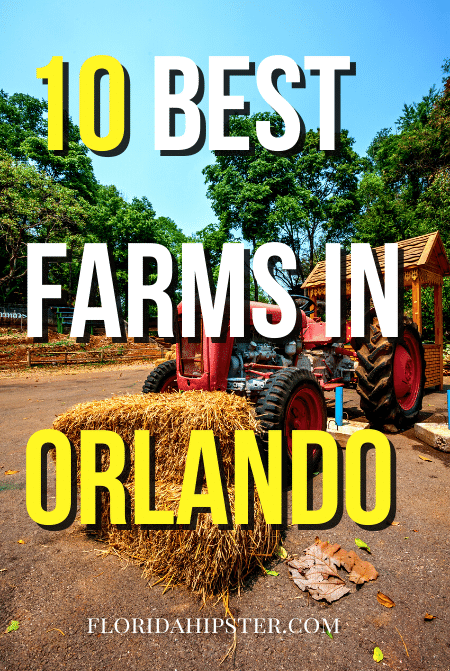 Let us know in the comments below which farm you're looking forward to visiting! Because we can't decide which of these farms in Orlando truly is the best!
Happy Florida Travels, Hipsters!
About the Author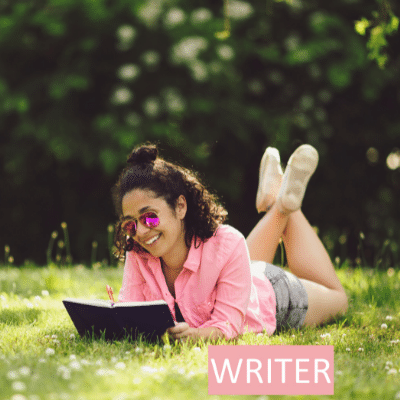 Gina is a former Walt Disney World and Disney Cruise Line Cast Member who enjoys reliving the magic by writing helpful tips and tricks for future guests!
Check out more about her Disney adventures and writing endeavors at www.ginaarfi.net.
Get more Orlando travel planning tips right here!
Some Photos Courtesy of Canva.com