No trip to Tampa is complete without uncovering some of the Big Guava's greatest coffee shops in Tampa. Tampa's coffee scene has evolved into a coffee lover's paradise.
Our list of the 10 best coffee shops in Tampa will have you wondering where they have "bean "all your life. But don't worry, Florida Hipster Blog won't judge you, it's better latte than never.
So, if your body runs on coffee or you just feel depresso and need an espresso, read on and find out the must-sip coffee shops in Tampa.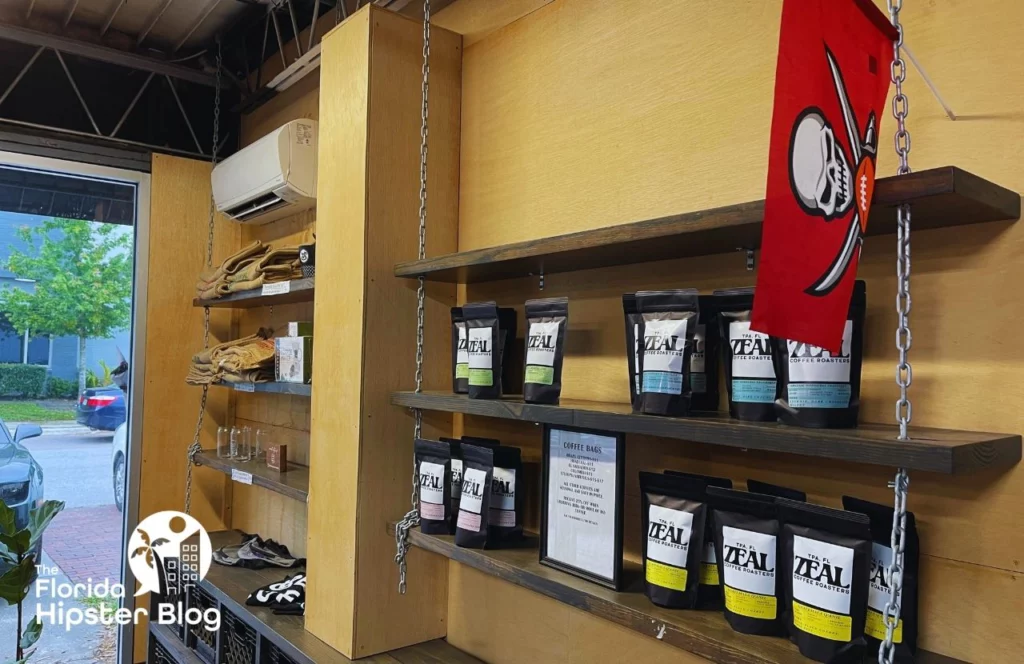 THIS POST MAY CONTAIN AFFILIATE LINKS. PLEASE READ MY DISCLOSURE FOR MORE INFO.  Which means if you click on certain links, I may receive a small commission at no additional charge to you.
1. The Lab Tampa
Picture a brewery but for coffee. Yep, that's what The Lab Tampa feels like when you step inside its doors. It smells like freshly brewed heaven!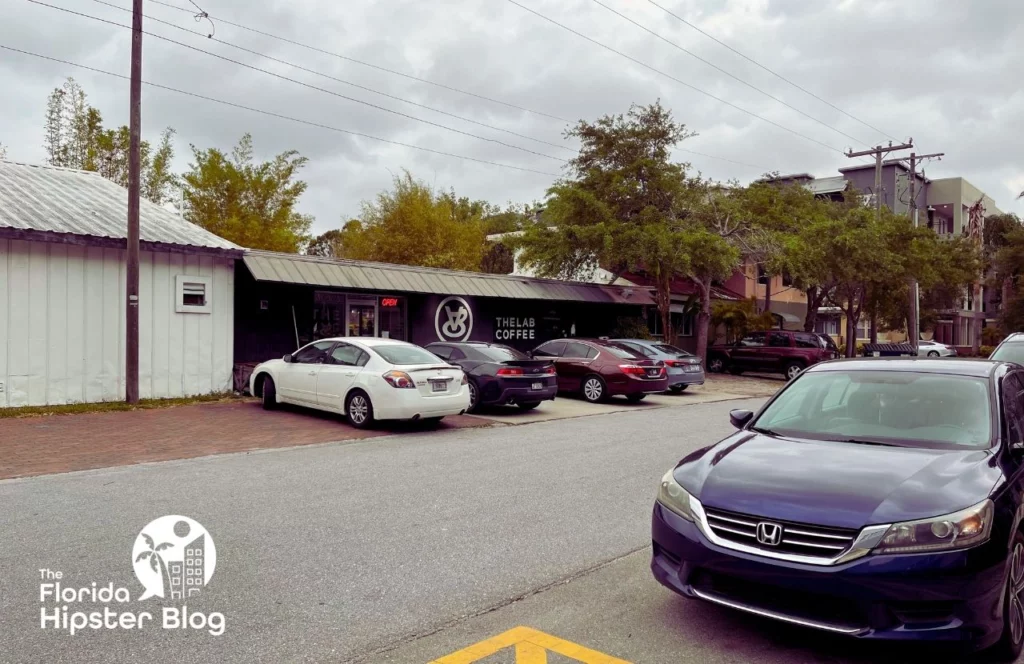 Industrial vibes, a chill atmosphere, and the friendliest people in the neighborhood.
Why We Love This Coffee Shop in Tampa
These baristas know exactly what they are doing. Don't worry if you don't know what you want, because, somehow and some way they do.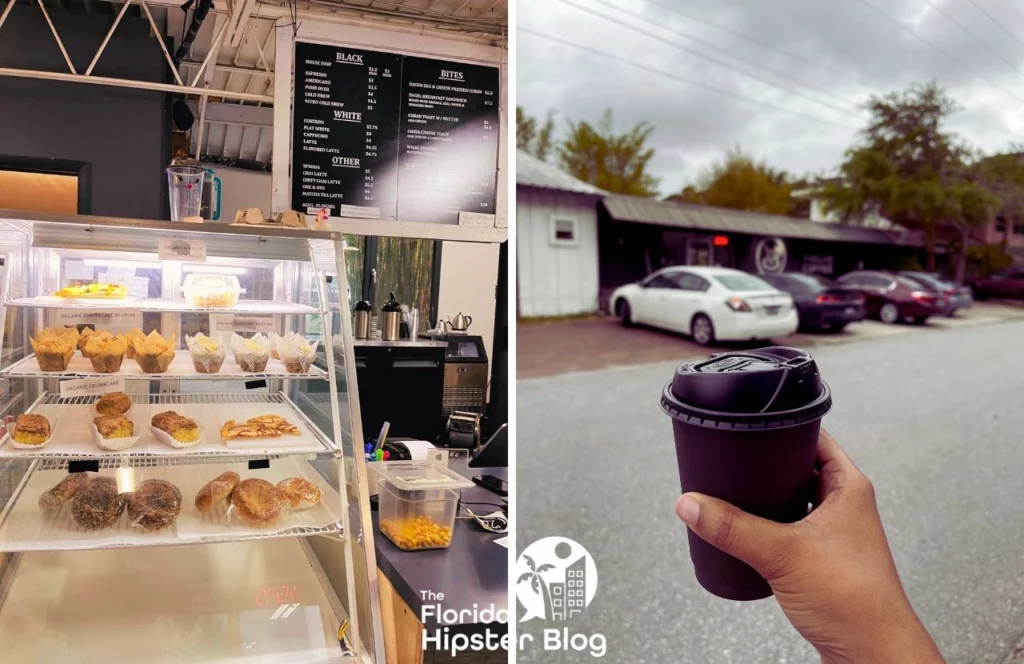 Working their magic, they concoct the café you never knew you were craving.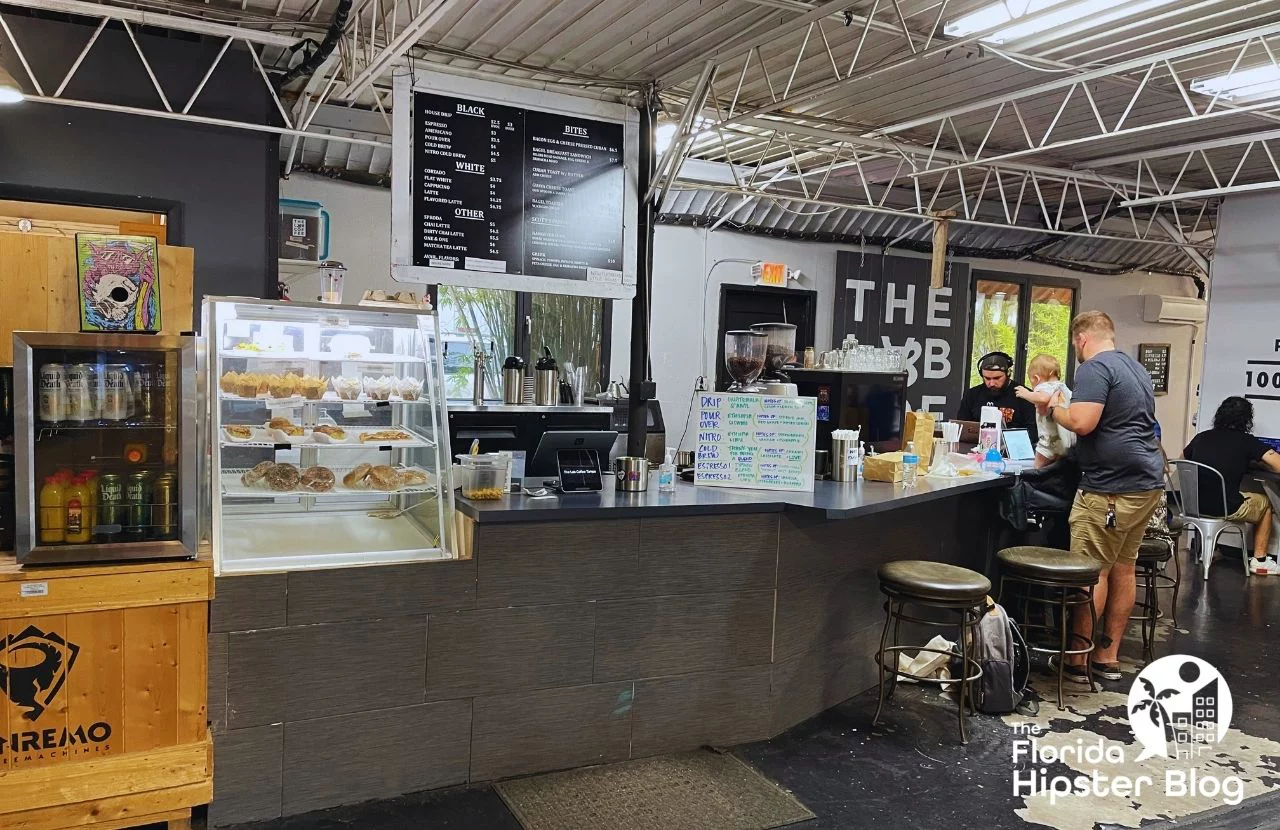 Address: 1703 W State St, Tampa, FL 33606
Get up to 82% off of the Tampa Bay attractions with Groupon TODAY!
2. Lady and the Mug
All week-long Lady and the Mug serves espresso and coffee-based drinks alongside pastries and food. So be sure to fill your espresso addiction with the local caffeine dealer.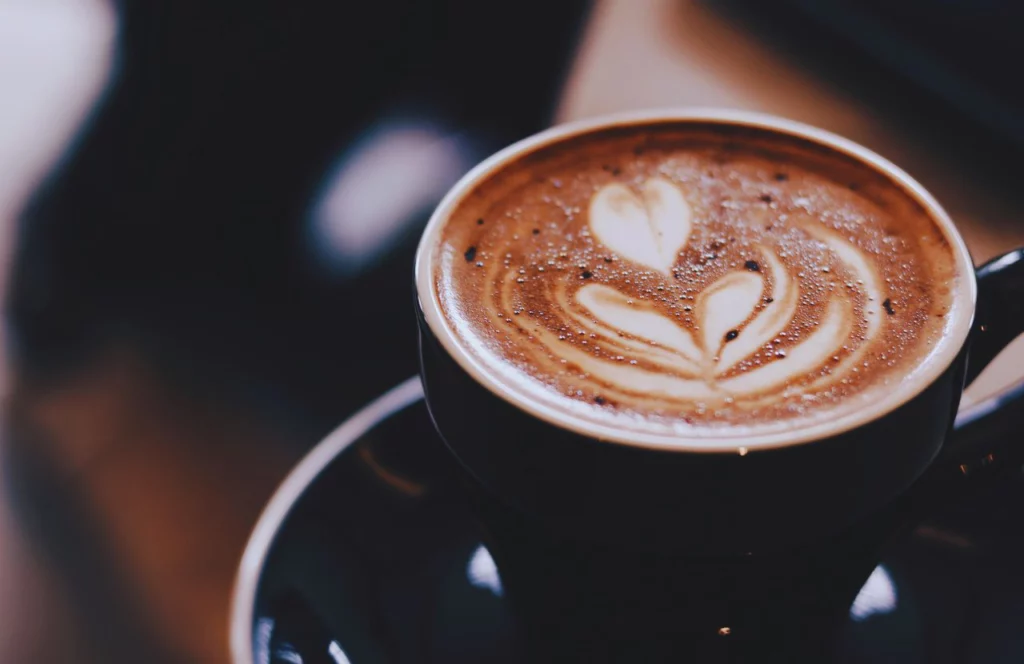 They even have some non-coffee drinks. Savor an iced matcha tea latte if you just want to quench your thirst from the hot Tampa sun.
Lady and the Mug is charming, colorful, and Instagram-worthy.
Why We Love This Coffee Shop in Tampa
Besides the inspiring story of her love for coffee and how she brought her soul's passion to life it has pickup, curbside, or delivery. Yep, that's right!
Before your morning coffee you may be a hot mess, so have it delivered right to your door.
Address: 510 W Grand Central Ave, Tampa, FL 33606
Want DAILY Florida Travel Photos? Follow Florida Hipster on Instagram TODAY!
3. Foundation Coffee Company
Foundation Coffee Company is nothing like your average coffee chain shop. Its foundation is based on a passion for coffee and poured into every latte, espresso, and chai.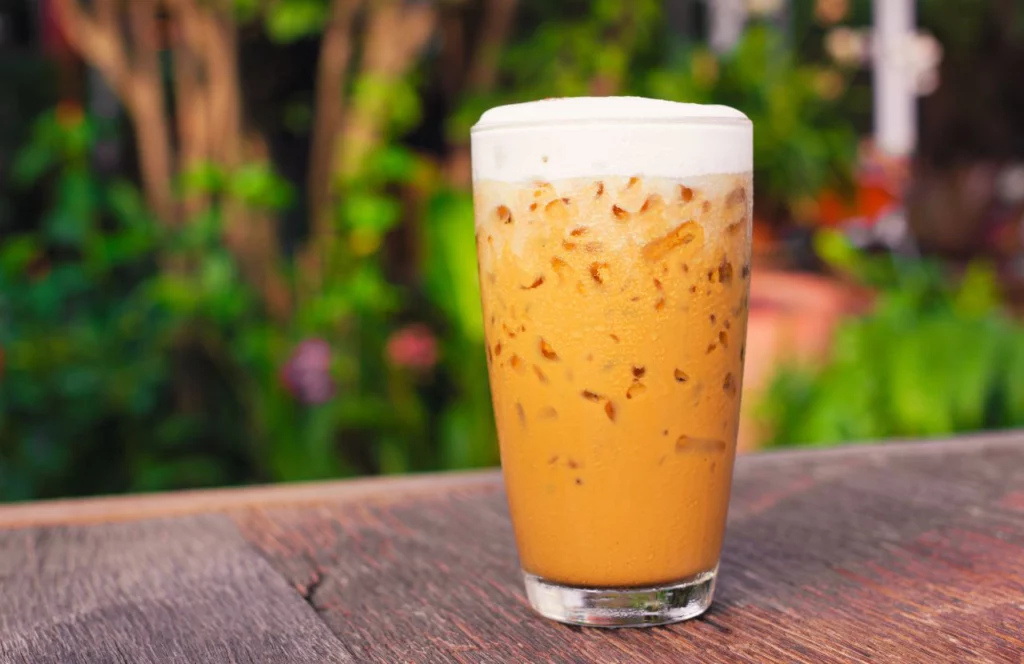 Be sure to try out one of the favorites, a cup of Nitro Ethiopian Coffee.
Why We Love This Coffee Shop in Tampa
Not only does it have hot and cold coffee and everything in between, but it also has a tea bar and some of the best latte art!
Relax out on the courtyard patio, comfy couches, and chairs. You may find yourself coming for their brew but finding yourself lost in the chill of it all.
Address: 1907 N 19th St, Tampa, FL 33605
4. Oxford Exchange
One of Tampa's gems, Oxford Exchange brings you a menu of brewed, espressos, and slow bar coffee selections.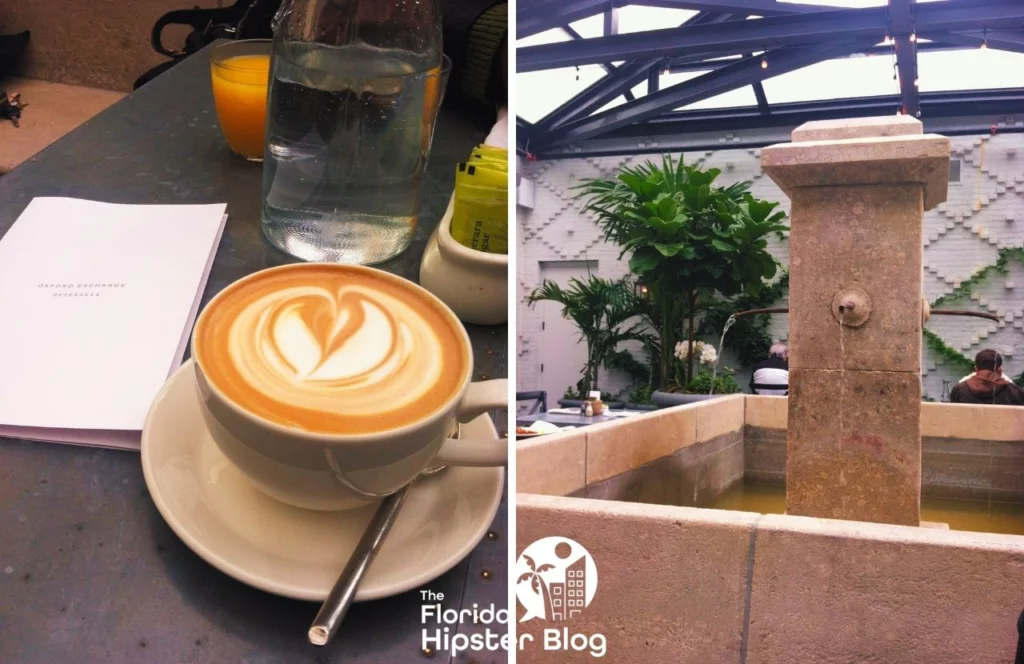 Known as one of the best places for brunch in Tampa it also has a to-die-for iced caramello and affogato.
Why We Love This Coffee Shop in Tampa
With a sunlit conservatory, retractable glass roof, art and vines, you may wonder if you have ever seen anything so brew-tiful before.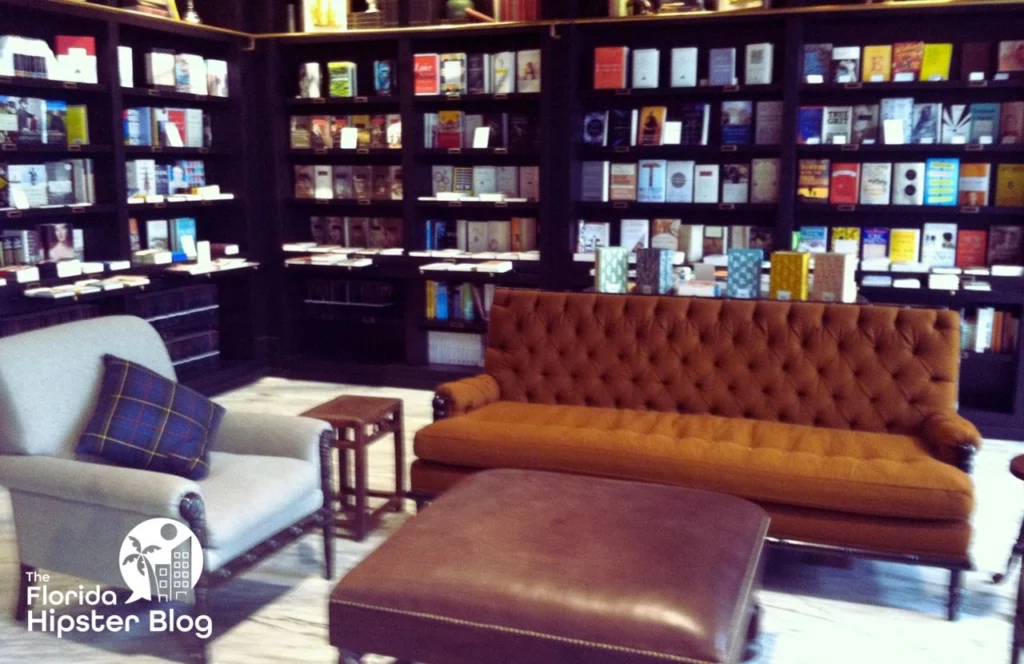 Address: 420 West Kennedy Boulevard, Tampa, FL 33606
5. Caffeine Roasters
Rise and grind with Caffeine Roasters! There are two locations so you have no excuses. Its hip vibes are found at Kennedy and downtown Tampa.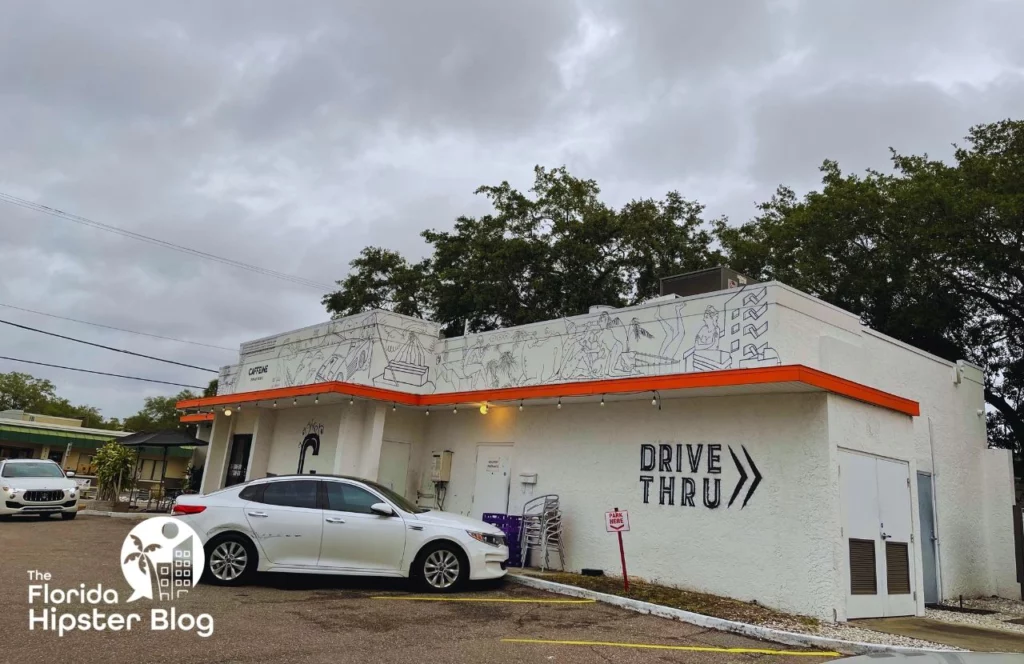 Why We Love This Coffee Shop in Tampa
Specialty coffee beverages, hand-crafted white coffee, signature iced coffees, and even sparkling coffee, the menu is a javafile's dream.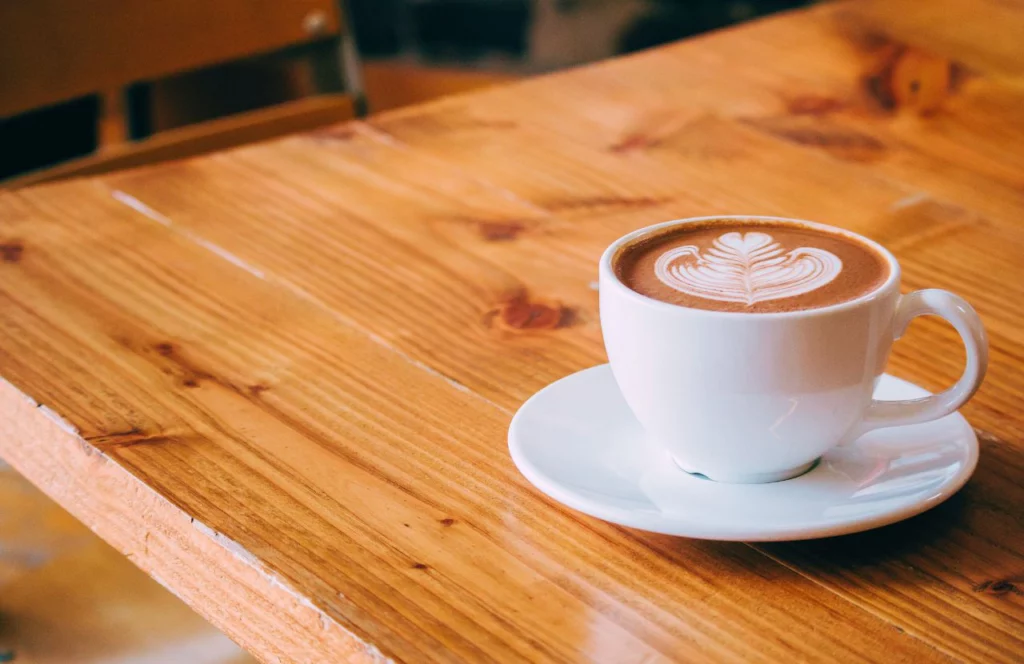 Aero cappuccinos and ginger-spiced lattes will perk up anyone's day. Oh, and did I mention the drive-thru window with the full coffee menu?
Address: 2420 W Kennedy Blvd., Tampa, FL 33609 and 212 E Cass Street, Tampa, FL 33602
Save 53% at MUST-SEE Tampa Bay attractions TODAY with Your CityPASS!
6. Ginger Beard Coffee
Famous for their nitro cold brew, the bearded founders have made a place to go when you just want to hang out and be happy. Roasted right here in Tampa, they are truly local.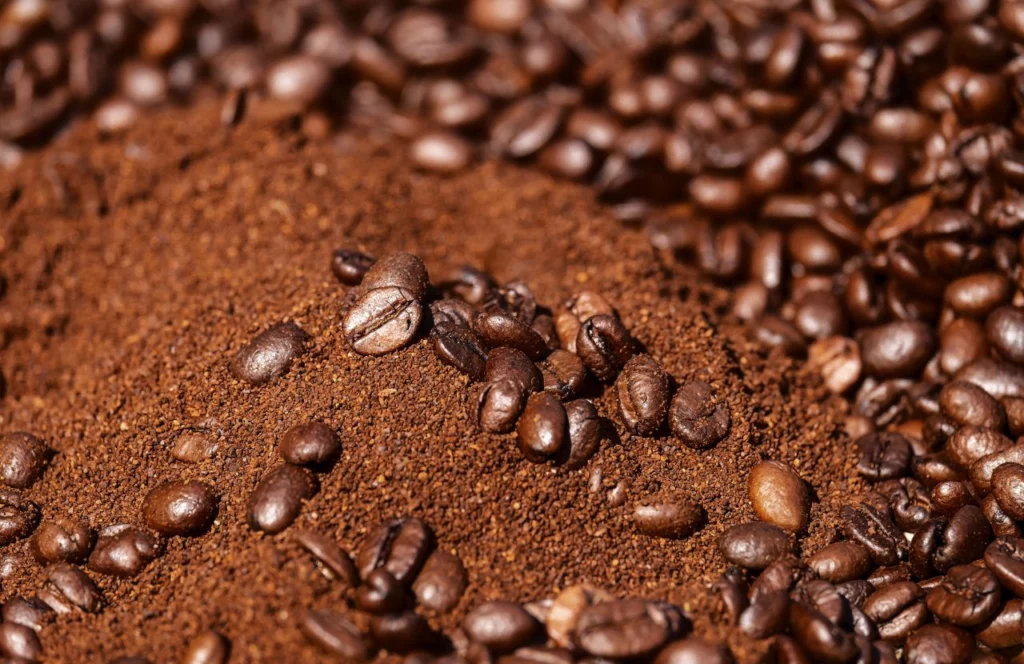 Why We Love This Coffee Shop in Tampa
Choices range from hot, cold, and nitro brew options. But you may find yourself being drawn to a seasonal or peanut butter draft latte.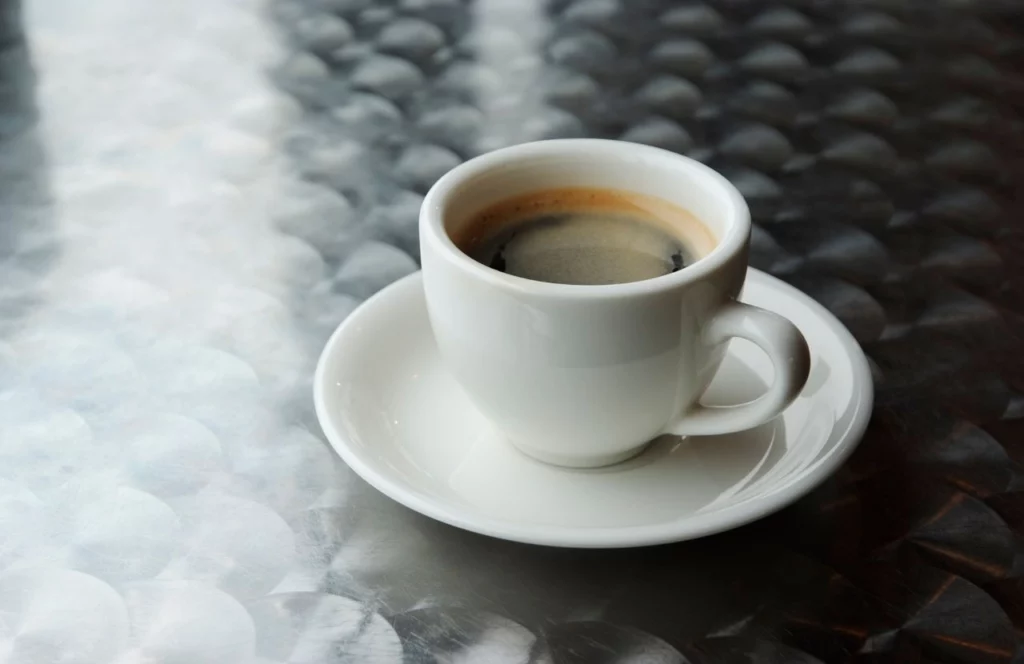 Join their club and find yourself saving 10% off your total coffee purchase with your subscription.
Address: 1208 E Kennedy Blvd #112, Tampa, FL 33602
7. Spaddy's Coffee Company
Head to the heart of Seminole Heights for Spaddy's Coffee Company's whimsical coffee truck. It's got coffee, Cuban bread, and cookies.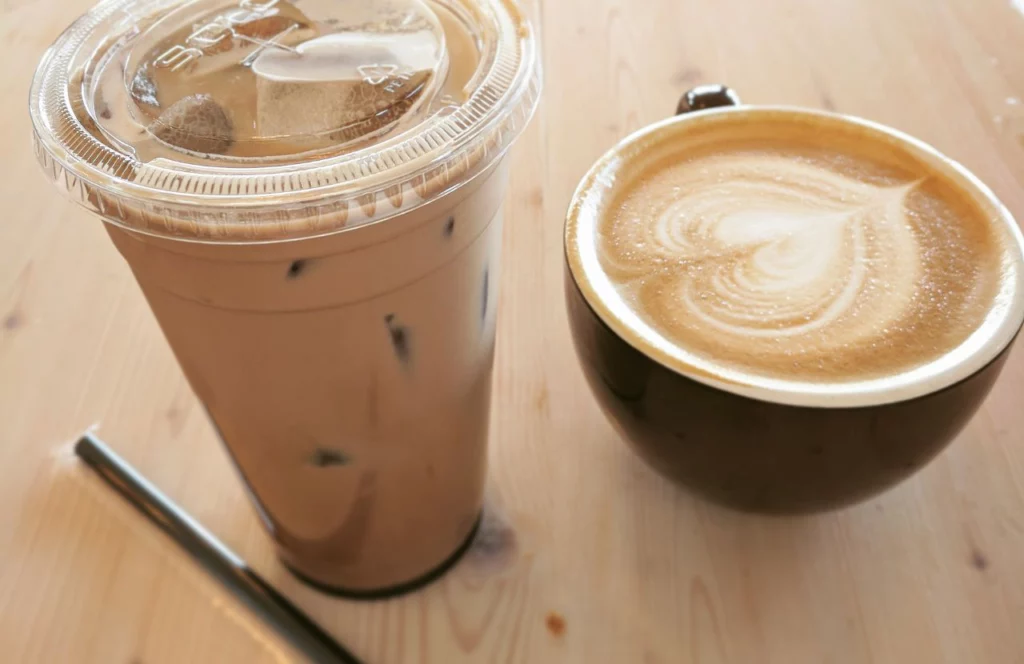 The Spaddy's courtyard is enchanting especially if you time it with Tampa's epic sunsets. But let's be honest, any time is a good time for coffee!
Why We Love This Coffee Shop in Tampa
They also have a brick-and-mortar location in South Tampa with the Raw Smoothie Co.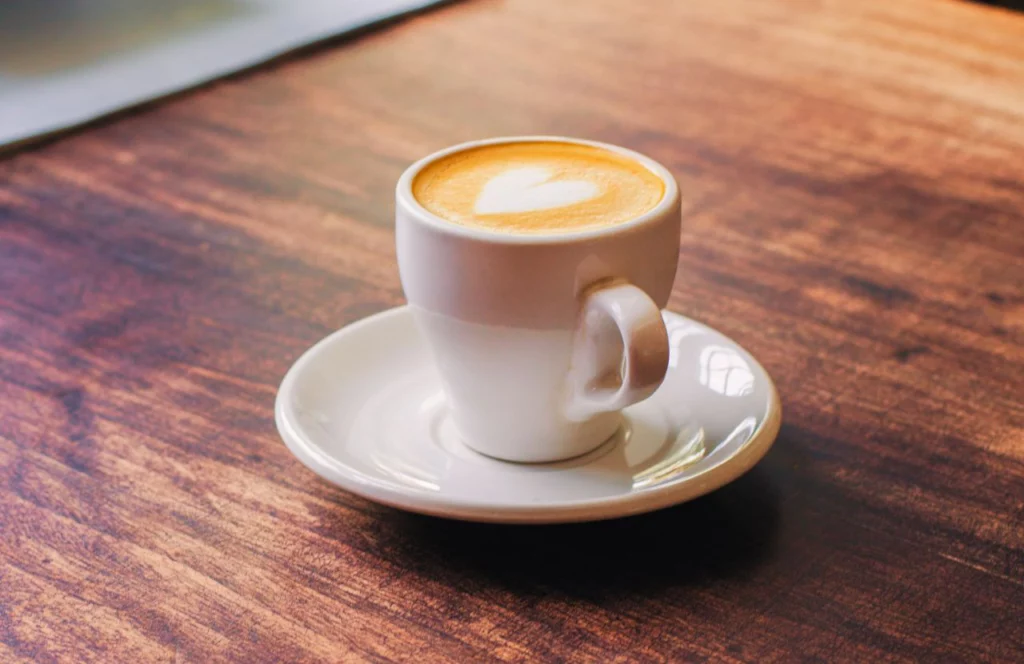 Cold brew lemonade or a signature courtyard that will make any day fa-brew-lous!
Address: 5206 N Florida Ave, Tampa, FL 33603 and 6102 S MacDill Ave, Tampa, FL 33611
8. Jet City Expresso Hyde Park
Sending out front porch hang-out vibes, Jet City Expresso Hyde Park is a cute and charming café.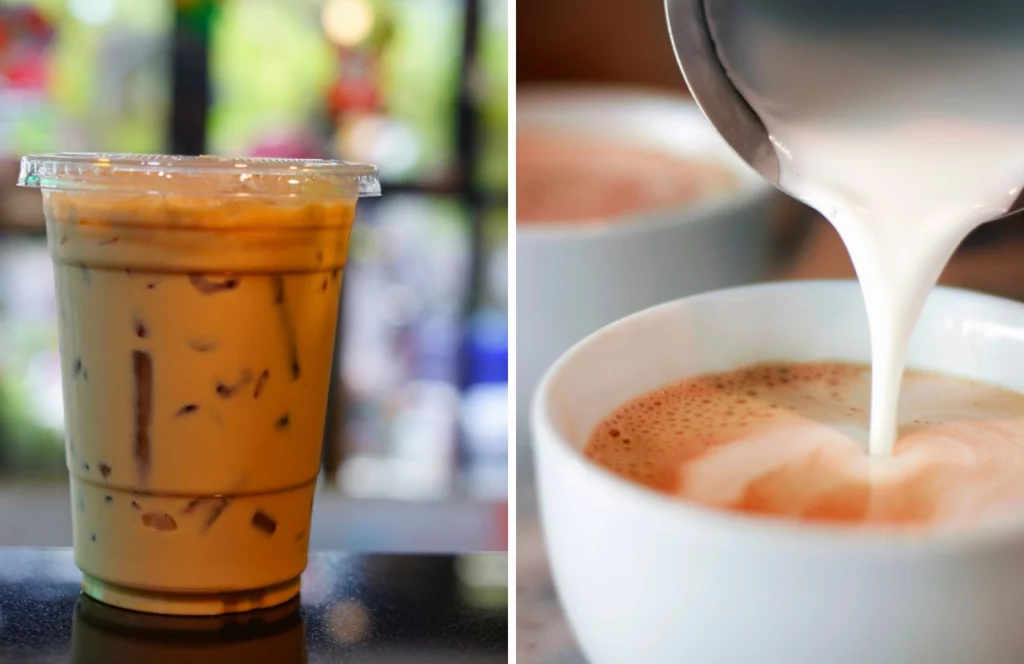 With a breakfast and lunch menu with gluten-free and paleo conscience choices and organic fair-trade coffee, all palates are covered.
Why We Love This Coffee Shop in Tampa
The specialty menu has our mouths watering. Milky Way, Almond Joy, and Mocha de Menthe…. uh yes please, one of each!
Address: 318 S Edison Ave, Tampa, FL 33606
9. The Blind Tiger Cafe
Having 6 locations speaks for itself! The Blind Tiger Café boasts a speakeasy atmosphere that is unrivaled by any other café.
With an iced flavor combination of espresso, Thai tea, and sweetened condensed milk the Dirty Thai-ger is bound to have you intrigued. It has our taste buds roaring.
Why We Love This Coffee Shop in Tampa
Monthly coffee giveaways, a loyalty program, and subscriptions that you can change anytime. The Florida Hipster Blog loves to find a way to save, so sign us up now!
Addresses:
1901 E 7th Ave Tampa, FL 33605
4304 N Florida Ave Tampa, FL 33604
934 S Howard Ave Tampa, FL 33606
10118 Montague St. Tampa, FL 33606
219 Westshore Plz Tampa, FL 33609
802 E Whiting St. Tampa, FL 33602
Get your Weekend Hotel Deals from as low as $45/night TODAY!
10. Alert Coffee Co.
Specialty coffees have been sourced from around the world to be served right here in the Tampa Bay Area. Not only is Alert Coffee Co. a coffee shop but a craft coffee roastery.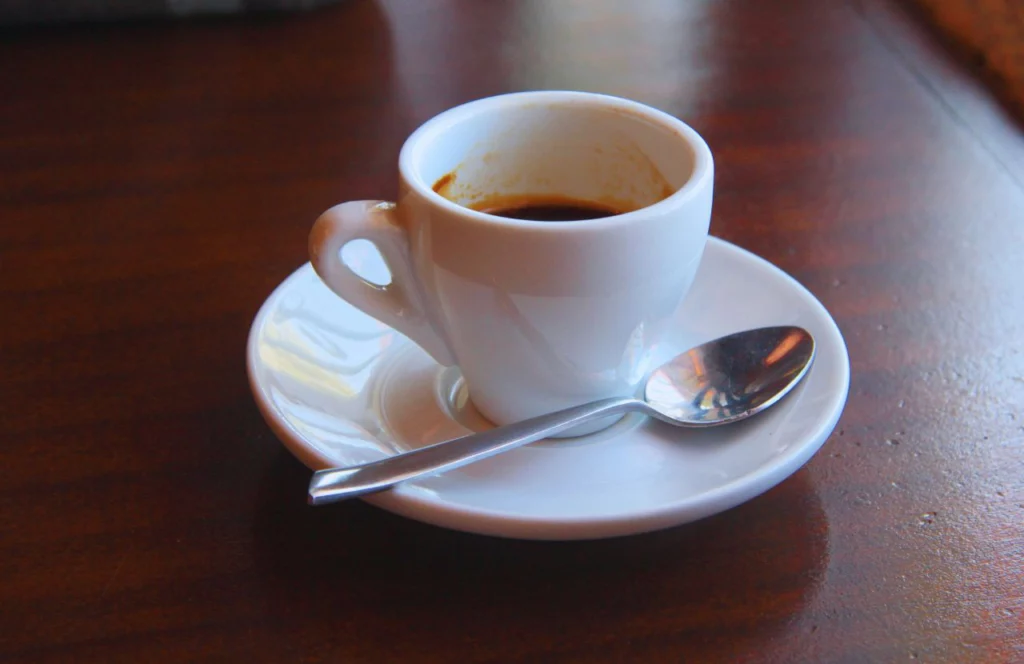 Complex flavors of Caturra/Columbia blend, seasonal winter drinks of maple sage flavor, a nutcracker latte, every cup is original to them.
Why We Love This Coffee Shop in Tampa
Fill your wanderlust with offerings from Columbia, Kenya, Brazil, and Ethiopia have all been featured. It's not just a cup of java here, but an experience for your senses.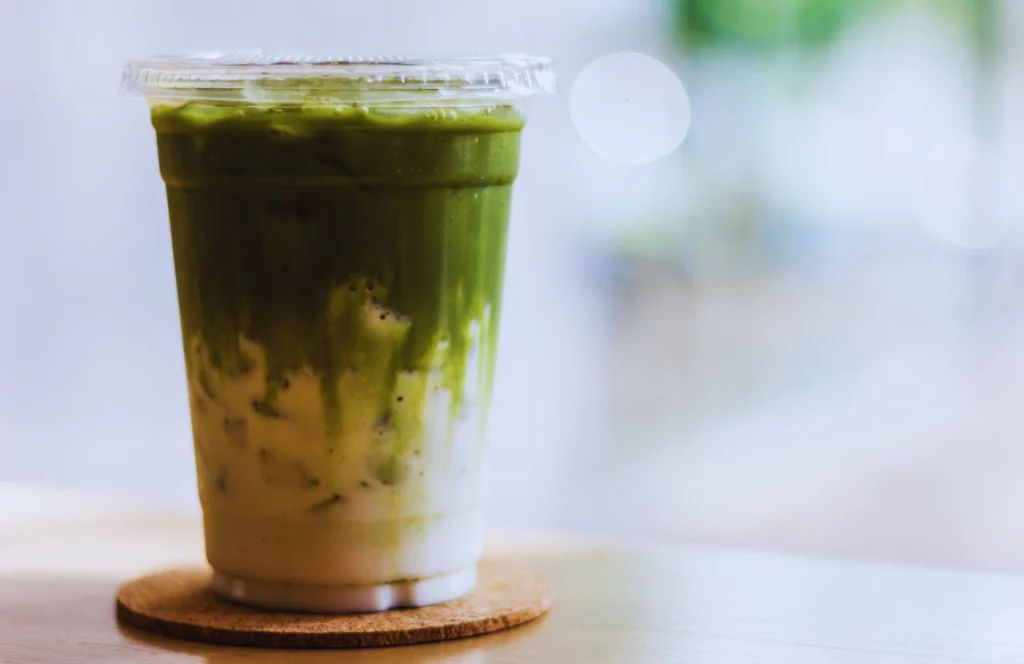 Address: Currently moving and awaiting address (Their facebook page said in June they were still building their new spot. Let me know if you want a replacement one put in here instead).
Get up to 82% off of the Tampa Bay attractions with Groupon TODAY!
My Final Thoughts on the Best Coffee Shops in Tampa, Florida
Take life one sip at a time and try a cup of gold at each of our 10 best coffee shops in Tampa.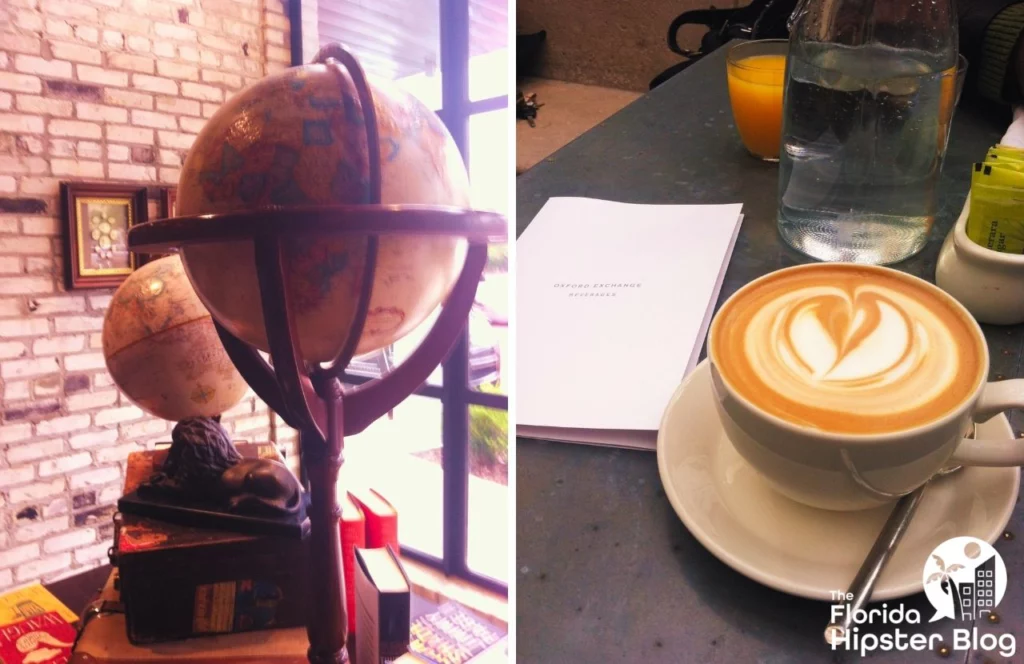 Remember, a coffee a day keeps the grumpy away and these coffee shops in Tampa will have you feeling less stressed and coffee obsessed in no time.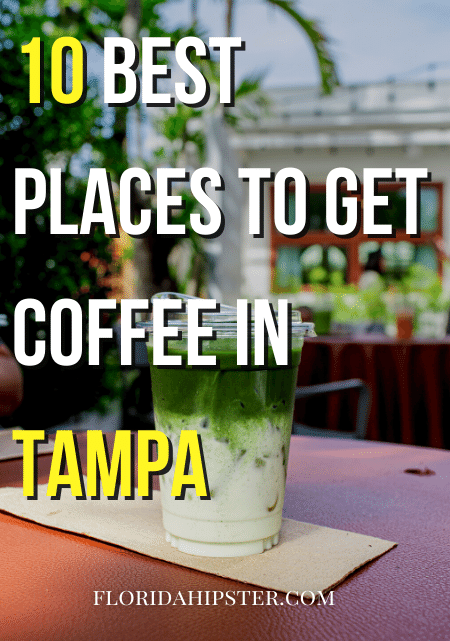 What's your favorite place to get coffee in Tampa? Let us know in the comments section below.
Happy Florida Travels!