Are you ready to find some of the best, most unique farms in Tampa?
We've written about things to do, see, and where to stay for your visit to Florida, but for this blog, we're taking things in a different direction.
I'm getting you out of the city center and into the farming countryside where you get the chance to explore local farms creating sustainable change all while feeding and nourishing the community with organic and non-GMO foods and products.
Our list of 10 best Tampa farms will help you enjoy the quieter side of living while you visit with farm animals, pick fresh fruits and vegetables, and shop for produce and beauty products all while supporting small, local, and sustainable businesses in your area.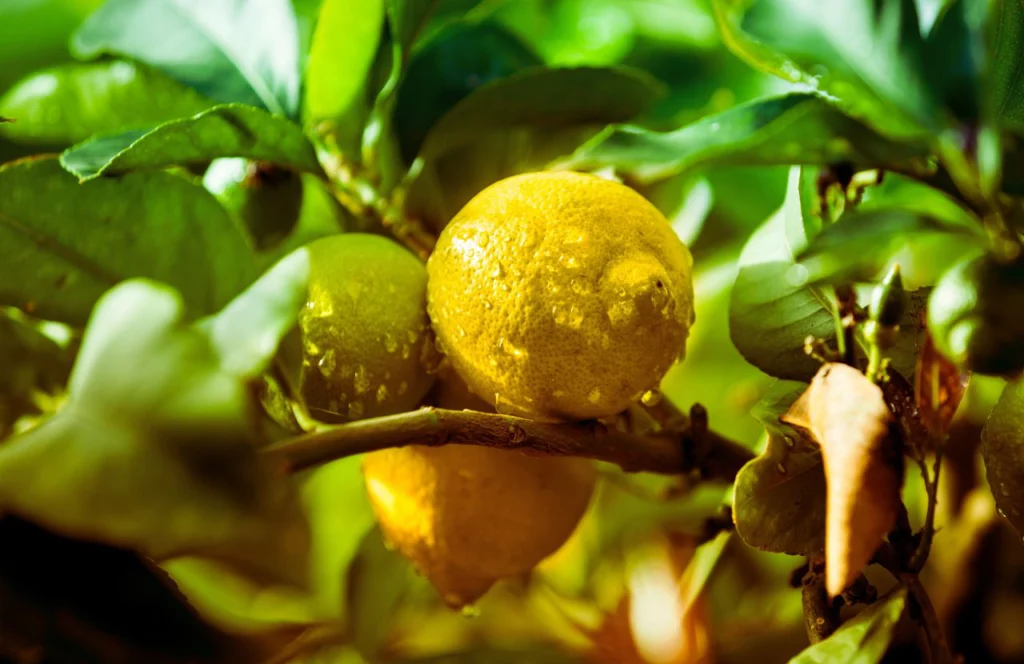 THIS POST MAY CONTAIN AFFILIATE LINKS. PLEASE READ MY DISCLOSURE FOR MORE INFO.  Which means if you click on certain links, I may receive a small commission at no additional charge to you.
1. Bob's Berries
This U-Pick, plant nursery and restaurant/shop in Riverview is a go-to for lots of fun shopping and activities.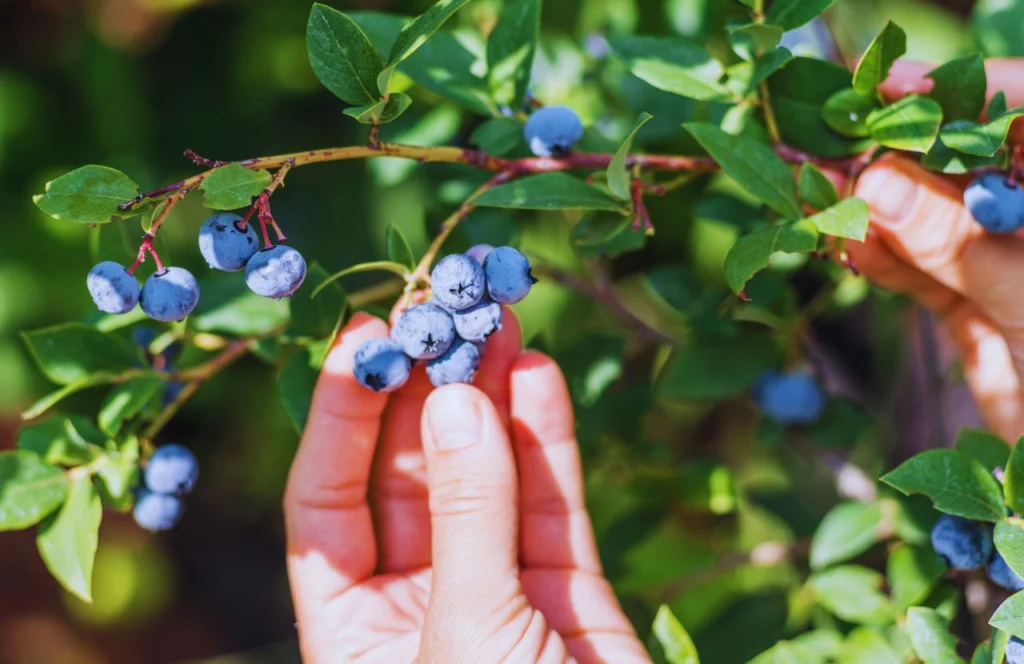 Bob's Berries is a bio-organic berry farm specializing in blueberries and offering visitors the chance to pick their own while they shop around for other products like fresh local honey, free-range chicken eggs, blackberries, plums, apples, and candles.
Why We Love This Farm in Tampa
They are 100% chemical free and reflect that value into all of their products and dishes. Making it one of the best farms in Tampa!
They also offer a farm-to-table experience from their restaurant, Chloe's Kitchen, where you can try recipes made with the freshest local ingredients grown right from their farms.
Hours of Operations: Saturday 9:30AM-3PM/ U-Pick is by appointment only
Address: 11501 Winn Rod. Riverview, FL 33569
Save 53% at MUST-SEE Tampa Bay attractions TODAY with Your CityPASS!
2. A Land of Delight Natural Farm
First intended to be a farm just for the Gonyon family where they could teach their kids where food comes from and how they could grow their own produce one day spread throughout the community.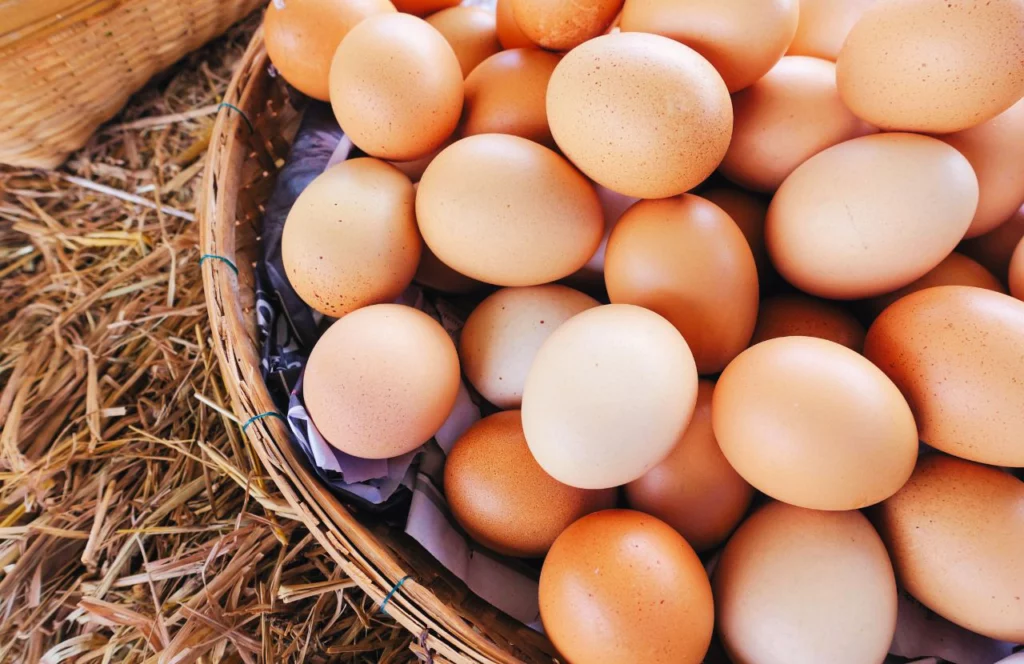 It is now a staple of Plant City, Florida where visitors can do their organic farm produce shopping.
Why We Love This Farm in Tampa
You can find an abundance of products to purchase at this farm like:
Supplement packs
Alkaline coffee
Jewelry
Local wildflower honey
Pasture-raised eggs
You can even come across unique finds like muscle tonic and a self-sustaining garden system that'll help your plants survive and thrive right at home.
They also run a nursery with non-GMO trees like mango trees, lemon trees, and lots of other tropical trees for local pickup only.
Hours of Operation: Thursday & Friday 1:30PM-6:30PM Saturday 8AM-5PM
Address: 2514 Leaning Pine Ln, Plant City FL 33565
Get your Weekend Hotel Deals from as low as $45/night TODAY!
3. Keel Farms
You'll be happy to know that Keel Farms is more than just a farm on the outskirts of the city, it's also a winery (Keel + Curley Winery), a brewery, and popular events and dining location sitting right in Plant City, Florida.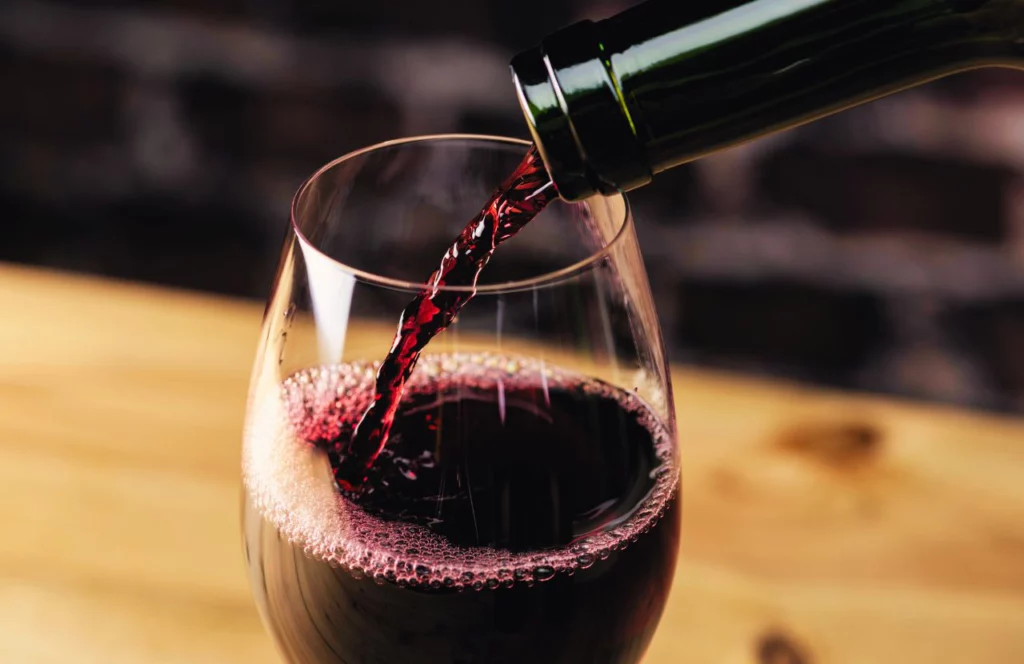 They offer tours, tastings, dining, seasonal events, and year-round activities making this location the perfect place for a day outing. Making it one of the best farms in Tampa!
If you're interested in the farm, they offer a map to help you navigate the 25-acre farm so you can easily explore the blueberry fields while saying hi to the animals.
Why We Love This Farm in Tampa
Every day of the week they have entertaining activities and games that everyone can share along in, starting with Tuesday, when they have trivia night at 6:30 PM.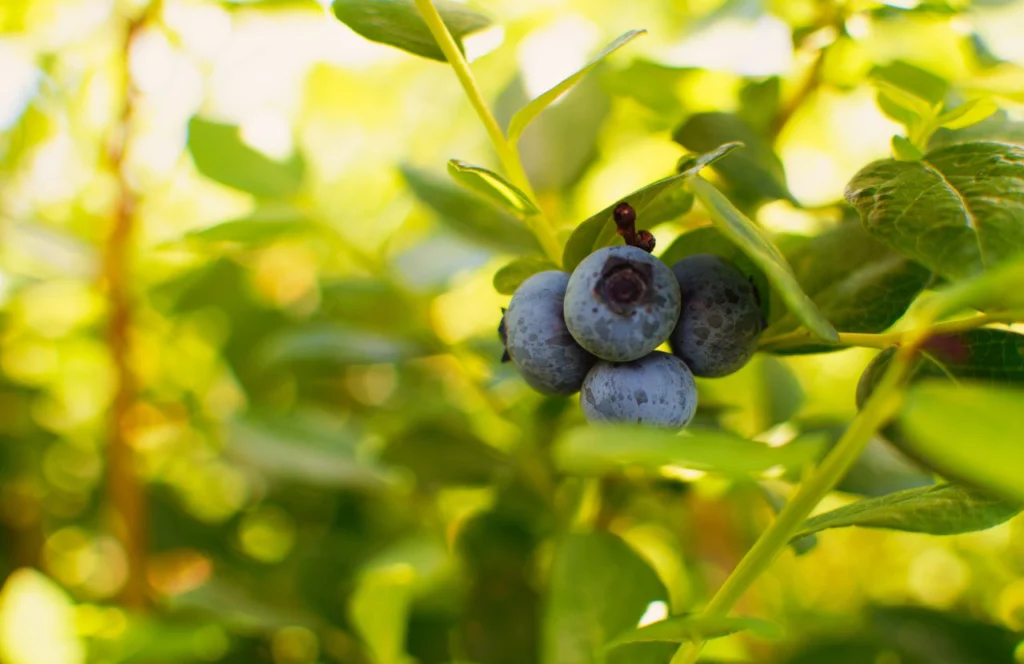 Wednesday is all about the music as local artists perform their hits at 6 PM for the Summer Series.
For teachers, first responders, and military personnel, they offer BOGO all day on Thursday, and live music is played on Friday, Saturday, and Sunday as an added touch to your meal or shopping trip.
Hours of Operation: Monday-Thursday 11AM-9PM, Friday 11AM-11PM, Saturday 10AM-11PM, Sunday 11AM-7PM
Address: 5202 Thonotosassa Rd, Plant City, FL 33565
Get more Tampa Bay travel planning tips right here!
4. DK Farms and Nursery
This interactive farm offers experiences like no other for everyone in your family to enjoy.
Say hi to the farm animals in their petting zoo or try your hand at goat yoga for a unique experience full of laughter and fun.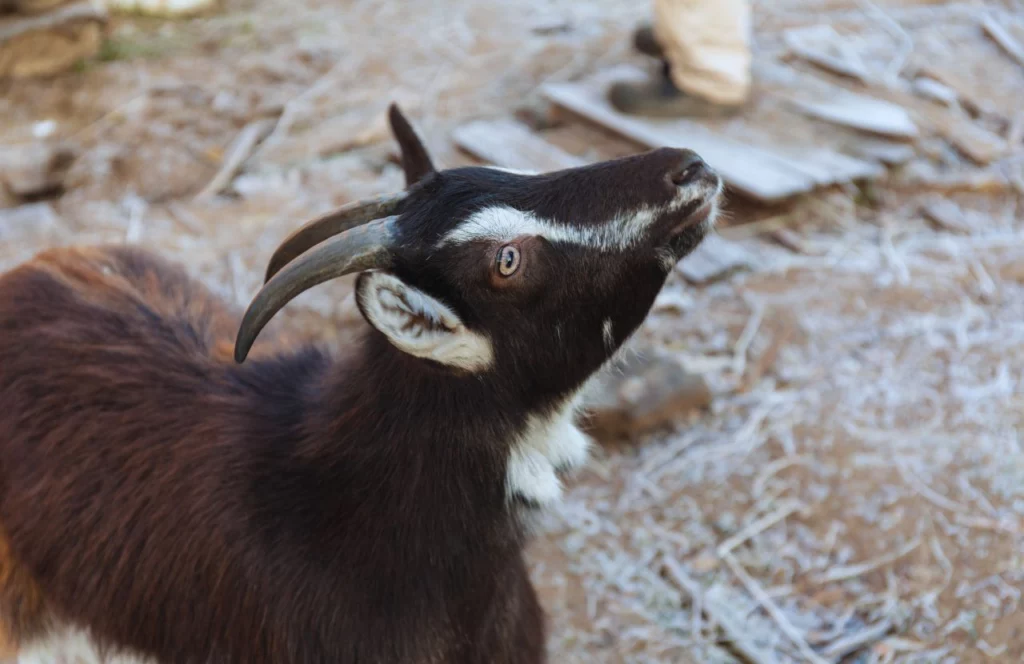 They offer delicious wines to taste as you sit beside your new goat friend as well as a nursery to peruse if you're in the market for some greenery to add to your home.
Why We Love This Farm in Tampa
To add to the family fun, they also offer miniature golf course games as well as seasonal activities like Easter on the Farm, a medieval fair in February, and Fall and Christmas festivals to enjoy once the holidays roll around.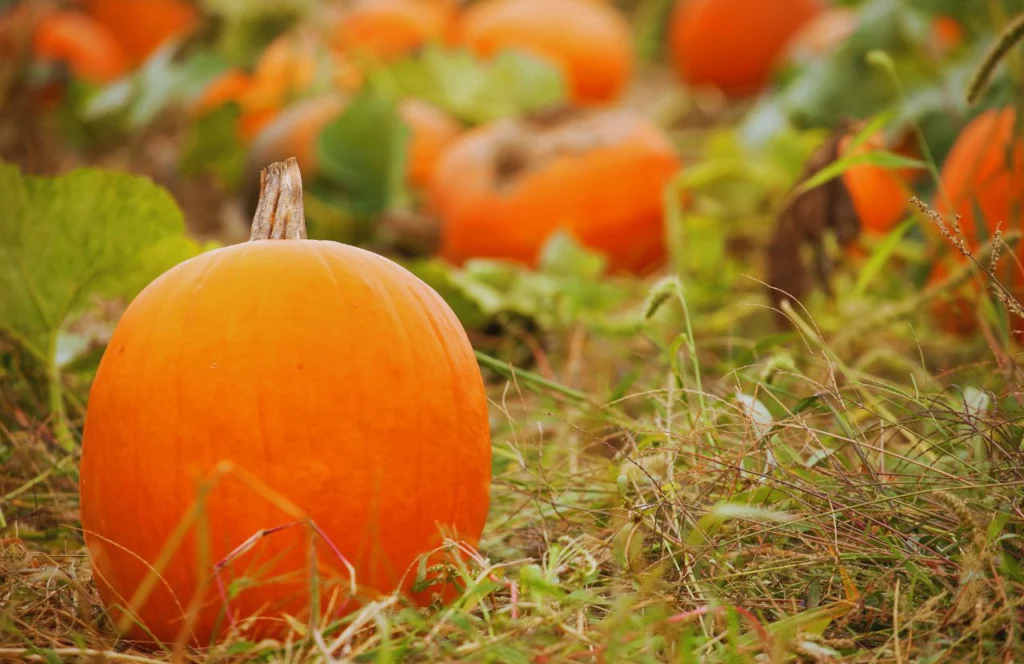 You can even have your wedding and reception at DK Farms among the beautiful greenery for an unforgettable day for family and friends.
Hours of Operation: Monday-Sunday 10AM-4PM
Address: 1750 Lake Ave SE Suite B, Largo, FL 33771
5. Strawberry Passion Farm
The Strawberry Passion Farm is a 100% certified organic farm that grows organic strawberries, vegetables, nuts, sunflowers, herbs and so much more.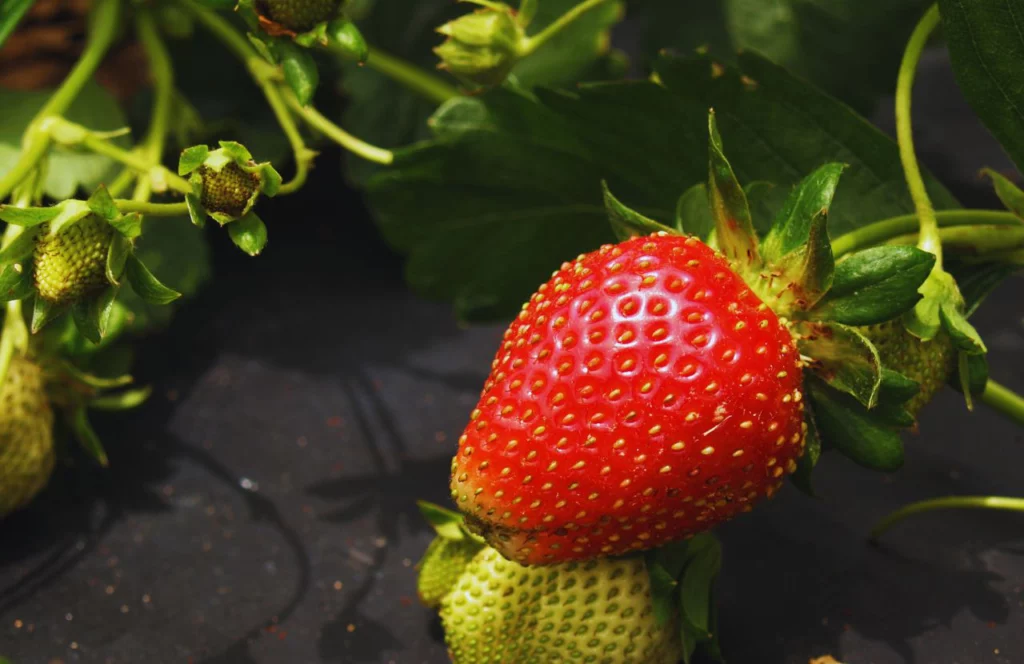 Why We Love This Farm in Tampa
They offer their delicious produce at local markets, farms, and shops as well as on their farm during the open season.
While this location is not open until October you can mark it on your itinerary this upcoming season.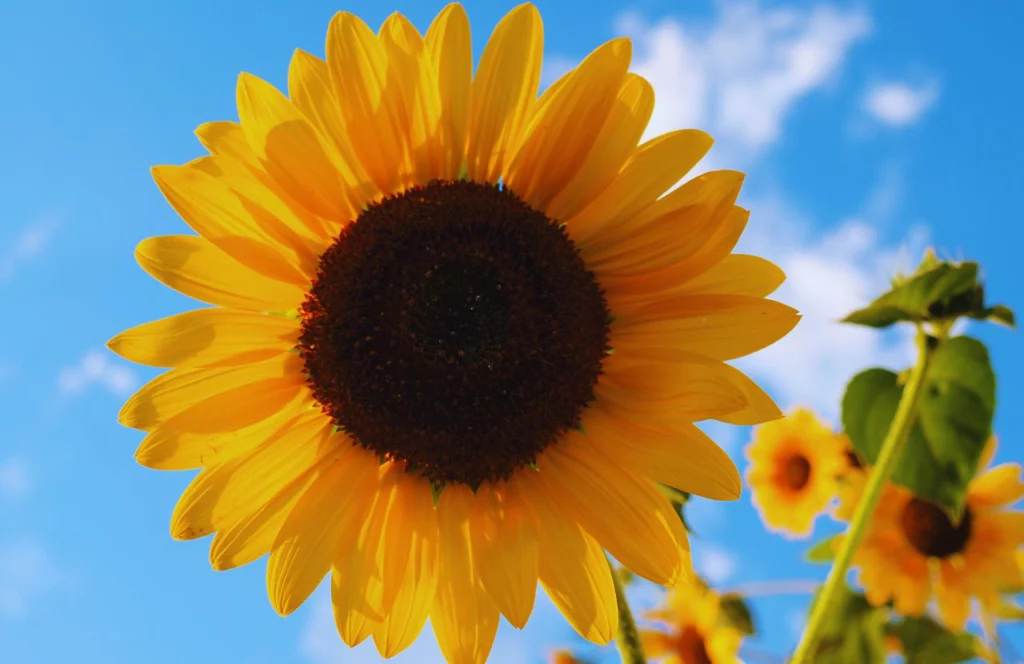 Currently, they are getting ready for the upcoming strawberry season by planting as many seeds, berries, and treats so that when October rolls around, there will be plenty to pick and take home and enjoy.
Hours of Operation: Currently none as they will be opening back up in October
Address: 11740 Tom Folsom Rd. Thonotosassa, FL 33592
Get up to 82% off of the Tampa Bay attractions with Groupon TODAY!
6. Meacham Urban Farm
This community-supported urban farm is located in Ybor City deep in the heart of Tampa, Florida.
Meacham Urban Farm is known for its natural technique of controlling weeds by using mechanical cultivation, hoes, and flames.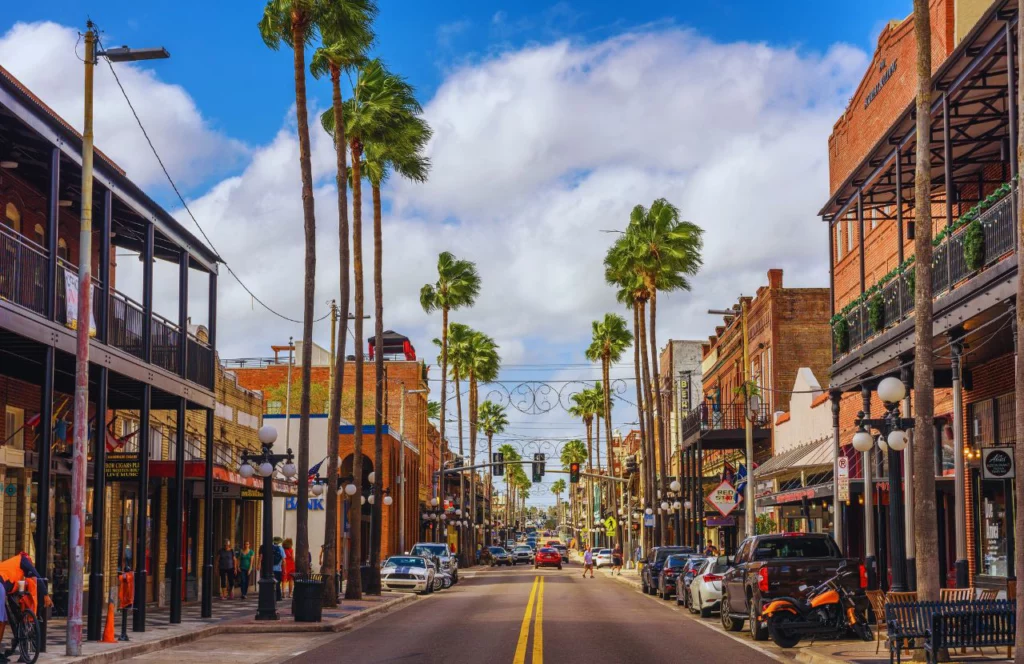 They do this while composting, using organic fertilizers, and cover cropping to create healthy and fertile soil ready to grow your produce. Making Meacham Urban Farm one of the best farms in Tampa!
You can visit their store where you're able to purchase organic finds like winter and summer squash, sweet peppers, and cucumbers, among many other things.
Why We Love This Farm in Tampa
The best thing about Meacham Urban Farms is that they also do outreach work here!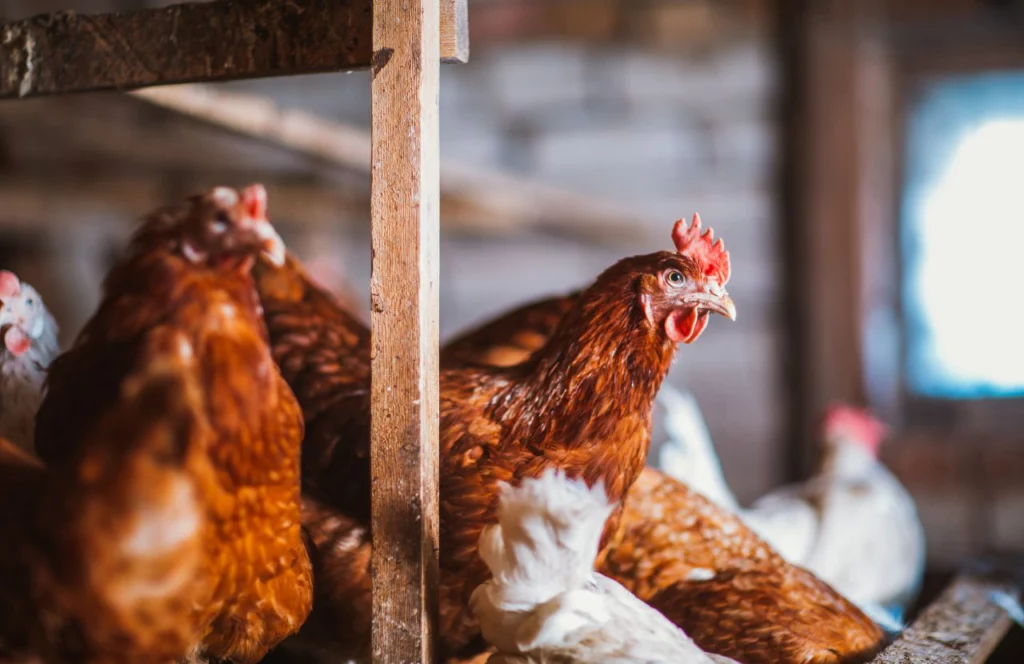 They help educate and inspire the community to learn about thoughtfully sourced food, environmentally conscious farming, and agriculture practices good for the earth.
Hours of Operation: Saturday 9AM-1PM Sunday 10AM-1PM
Address: 1108 E Scott St, Tampa, FL 33602
7. Sweetwater Community Farm
Established in 1995 as a nonprofit community, organic farm, and environmental education center, Sweetwater Community Farm hosts tons of seasonal events, educational field trips, workshops, and volunteer opportunities year-round.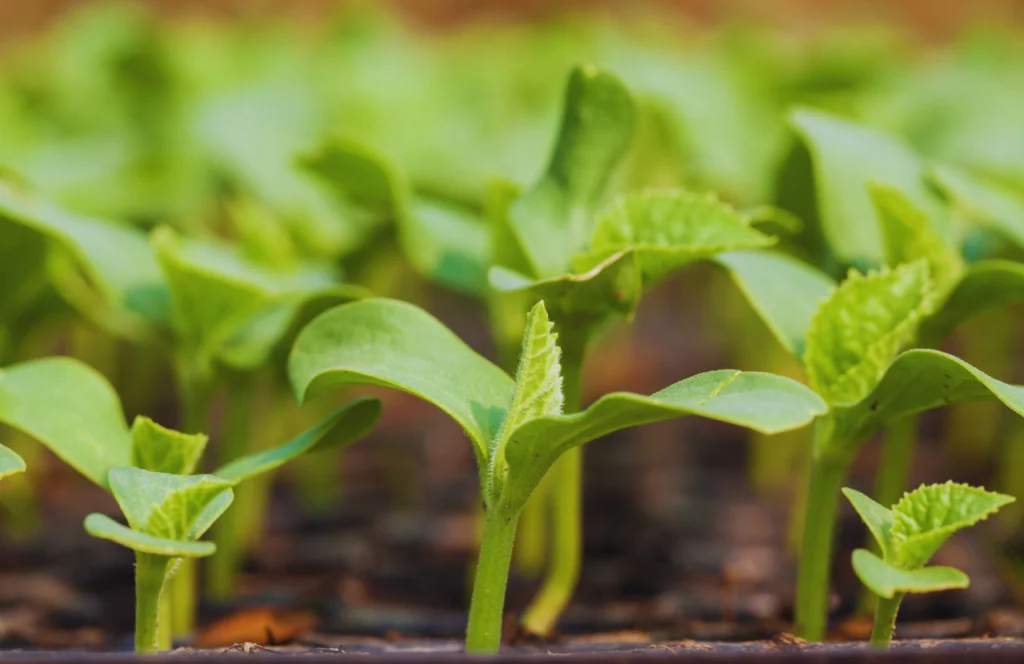 The farm operates in the Summer and Fall with the new Sunday Market opening back up on October 21st and lasting well into 2023 until May 26th.
While the farm is currently closed to the public, the Sweetwater Café is open so you can go and enjoy some fresh coffee and treats while you wait for the farm to open its doors.
Why We Love This Farm in Tampa
The farm also holds morning yoga classes every Sunday from 10:30 AM to 11:30 AM.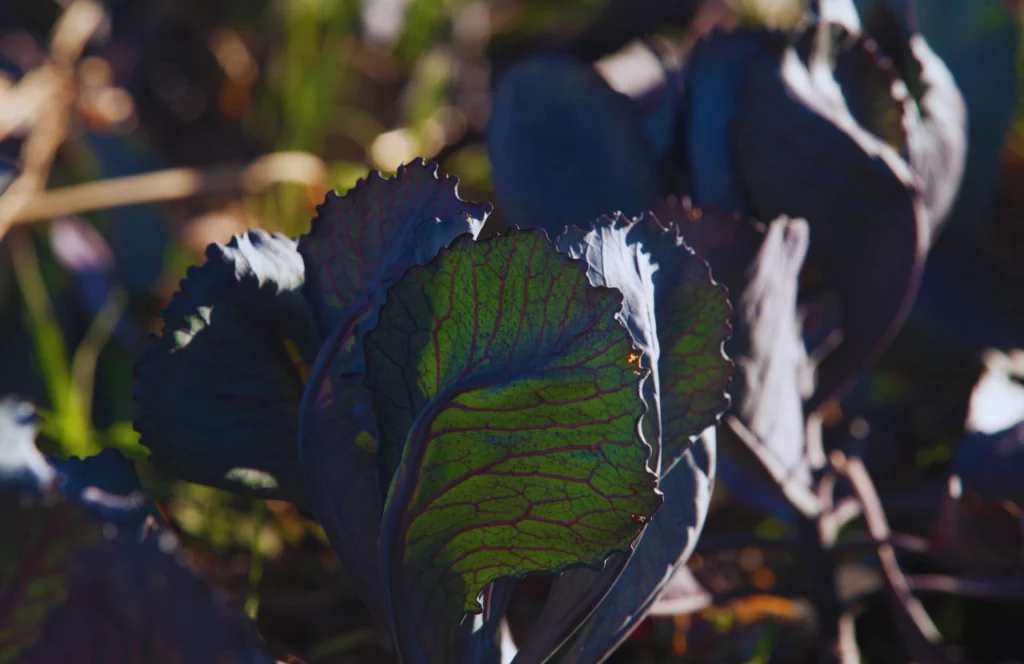 They also offer fun educational classes like Medicinal Herb Walk with Bob Linde and Artisan Pizza Marking with Gregario that you can still sign up for. 
Hours of Operation: Sunday 12PM-3PM
Address: 5521 Handley Road, Tampa, FL 33634
8. Quantum Leap Farm
Standing out from the rest as an inspirational farm offering growth opportunities through equine-assisted therapies.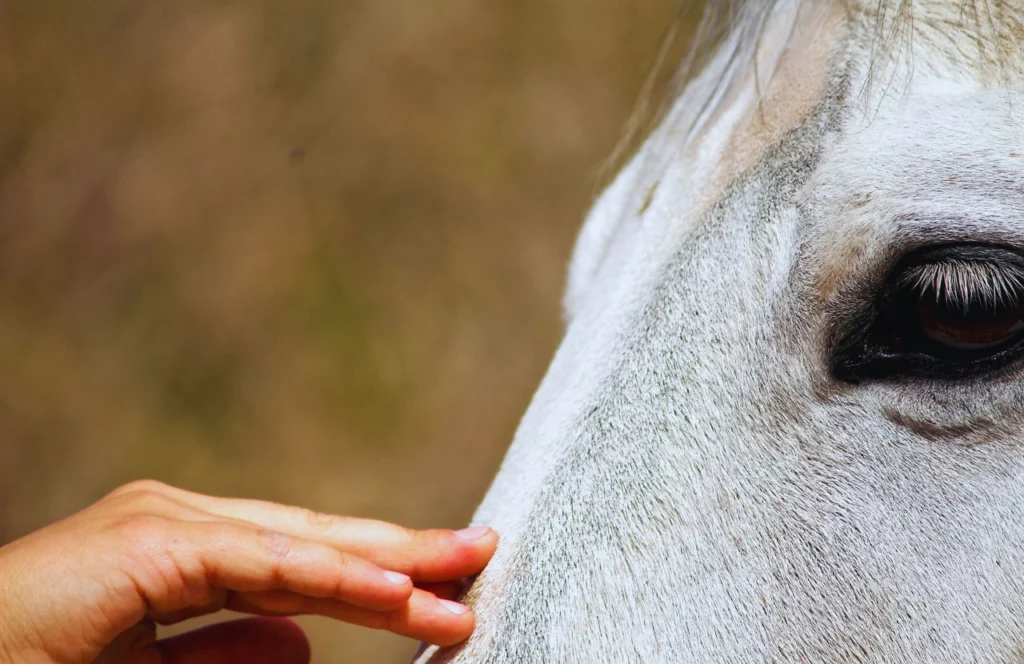 Quantum Leap Farm offers you a chance to explore the grounds and facility, meet the horses and other farm animals and participate in activities meant to target mental health, physical therapy, and ease of mind.
Why We Love This Farm in Tampa
This farm offers unique experiences for kids and adults of all ages for many different interests and reasons.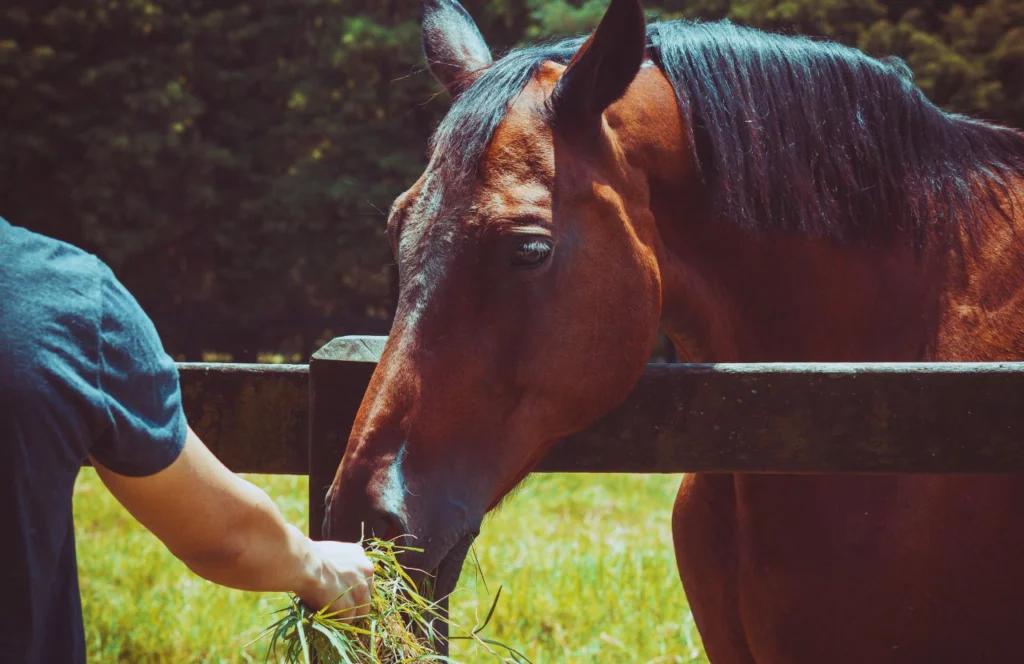 This includes those who need a grounding form of exercise therapy as well as occupational therapy to strengthen core, balance, and focus. Making it one of the best farms in Tampa!
There are also opportunities for corporate individuals who want to get to know themselves and their colleagues better through corporate workshops that help inspire teamwork and cohesive thinking and efficiency in the office.
Hours of Operation: Monday-Saturday 8:30AM-5:30PM
Address: 10401 Woodstock Rd, Odessa, FL 33556
9. Fat Beet Farm
You're getting more than a farm when stepping into the world at Fat Beet Farm. Here you're also getting a kitchen and bakery serving locally grown and prepared food for you and your family to enjoy.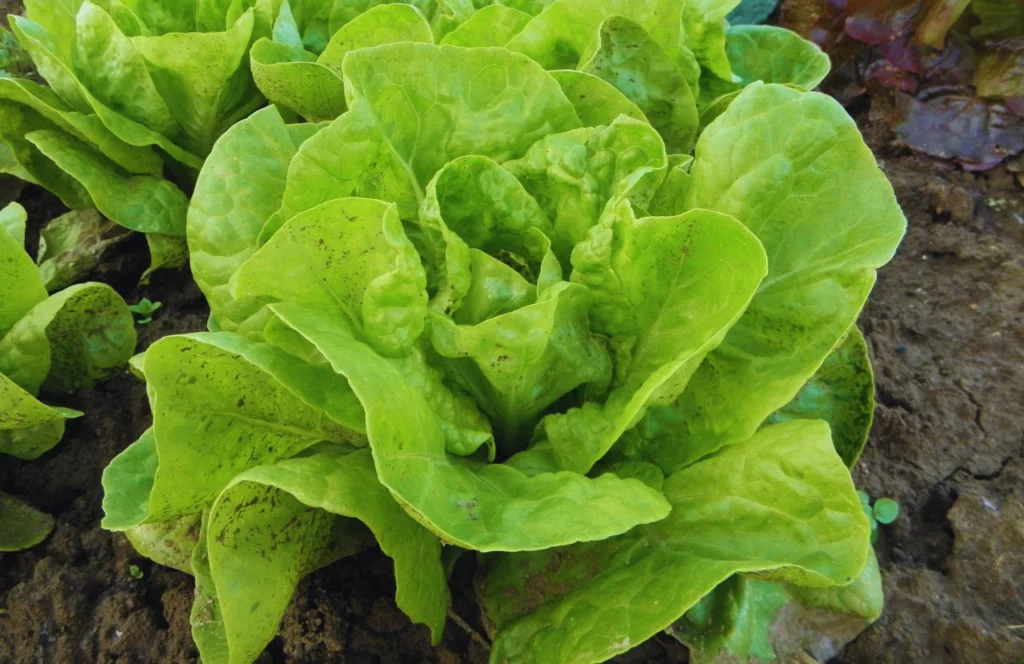 If you're wanting to explore the sustainable farm and all their environmental initiatives, you can take a 1-hour tour through vegetable gardens and aquaculture systems.
During the tour, you'll learn all about composting and vermiculture, microgreens, coastal preservation, and so much more.
Why We Love This Farm in Tampa
Kids can also gain hands-on experience alongside the farmers when it comes to collecting eggs, composting, and planting.
Once you're done with the farm, head on over to the vegan kitchen and bakery to sip on their selection of wine and beer while tasting delicious soups, sandwiches, and pastries all hand-made and created daily for their menu.
The Fat Beet Farm is currently closed while they renovate the kitchen and flip crops for the Fall season, so be sure to check out their Instagram to get updates on openings and more.
Hours of Operation: No hours of service yet. Keep checking IG for updates
Address: 13830 W Hillsborough Ave, Tampa, FL 33635
Want DAILY Florida Travel Photos? Follow Florida Hipster on Instagram TODAY!
10. The Dancing Goat
Recognized for their hard work in the Farm Branch for the National Humane Society as well as contributing to surrounding communities with fresh produce, body products, and beautiful market finds, The Dancing Goat is a place you'll definitely want to add to your itinerary.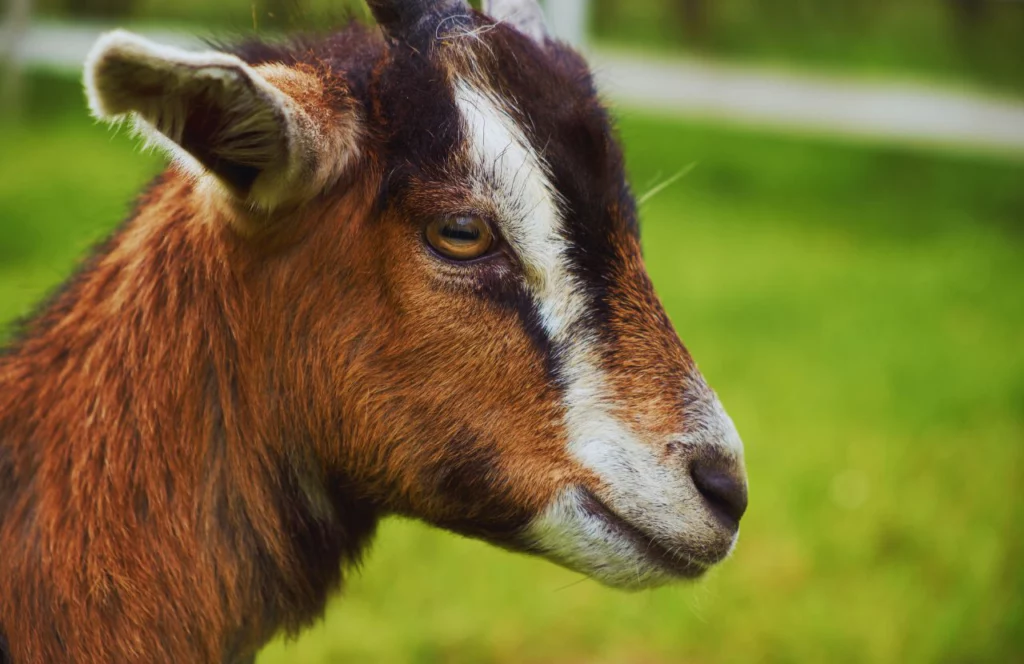 They offer award-winning cheeses, free-range eggs, yogurt, and kefir, as well as seasonal meats, goat-milk shave bars, soaps, and even shampoos for all skin types.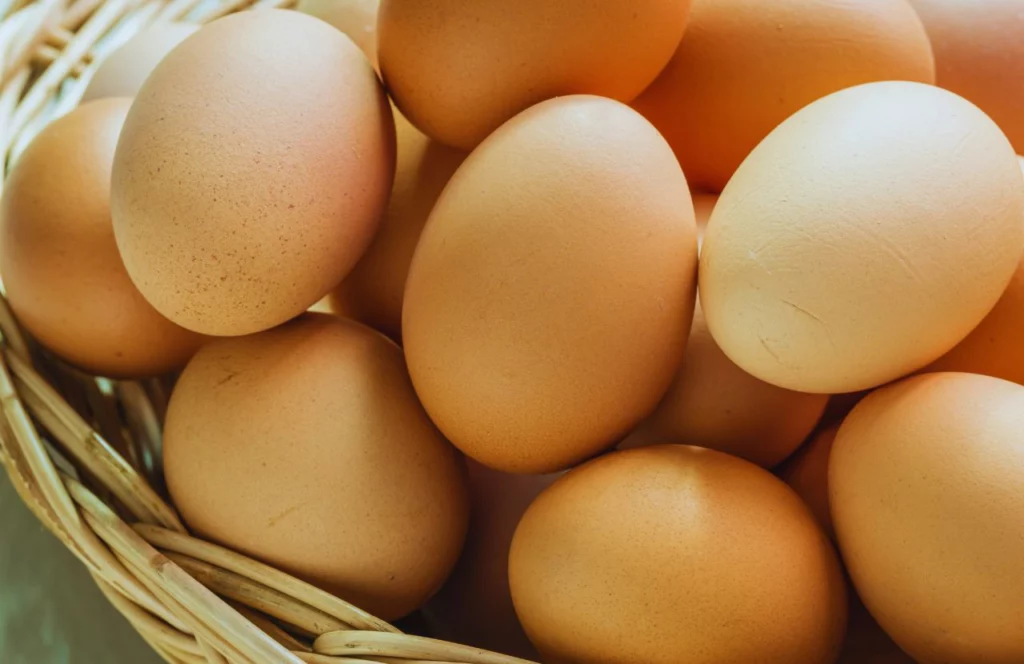 Visiting the farm can be done through their AirBNB experience.
You can also do it during farm days where you'll get the chance to:
Learn about various breeds of chickens and ducks
Tour the barn where you can pet the animals
Interact with them while they are fed
Learn about the milking process before sampling cheeses and other products on your way out
Why We Love This Farm in Tampa
The farm also fosters cats and kittens and on any given day you'll be able to see kittens running around the area.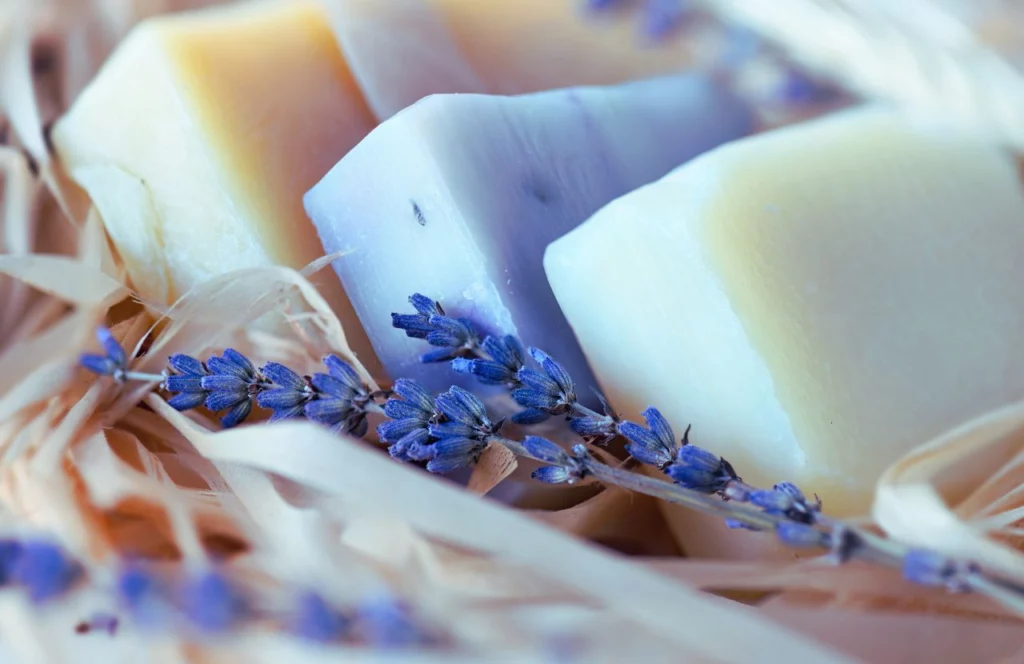 You can pre-order products right from their website to pick up at their farm or go to any one of the surrounding farmer's markets on the weekends to catch up and purchase their goodies.
A few of the farmer's markets you can find them at include Carrollwood Market, Hyde Park Fresh Market, and Corey Avenue Sunday Market.
Hours of Operation: Wednesday 3PM-8PM Sunday 1PM-4PM
Address: 12502 Maverick Ct, Tampa, FL 33626
Get up to 82% off of the Tampa Bay attractions with Groupon TODAY!
Final Thoughts on the Best Farms in Tampa
With 10 beautiful, sustainable, and organic farms in Tampa to visit, I hope you go a little outside of your planned itinerary to explore the urban side of the city.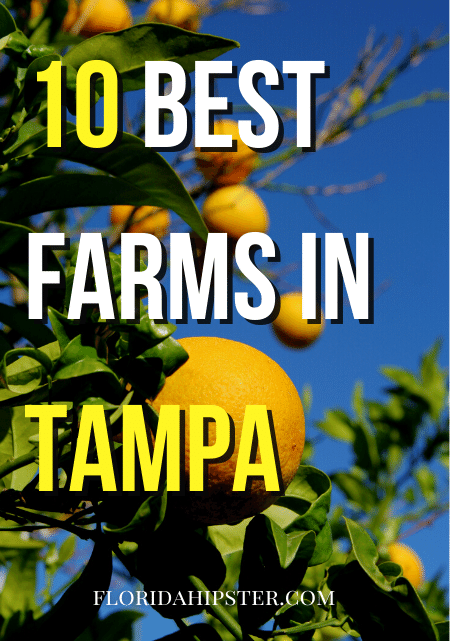 Be sure to see what experienced farmers and chefs are doing to better the environment, serve the community, and offer products that are good for the planet as well as for your body and mind.
Happy Florida Travels!