What's the best steakhouse in Tampa? That's a tricky question because there are so many extraordinary places to choose from!
But don't worry – I've put together a list of the 13 places to get the best steak in Tampa, so you can try them all and decide for yourself. 
From Tampa originals like Bern's or Iavarone's to nationally renowned restaurant chains like Eddie V's or Fleming's, there's something for everyone on this list.
So what are you waiting for? Start making reservations and begin your carnivorous journey across Tampa!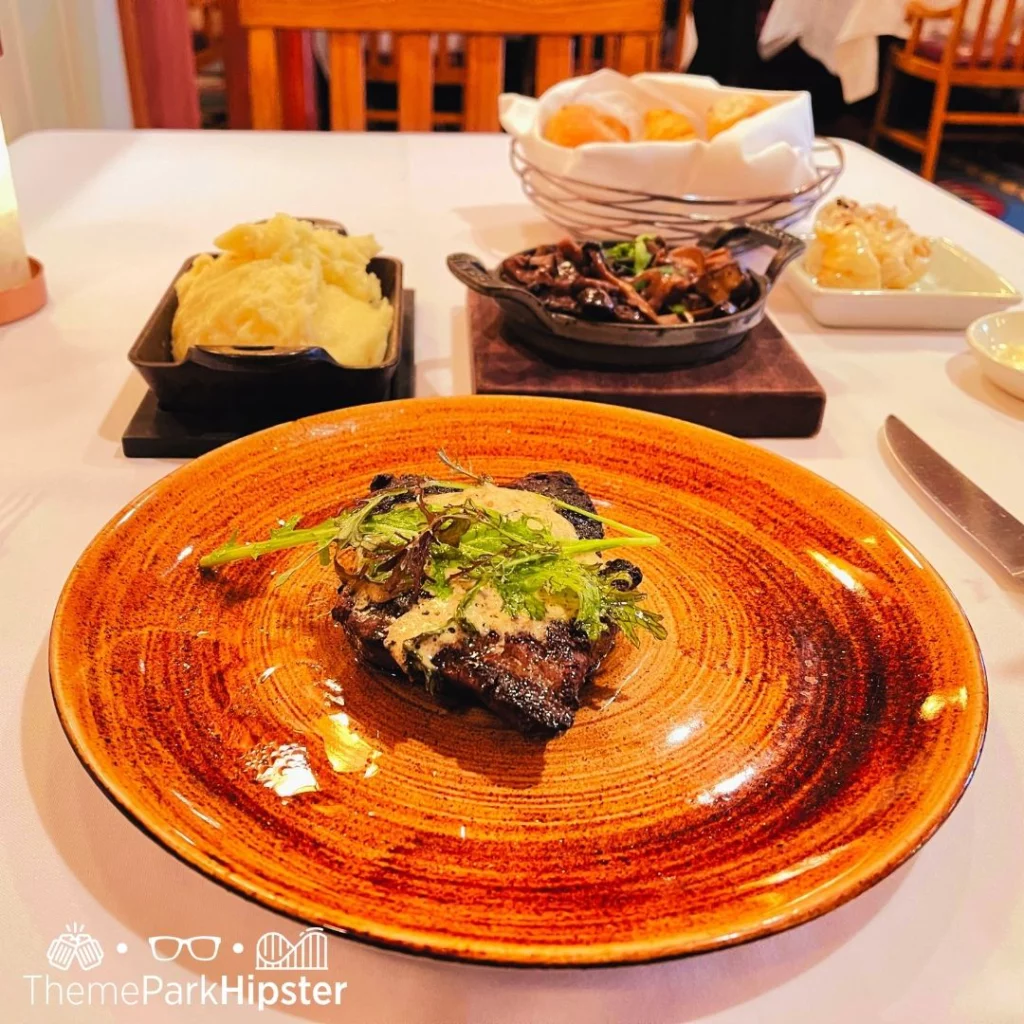 THIS POST MAY CONTAIN AFFILIATE LINKS. PLEASE READ MY DISCLOSURE FOR MORE INFO.  Which means if you click on certain links, I may receive a small commission at no additional charge to you.
1. Bern's Steakhouse
Bern's Steakhouse is a family restaurant that has earned itself a percent spot on the map as the best steakhouse in Tampa!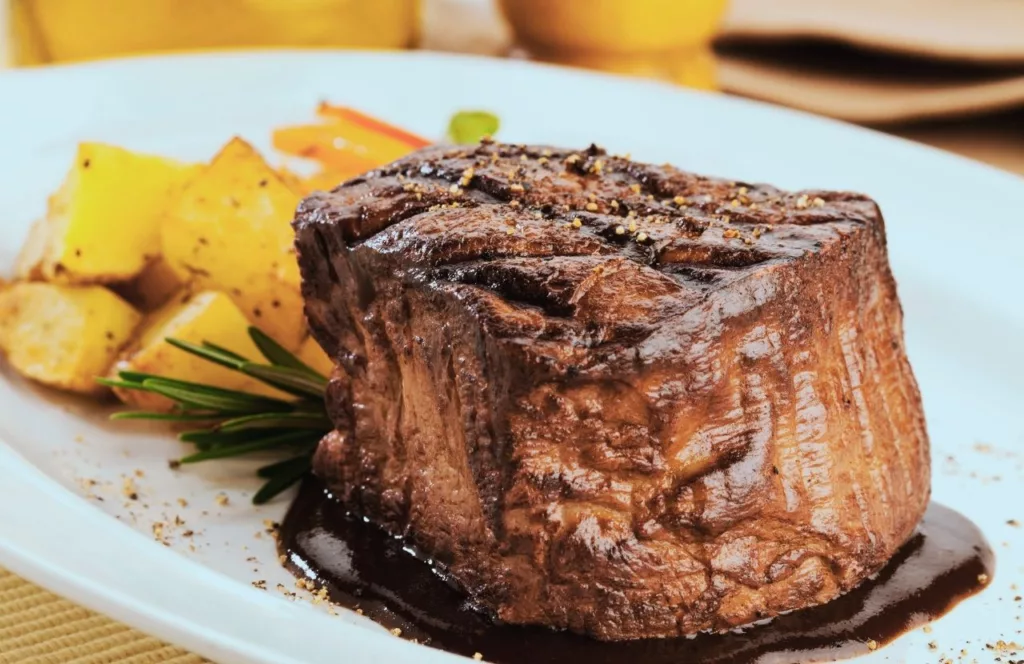 Make sure you make a reservation, as this place stays bustling. When you arrive, you'll feel like you've taken a step back in time with the historic decor and traditional steakhouse vibes.
Why We Love This Steakhouse in Tampa
The menu is loaded with gourmet delicacies, but the real star of the show is the steaks. Don't skip out on the favorites like the Chateaubriand or the 100-Day Dry-Aged Delmonico.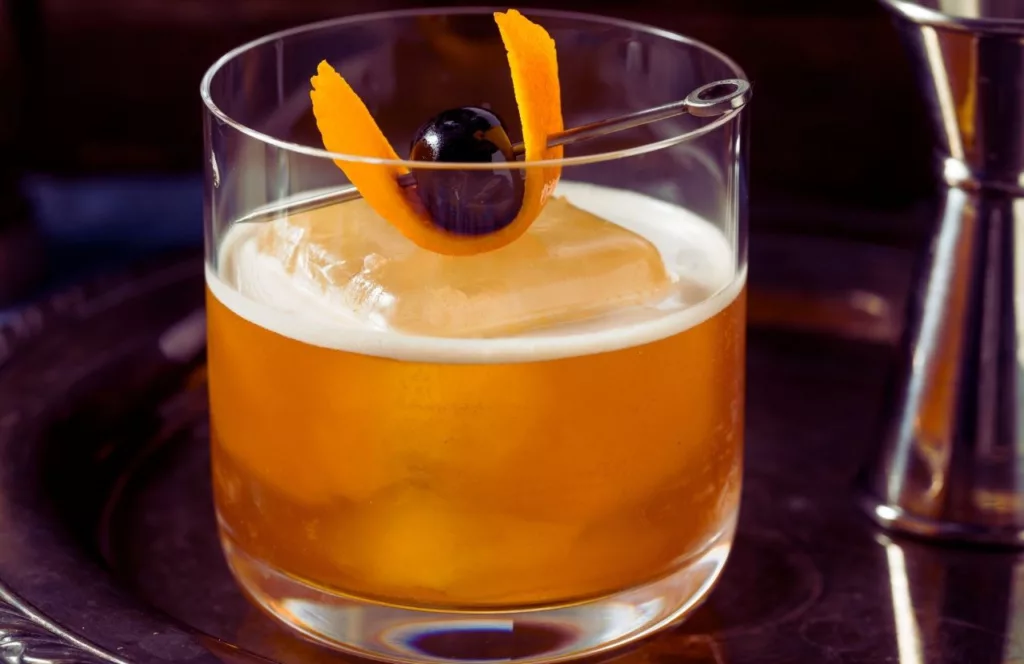 The grillmasters here really know what they're doing and send out juicy steaks grilled to perfection every time.
Don't miss stopping by the historic Harry Waugh Dessert Room afterward!
Best Food on the Menu at This Tampa Steakhouse
Caviar Tasting
Black Truffled Steak Tartare
Luxe Tasting: 4 ounces each of Filet Mignon, Dry-Aged Delmonico, A5 Japanese Wagyu Strip
Get up to 82% off of the Tampa Bay attractions with Groupon TODAY!
2. Ciro's 
There's so much to shout about when it comes to Ciro's. Its super-modern, yet classic speakeasy feel makes it a fan-favorite for the locals.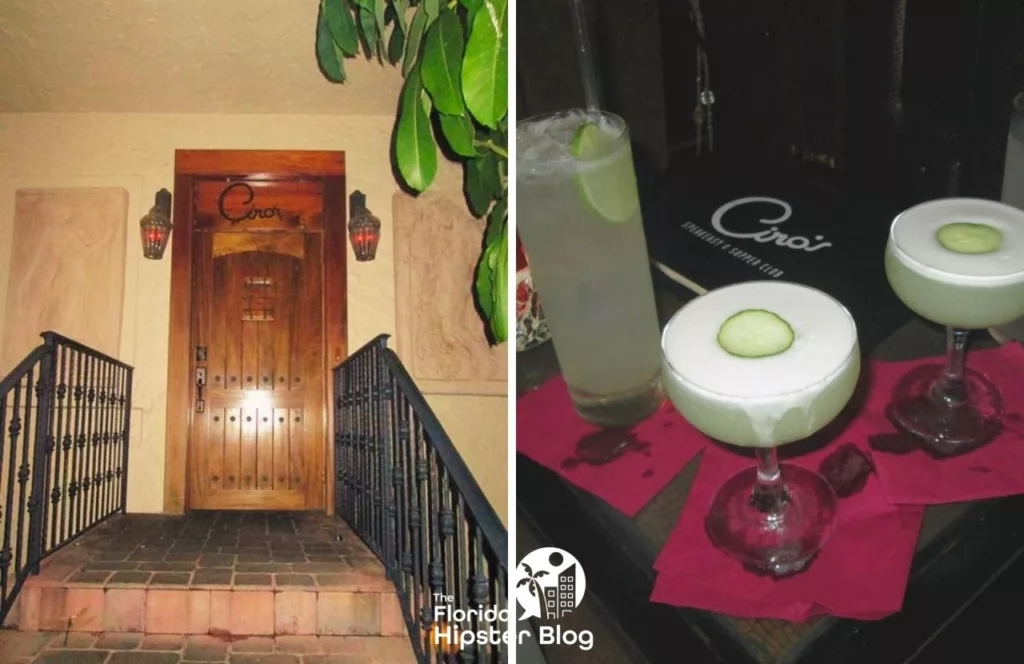 Then, of course, appreciate the gourmet food and tantalizing cocktails to make you fall in love with this Tampa hidden gem.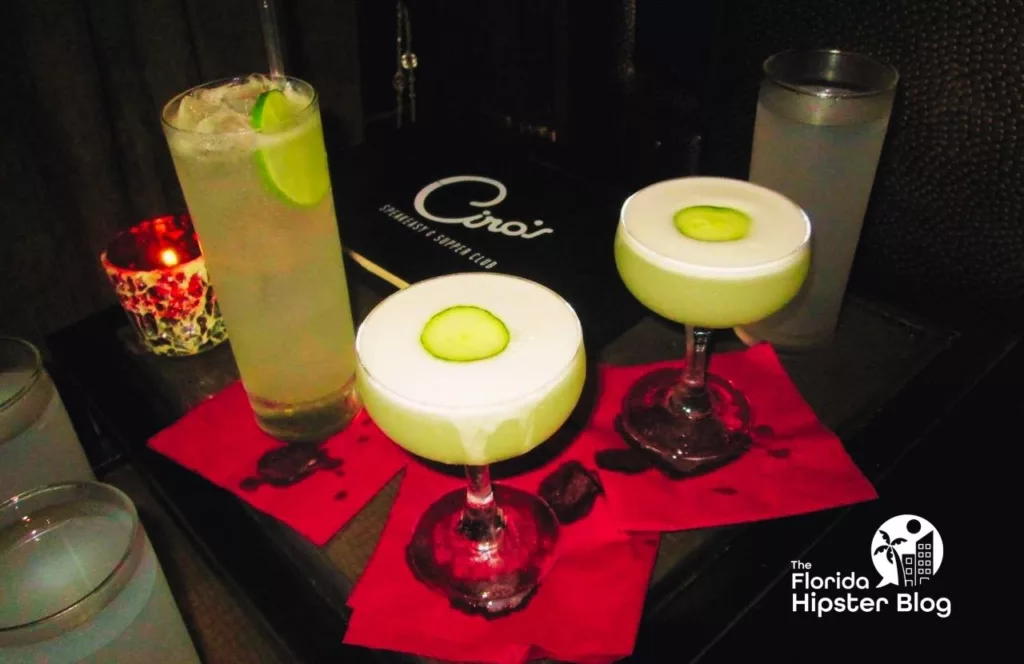 Why We Love Ciro's in Tampa
Although they are not exclusively a steakhouse, they do offer some of the best steak and beef dishes that you can get in the city.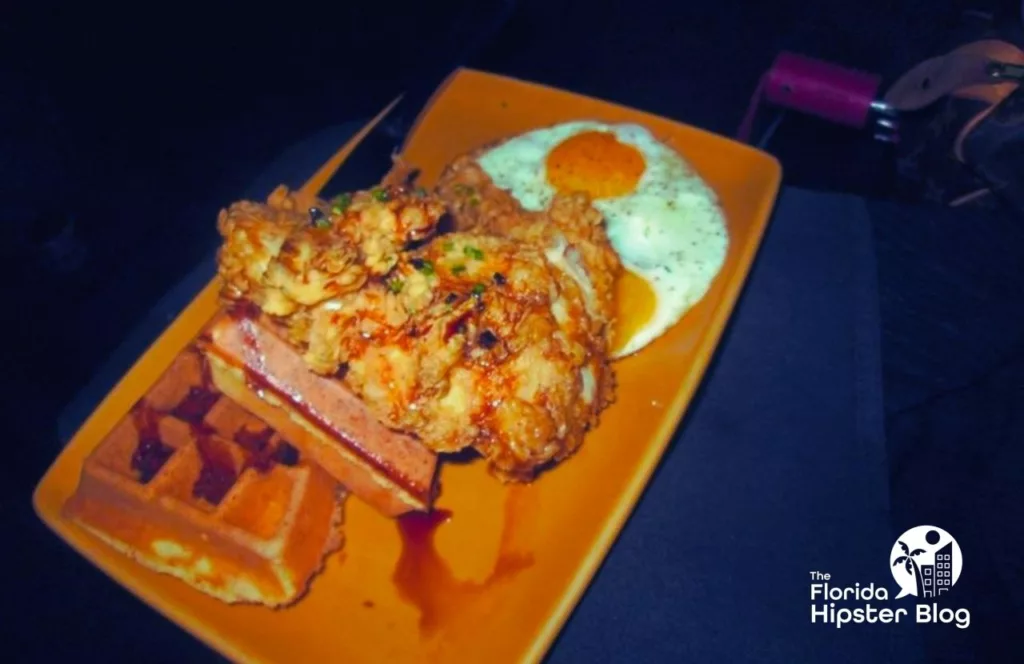 Favorites such as the Steak Frites and Beef Carpaccio a just a couple of my favorite things to eat here.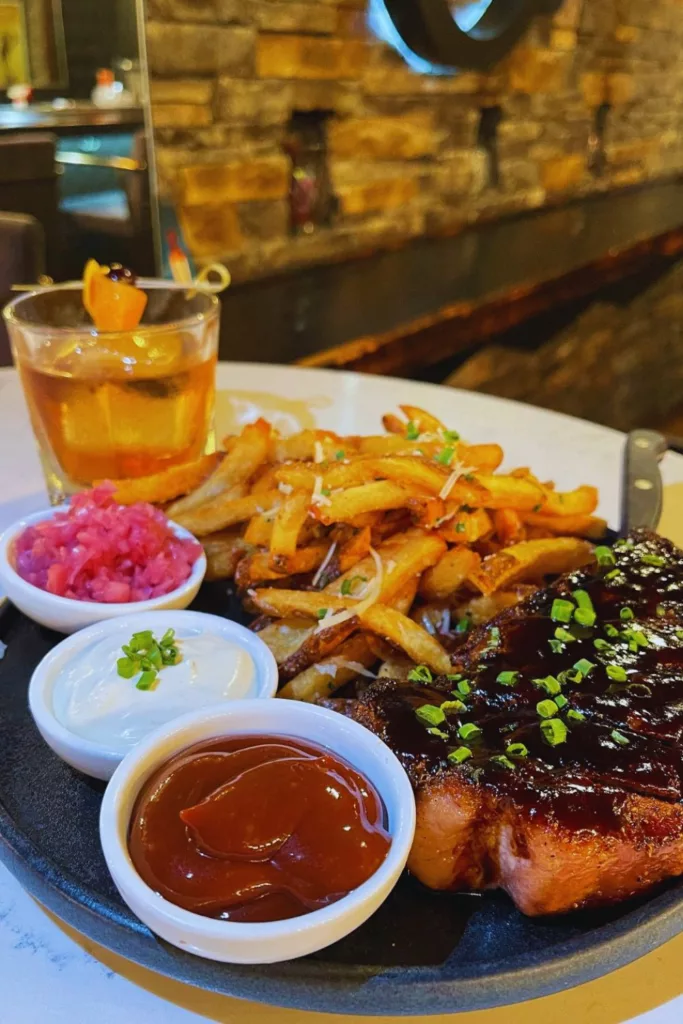 Plus, it's the place where I celebrated my 30th birthday with friends and the staff made sure that we all had an incredible time!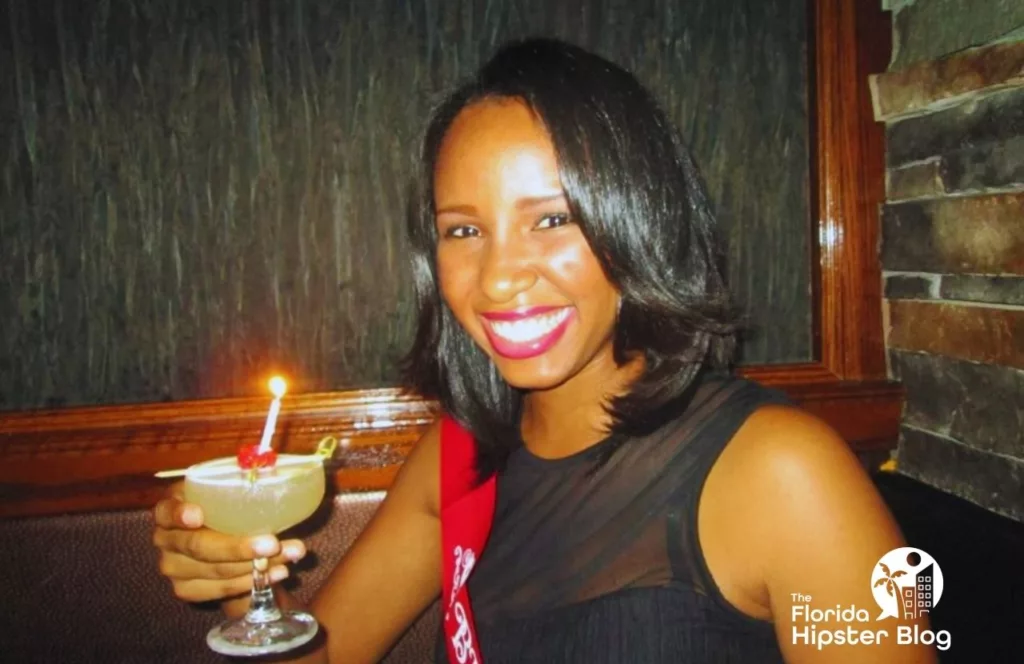 Be sure to leave space for dessert though, where you'll appreciate the classics like Creme Brûlée and Milk and Cookies.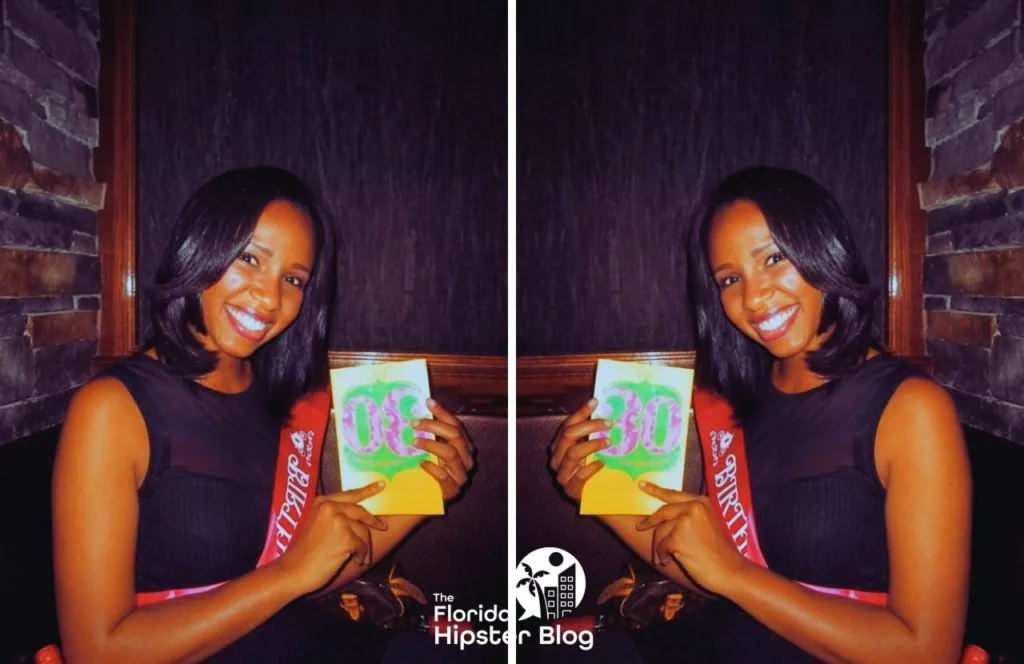 Ciro's is a definite contender for best steak in Tampa, so best to make a reservation and don't forget the password to enter…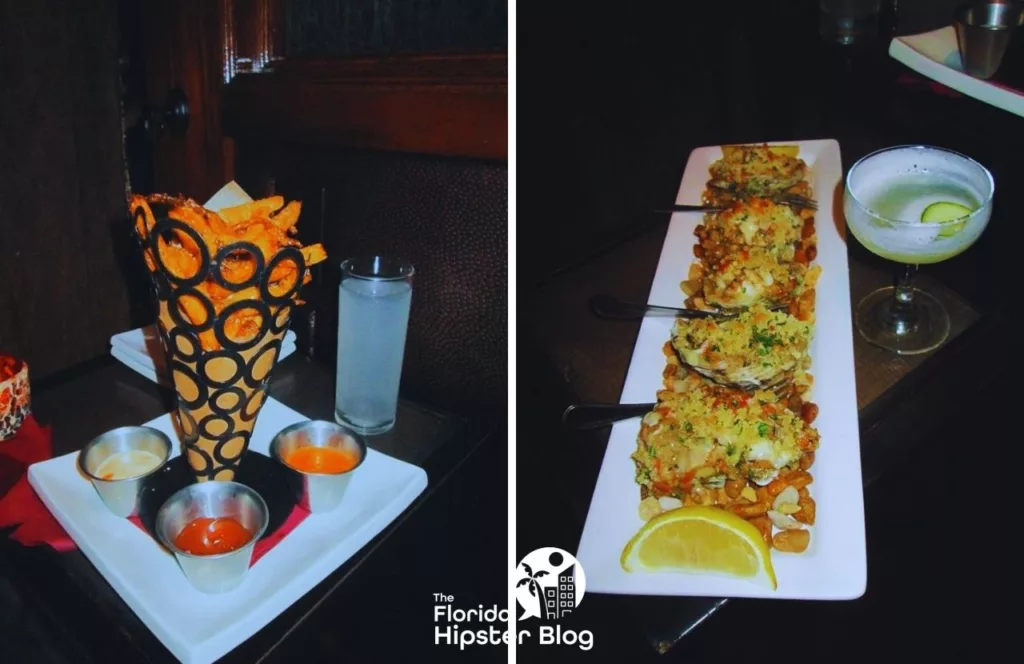 Best Food on the Menu at This Tampa Steakhouse
Chicken and Waffles: Buttermilk sous vide chicken, waffles, strawberry honey butter, watermelon sorbet, maple syrup
Steak Frites: Mediterranean rubbed NY strip, veal bone demi-glace, tahini yogurt sauce, pickled red onion, truffle fries
Carpaccio: Thinly sliced pasture-raised beef, mustard aioli, crispy capers, beet pickled egg, shaved parmesan, arugula, roasted red pepper, shallot, crostini
Duck Fat Fries: Hand-cut fries crisped in duck fat, truffle oil, gruyere, chives, mornay fondue
Milk And Cookies: Homemade chocolate chip cookies served warm with spiked milk
3. Eddie V's
Can't decide between steak or seafood? Here in Tampa, you can have it all! One of the best steakhouses in Tampa, Florida, has both steaks and seafood!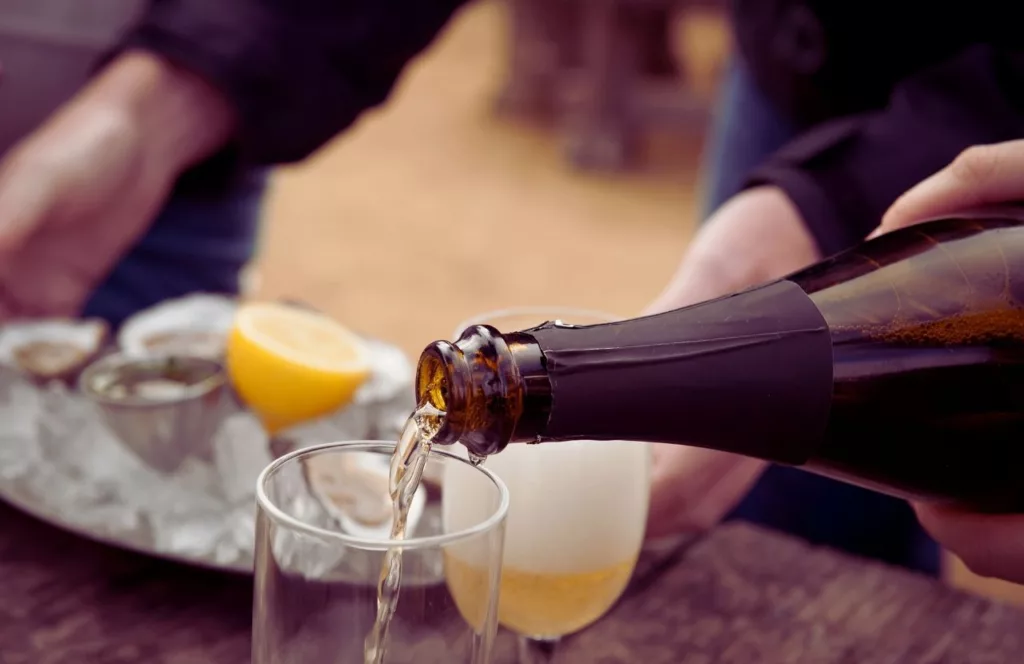 Eddie V's Prime Seafood offers a truly special fine dining experience with live music, a lavish ambiance, exceptional staff, and an exquisite menu filled with steaks, seafood, and other options.
Why We Love This Steakhouse in Tampa
Eddie V's is the ultimate steakhouse for date night. 
Premium hand-cut USDA prime beef steaks can be enjoyed with gourmet accompaniments like truffle macaroni and cheese or au gratin cheddar potatoes.
Or, go for the full surf and turf experience with entrees like the Filet Oscar Style with South African Lobster Tails. Whatever you choose, you won't go wrong.
Best Food on the Menu at This Tampa Steakhouse
Kung Pao Calamari
Chilean Sea Bass
8 oz Center Cut Filet Mignon and Premium South African Lobster Tail
Truffled Mac and Cheese
Save 53% at MUST-SEE Tampa Bay attractions TODAY with Your CityPASS!
4. Charley's Steakhouse
The folks at Charley's Steakhouse know that accomplishing the perfect steak dinner requires much more than the proper seasoning and a wood-fired grill.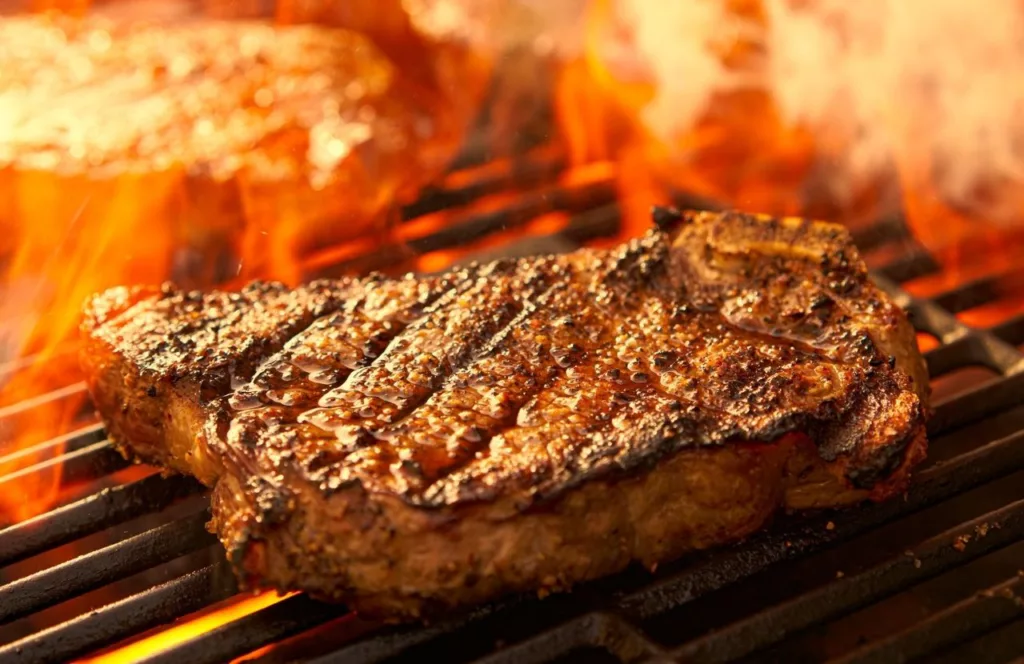 It also requires selecting the proper beef and preparing it just right.
Why We Love This Steakhouse in Tampa
So at Charley's, they choose only sustainable, hormone-free, three-year-old USDA Prime and Choice Angus Steers and require each steak to age four to six weeks for just the right tenderness and flavor.
And the result is a melt-in-your-mouth steak that Tampa residents can't stop raving about.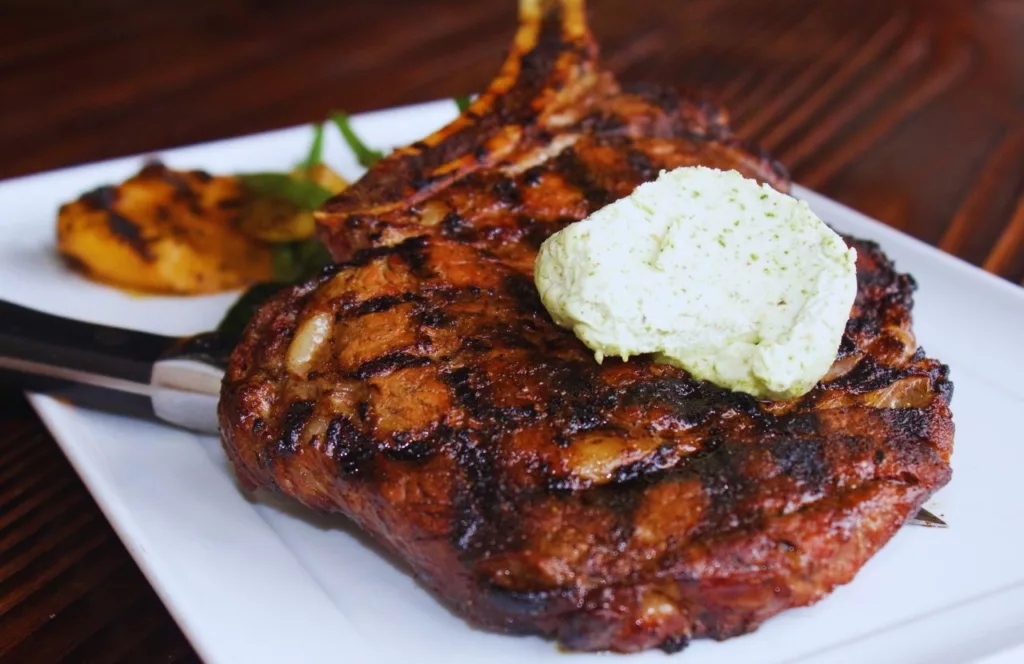 There are plenty of cuts to choose from simple Filet Mignon to Wagyu filets and everything in between.
If you want to be "over the top," you can add truffle butter, parsley-mint chimichurri, or several other toppings that make Charley's some of the best food in Tampa. 
Best Food on the Menu at This Tampa Steakhouse
Wagyu Filet Mignon
Prime Lab Chops
Angus Bone-in Ribeye
Roasted Garlic Mashed Potatoes
Plant City Strawberry Cake
5. Ocean Prime
Ocean Prime combines an absolutely stunning setting with its enticing menu to make the perfect spot to eat steaks in Tampa while celebrating a special occasion.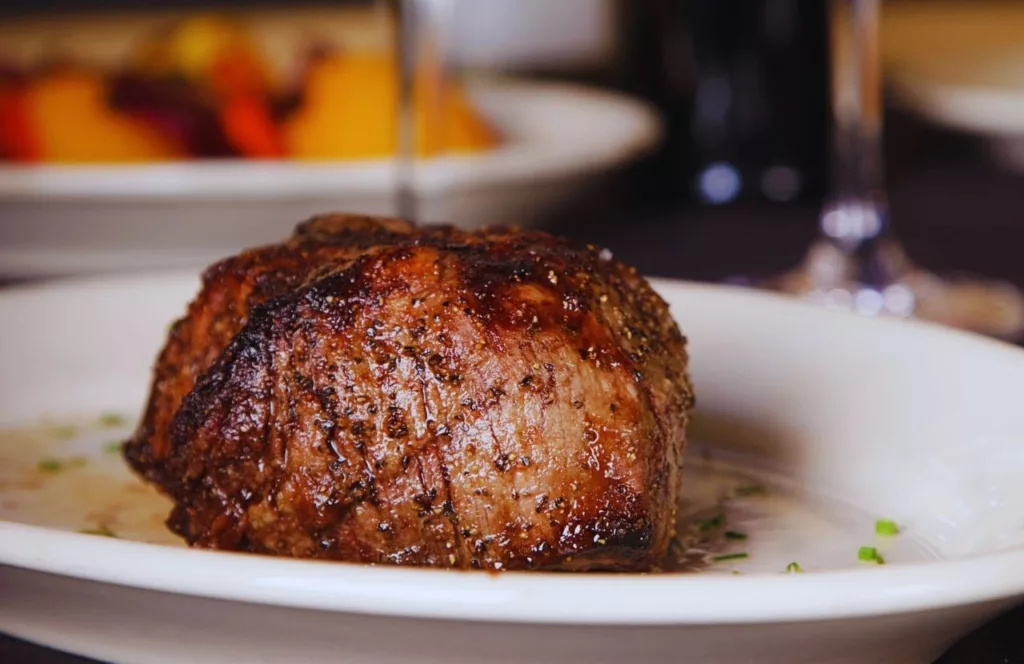 The staff here will go above and beyond to ensure your evening is more than perfect, with personalized touches like rose petals on the table or bubbly Champagne.
Plus, they jazz up their cocktails and appetizers with the dazzling effects of dry ice!
Why We Love This Steakhouse in Tampa
Okay, but back to the steak! Ocean Prime sticks to the classics like the New York Strip or Bone-In Filet, with each steak seasoned to perfection and broiled at 1200 degrees.
On top of their steaks, people can't stop raving about the creamed spinach and truffle mac and cheese.
Best Food on the Menu at This Tampa Steakhouse
Ocean Roll: Tuna, Salmon, Hamachi, Avocado, Chili Garlic Oil
Surf and Turf: Scallops, Braised Short Rib, Gremolata
Bone-In Filet
Smoked Gouda Tater Tots
Ten Layer Carrot Cake: Cream Cheese Icing and Pineapple Syrup
Save up to 29% off of Your Busch Gardens Tampa Tickets on Groupon TODAY!
6. Steelbach at Armature Works
This local spot partners with local producers to ensure they source from the finest grass-fed and grain-finished beef, resulting in some of the best steaks in Tampa.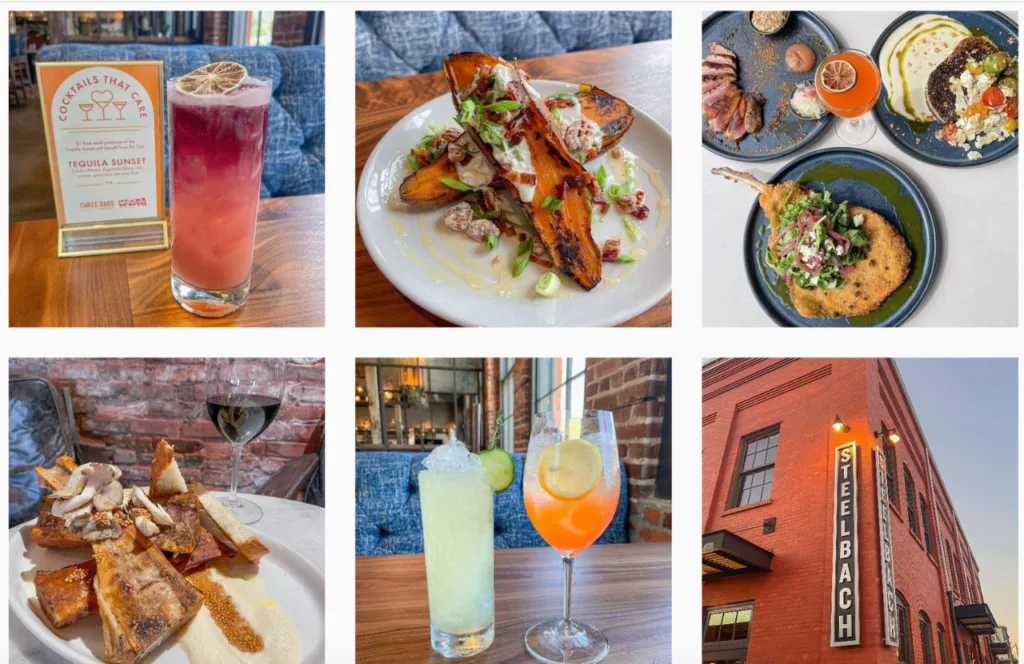 Each steak and chop served at Steelbach contains just the right amount of marbling for that perfect tender and juicy texture.
Why We Love This Steakhouse in Tampa
The flavor is enhanced even further once they throw it on the open mesquite fire grill and cook it to your ideal temperature.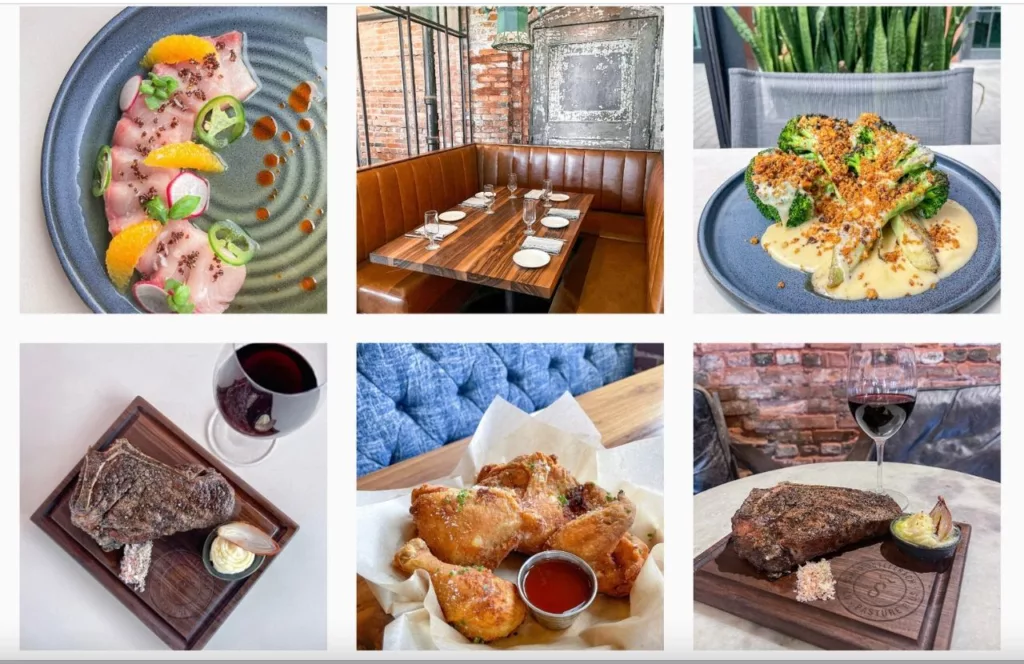 You'll find all the classic cuts plus some more unique finds like the tender Flat Iron or Coulotte. If you're really hungry, there's a 32-ounce Tomahawk with your name on it.
Best Food on the Menu at This Tampa Steakhouse
Cracklin' Cornbread
Smoked Beef Onion Soup
Tomahawk Ribeye
Smoked Bone Marrow
Filet Mignon
Pimento Cheese Grits
Key Lime Creme Brûlée
7. Fleming's Steakhouse
With locations across the country, you know the folks behind Fleming's must be doing something right. And that would be cooking steaks flawlessly.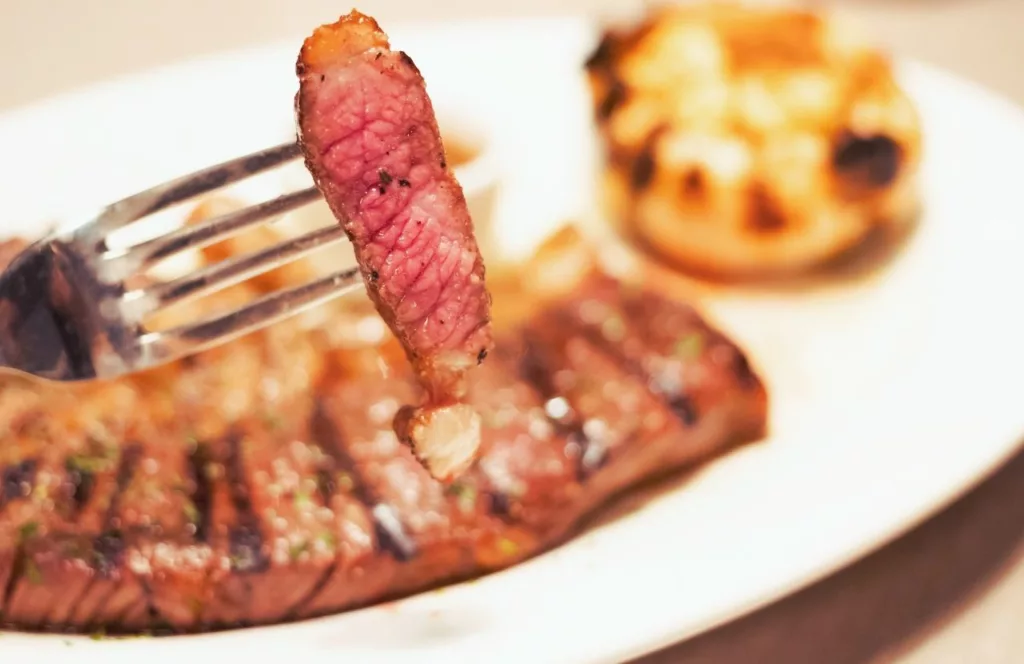 But delicious food is nothing without incredible service and a stunning ambiance. Fleming's delivers it all, including some of the best food in Tampa.
Why We Love This Steakhouse in Tampa
You'll find all the usual suspects on the menu plus specialty cuts like a Prime Dry-Aged Ribeye or 35-ounce Prime Tomahawk.
Each steak is served with some of their gourmet signature butter – your choice of béarnaise, smoked chili, or herbed horseradish.
Best Food on the Menu at This Tampa Steakhouse
Main Filet Mignon
Prime Tomahawk
Chipotle Cheddar Mac and Cheese
Save up to 53% on Your Massage in Tampa on Groupon TODAY!
8. Gallery Chophouse
One of the best steakhouses in Tampa, Florida, is still a best-kept secret!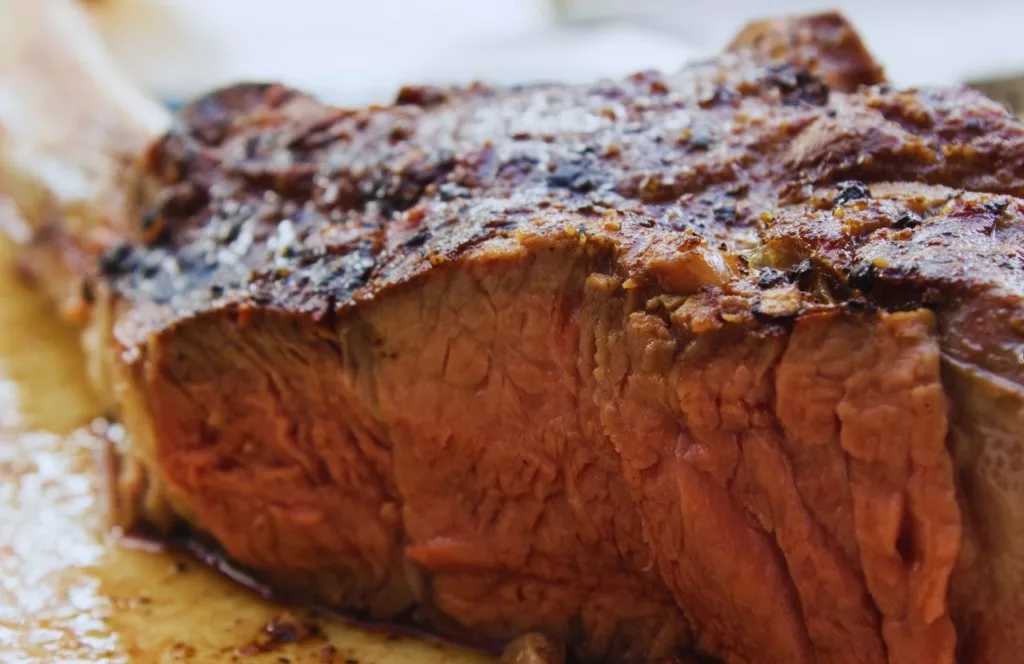 While Gallery Chophouse is a bit more laid back than others on my list, it still offers fine dining and friendly service.
Why We Love This Steakhouse in Tampa
This relatively new spot has delicious steaks, fine wine, and strong martinis.
The restaurant has a unique ambiance with mood lighting and unique pieces by a local artist.
On the menu are classic steak cuts like a filet or New York strip, but with one-of-a-kind toppings like 24 karat gold!
Best Food on the Menu at This Tampa Steakhouse
Seared Beef Filet Tips
Filet on Toast Points
Risotto
Filet Mignon
9. Iavarone's Steakhouse and Italian Grill
Iavarone's has been pleasing Tampa residents' bellies since 1948, so it may even be the oldest steakhouse in Tampa.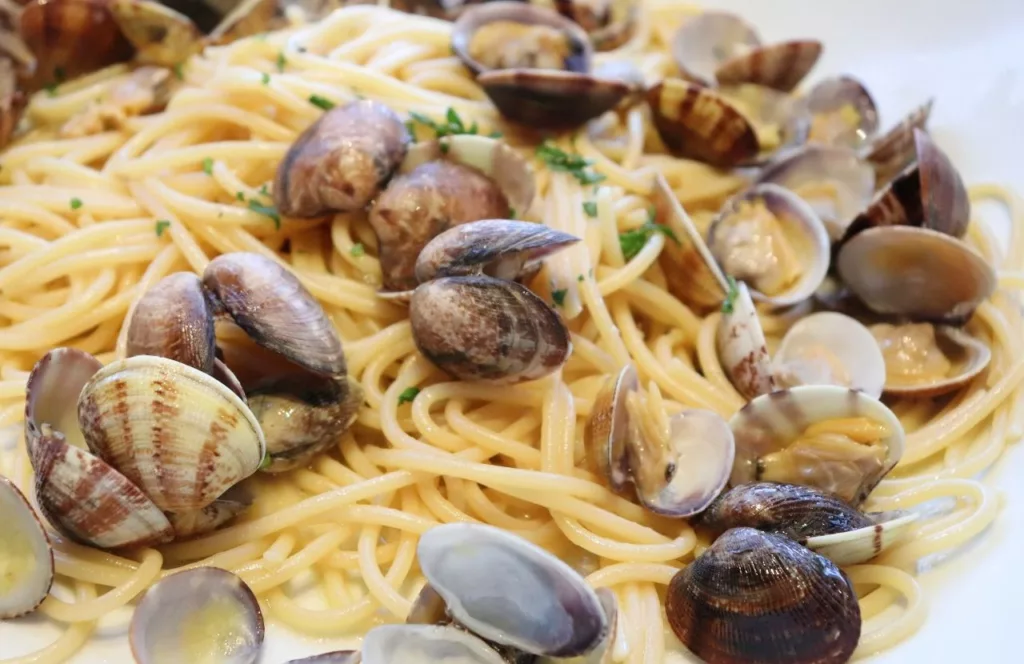 The key to their success is passing down their traditional recipes and flame and wood grilling techniques from generation to generation.
Why We Love This Steakhouse in Tampa
They serve carefully selected and aged grass-fed USDA beef alongside only the highest quality ingredients.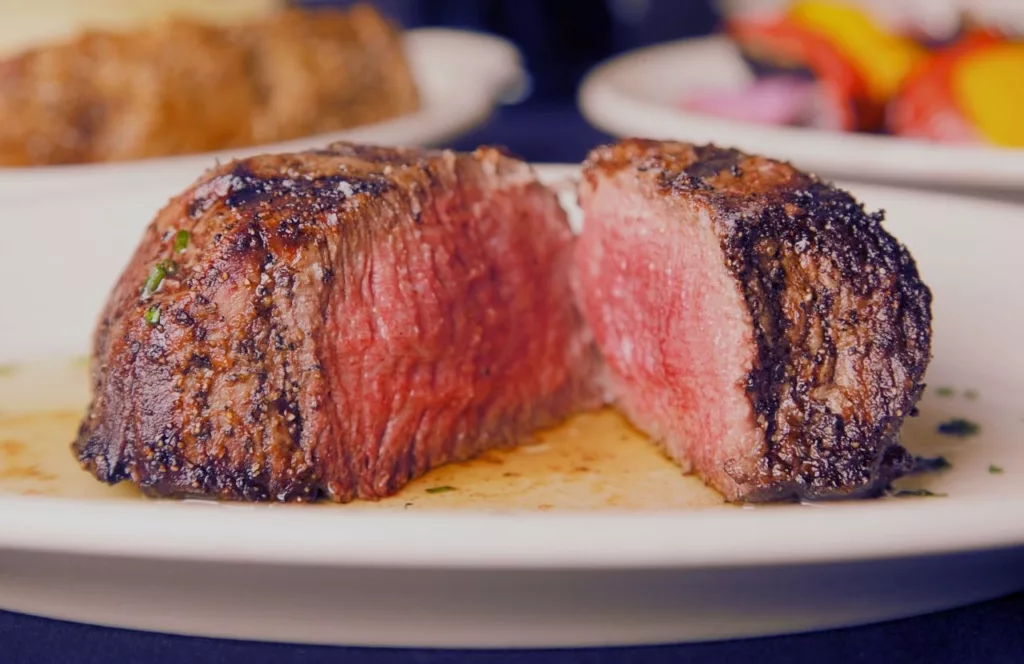 There are not many ways you can improve upon an exceptionally grilled steak, but adding a side of authentic linguine marinara or fettuccine Alfredo certainly is one way to get the job done!
Best Food on the Menu at This Tampa Steakhouse
Bada Bing Shrimp: Tender, crispy gulf shrimp tossed in a creamy, spicy sauce
Porter House
Rack Lamb
Filet Mignon
Linguine with Clams
Tiramisu
Florida Flexible Cancellation Vacation Rentals! Check it out here.
10. The 1200 Chophouse
Okay, so this one requires a little bit of a drive out to St. Pete Beach, but enjoying a juicy steak right on the beach is totally worth it – I promise!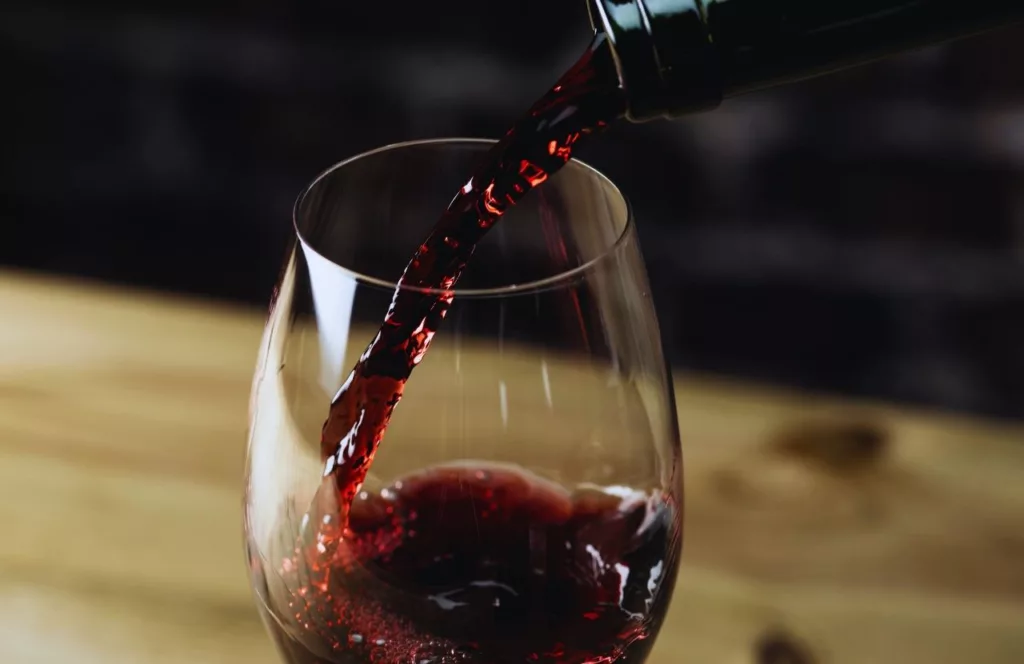 Each steak out of the kitchen at 1200 Chophouse is seared at 1200 degrees to seal in that succulent flavor, resulting in some mouth-watering and best steaks in Tampa served every time.
Why We Love This Steakhouse in Tampa
The options here are bountiful, with choices like Wagyu, Bone-In Tomahawk, Twin Filet Mignon Oscar, or a Porterhouse for two.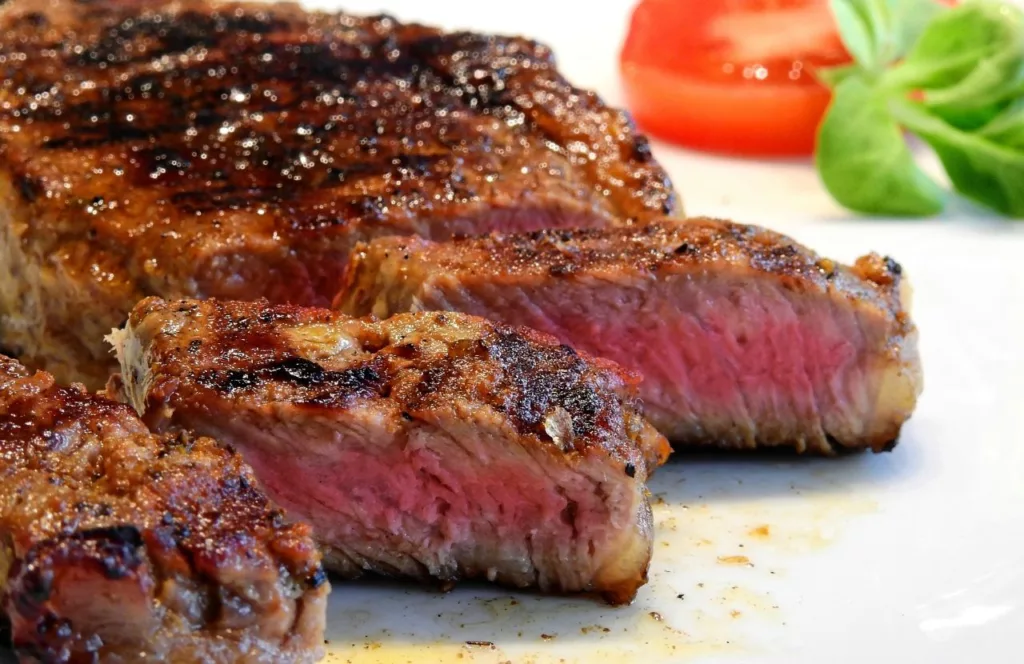 Pair your sizzling steaks with savory sides like garlic mashed potatoes or risotto.
Best Food on the Menu at This Tampa Steakhouse
Filet 1200°: Skewered Filet Mignon, Signature Sauce
Beefsteak Bruschetta: Tomato, basil, red onion, balsamic drizzle
Angus Rib Eye: Dan's Favorite
Twin Filet Mignon Oscars: Filet, jumbo shrimp, black pepper béarnaise
11. Council Oak Steaks and Seafood
While sophisticated and award-winning might not be the first words that come to mind when you visit the Hard Rock Hotel, if you dig a little deeper, you may be surprised to find this epic steakhouse.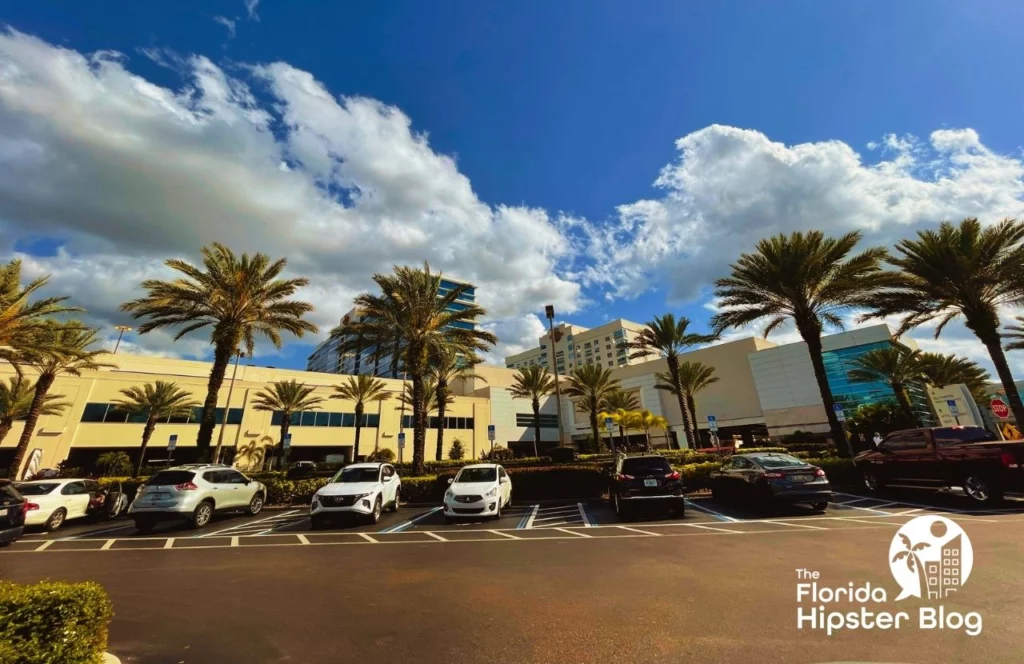 Council Oak Steaks and Seafood is located in Tampa's Hard Rock but has an atmosphere all of its own.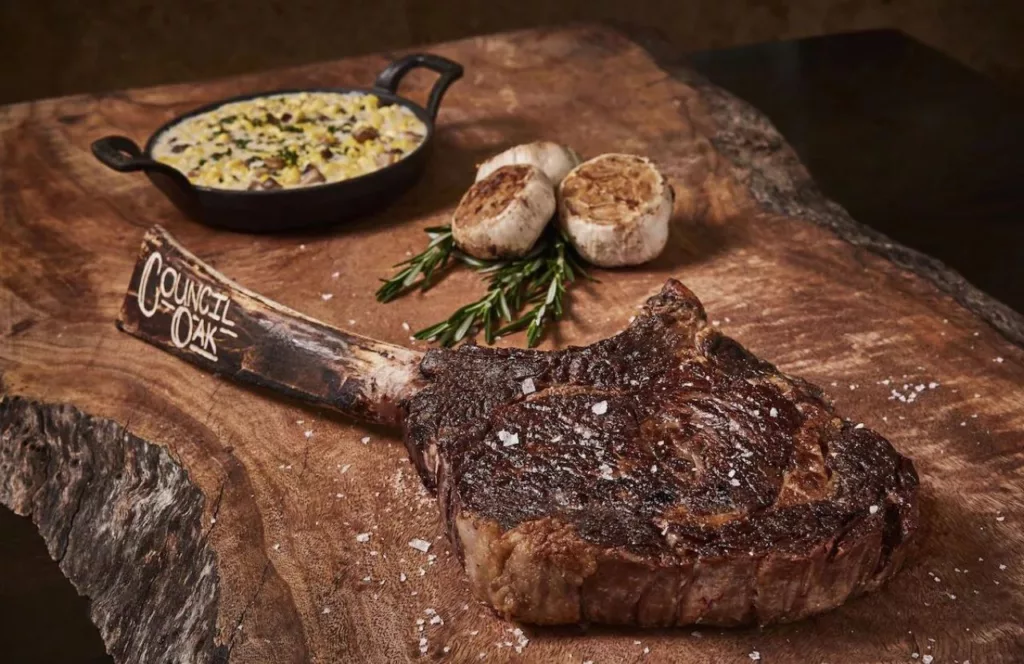 Why We Love This Steakhouse in Tampa
This steakhouse "rocks" an open kitchen complete with an in-house butcher shop and a dry-aging room with pink Himalayan salt walls!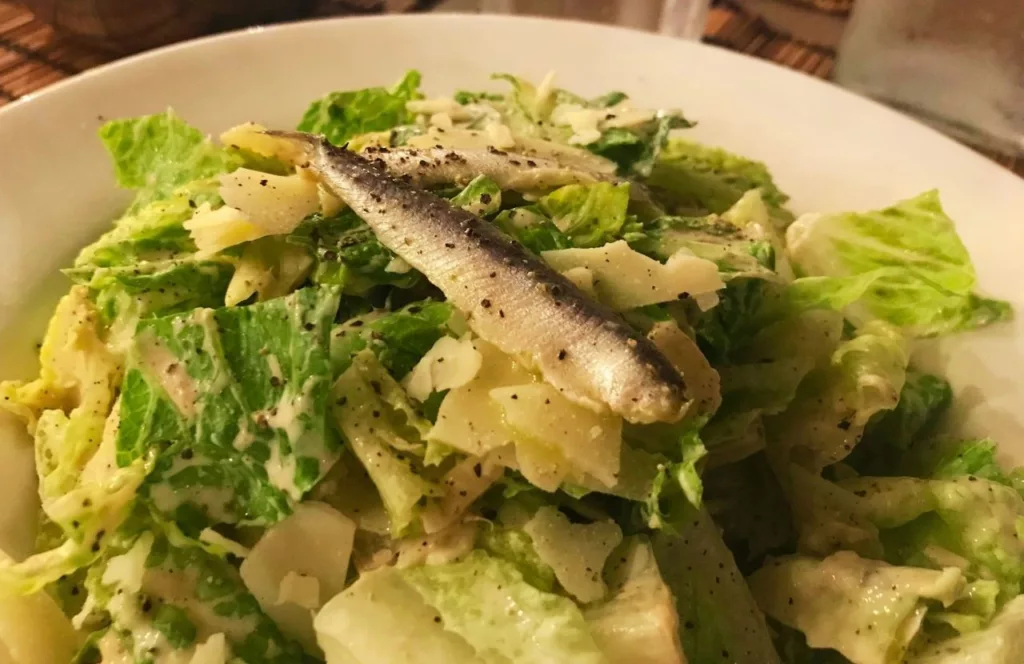 Talk about over the top. But they're clearly doing something right – many dinners have claimed they've had the best steaks in Tampa.
Best Food on the Menu at This Tampa Steakhouse
Oysters Rockefeller: Spinach, parmesan, hollandaise
Caesar: Shredded parmesan, white anchovies, croutons, caesar dressing
Faroe Islands Salmon: Lobster & sausage cassoulet, shaved fennel-celery salad, lemon oil
Bone-In Filet Mignon
Long Bone Ribeye
Book your Discounted Room at the Hard Rock Hotel in Tampa TODAY!
12. Bascom's Chop House
Calling all Tomahawk lovers – this one's for you!
Bascom's Chop House has Tomahawk Tuesdays, where the massive ribeyes with the fixings are on special. But don't let the weekly discount fool you.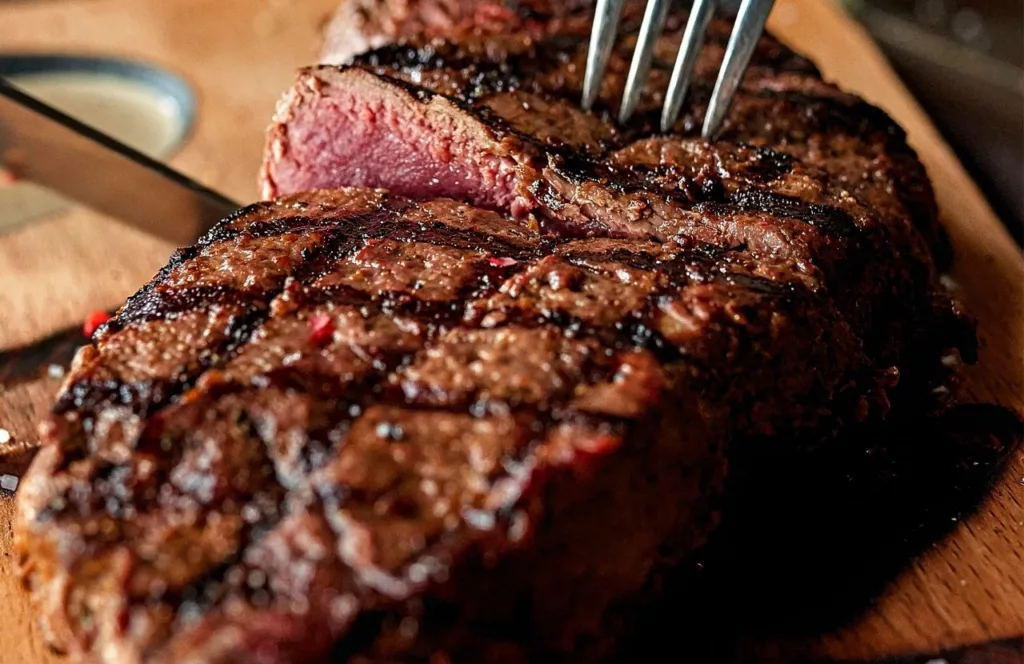 This spot has numerous awards from multiple different organizations.
Why We Love This Steakhouse in Tampa
Bascom's puts a big focus on offering gracious service but also providing prime cuts of steaks for all tastes.
Try the classics or mix it up with a Wagyu New York Strip or Slow Roasted Prime Rib.
Best Food on the Menu at This Tampa Steakhouse
Filet Mignon: Very tender with little marbling
Porterhouse: Best of both worlds….prime tenderloin and strip steak on a bone
Tomahawk Ribeye: USDA Prime
Key Lime Pie: Meringue cookies, citrus coulis, whipped cream, Oreo cookie crust
13. Malio's Prime Steakhouse
From the family of restaurateurs that brought us Iavarone's, as well as a few other Tampa staples, comes Malio's Prime Steakhouse.
They're continuing the tradition of exceptional cuisine in the form of USDA Prime Beef, accompanied by the freshest seafood and best selection of wine Tampa could offer.
Why We Love This Steakhouse in Tampa
Malio's Prime Steakhouse offers cuts of meat from a 6-ounce Prime Petit Filet up to a 30-ounce Prime Cowboy Ribeye.
With a few ways to dress up your steak, like béarnaise or Lobster Oscar, you're sure to find a flawless combination that will have you drooling over your dinner.
Best Food on the Menu at This Tampa Steakhouse
Prime Main Filet
Slow Roasted Prime Rib
Smoked Gouda Mac and Cheese
Prime Delmonico
Want DAILY Florida Travel Photos? Follow Florida Hipster on Instagram TODAY!
My Final Thoughts on the Best Steak in Tampa, Florida
Each of these Tampa steakhouses has its own charm and flavor.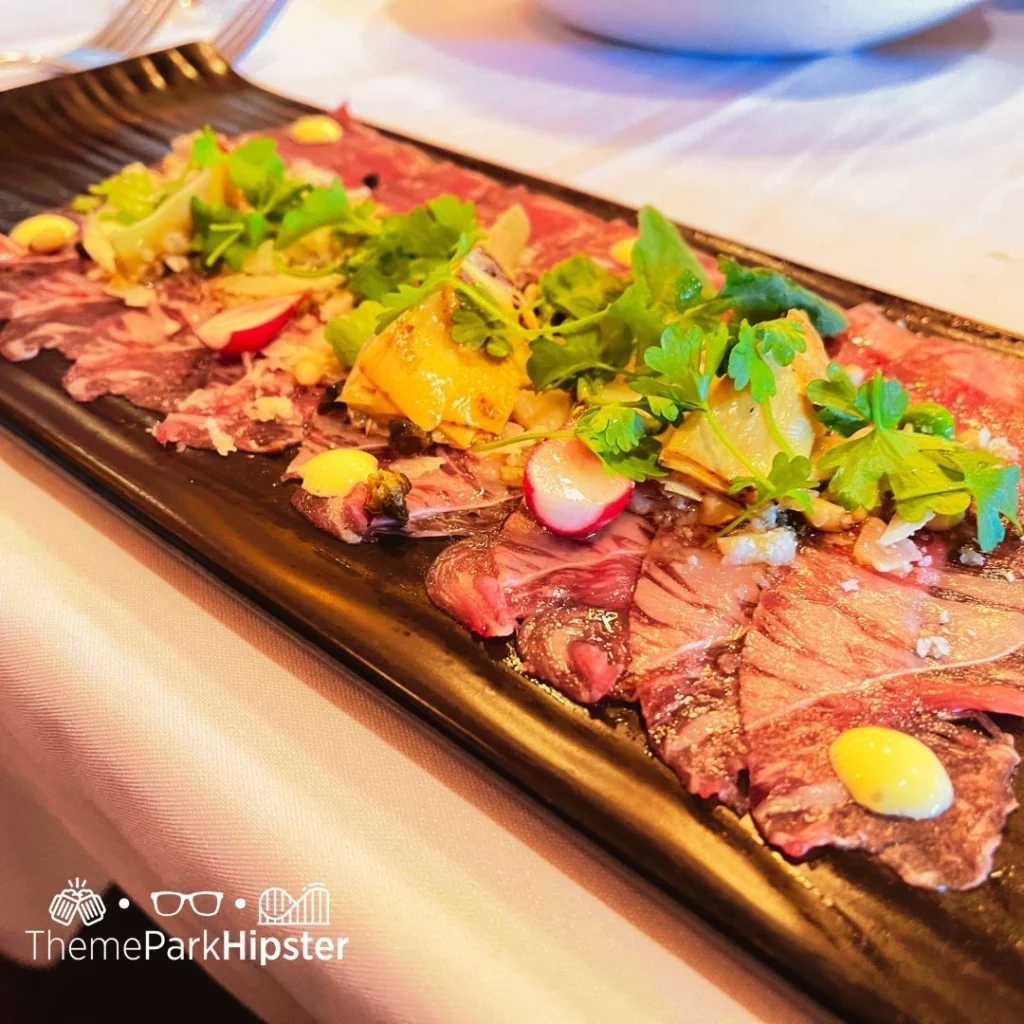 So whether you're looking for an upscale date night spot, something with an Italian twist, or a low-key beachfront option, there's something on my list of the best steakhouses in Tampa for you.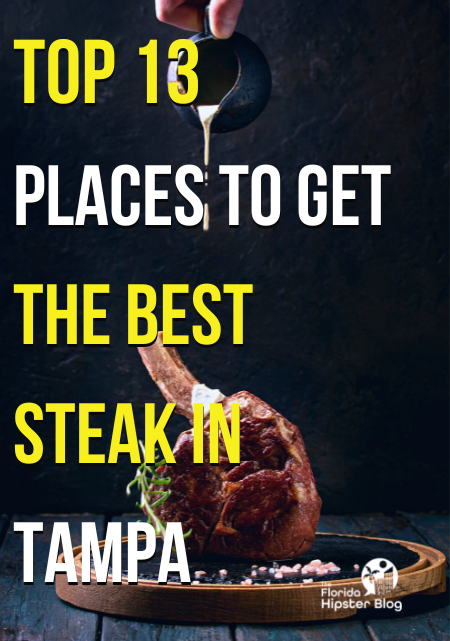 Which one of these Tampa steakhouses is your favorite?
Comment and let me know, or drop the name of another spot not on my list! I'm always on the lookout for a new delicious meal to add to my list.