Ready to visit some of the most beautiful gardens in Orlando, Florida?
While I love to educate our readers on where to eat, sleep, and shop when visiting the beautiful city of Orlando Florida, I also work hard to provide everyone with new and unique excursions to make their trips that much more enjoyable.
In this blog post, I'm highlighting some of the best gardens to add to your Orlando itinerary.
Botanical gardens aren't just for botanists or enthusiasts with green thumbs, they provide visitors with education on different plant species, opportunities to breathe a little deeper away from the city, and a chance to connect to nature in a special way.
Let's kick off this blog with the first of 8 Orlando gardens you have to visit on your next trip to the city.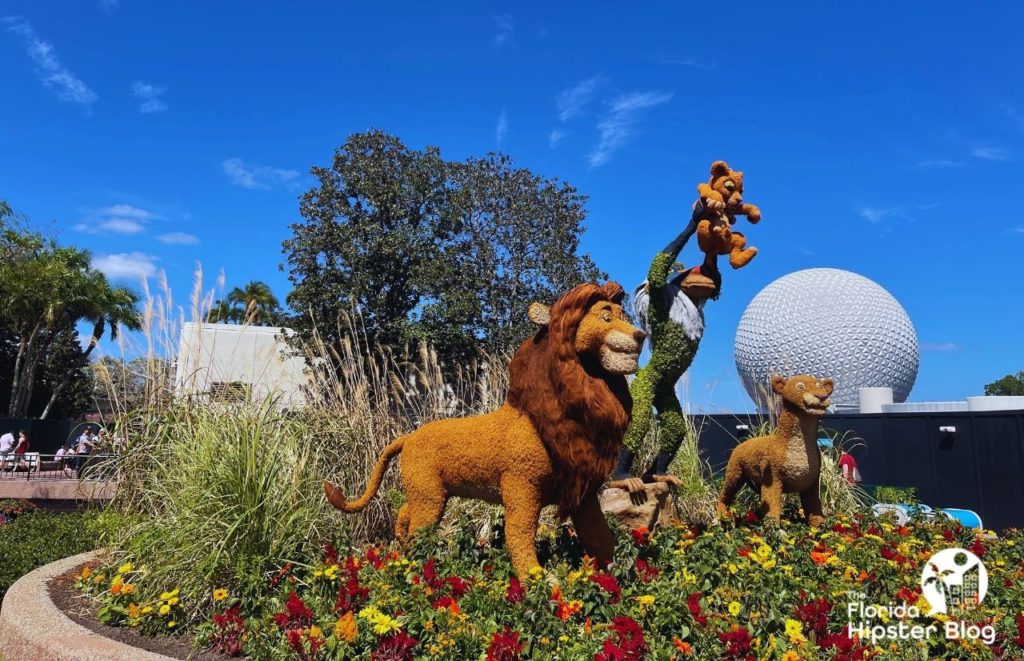 THIS POST MAY CONTAIN AFFILIATE LINKS. PLEASE READ MY DISCLOSURE FOR MORE INFO.  Which means if you click on certain links, I may receive a small commission at no additional charge to you.
1. Harry P Leu Gardens
This 50-acre "botanical oasis" is on a mission to inspire as many people to learn about and ultimately respect the plants that are native to the area.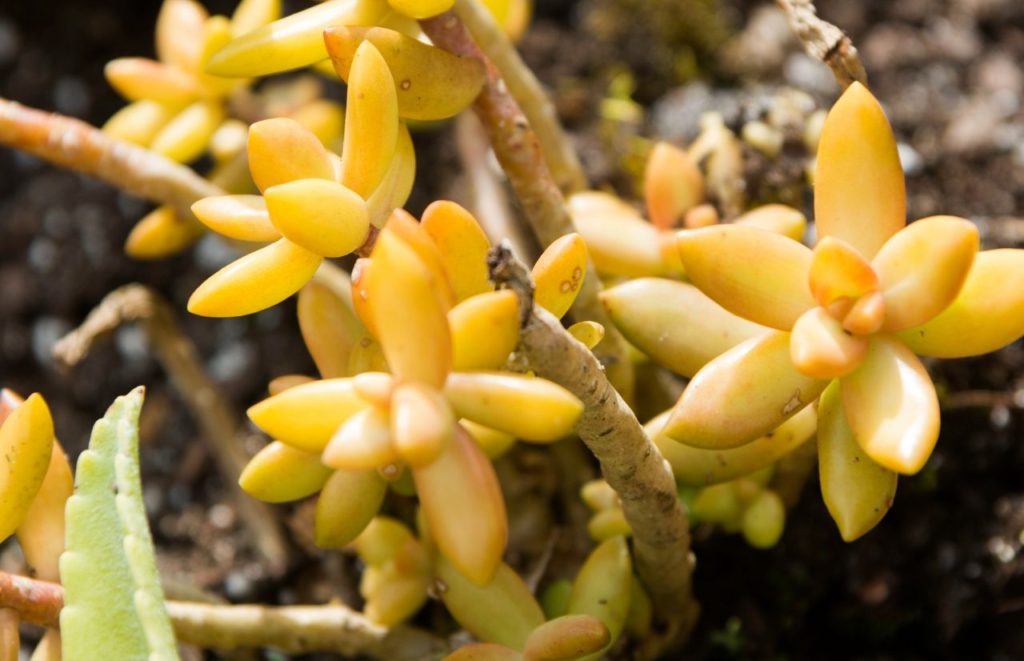 Just minutes from downtown Orlando, the Leu Gardens were donated to the City of Orlando in 1961 by Mr. Harry P. Leu and his wife, Mary Jane.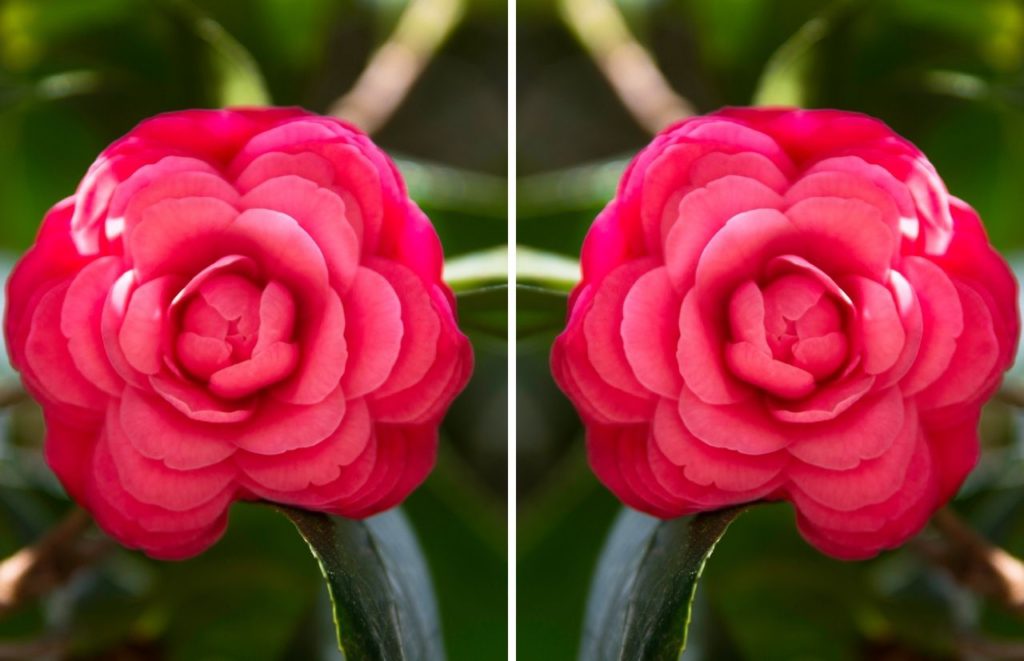 The gardens are self-guided, and you can purchase a ticket online or when you get there in person.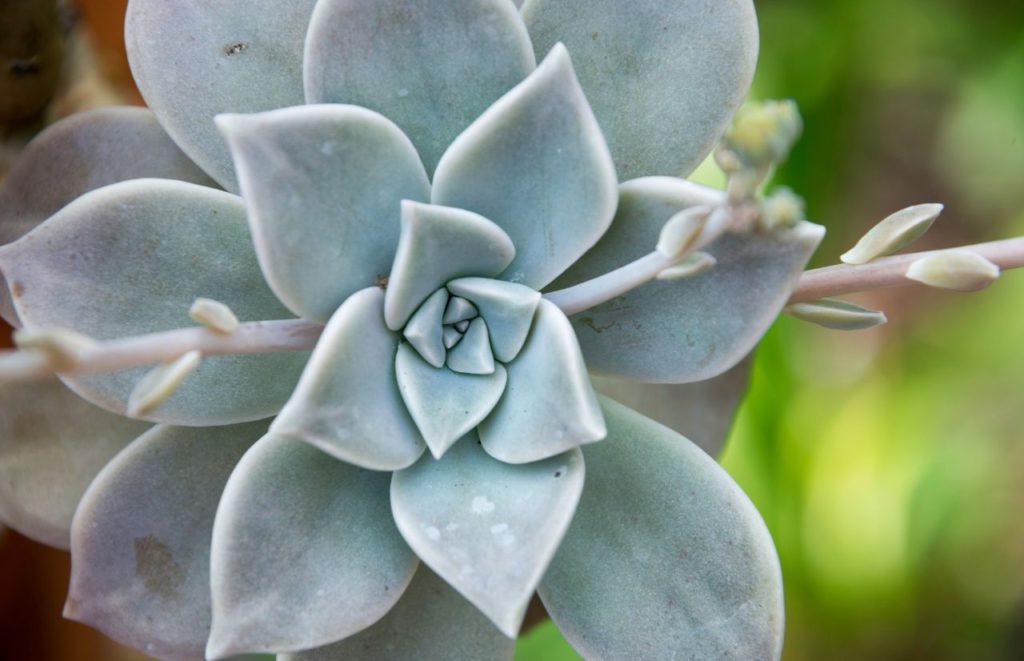 Address: 1920 N Forest Ave, Orlando, FL 32803
2. Mead Botanical Garden
This Winter Park garden that stretches through 47 acres of land is where many come to find peace and interact with the best that nature has to offer.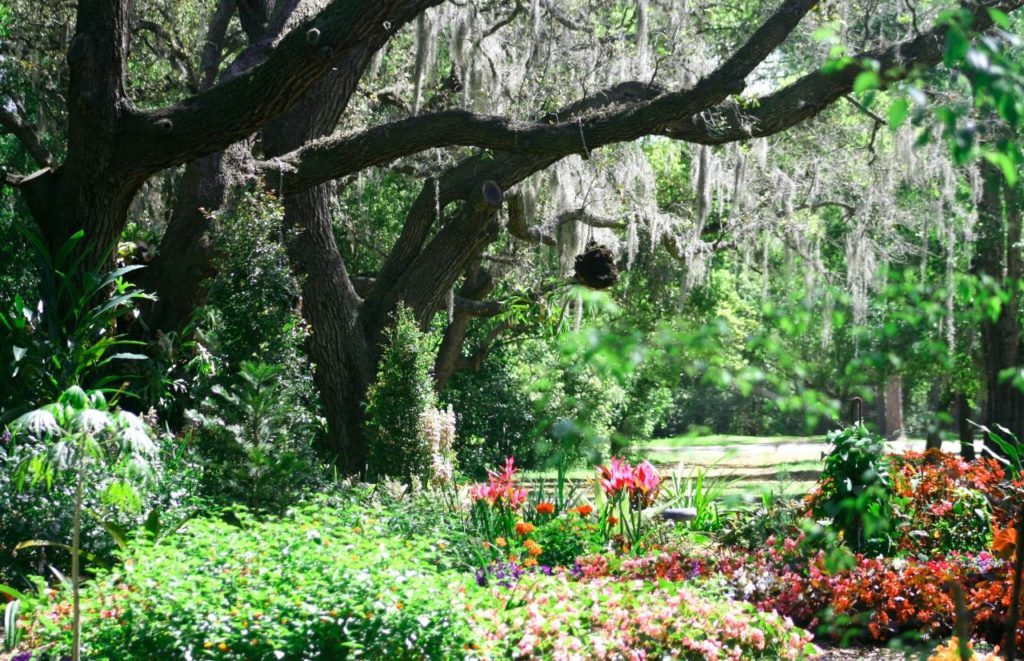 This green haven offers visitors a butterfly garden, a boardwalk, hiking trails, a creek and a pond that houses turtles, a variety of fish and some wading birds.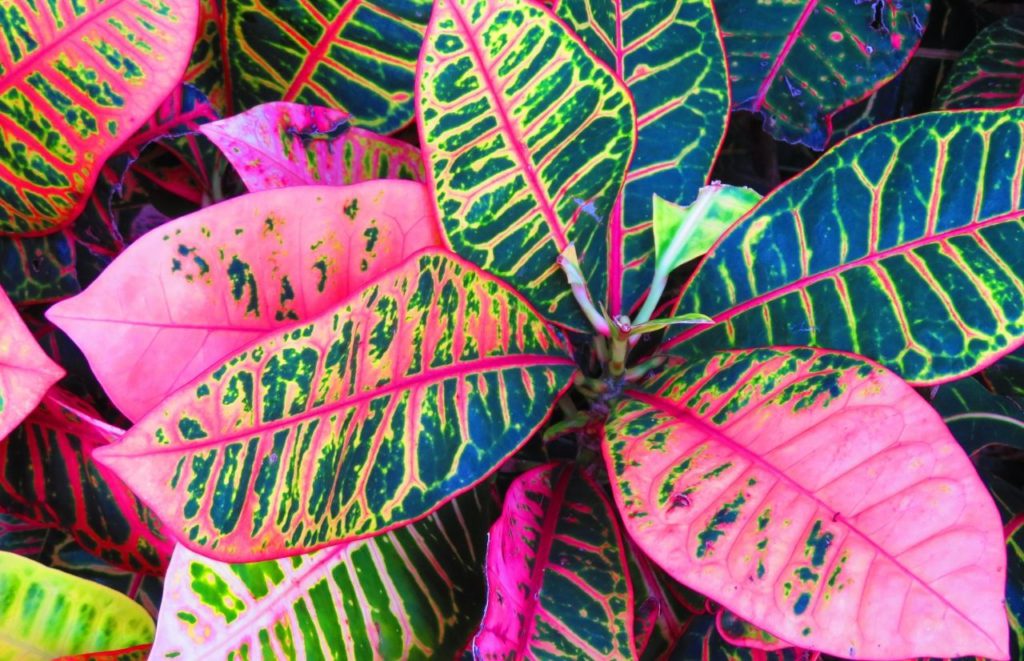 They also offer yoga classes, birding, and annual events such as the Great Duck Derby and the Florida Symphony Youth Orchestra.
Address: 1300 S Denning Dr, Winter Park, FL 32789
3. Kraft Azalea Park
Located on the shore of Lake Maitland, this park is open to the public from 8 a.m. until the evening.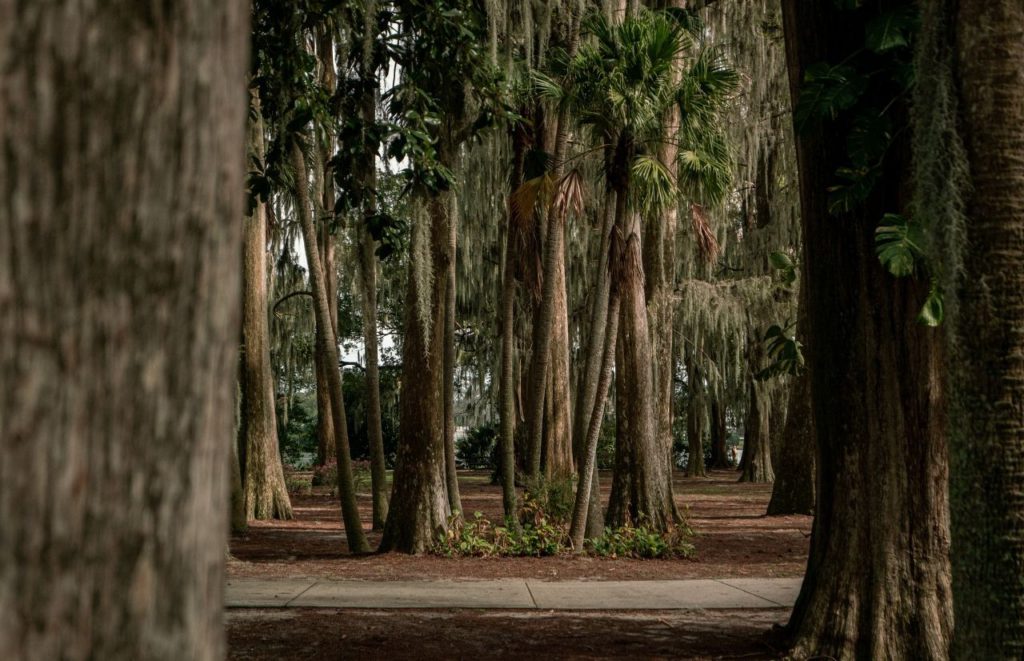 It sits on a 13-acre property and is shaded by massive cypress trees that make the area ideal for a simple curious visit or a special celebration, like a wedding.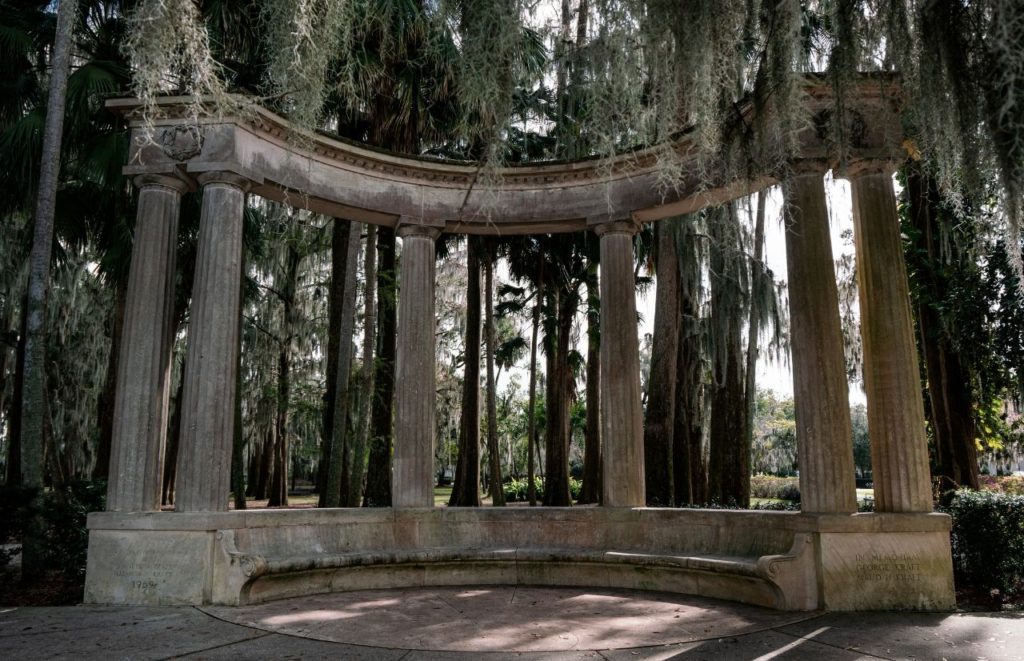 While it's a smaller park that sits on about 5 acres of land, it's a notable spot for a quiet picnic or a walk around the trails surrounding the area.
Address: 1365 Alabama Dr, Winter Park, FL 32789
4. Central Park Rose Garden
Noted as the crown jewel of Winter Park, this garden is situated on Park Avenue in the heart of the shopping district.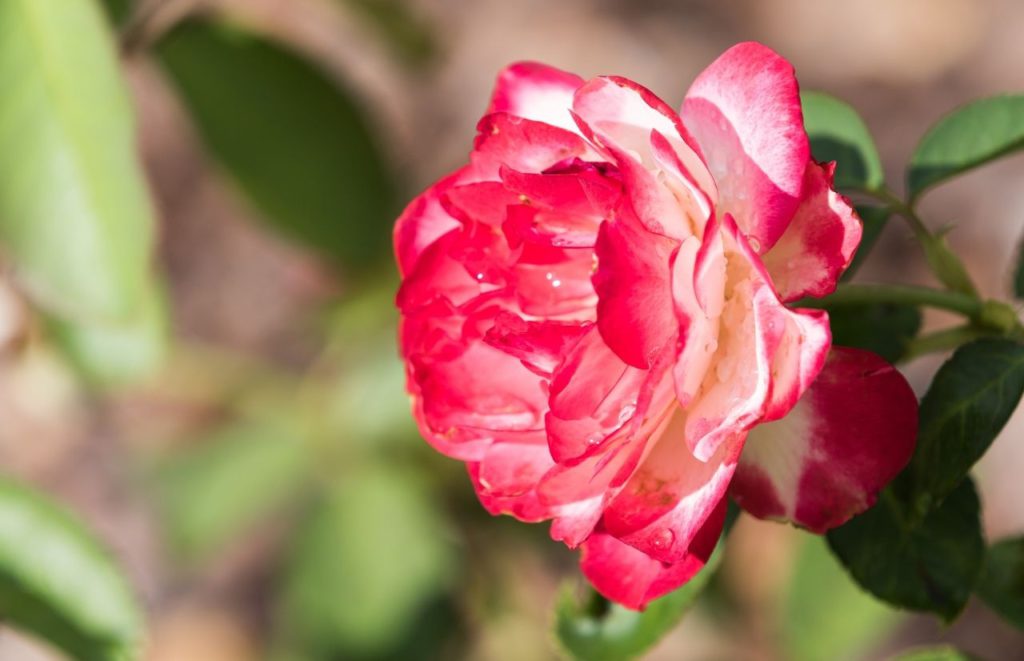 The garden entertains guests throughout the year with many events and activities that cater to all members of the family. It's also where our blog owner, NikkyJ, had her marriage proposal.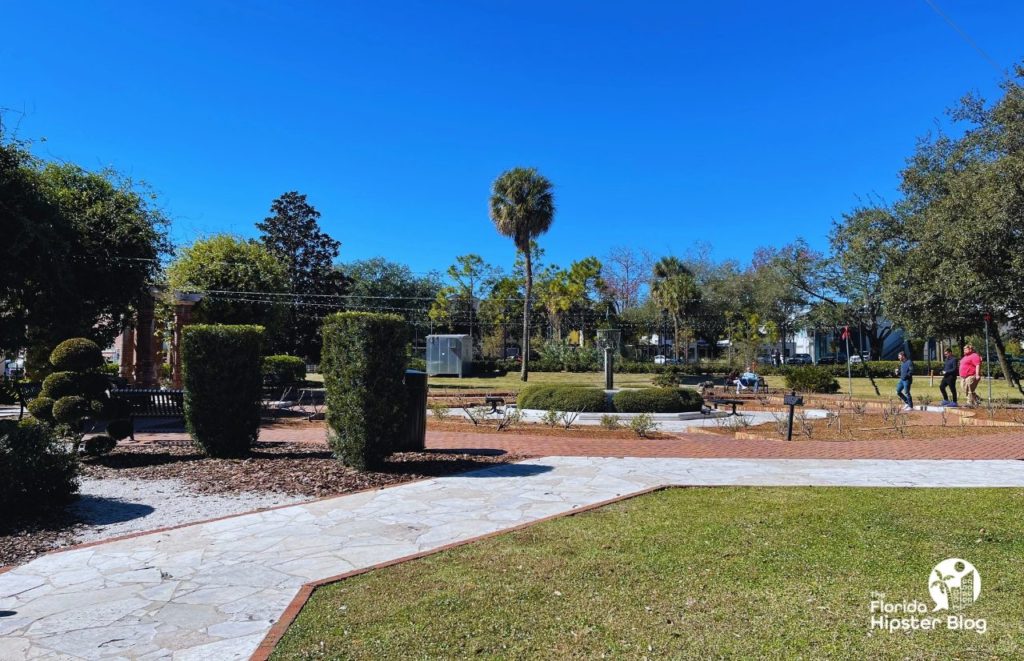 Central Park boasts gorgeous fountains, landscaped planters, a beautiful oak tree canopy and a rose garden. Something to be aware of is that pets are not allowed at this park.
Address: 150 W Morse Blvd, Winter Park, FL 32789
ORDER NOW to secure your Universal Studios theme park ticket! GET MY TICKETS.
5. Dickson Azalea Park
Officially becoming a City of Orlando park in 1924, this lush location has gorgeous towering trees that greet you as you arrive.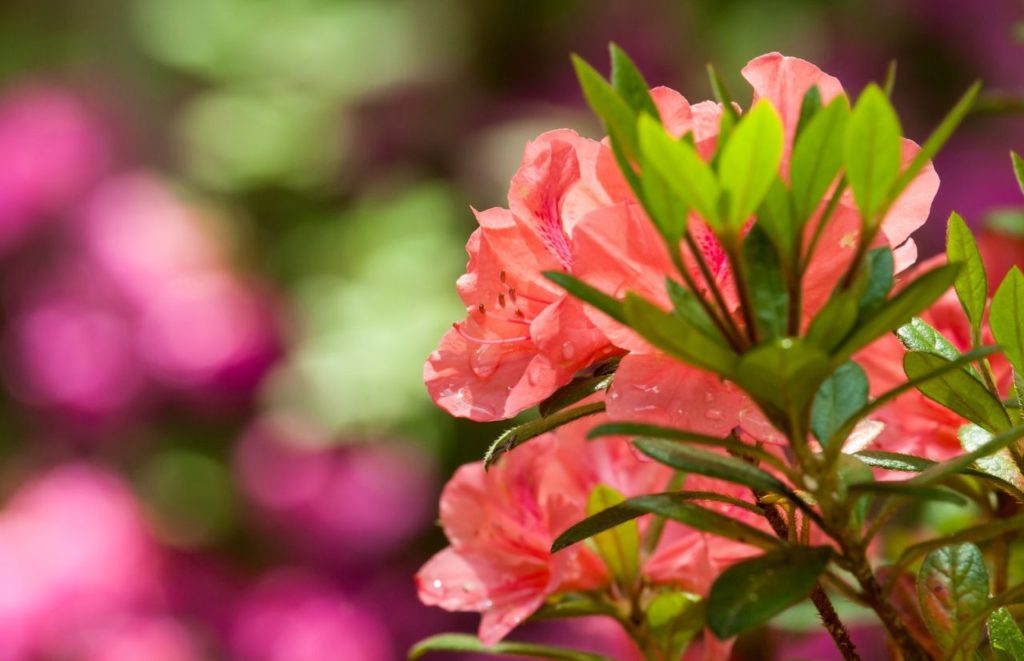 It's located east of downtown Orlando near Thorton Park. There's a quiet creek running through the 3.6-acre area and it's quaint enough for a peaceful stroll or picnic near the underpass or stream.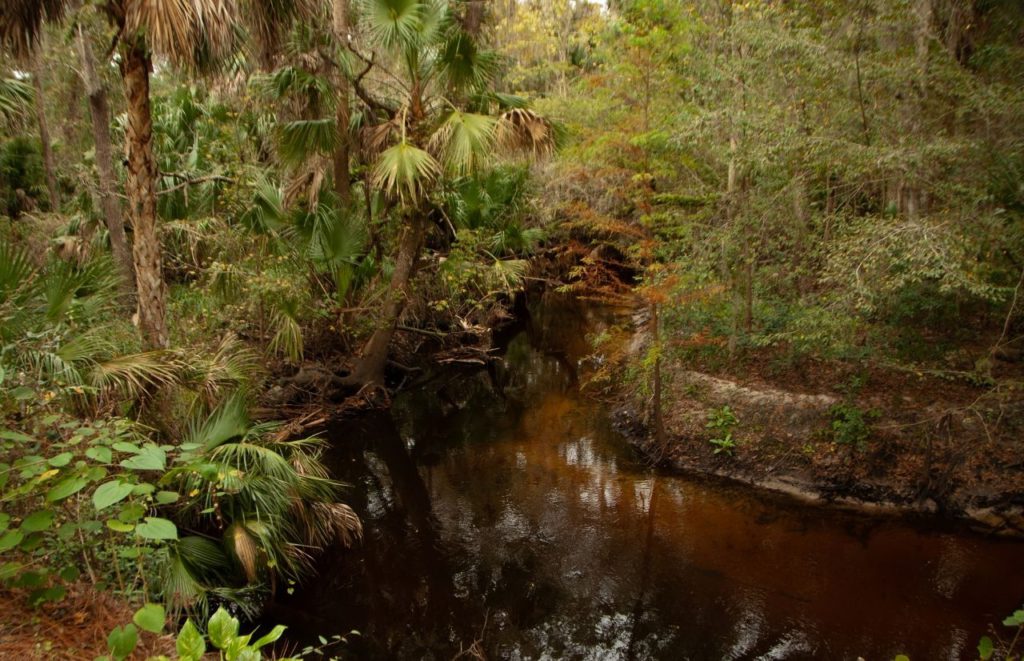 Address: 100 Rosearden Dr, Orlando, FL 32803
6. Albin Polasek Museum & Sculpture Gardens
Founded in 1961, this exquisite museum and garden was founded by Albin Polasek, a Czech sculptor whose work has been revered by many.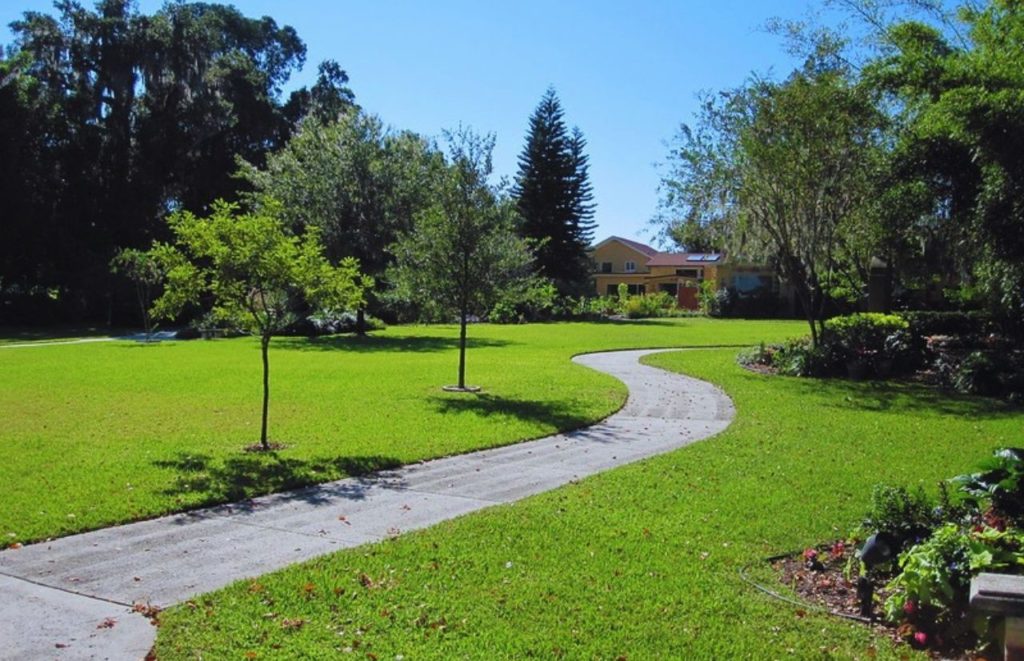 After moving to Winter Park, Polasek and his wife opened the museum and gardens to share his work to the public.
Today, the museum offers guests docent-led tours (led by an educator) of Polasek's home and studio that showcases what it was like to immigrate to the U.S. in 1901.
Visitors can also take a self-guided tour along the lakeside garden with over 50 pieces of outdoor sculptors to peruse around.
Address: 633 Osceola Ave, Winter Park, FL 32789
Get over 30% off on your Orlando CityPass here!
7. Nehrling Gardens
Nehrling Gardens, located 11 miles south-west of Orlando is open to the public on Tuesdays and Wednesdays from 10 a.m. – 2 p.m. with a $5 donation per person. Private tours are also an option with a $10 donation per person.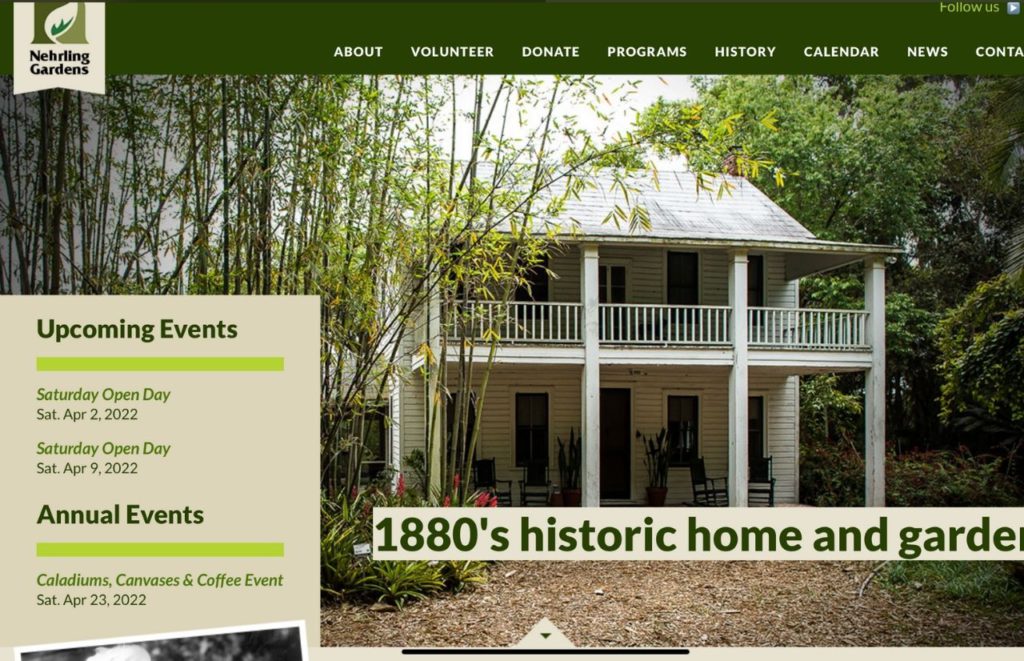 This gorgeous oasis serves visitors as a natural escape where they can learn about the historic genome of the plants and nature that is home to the local area.
They offer workshops, volunteer opportunities, and community events for students and schools. Be aware that wheelchair accessibility is not available at this location at the moment.
Address: 2267 Hempel Ave, Gotha, FL 34734
8. The Mennello Museum of American Art and Sculpture Garden
Here we have another great option to take in nature and art at the same time.
The Mennello Museum of American Art is the perfect place to dive into the artwork of the late Earl Cunningham, a landscape painter who combined fact, fantasy and his own experiences in life to reflect onto the art he created.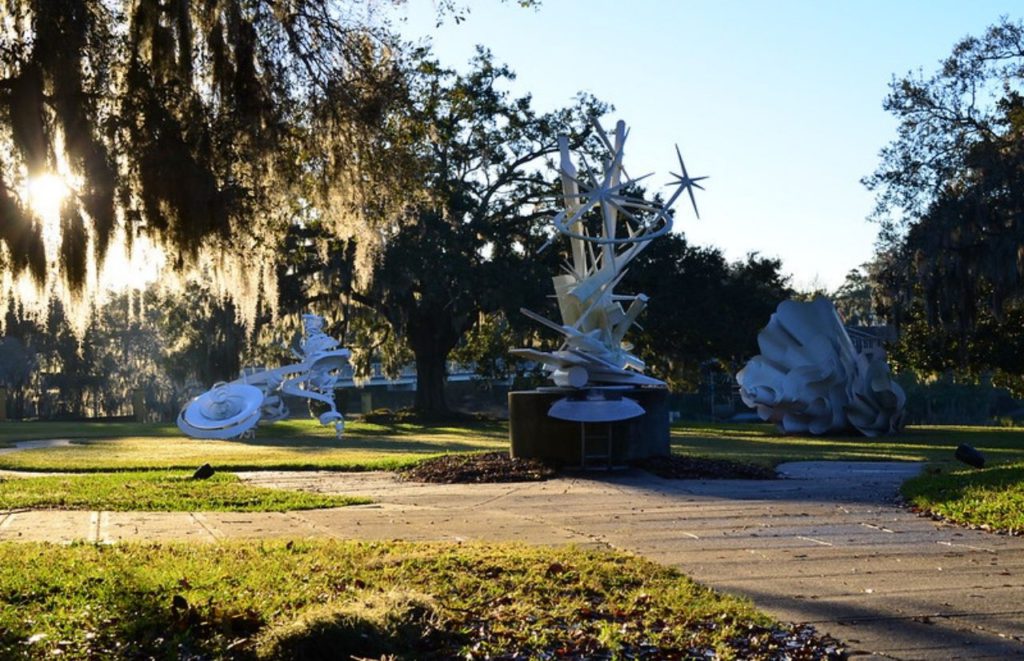 His work has been celebrated since his death in 1977 as Cunningham even secured a place as a major Twentieth Century American Folk artist.
Tours are conducted Tuesday through Friday and the trails are open to walkers, runners, and bikers.
Address: 900 E. Princeton Street Orlando, FL 32803
Get more Orlando travel planning tips right here!
Final Thoughts on the Gardens in Orlando
As you can see, there are so many gardens in Orlando for you to visit on your next vacation. Don't just do the same ole touristy stuff, try something new like exploring the untold side of this great state!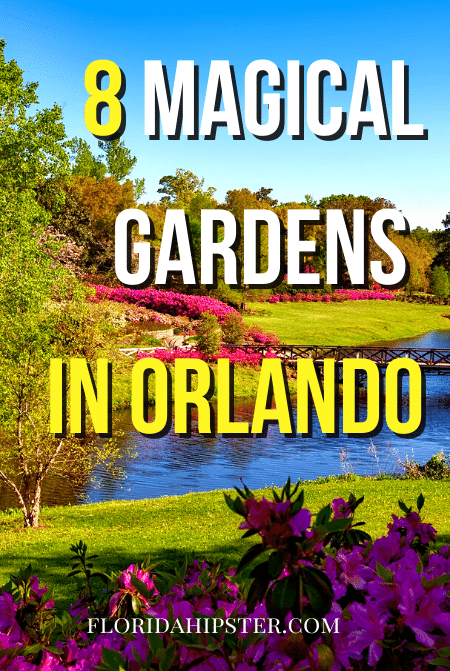 Did I leave a garden off of this list? If so, please let me know in the comments section below.
Happy Florida Travels!
UP NEXT: Orange Picking in Orlando: 5 Best Orange Groves You MUST Visit
Some Photos Courtesy of Canva.com